Latest Kids Birthday Blogs on VenueMonk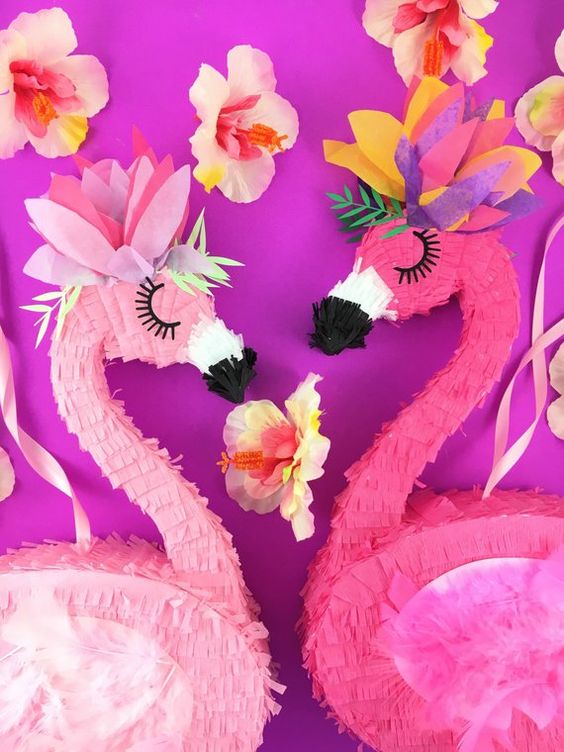 20 Trendy DIY Kid's Birthday Décor Ideas 2021
Birthday parties are tough enough already. Why add even more stress to your plate when it comes to the decorations? Here, we're making your lives just a little bit easier with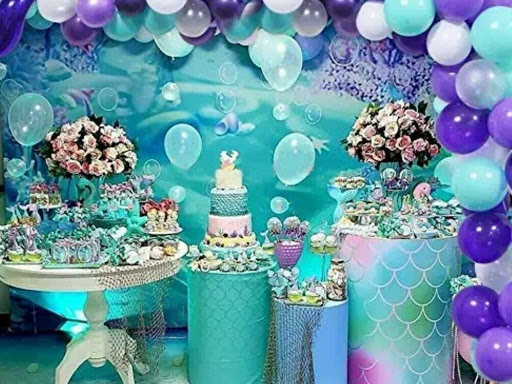 Little Mermaid Theme Birthday Party
Your daughter in love with the Mermaid - the mystical creatures of the sea?
Then you know which theme decoration is perfec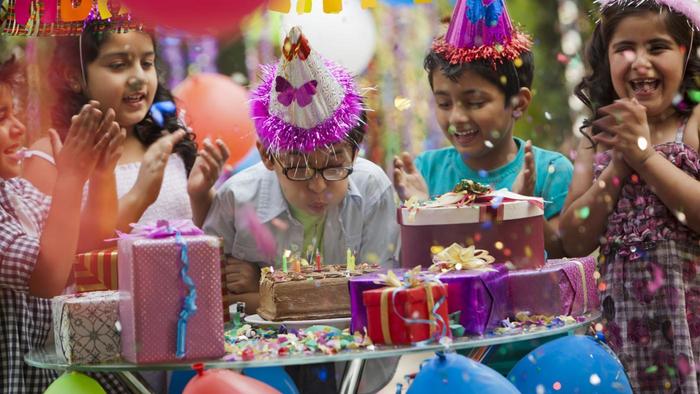 Button-Button: Fun Game For Kid's Birthday Party
Planning your kid's birthday party? Thinking how to make the party a fun event for all the children and their accompanying parents? Well, in-house games are a great way to add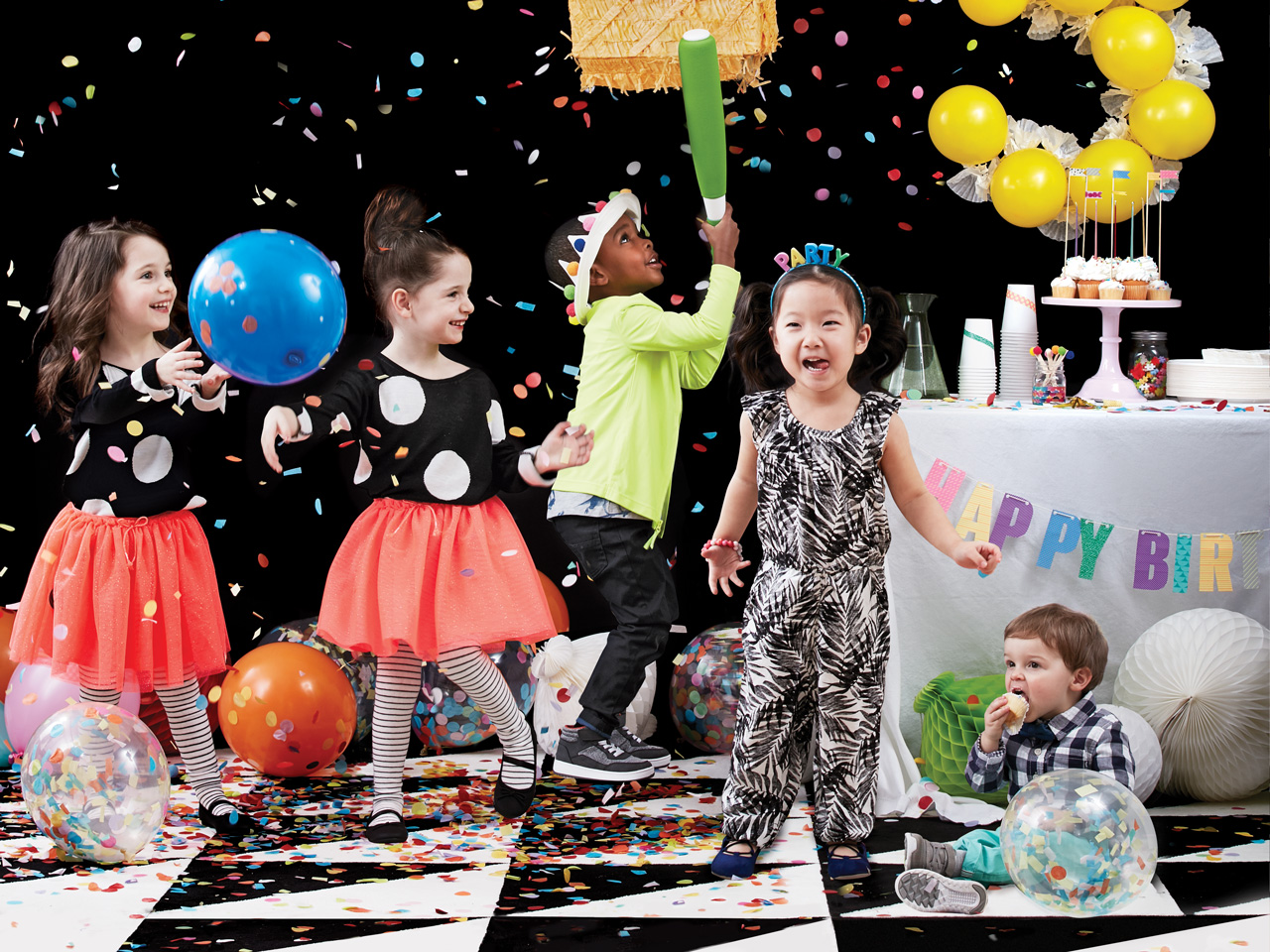 How to keep kids entertained at parties for adults
The only thing more difficult than keeping kids mannered and calm is keeping them entertained. Whiney and troublesome as they are in their formative years, they are also equal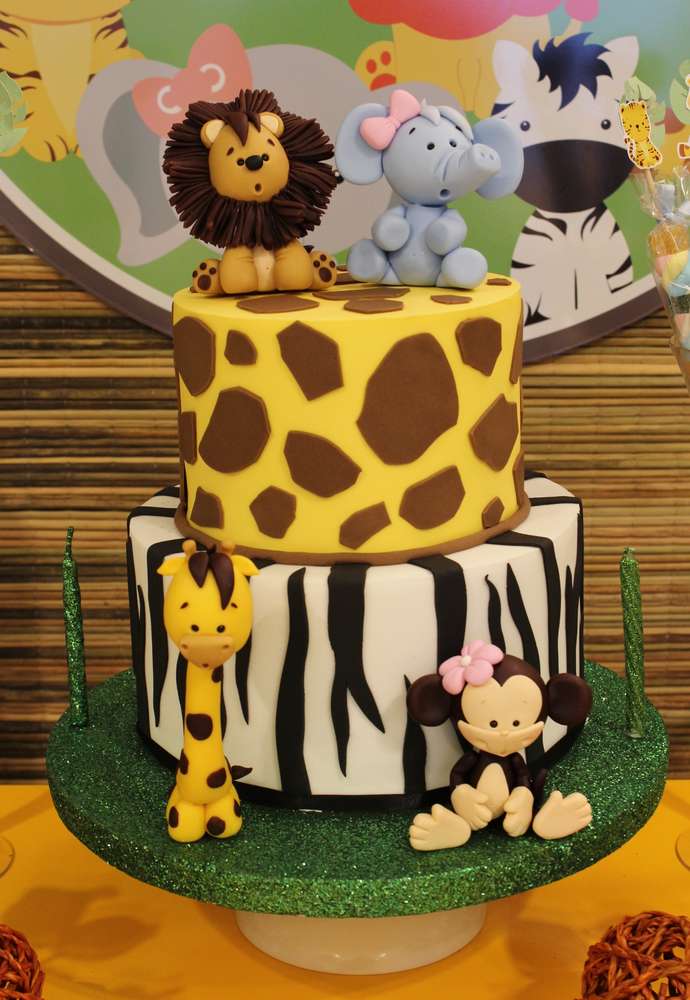 Jungle Theme Kids Birthday Party
It's a no brainer that if your kid loves animals and nature, the best theme to celebrate his/her Birthday Party is a Jungle Theme.
7 Year Old's Butterfly Theme Birthday Party
Looking for a Girly Theme for your Daughter's upcoming Birthday? Butterflies are cute and beautiful, just like your Daughter! So how about a Butterfly Theme Birthday Party thi
4 Year Old's Construction Theme Birthday Party
Your son requested for a construction theme birthday party and you wondering how to have one which looks really amazing and unique?
4 Reasons Why You Should Celebrate Your Kid's First Birthday Party at an Indoor Play Centre!
Every parent knows and understands the importance of their kid's birthdays! It's when your little toddler grows up to the age of one that you realize how beautiful the journey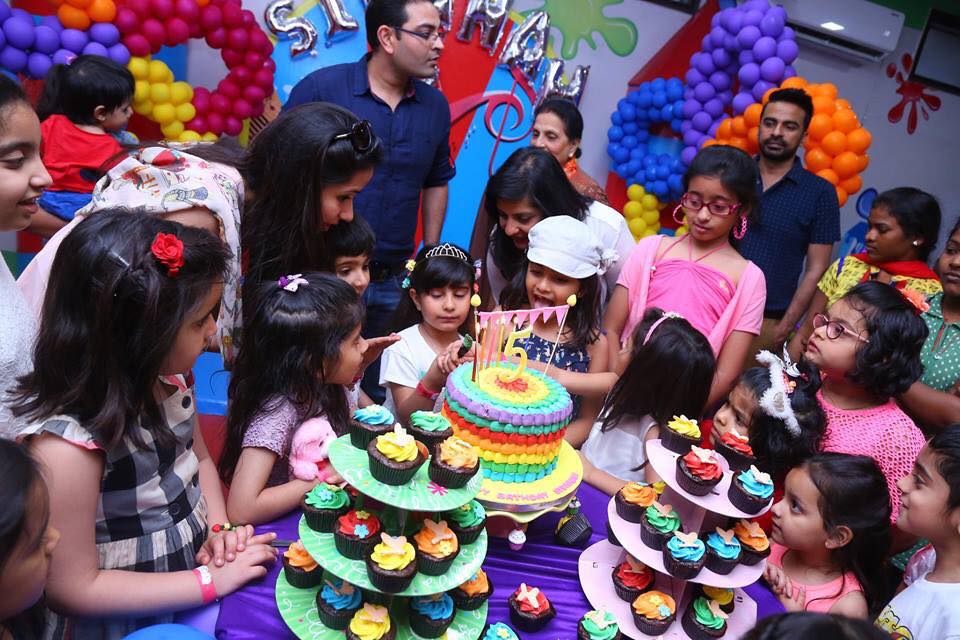 The Funbox- The Best Play-Scape in Gurgaon for your Kids Birthday Party!
Finding a birthday party venue for kids that is not only fun-filled but also safe is a struggle for us moms. But, fret not! What if I told you there is a super-awesome play ce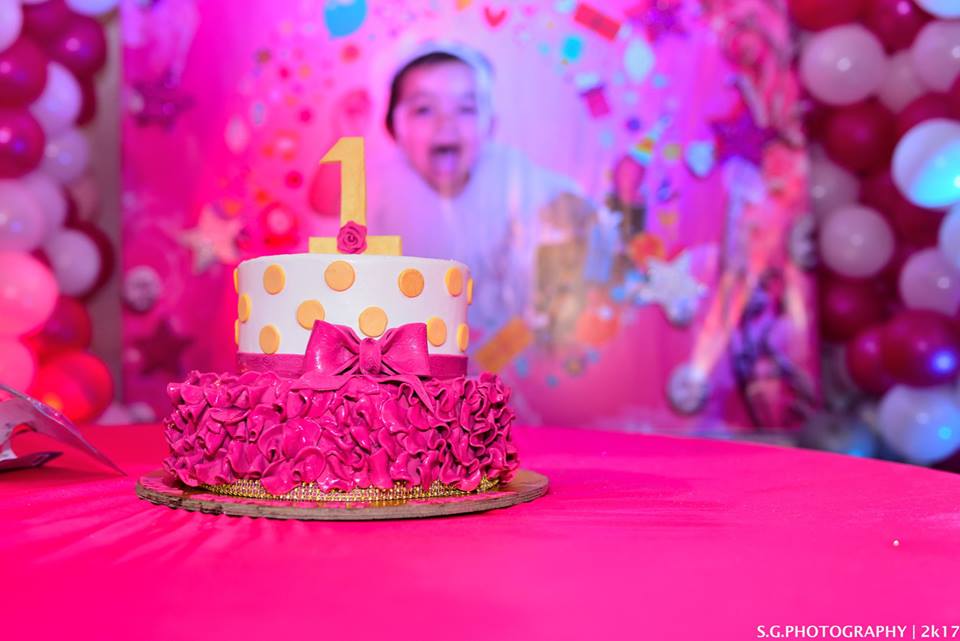 Celebrating your kid's first birthday? Here's how you can choose the right Birthday Cake
With your kid's first birthday right around the corner, planning a birthday party could become a hassle. Never having done it before, there are myriads of factors that parents
Kids Birthday
First Birthday
Save Money
Verified Listing
Hassle Free Booking