Latest Birthday Blogs on VenueMonk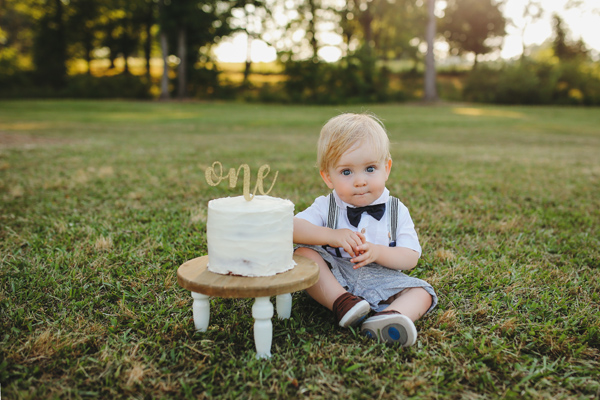 Everything You Need To Know For Your Kids First Birthday Celebration!
Trendy Handmade Birthday Gift Ideas
Birthday are less about getting older and more about fun, parties, enjoyment and celebrations. Even the Bible says "I commend the enjoyment of life because there is nothing
50th Birthday Celebration Ideas
Birthdays are a very special time of year. They remind us that how beautifully each year of our life is passing and how we are growing. They're a cause for celebration and a g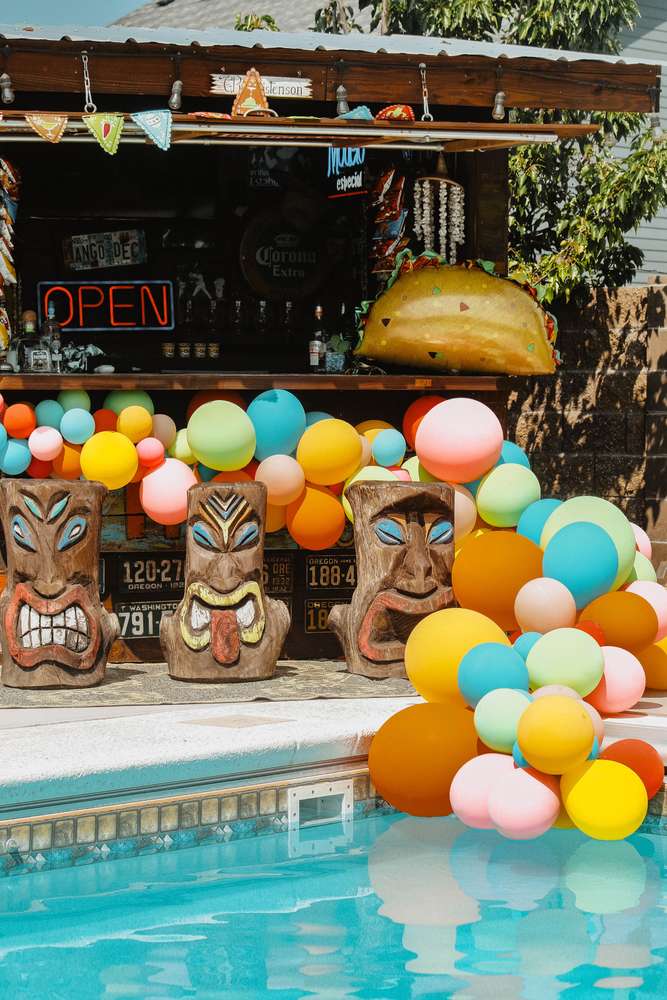 15 Birthday Room Decoration Ideas and Images
Birthday parties are once-a-year special occasions. There's no question that a good birthday theme can take a party from average to wildly creative, fun and jaw-dropping (if y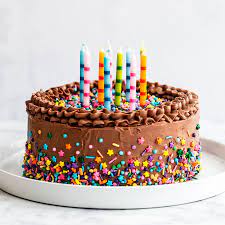 15+ Easy and Simple Cake Decoration Ideas
Birthdays and cakes are almost synonymous. The tradition of blowing a candle, cutting a cake, and making a wish is the same across the globe. A delightful and delectable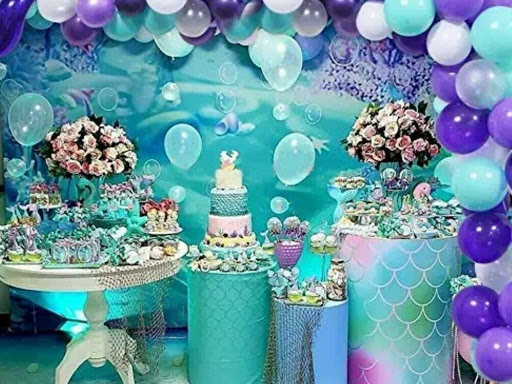 Little Mermaid Theme Birthday Party
Your daughter in love with the Mermaid - the mystical creatures of the sea?
Then you know which theme decoration is perfec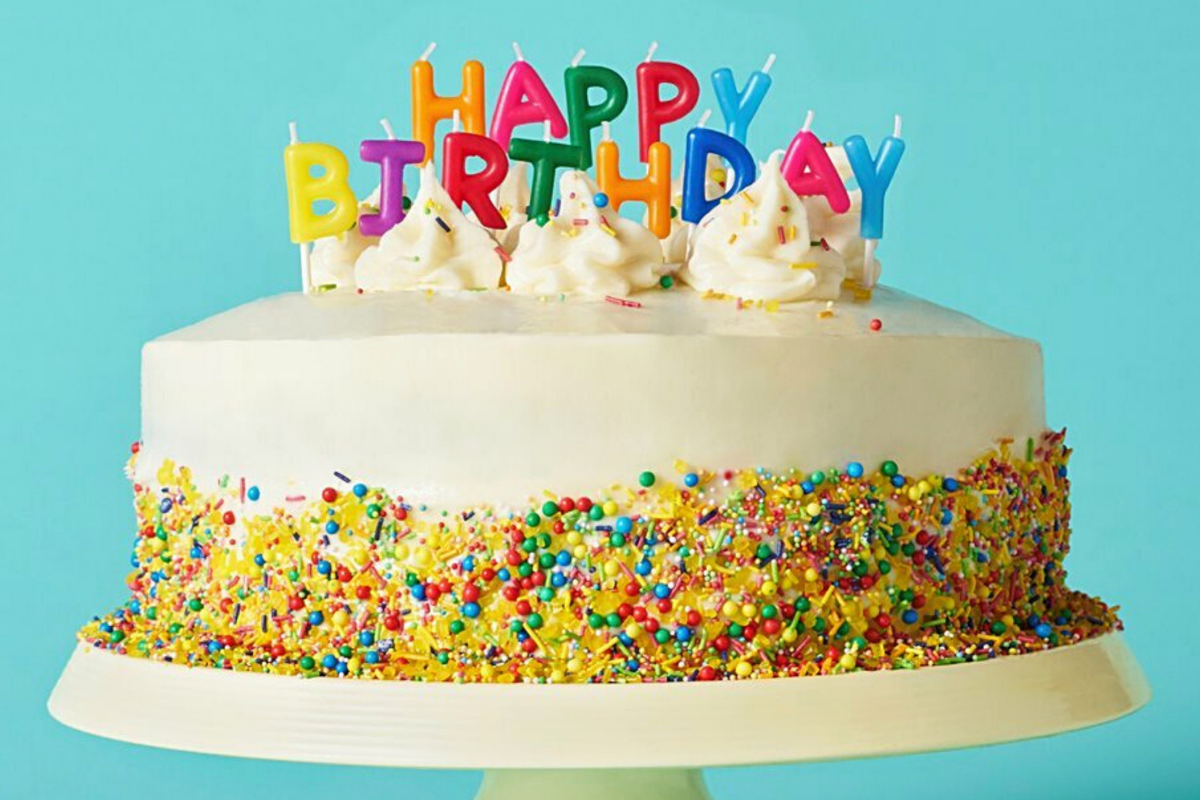 10+ Latest Ideas of Birthday Candles to make Your Birthday Special this 2021
Birthday is a special event for all of us! Birthday Candles are considered as Wishes. Blowing them out while wishing something from your heart.
Top 10 New and Unique Birthday Cake Designs For Your Little One
Every parent wants a perfect celebration party on his child turning one! But, confused among the list of birthday cakes amidst all the excitement? To help you out, V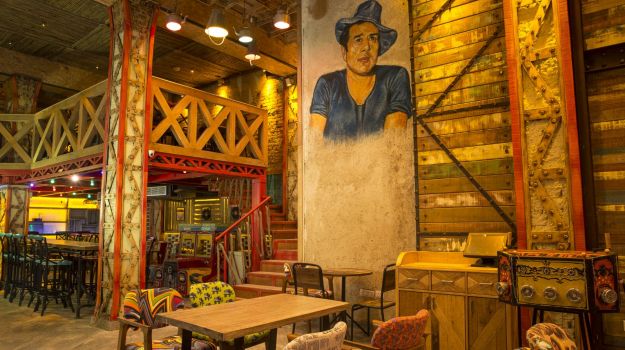 Top 10 Theme Restaurants for Parties In Delhi
Yeh Dilli hai mere yaar, bas khaana yaari or yaar! Its not just the cuisines that customers are looking for, but also chic and quirky ambience to set the perfect par