Latest Birthday Blogs on VenueMonk
"The more you praise and celebrate your life, the more there is in life to celebrate"
Birthday parties ha
Birthdays are so special! It is that day everyone looks forward to. It is the day that reminds us that we're growing older, but they also symbolize how far we've come. They're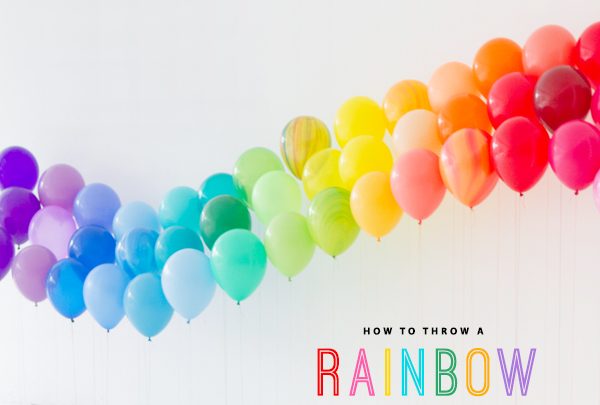 Birthday parties are times for celebration! Why not keep it full of colors? A beautifully decorated, colorful backdrop for your party time. Isn't that lively and Amazing? Colo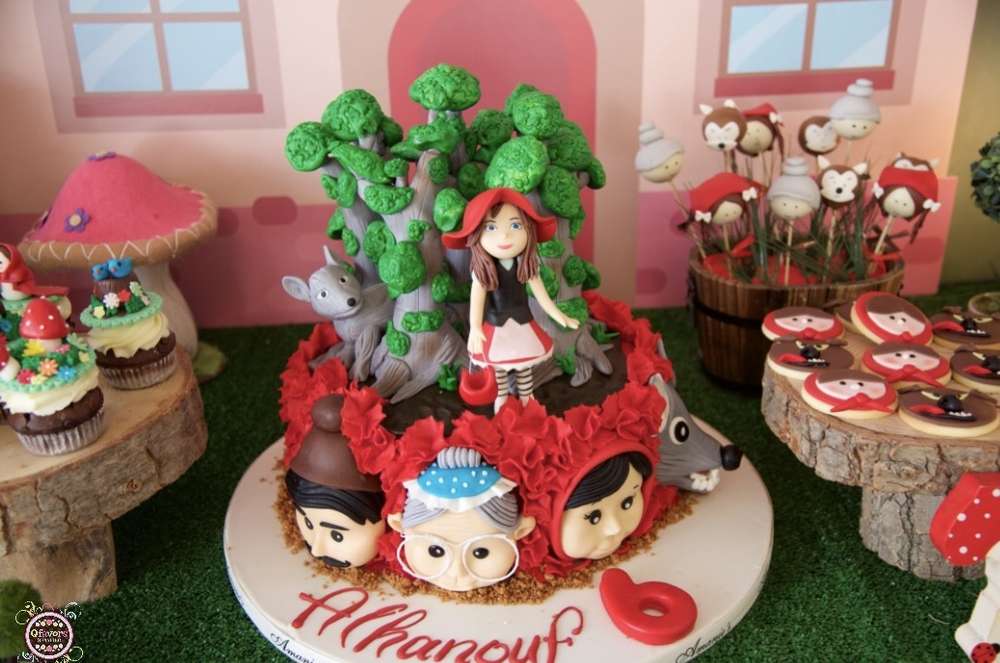 You must have told your daughter the famous bedtime story - "Little Red Riding Hood" many times by now? Did she love it? Yes! We have the perfect theme decoration to celebrate her upcoming birthday!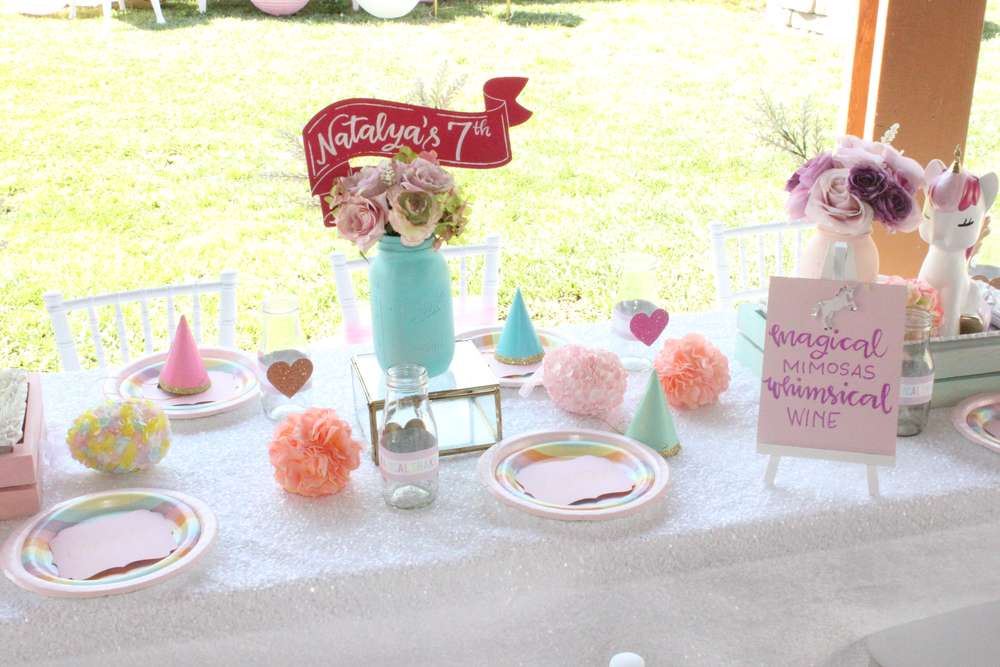 Every time you tell a story to your daughter, you must have seen her imagining the magical world of the story. So why not take her to the magical world on her Birthday? Wondering how?
VenueMonk
20-11-2020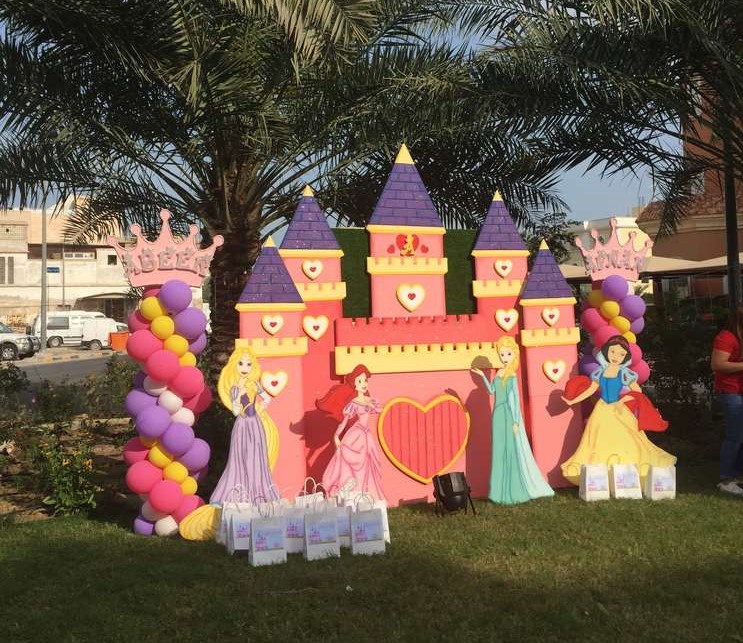 How about a Royal Celebration for your Daughter's or should we say Princess's upcoming birthday? We just have the perfect theme for you - Royal Princess Theme Birthday Party! Check out the images bel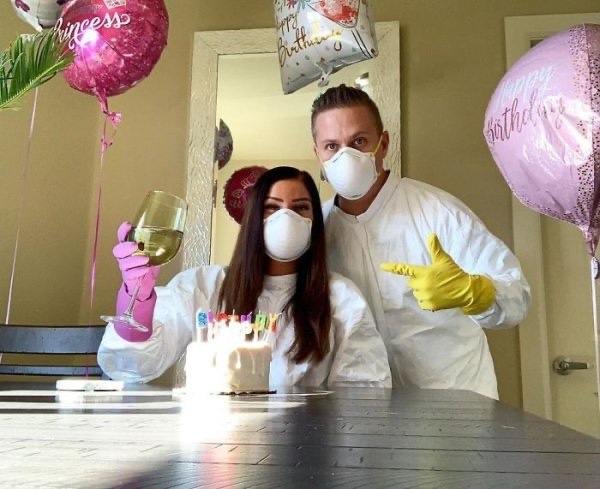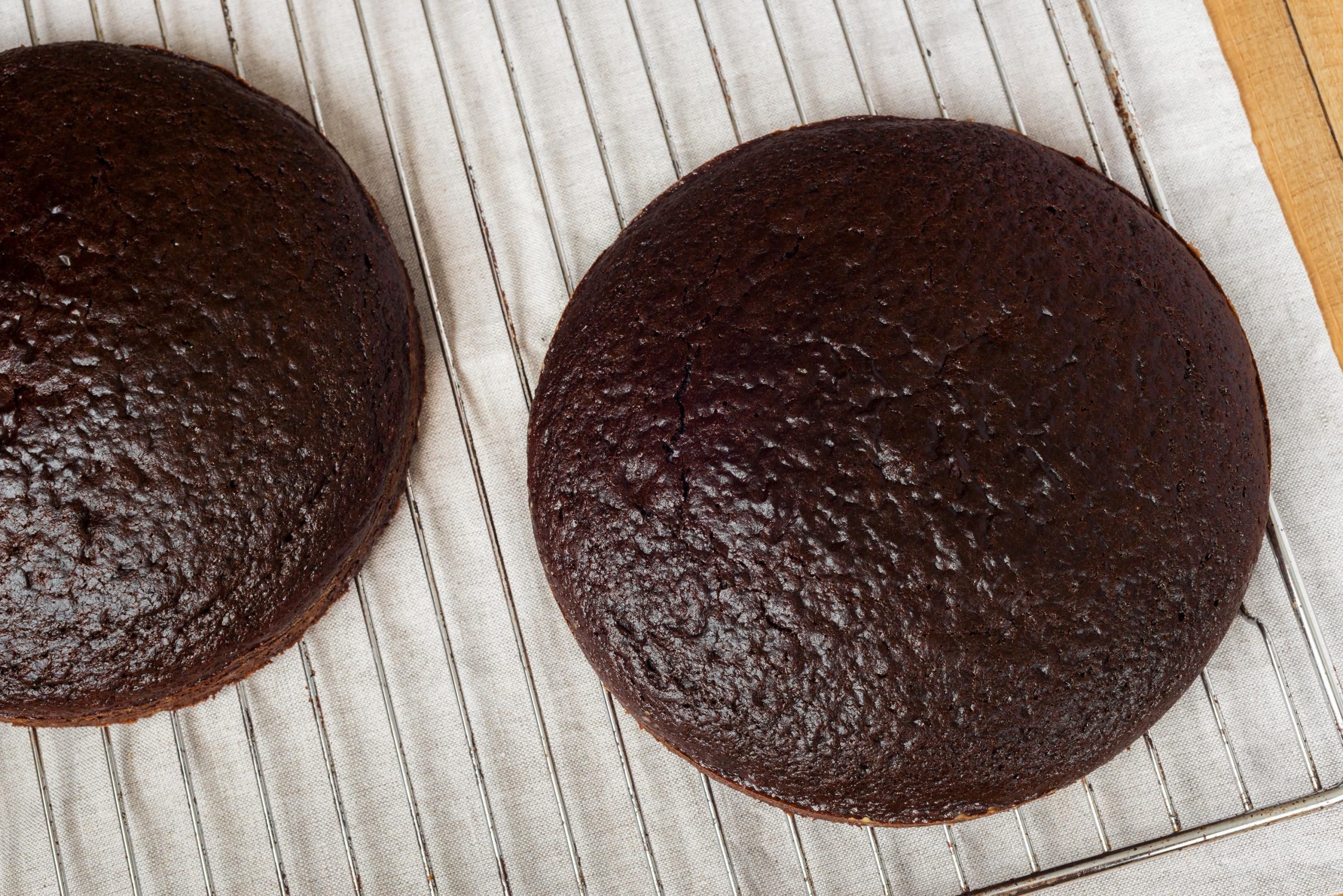 How is it that you can make your special days fun in this extremely boorish Quarantine?
For the starters, you must bake a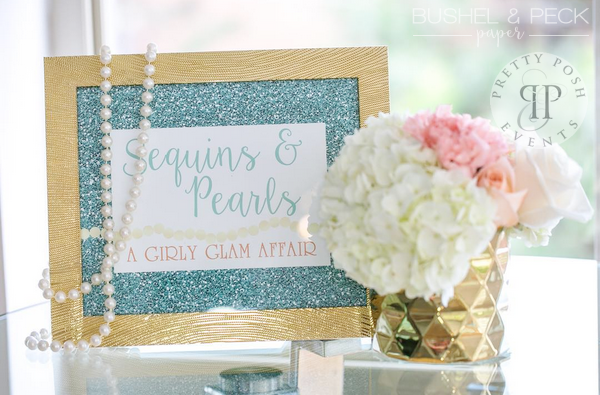 Your baby girl's a future celebrity?  Then you need a special theme to celebrate her birthday party. Not just any regular theme would cut it! VenueMonk has the perfect suggestion for you - Sequins an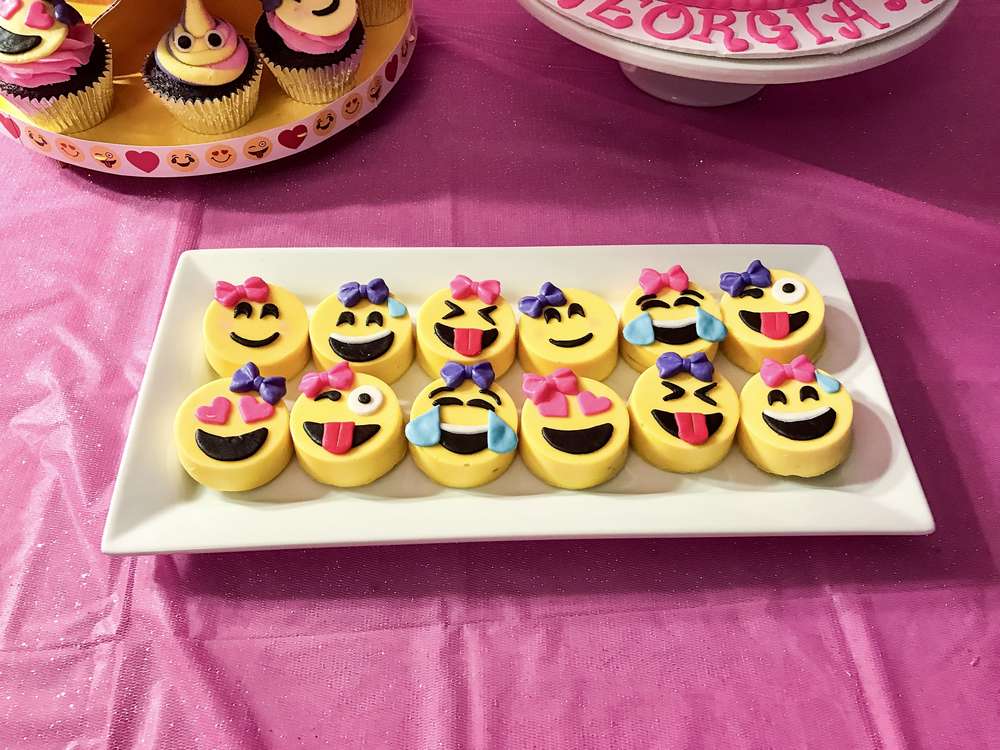 You and your kid addicted to emojis? Then you know what your theme decoration should be about on your kid's upcoming birthday! Yes, Emoji Theme Birthday Party! Wondering how to through an awesome emo
Save Money
Verified Listing
Hassle Free Booking
Party Places and Banquets
Delhi
Kids Birthday Party Venues
Team Party Venues
Birthday Party Venues
Wedding Venues
Cocktail Party Venues
Engagement Venues
Conference Venues
Corporate Party Venues
Banquet Halls
Pub and Bar
Farmhouse
Wedding Lawns
Gurgaon
Kids Birthday Party Venues
Team Party Venues
Birthday Party Venues
Wedding Venues
Cocktail Party Venues
Engagement Venues
Conference Venues
Corporate Party Venues
Banquet Halls
Pub and Bar
Farmhouse
Wedding Lawns
Noida
Kids Birthday Party Venues
Team Party Venues
Birthday Party Venues
Wedding Venues
Cocktail Party Venues
Engagement Venues
Conference Venues
Corporate Party Venues
Banquet Halls
Pub and Bar
Farmhouse
Wedding Lawns
Faridabad
Kids Birthday Party Venues
Team Party Venues
Birthday Party Venues
Wedding Venues
Cocktail Party Venues
Engagement Venues
Conference Venues
Corporate Party Venues
Banquet Halls
Pub and Bar
Farmhouse
Wedding Lawns
Copyright © 2021 PurplePatch Online Service
All Right Reserved