Home

Blog

Author
Prasasth Peter
Venue Author Details
Recent Posts By Prasasth Peter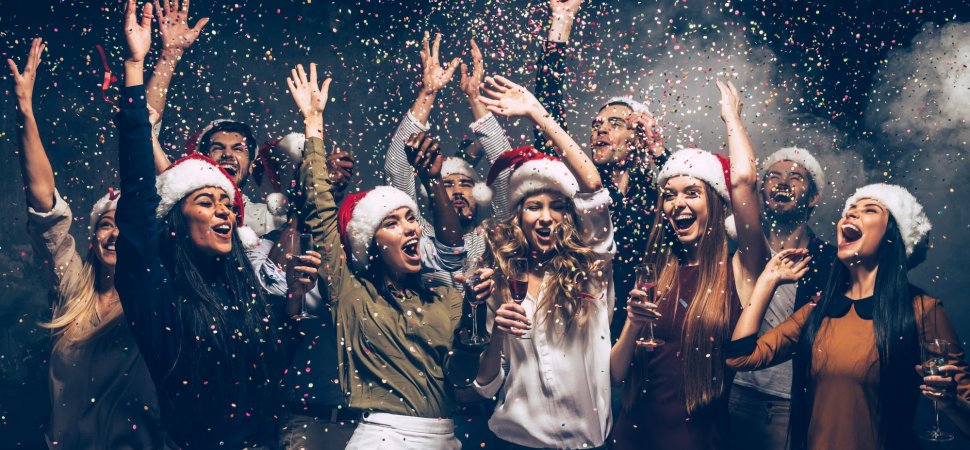 Best Places for Christmas Celebration in Bangalore
With the festive season kicking in, the party animal inside also sees a new light. Christmas is the perfect party season the weather and the mood uplifting decorations everywh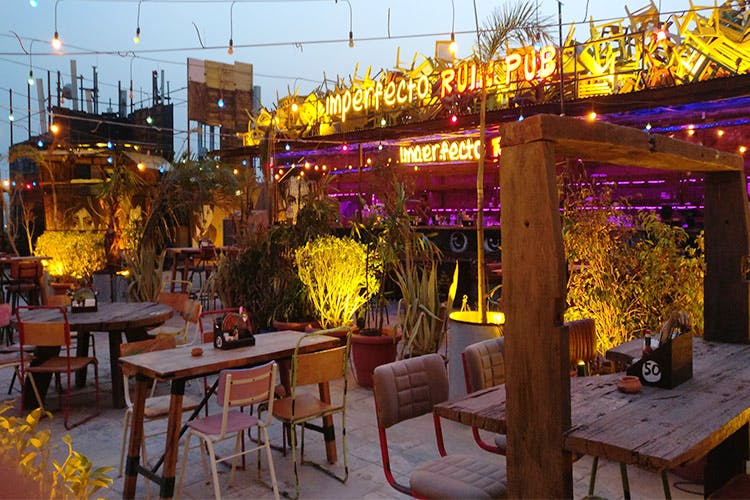 Best Places for Christmas eve Celebration in Noida
New year the season of celebration, the festive mood when everyone is filled with energy. The holiday season is one of the most enjoyed seasons worldwide. People across the gl

Best Team Building Venues in Delhi.
For any team to survive the ever-increasing competition in the extremely competent entrepreneurial sphere, teams need to work with extreme levels of cohesiveness. Reaching a p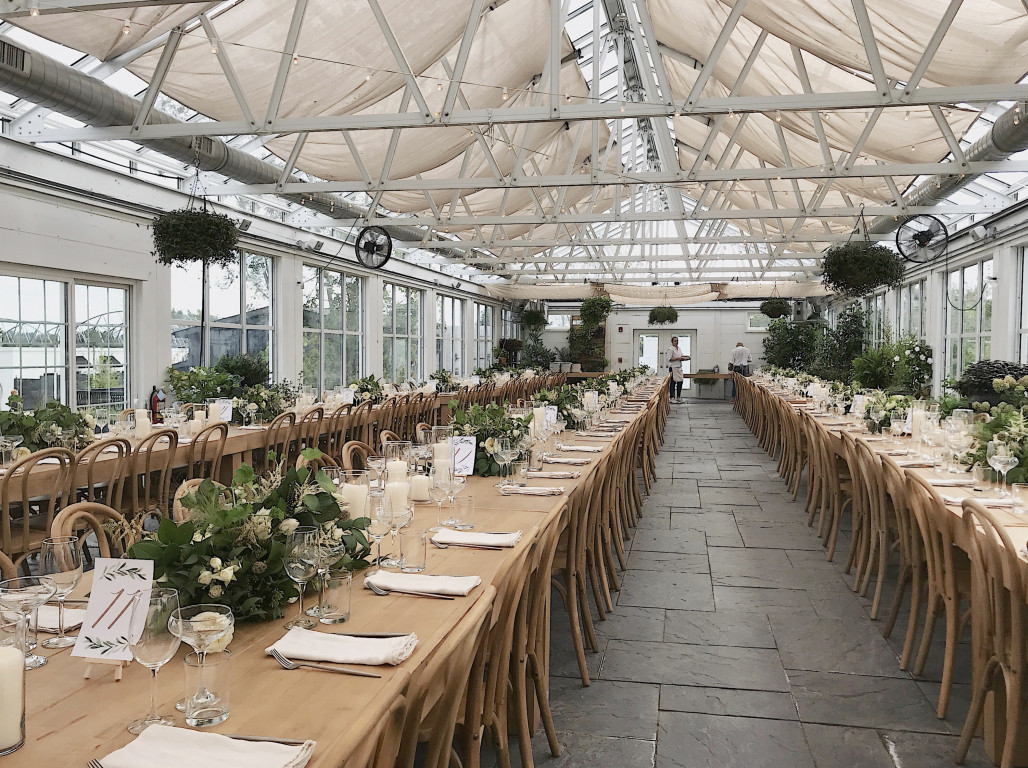 Hotel or Farmhouse? Which is a better Wedding Venue in Gurgaon?
This is a question no one wants to answer, no one wants to pick with both of them equally good. Giving you a hard time making a decision. So we decided to weigh in both the op

Ultimate Guide: Book Online Saket Best Banquet Halls
Celebrations are occasions worth going all-in while planning, an occasion to spread joy and spend time with your loved ones. Whether it is a reception, engagement, wedding or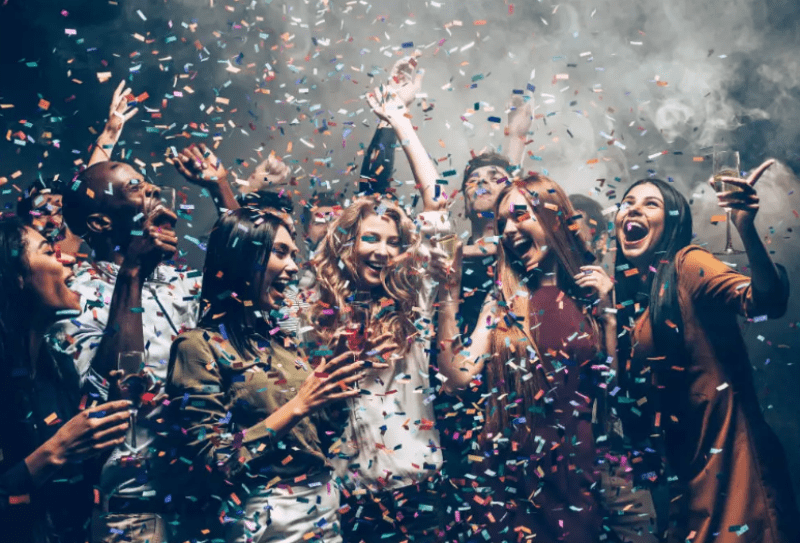 Which are the best corporate party venues in Noida?
Hosting a party can be a tedious task and can become time-consuming. Time to thank your lucky stars, we have a list of hand-picked locations from an ocean of options. Hope we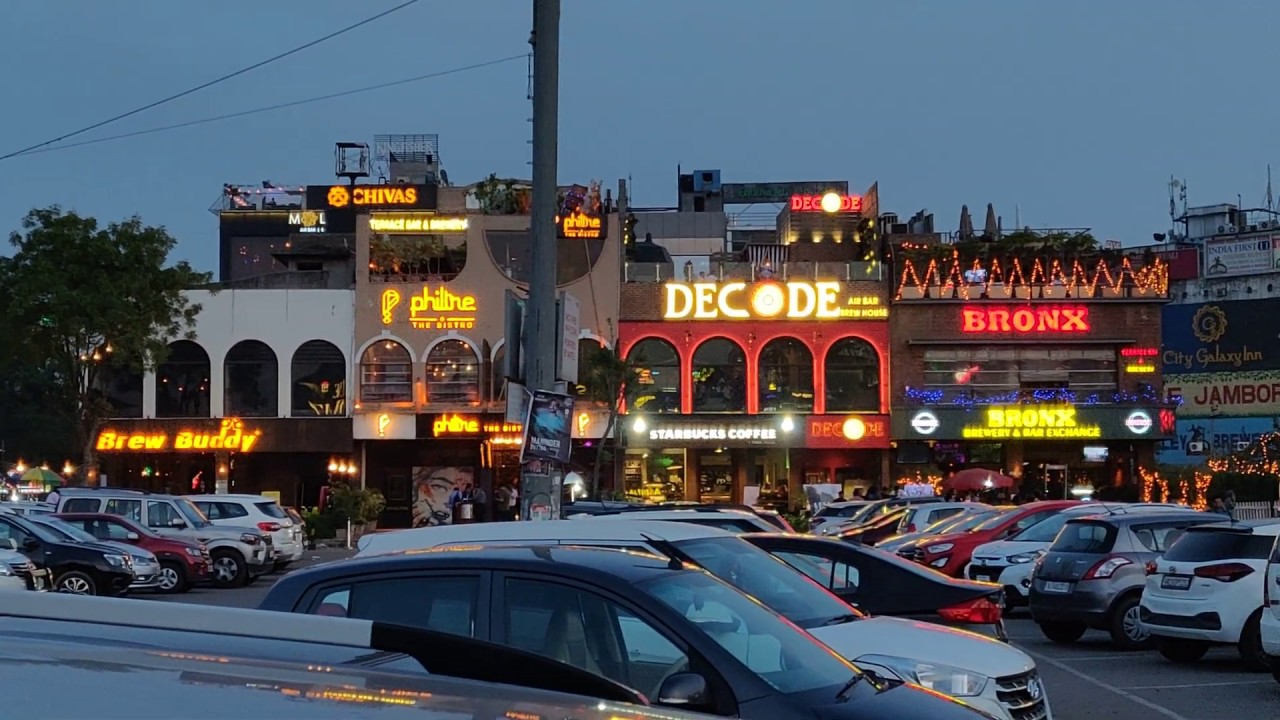 What Are The Best Pubs And Bars In Sector 29
Gurgaon, the leading financial hub has witnessed alongside the boom in the IT sector a major boom in the pubbing Culture. Which has to led to the rise of numerous pubs and bar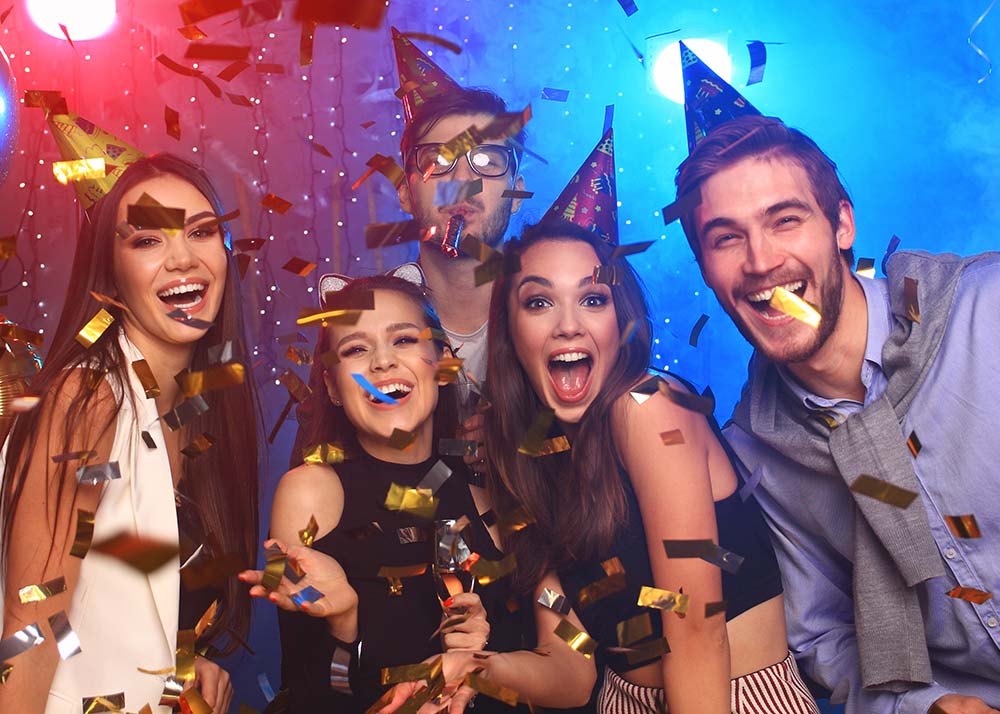 Best Place to Celebrate New Year's Eve in Gurgaon
New year the ending bell of the season of celebration and the start of a new calendar year brings out the party animals inside us, making it the most awaited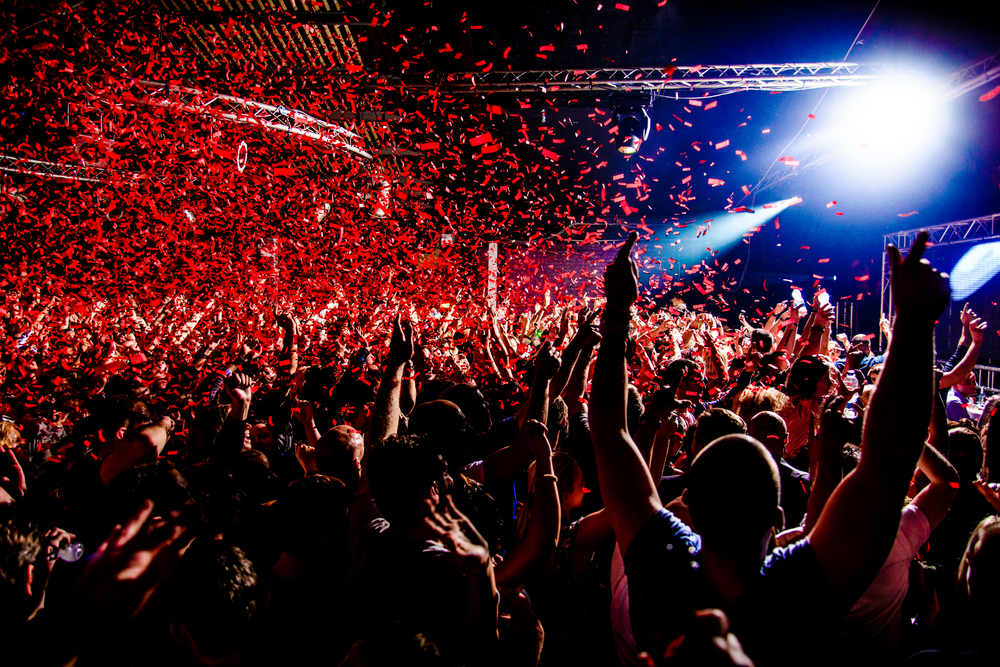 New Year's eve party on mind? Having trouble finding the perfect party spot in South Delhi?
We've got you covered!
The new year is one of th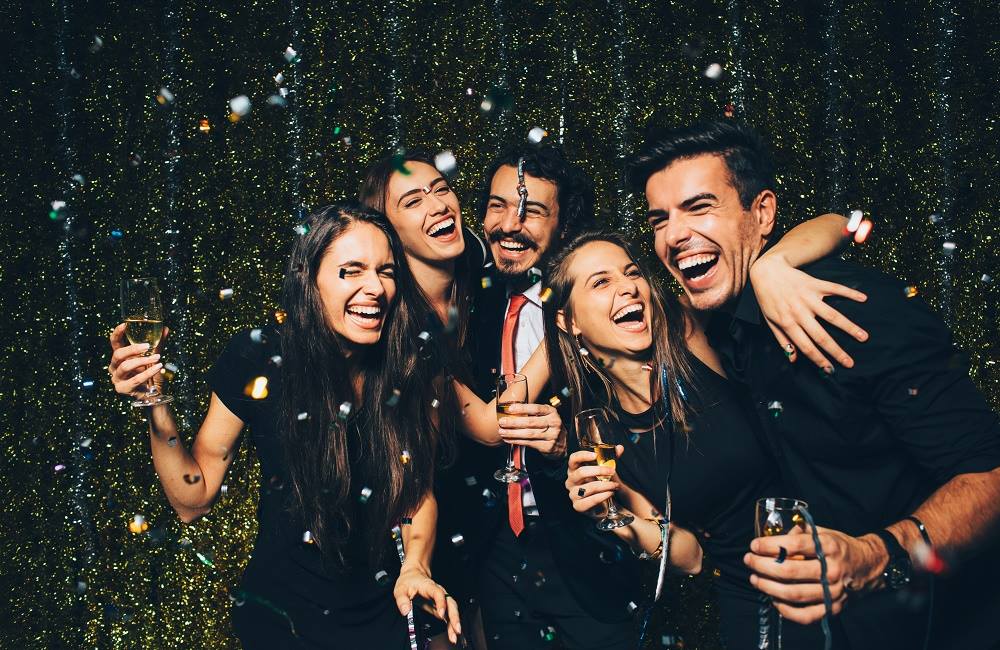 Best Place to Celebrate New Year's Eve in Delhi
New year the season of celebration, the festive mood when everyone is filled with energy. The holiday season is one of the most enjoyed seasons worldwide. People across the gl
Save Money
Verified Listing
Hassle Free Booking