Home

Blog

Author
Ananya Bathla
Venue Author Details
Recent Posts By Ananya Bathla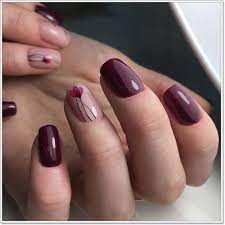 20+ Trendy Nail Art Designs For Indian Wedding 2021
It is a creative way to paint, decorate, enhance, and embellish the nails, usually after manicures or pedicures. There are generally two techniques to follow nail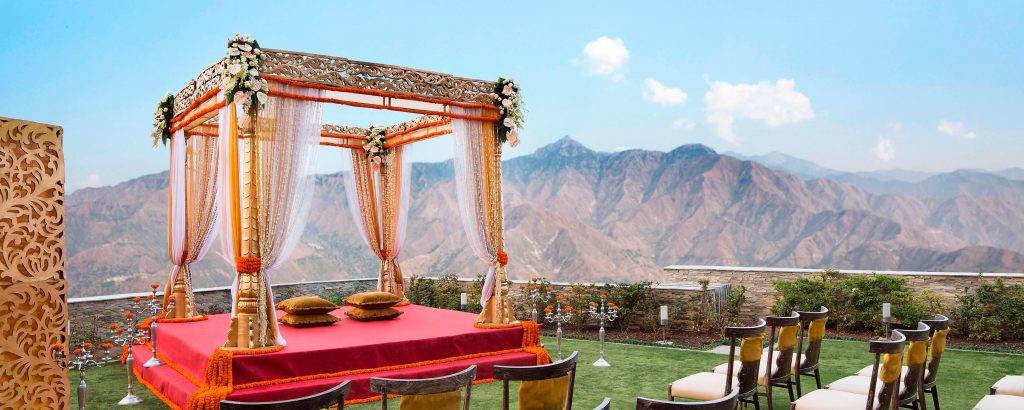 Best Wedding Planners of Delhi 2021
The D-day or the Wedding Day is one of the biggest day in someone's life. The bride and the groom are on the cloud nine on this big day and along with them their parents, sibb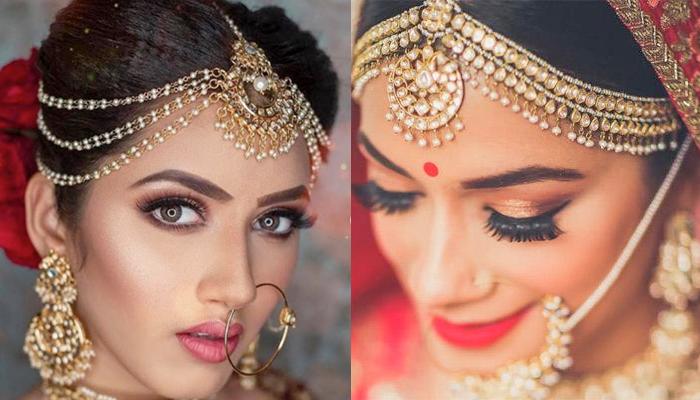 Trendy Matha Patti and Tikka Designs
HEY GIRL! Are you tying the knots with your loved one and confused over what head accessory ( Maang Tikka or Matha Patti) to choose.
Wedding Celebrations in India are the biggest celebrations. It is a big day for the bride and groom but is a significant day for the wedding guests as well. The kith and kin,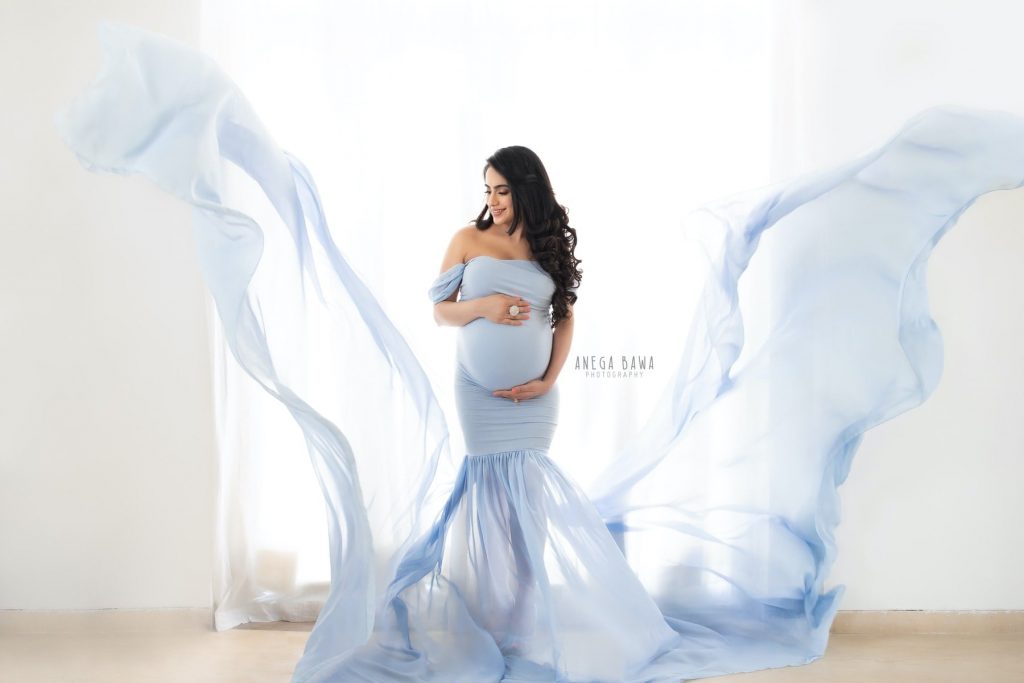 10+ Outfit Ideas for Maternity Shoot
The pregnancy phase is one of the most beautiful phases in a couple's life. And in the western countries, it has been a trend to capture this beautiful phase. Though, now-a-d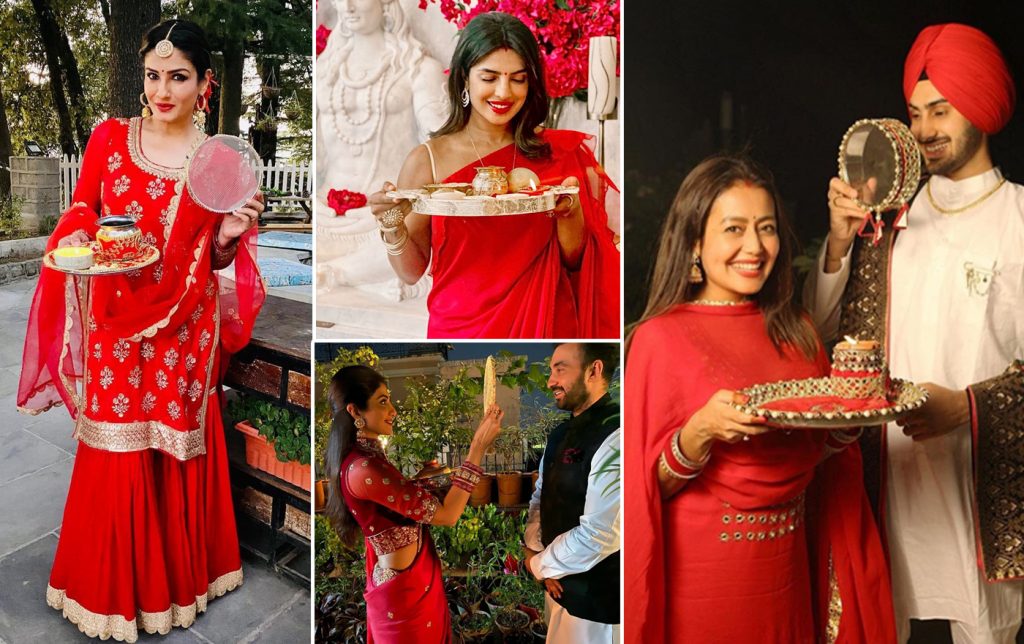 Celebrity Inspired KarwaChauth Outfits
Karva Chauth is a one-day festival celebrated annually by married Hindu women in which they observe a fast from sunrise to moonrise and pray for the well-being and l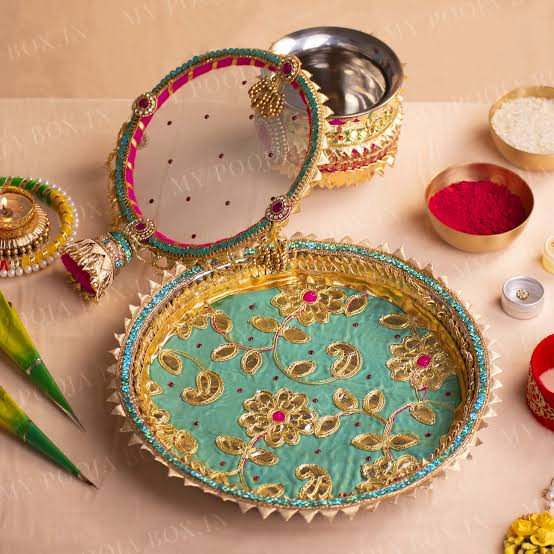 Karwa Chauth Thali Decor Ideas
Karwa Chauth is a traditional Indian festival when married women fast from sunrise to moonrise for the long life and prosperity of their husbands. Karwa Chauth pooja thali is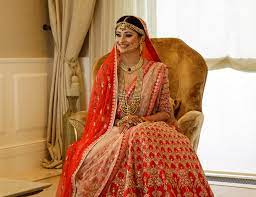 Different Ways to Take Dupattas for Bride
The beauty of an Indian traditional lehenga lies in its adaptability. Since the time immemorial, brides have been wearing their dupatta in that traditional manner. Wearing the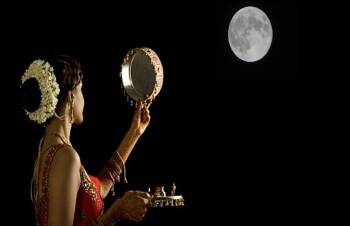 Why is Karva Chauth Celebrated?
Q.1 What is Karwa Chauth?
Karwa Chauth is a one-day festival celebrated annually by married Hindu women in which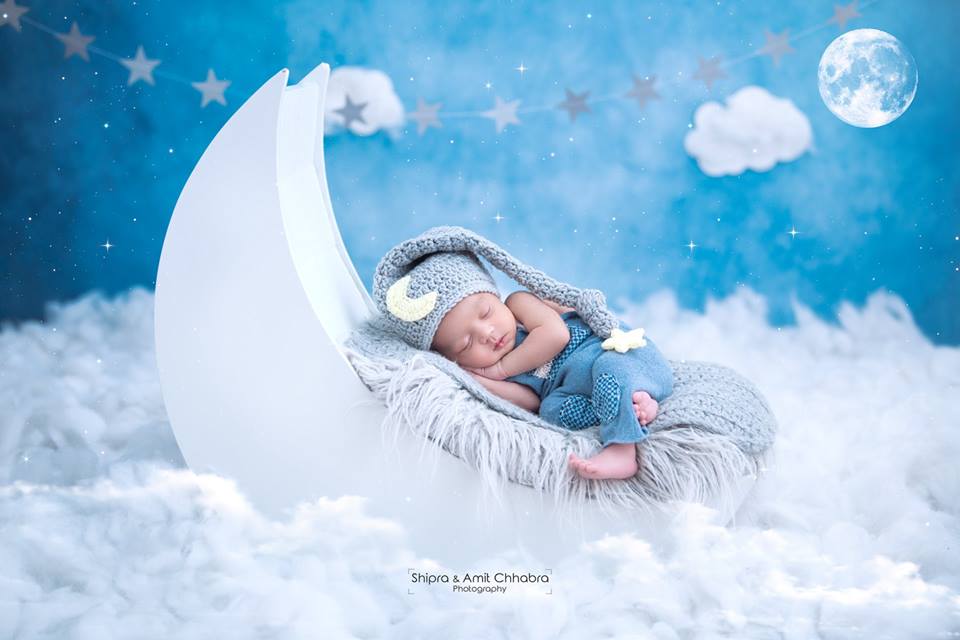 10 Photographers in Delhi for New Born Baby Photoshoot
Someone has correctly said that "Photography is a way of feeling, of touching, of loving. What you have caught on film is captured forever… it remembers little things, long af
Save Money
Verified Listing
Hassle Free Booking