Home

Blog

Author
Abantika Ghosh
Venue Author Details
Recent Posts By Abantika Ghosh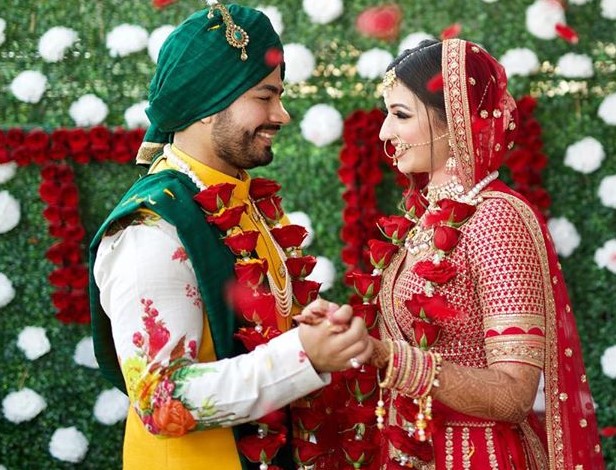 A Lavish Punjabi Wedding Where The Sabyasachi Couple Flaunted Their Wedding Craze
A ceremony where two individuals are unified in holy matrimony, wedding traditions and festivities vary greatly across different cultures. Indian weddings have earned quite a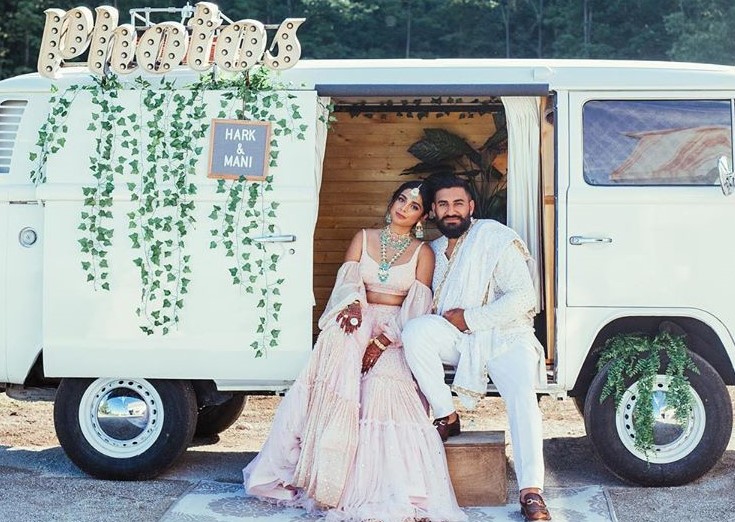 From Subtle Engagement To Floral Civil Ceremony; Every Detail Is Worth Drooling!
In India, weddings signify the merging of two souls, families, and cultures. No wonder Indian weddings tend to have so much grandiose and so many different traditions attached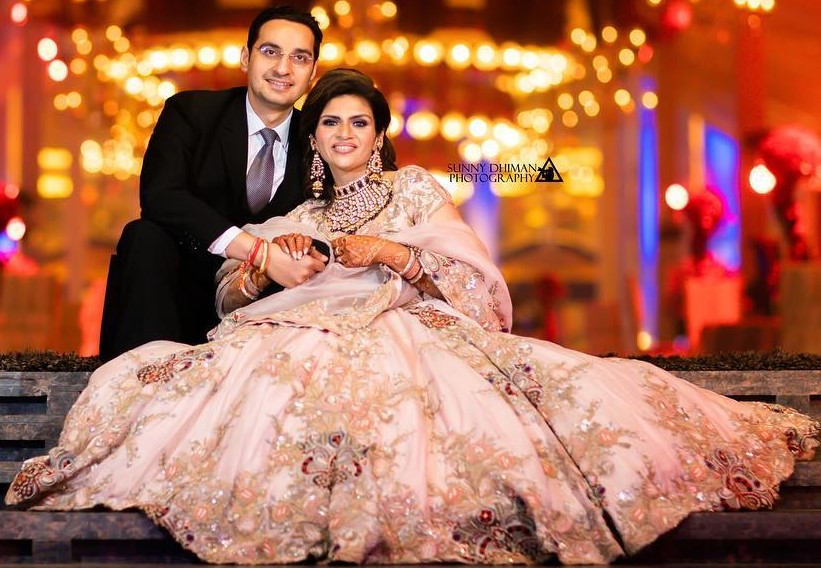 Stunning Sikh Wedding With Royal Pre-Wedding Ceremonies.
"Two souls with but a single thought, two hearts beat as one"
In a culture-driven society like India, weddings serve as th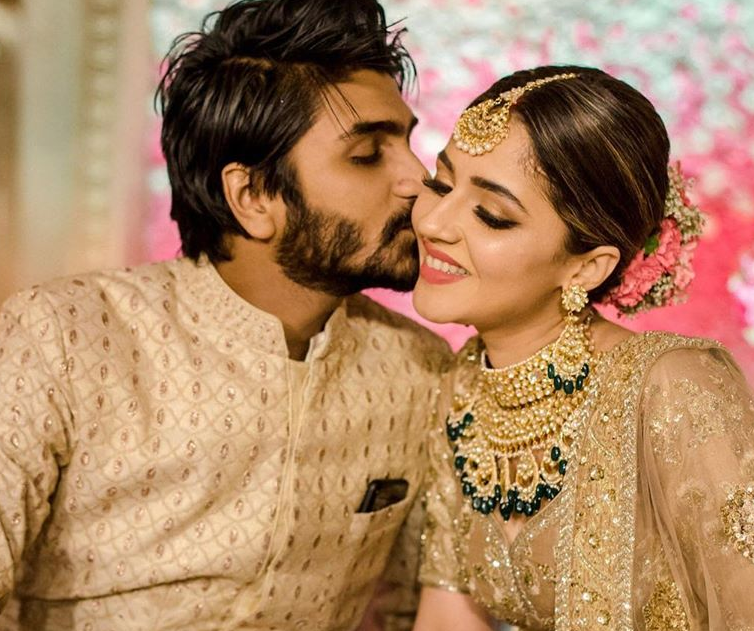 From Floral Mehendi to Vibrant Garba Night; This Couple Enjoyed Their Punjabi Wedding To Bits!
The wedding festivities of Isha and Ronak were spread over multiple days and included a whole bunch of fun activities wherein the family and friends of the couple participated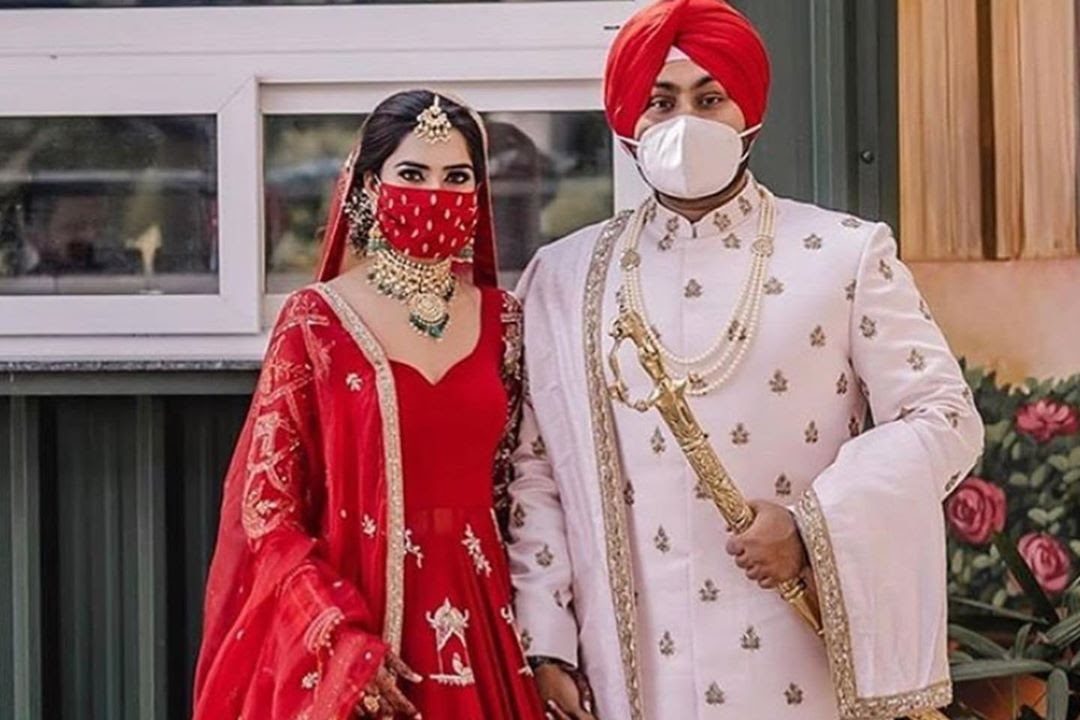 A Dreamy Wedding That Will Leave You Awestruck
A divine union of two souls, wedding celebrations also bring two families together. Cultures, traditions, and families merge together to make this sacred union a huge success.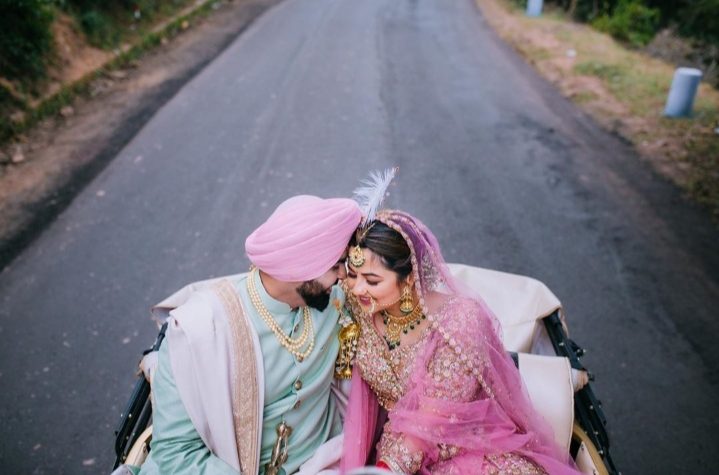 A Royal Sikh Wedding- A Manish Malhotra and Sabyasachi Bride & Groom
Every to-be-married couple wants their wedding to be a very meaningful and memorable experience. The wedding of Gurpreet and Shiv checked all the boxes as the friends and fami
Save Money
Verified Listing
Hassle Free Booking