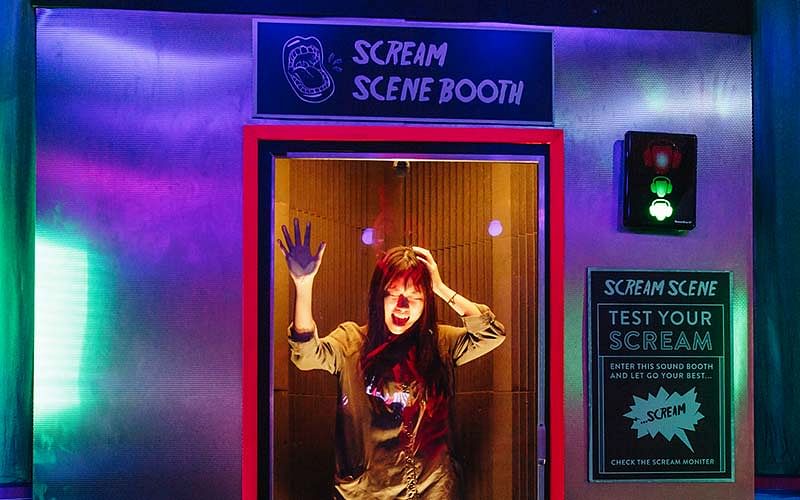 About Science Centre
Property Type
Kids Gaming Zone
- William Adkins
13th November 2020
If you are a science nerd and want to immerse yourself in the world of science, the Science Centre is the place to be. Located at the heart of Singapore, this centre doesn't disappoint your anticipation of a science centre being full of activities and mesmerising displays. Being in the centre of all the hustle-bustle, it is easily accessible through the public transportation. It is one of the most visited tourist spots which offer exceptional well educated staff service, cleanline
- Atharv Goel
6th October 2020
While usually museums can be informative but could be boring as well. However, this isn't the case for the Science Centre. It's fun and informative at the same time. I went with my family as it had been long that the kids had not been able to go out. The Science Center is vast and very captivating for kids, young teens, and adults alike. Lots of interactive exhibition and one can't miss its science show. There were many experiments to try. The ones kids loved was the experiment wi
- Rahul Kakar
24th September 2020
Science Centre has usually been the place my family has visited many a times. Almost twice a month are the number of times the family has visited the place. So, this one time we had my nephew and nieces for a week at our place as the parents had to go for an urgent work out of country. My kids had spoken about the science centre so much that the weekend I took the family and the kids to the science centre. Since the kids loved the Dino Quest, we spent most of our time there before
- Benjamin Franklin
8th August 2020
I visited Super park for the sports event at our school. That's when I found Super park through Venue Monk and booked through it. As we approached, the park seemed quite grand. We were curious to enter the park. As we entered, the ambiance gave a soothing feeling as it gives a homely feeling. It offers a lot of games and adventures which makes it the ultimate place for an adventurous person like me. Our school kids enjoyed playing the trampoline, basketball courts, cable cars, vol
- Saksham Thakur
21st May 2020
Science Centre is one of the most sought after locations in Singapore, primarily because it appeals directly to the younger age group. It is also very easy to locate and visit, hence making it very accessible. I have been to the Science Centre myself on a lot of occasions, but the most important one was when it was my son's birthday and he wanted to celebrate it with his friends by going to Science Centre. The staff of Science Centre deserves commendable praises for it is not only
- Seema Chopra
16th April 2020
Learning things theoritically doesnt stay for long, therefore this fantastic venue, Science Centre lets children learn the facts of science through practical knowledge.Practical knowledge help the children perform well academically. Different school tie-up with this venue and help their students grow smartly for the betterment of the city. One can also conduct special exhibitions as per the syllabus of the school and help students learn the concept thoroughlywith the facts. The st
No More Reviews!
---
---
Things To Know
Approach
One of the funkiest and nerdiest places in Singapore, Science Centre is a famous tourist spot too. It is located at: 15 Science Centre Rd. The venue is pretty famous for being a funky science museum. This museum is located in the heart of Singapore, basically meaning it is located in the middle of everything. Transits and cabs are found here at any time of the day.
Ambience
The place always stays packed and crowded. The ambiance is lively and fun. The place has a lot of information and knowledge to offer. Each item at the museum teaches us and gives us knowledge about something related to science. The subject science is definitely not small, as science has reached such an advanced level in today's generation. This place gives us an insight on how some items were made.
Food and Service
The place doesn't offer food inside but the management can arrange it outside as a buffet if there is a high-scale convention or event. The staff is highly private and professional. They are smart and interested in science as whole day they have to keep explaining about each item to different groups of people. They are always dressed professionally in suits. The place is spotless clean and the vibrant colours of advanced science items are reflected all over the museum. One of the funkiest venues because of the lighting, it's all vibrant and bright. Even their website offer freakishly aesthetic blogs to read and gain information from.
Known For
Well-known for being a science museum. Those words explain everything on their own. People all around the world visits Singapore to check out this aesthetic science museum. It is one of the famous tourist spots along with others. Locality is great, so is the ambiance.
Terms and Conditions
All Government applicable taxes will be applied.
All Venue Rules Apply.
Parking
Parking space available for vehicles
---
Location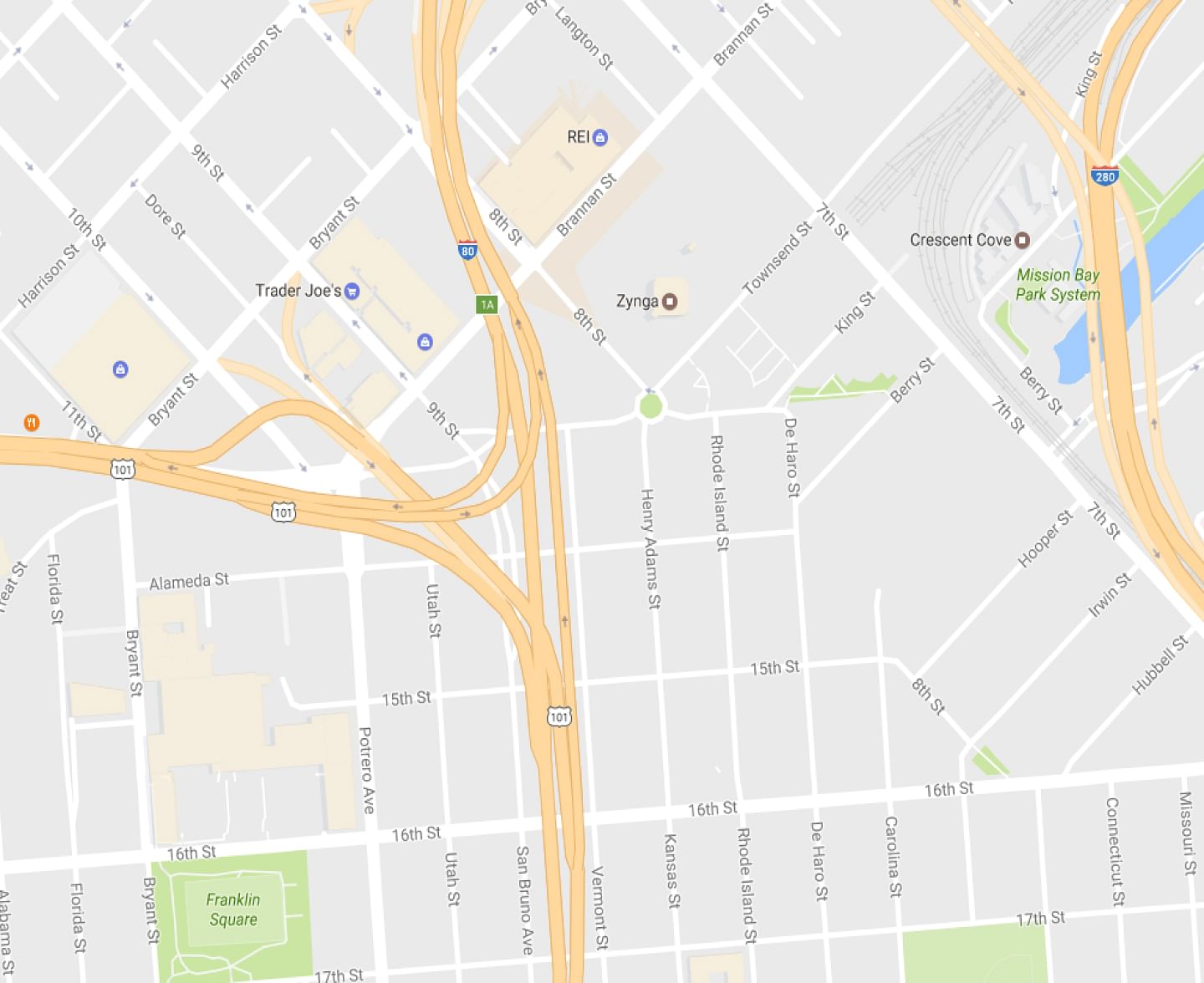 ---
---
Are You Confused?
Ask Anything & get answer in 48 hours

---
Summary
The Science Centre can easily accommodate 100 guests, with catering costs ranging from 0 for veg menu per plate and 0 for non-veg menu per plate. The operation timings on Science Centre remain open from -
---