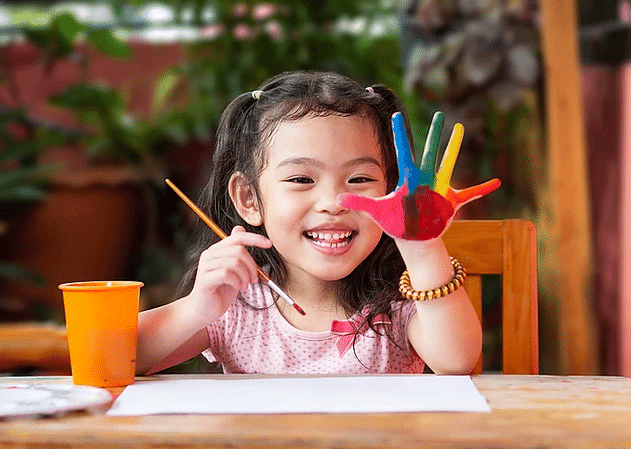 About Club Coco Nut
Property Type
Kids Gaming Zone
- David Will
28th August 2020
Club Coco Nut, Singapore, is one of the greatest experiences as a Father. As parents, all we want for or growing kids, is to be responsible and have moral values/beliefs. This place helps us in molding our kids, they can learn new things and have a different lifestyle here. My child attended a birthday party of her classmate here, I was surprised that such places exist. The room was decorated and the caretakers were all there, being polite to kids. While my daughter enjoyed her ti
- Eliza Arora
31st July 2020
Wondering how to bond with your kids, keep them entertained and educate them as well? Club Coco Nut has got you covered! Parenting can be tough, but this can be made easier with the fun and engaging environment that Club Coco Nut provides. The venue doesn't just focus on entertaining your kids but also tapping their mind's creativity and letting it flow freely. The Club Coco creates an educational, fun, and engaging environment with their informative yet fun classes and games in t
- Noah Liam
24th July 2020
I approached VenueMonk for arranging a fun trip for my kindergarten school kiddos and they really choose the obvious place where the kids could enjoy to the core. Kaboodle is located in Katong Square in Singapore which is very close to our play school and provides a wide range of fun activities for the little ones. It was an unique indoor play space which had a bunch of fun-filled and creative activities to make the kids jollified. The creative play area and the Wet Play Area kept
- Eloise Palmer
30th June 2020
Club Coco Nut at Tanglin is the perfect venue for your kids to have fun. I had booked this place for my daughter's birthday. My daughter, along with her friends, remained captivated throughout the whole evening. The kids had fun painting sessions at the venue and were really proud of their art. Throughout these fun sessions, the kids are supervised very well by the people at the venue. Parents don't have to worry about a single thing, thanks to the very capable staff at the venue.
- Sara Warren
11th June 2020
I highly recommend Club Coco Nut at Tanglin if you are looking for a place where your kids can have fun while learning some amazing things. Club Coco Nut was really fun. I had booked it via VenueMonk. The staff at this venue are very friendly and caring. They will guide the kids through every activity and make sure that the kids are well-engaged. Thanks to the people at the venue, the parents can relax while the kids have a really fun and knowledgeable experience. I would love to
No More Reviews!
---
Things To Know
Approach
A kid's club in Tanglin, Singapore, Club Coco Nut is a fun-filled spot for the children and is favoured by the parents for its interesting and productive activities. Camps, art classes, sports activities are some of the fun things that this place has to offer.
Ambience
This place has been created and designed with the best interests of children in mind. This business believes that children need to be taught about important values, independent thinking, teamwork, and so on. The ambience at this space is truly very beautiful and wholesome as it keeps the kids engaged in fun-filled, experimental, and educational activities. Club Coco Nut at Tanglin mall is trusted by parents for its truly wonderful features and amenities.
Food and Service
This venue can be booked for fun-filled birthday parties. A space that can house upto 22 children, the space can be decorated according to themes that will appeal to the children. The staff service at this venue will make sure that the kids are well-entertained and that the parents have nothing to worry about.
Known For
Well sought-after for its wide range of fun activities, this business at Tanglin mall is unlike any other. Trusted by parents and elders alike, this venue has different types of spaces such as the common space, creative space, and mood space for the well-being and betterment of kids. A flexible entertainment and educational space for kids aged from 6 months to 6 years, Club Coco Nut aspires to create unforgettable memories for the children and helps them learn in an experimental and self-directed manner.
Terms and Conditions
All Government applicable taxes will be applied.
All Venue Rules Apply.
Parking
Parking space available for vehicles
---
Location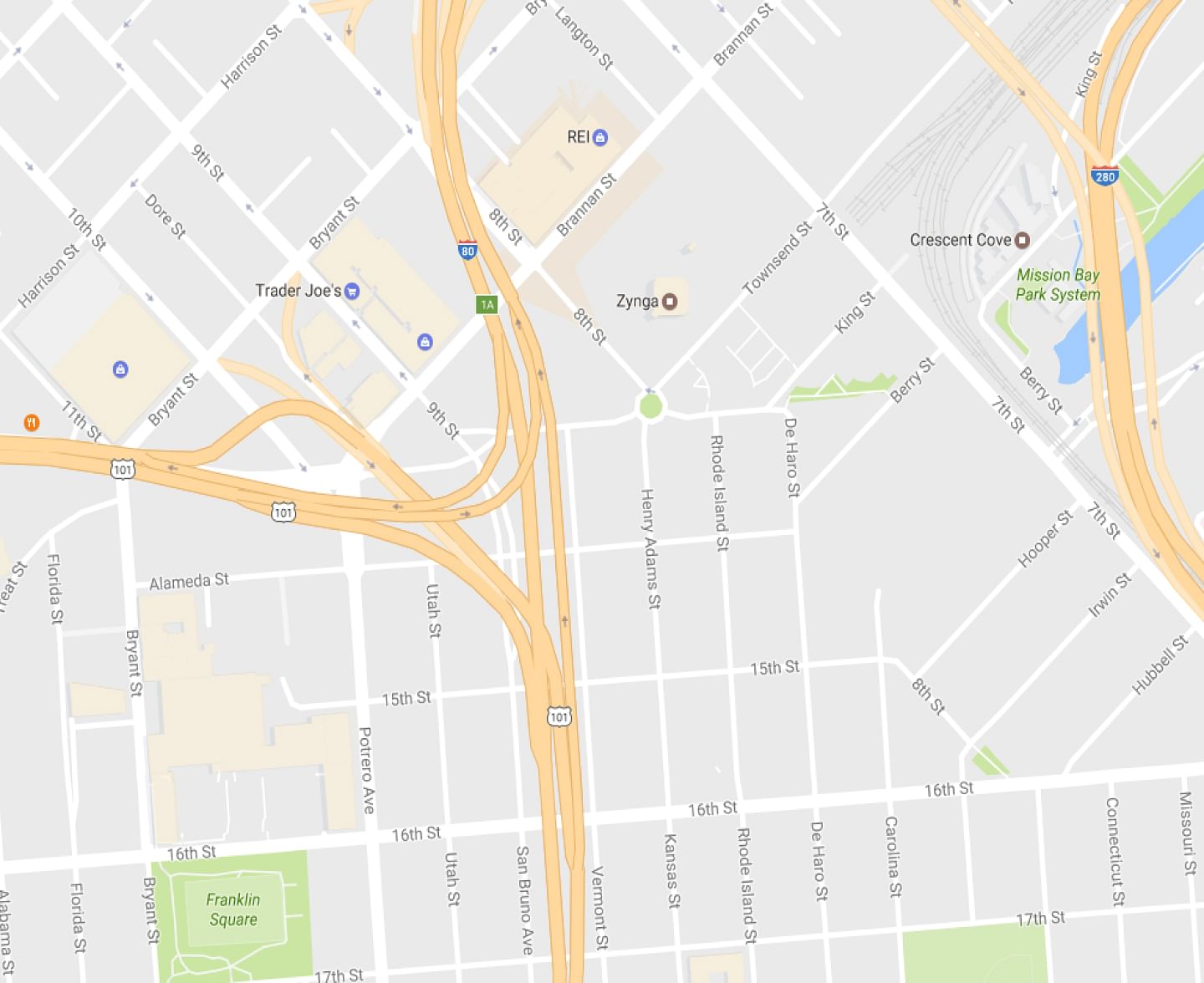 ---
---
Are You Confused?
Ask Anything & get answer in 48 hours

---
Summary
This Club Coco Nut, being one of the best in business, can provide accommodation for 30 number of guests along with a catering service that includes 0 for full veg meals and 0 for full non-veg meals, including varied options within each. The operational hours of Club Coco Nut are - .
---