---
Packages and Menu (4)
Food Buffet (1)
Decoration (1)
Deluxe Menu (1)
Food Buffet (1)
Super Deluxe Menu (1)
Decoration (1)
---
---
Customer Reviews
$vm_veg $88.00000000000001%
had the best birthday celebration here with buddies, we spent a lot of time here playing games and all eating all the great food which was very delicious, especially the Mocktails was going very well with the meal. It's a great & fun birthday celebration place near me.
- Harjinder
29th June 2022
Good gaming place had fun with my kids, attractive interior; and good food, music, staff .less money for tickets and good car games. It's a great birthday celebration place near me and we had a lot of fun.
Oh, your lavish plans will look lovely in my game. The site is conveniently located in Gurgaon and is reachable by public transportation. The atmosphere was exquisite. The vivid lighting and well-maintained furniture made a great first impression on me during my wedding. The in-house catering team produced the mouthwatering cuisine. We really liked ourselves there and had a terrific time.
At Oh My Game, I hosted a cocktail dinner party. I reserved this location using VenueMonk. They had their own food and decor staff, and both groups did a good job in their jobs. The white and red theme was beautifully executed in the décor. The culinary team was quite talented, and the food was both excellent and well presented.
The venue's interiors are attractive, and it can comfortably hold 500 people at once. I was moved by the staff's kind and hospitable welcoming and hospitality. I tried a few of their specialties and was pleasantly surprised. I'd heartily recommend the location to everyone. They have almost everything, from air hockey and laser tag to uno and Jenga. Excellent for business outings as well.
- Zehnat Ali
20th March 2021
Oh my game is a wonderful venue for open-air concerts and the like. I performed here last week and the crowd and the staffs were beyond belief. The interiors of the venue are aesthetic and they could easily accommodate about 500 people at a go. The staff showed such warm and gracious hospitality and reception, that I was touched. I tried some of their signature dishes and was quite impressed. Highly recommend the venue to all!
- Jonita Gandhi
13th March 2021
Oh, my game is a beautiful venue for all your extravagant plans. The venue is well situated in Gurgaon and easily accessible via public transport. The ambiance was stunning. I had my reception here and was impressed by the vibrant lighting and polished furniture. The food was prepared by the in-house catering team and was lip-smacking. They also had provisions to serve alcohol at their open bar. Service staff and management were remarkable. Highly recommend it to all!
- Shrishti Lakra
4th March 2021
I threw a cocktail dinner party at Oh My Game. I booked this venue through VenueMonk. They had their own decor and catering team which performed their roles quite well. The decorations were wonderfully done in white and red theme. The chef team was quite skilled, the food was simply delicious and well presented. The drinks were amazing too, we kept both cocktails and mocktails for the drinks menu. The presentation of both food and drinks was done quite well. The DJ had wonderful l
- Manoj Barad
1st March 2020
Oh My Game promises truck loads of fun and amusement and is best suited for occasions like birthday party, anniversary party, casual chill out with friends and family and various such social gatherings. We attended many parties here and would love to come back always.
- Tushar Biswas
9th February 2020
We celebrated our son's 6th birthday at OMG - Good earth mall. It is very conveniently located with plenty of parking in the mall basement. The staff is friendly and courteous. The food actually really good and they give you a large list of options to chose from.
- Astha Bawa
27th January 2020
Fantastic place! Foosball, bubble football, basketball, darts, jenga, dodgeball and not to forget Laser Tag!! Such an amazing place! Definitely coming back here!
- Nilima Rout
12th January 2020
We attended our nephew's birthday aprty there. It was an wonderful experience. The laser tag zone is well laid out and has a superhero theme; with many hiding places and mirrors for deflection. The equipment is in good condition so kids and adults both enjoy. The staff members are super helpful too.
- Kajal Murty
21st November 2019
Excellent place, very friendly and have loads of kids activitie. It is fun and frolic with too many activities and Charlie the manager is really good. It was an amazing experience. Definitely coming back
- Nitin Meka
18th November 2019
It is a smaller place but the last tag experience is great. 15 min -With the superhero and villian theme bunkers and good lights. Totally worth it. The other arcade games are like usual fun with a single VR game console.
- Binod Persaud
15th November 2019
Something different from the usual gaming experiences, good place for small team activities, friendly staff and laser tag was the best of them all. Loved the experience.
- Shweta Kohli
20th October 2019
Something different from the usual gaming experiences, good place for small team activities, friendly staff and laser tag was the best of them all.
- Shifali Verma
19th October 2019
Great place to enjoy games with your friends. They have almost everything ranging from UNO and Jenga to Air hockey and laser tag. Pretty good for corporate outings as well.
- Rohan Raichand
17th October 2019
Amazing place with fun activities like laser tag, floating football, foosball, air hockey, jenga, UNO. The owner is super accommodating and nice. Loved the experience.
No More Reviews!
---
Location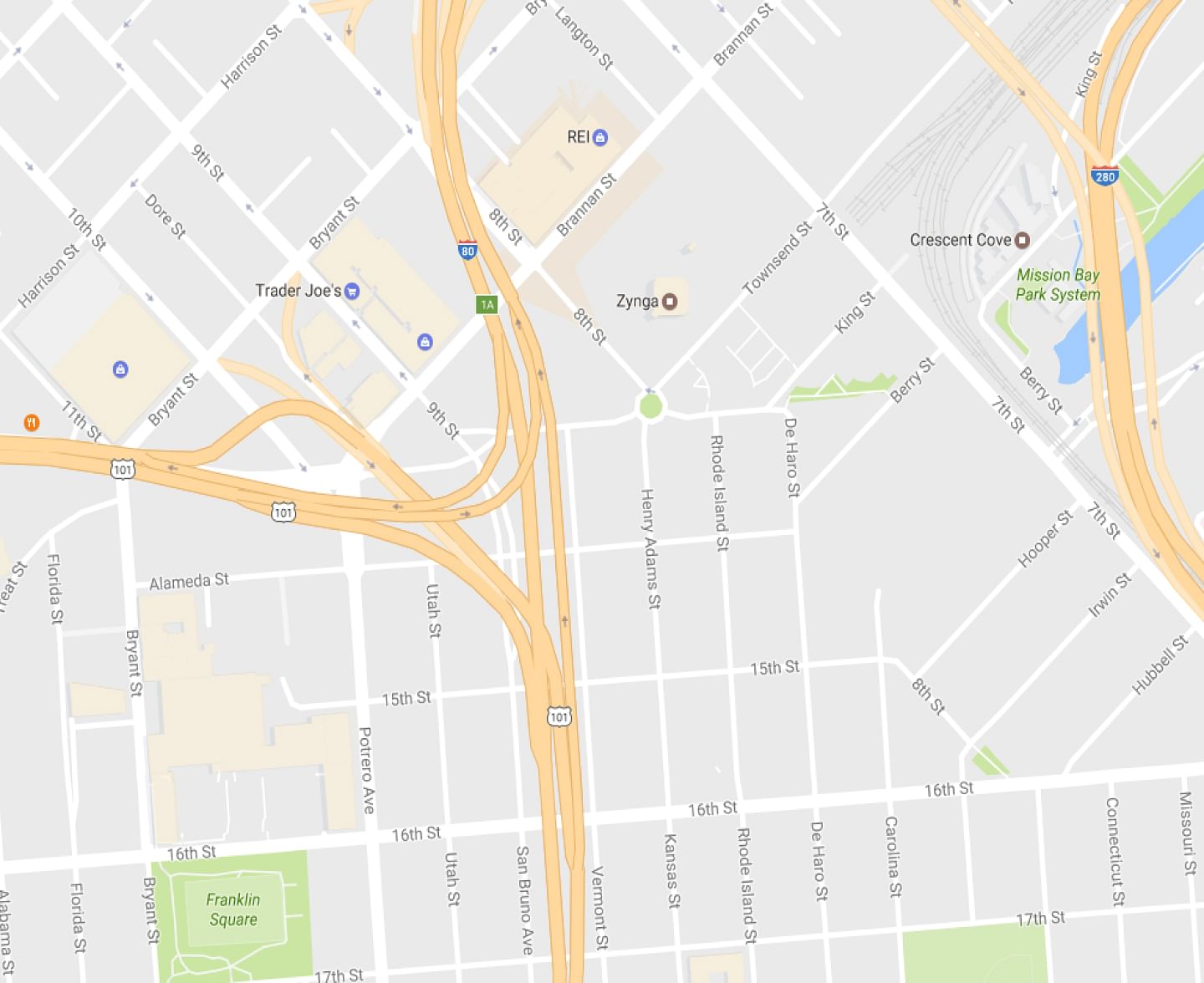 ---
Are You Confused?
Ask Anything & get answer in 48 hours

---
Summary
This Oh My Game, being one of the best in business, can provide accommodation for 100 number of guests along with a catering service that includes 700 for full veg meals and 900 for full non-veg meals, including varied options within each. The operational hours of Oh My Game are - .
---
---
Compare Venues
Oh My Game
From
700 Per Person
4.5
18 Reviews
Chanda Mama
From
800 Per Person
4.9
2 Reviews
Oh My Game
From
700 Per Person
4.5
18 Reviews
Play O Cafe
From
700 Per Person
5
2 Reviews