---
---
Customer Reviews
$vm_veg $88.00000000000001%
$vm_clean $88.00000000000001%
$vm_ambience $84.00000000000001%
$vm_value_for_money $84.00000000000001%
- Swarnali Dutta
14th June 2022
What a great place to have fun with buddies! I've been there twice and both the times it was great fun, especially the non-vegetarian food was very delicious with the cold coffee, the staff was also very lovely and the background music was great. Hands down, one of the best wedding venues in Gurgaon!
What a fantastic spot to enjoy yourself with friends! Excellent service was provided. Staff members have excellent training. The entire crew was courteous and modest. I believe this place is most suited for birthday parties.
- Rajeev Ranjan
14th May 2020
A humble abode with lots of goodies.. reverence for the staffs who worked so hard with politeness. Every thing was provided on time. Perfect location. Diligent host, comfortable room.. overall excellent stay.
Royal place.. top class amenities..restaurants,bar,spa,fitness center everything is available..The restaurants are fancy,and the ambience inside is elegant.food is super tasty..great stay!
- Bhavesh Arora
27th March 2020
Dont think twice,this place is the best for making your function unforgettable..My wedding was planned there,and it could have not been better..Unbelievable arrangements and decor.Supertasty food.Thank you so much for making my day best!!
- Sachin Tiwari
17th March 2020
High class venue with modern amenities..I was there for my office party and was overwhelmed with my stay there..the aura of the place is magical.. scented rooms and bathrooms..Wide selection of food delicacies
- Nikki Goel
4th March 2020
This is my third visit here. They maintain their high standard of hospitality. Affordable one, providing great value for money. Breakfasts were quite good and delicious. Coffee was above all. It keeps upgrading it's service quality and looks.. Loved this place..
- Reema SIngh
18th February 2020
Best place for your official party. The place is very classy..Spacious rooms for conferences and meetings.. they have multicuisine restaurant also..and they do offer buffet and it tastes divine..
- Manisha Tewari
4th February 2020
We loved staying here. It was awesome and rooms were large and clean, with a modern bathroom. Everything was upto mark, absolutely no complaints. The service was wonderful. Staffs were trained very well. All staffs were humble and polite.
- Zainab Zaffry
3rd January 2020
Wow..just looked marvelous from outside, to no surprise Inside view is hand in hand with outside. Room decoration and arrangements are a replica of ideal hollywood rooms. Environment inside room is so pure and quiet. Awesome aroma. Loved the place, looking forward to revisit here.
- Preeti kalra
16th December 2019
Hyatt Regency is perfectly located with immaculate rooms. The concierge was so good at his work. Savour goodies. Felt special with the hospitality and respect owed to us. Will stay here, on my next visit. Love
- Bhupendra Sinha
12th December 2019
Something new and unique feeling after entering the room.. goosebumps seeing king size bed, amenities inside room and washroom were world class. Staffs were prudent and were providing the service well on time. So comfortable stay. 10/10
No More Reviews!
---
Location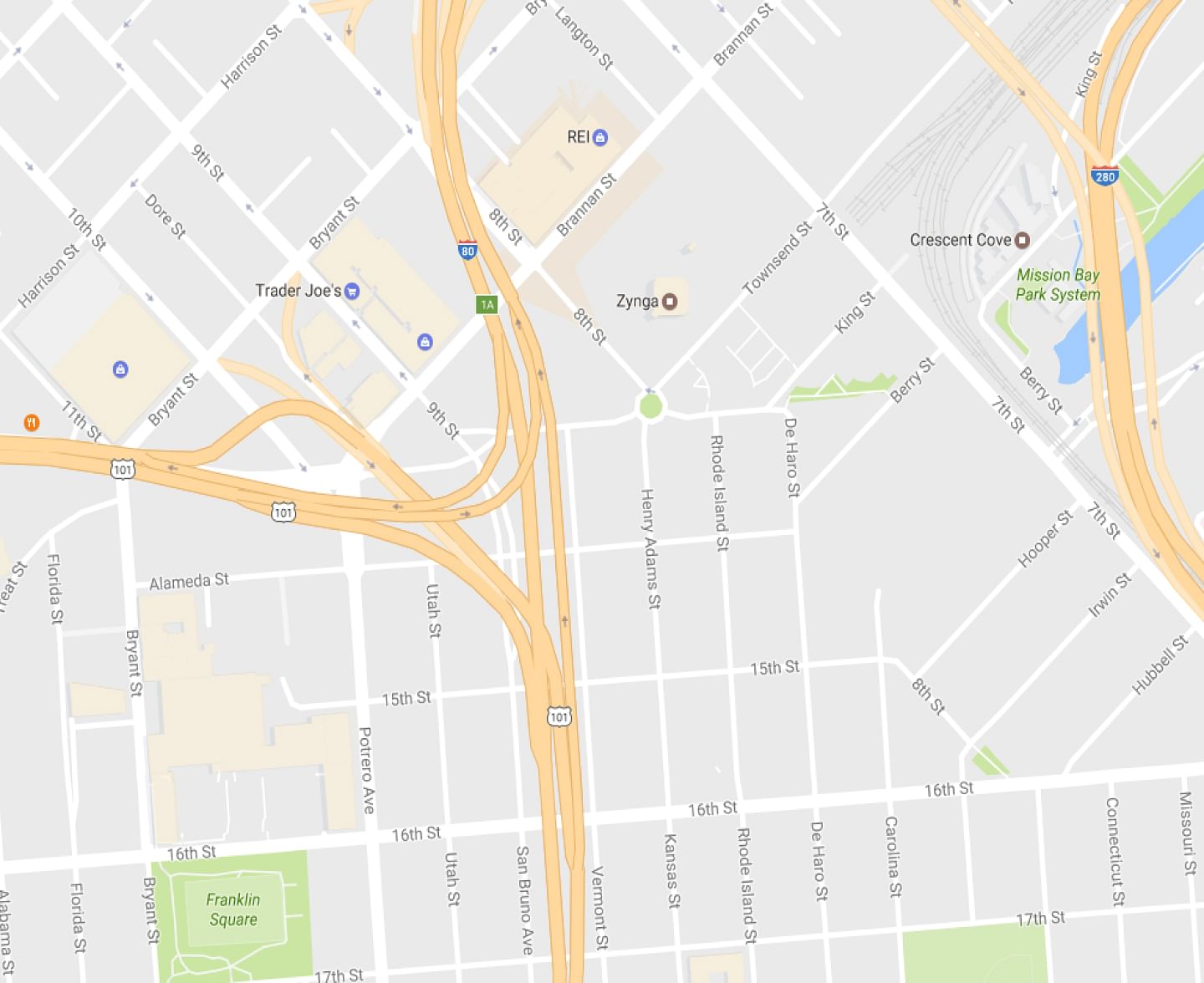 ---
Are You Confused?
Ask Anything & get answer in 48 hours

---
Summary
The Hotel of Kitchen District - Hyatt has easy accommodation facilities for 170 guests, where the food costing would be0 for non-veg per plate and 1500 for veg per plate. Credit : Sahil Taksh, 2023, https://www.youtube.com/@SahilTaksh
---