Regret to inform that this venue is no longer operational.
---
Packages and Menu (24)
Dinner (Non-Veg) 6:45pm – 11pm |  Fri -Sun
Non-Veg Starters (10)
Main Course Non-Veg (6)
Chaats (4)
...+4 more
Dinner (Non-Veg) 6:45pm – 7:30pm |  Fri -Sun
Non-Veg Starters (10)
Main Course Non-Veg (6)
Chaats (4)
...+4 more
---
---
Customer Reviews
$vm_service $88.00000000000001%
This place is really nice for hosting your kids birthday because of the jungle theme. Their friends will also enjoy here as they have a really nice ambience. The menu is elaborate and they have great shakes. You can enjoy dance, music and have fun at this place. With great food and service there is no chance you will not have the best time here.
- Dishank
11th January 2022
Jungle Jamboree is a very good place with a theme to spend time with friends. The green theme is very soothing. The food taste is also very good here. The quality and quantity of the food are just superb. Very happy with the service and with overall experience.
- Trishna Saraf
16th March 2021
Jungle Jamboree is a mesmerizing venue. One can host different kinds of parties here such as Bachelors, Cocktail, Birthday and Corporate. I booked this venue through VenueMonk to host my Birthday Party here and the experience was fabulous. It serves a wide range of food items from all over the world, that is global cuisines as well as local cuisines. I had called many of my friends and the venue had great space to accommodate the theme with ease. The in-house decorators had done a
- Mihir Sahni
12th March 2021
I booked Jungle Jamboree for a small friend's get-together via VenueMonk. I just loved the milieu of the place and loved the venue. The staff was polite and helpful in every way. The services were quick and trouble-free. The food was lip-smacking and had many varieties. The venue was decorated in a fancy and funky way. We all just loved the decorations. The seating arrangement was done precisely and was comfortable. Overall, my experience was extra-ordinary. I will surely visit th
- Ridhhi Kapoor
22nd February 2021
This is a beautiful venue with a lovely ambiance. It has a spacious indoor seating arrangement for all types of celebrations. It has a great team of in-house decorators to set the theme as per the unique requirements of the guests. I was thrilled to see the unique decor work. They also have an in-house team of chefs that serve you the best flavors of the savories. The management is very cooperative and helped me with each detail required for the setup. I booked this venue for my b
- Sonia Rai
30th July 2020
The best forest theme based restaurant in the city according to me is Jugle Jamboree. The infrastructure was very unique and fascinating.The restaurant gave a compelete feel of outdoors with straw matting, naturl looking astro turf, and potted plants. Dinner was organised at this place for a friend who was supposed to get married the next day as a thrill last bachelor dinner. The ambience was beautiful. The table was large and the seating arrangement was perfect. The feeling to be
- Manjesh Kumar
3rd March 2020
The place is huge with comfy sitting areas. Interiors looks very facinating. Paneer lasooni labandaar with lachcha paratha is absolutely delicious when it comes to indian main course. Service was fast and good. Had an amazing experience overall. Thank you!!
- Manjeet Singh
9th February 2020
Visited here for my friends birthday party. The place is huge with a great and warm ambience. Sittings were so comfortable and cozy with faux grass carpet laid on its floor along with dummies of different kinds of animals and trees. The place reminds of eating with nature. An amazing place for hangout and birthday parties. Food was so good and delicious. Highly recommend!!
- Nishant Nigam
27th January 2020
Restro is based on the jungle theme and that's makes it unique. Visited here with my husband and kids. A perfect place to spend your evenings with your family. Your kids going to enjoy this place a lot. Food was so tasty. Service is on time and staffs were friendly too. Must visit!!
- Krishna Sahota
6th December 2019
Went for lunch to jungle Jamboree. Oh my God what a dazzling view inside. What a great mesmerizing jungle, it felt that we were actually dining in a Jungle with animals around us. Talking about food, they provided us 7 course, in each course different variety of food. Amazing taste & good services. I am very happy with their food & their services. Wonderful place for dine out.
- Meghana Arora
25th November 2019
Great Ambience and jungle safari theme, excellent food and Live music was the icing on the cake, just superb with kids.Pre-booking helped avoid the Sunday rush. A quality fine dining opportunity with complete family.Positively recommended 👍😊🔆
- Madhavi Dar
10th November 2019
My friend from office helped me select this place and had previously dined here. Well, I loved the resturant dine-in services. They had 7 Course Buffet Menu which was mouth melting, thw whole ambience was fantastic. Very nicely laid theme of jungle. Asolutely loved spending my time there. Will go back very soon. I would like to sugggest this place for all your fantastic parties.
- Himanshu Dad
4th November 2019
We booked this venuefor 200 people and tried almost all types of veg and non-veg starters and main course items, along with sweets. Everything was great. The staff was at best of the service standards and food was served sizzling hot. It was so well presented.
- Kiran Chauhan
9th October 2019
If you want to treat your tastebuds, get out of the typical box and try Jungle jamboree in ambience mall. A true treat.. Indian/Chinese/Italian food and the staff is amazing. The Location is a great addition .. excellent service and Delicious food.Highly recommend!!!
- Mridula Jacob
17th August 2019
I organised dinner party at jungle jamboree. My gathering was for 50 people. This place is very attractive,has great ambience and tasty food, I preferred jungle jamboree for party. Happy with the services offered. My all Guest happy were so delighted with offeriings and taste of food. Overall, Me and my guests were soo satisfied with the vegetarian and non- vegetarian food here. Thank You jungle jamboree for such a beautiful gesture.
- Alka Kunda
5th August 2019
Excellent taste and variety in food. The ambience, decor and service is also great. One of the best theme resturants i have ever visited.
- Vishal Kukreja
1st August 2019
Amazing place to host any of your party here, lovely ambiance. i had organised my birrthday here, it was a lot of fun.
- Rajesh Gupta
26th June 2019
Excellent taste and variety in food. The ambience, decor and service is also great.
- Vani Kapoor
2nd June 2019
I had organised, dinner party in jungle jamboree. My gathering was for 50 people. Because of attractive ambiance and tasty food, I preferred jungle jamboree for party. Happy with the services here. Party was amazing.
No More Reviews!
---
Location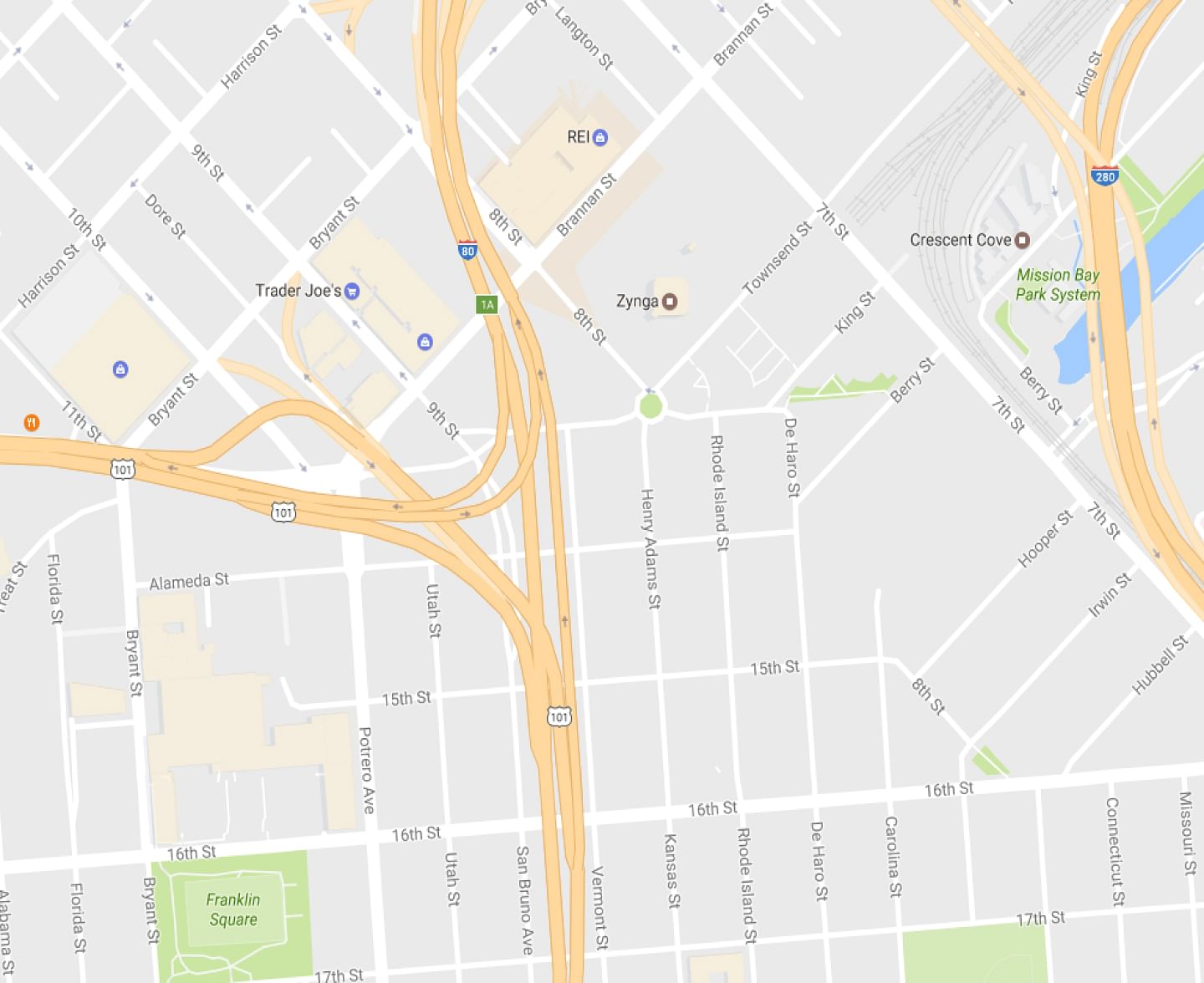 ---
Are You Confused?
Ask Anything & get answer in 48 hours

---
Summary
This Jungle Jamboree, being one of the best in business, can provide accommodation for 80 number of guests along with a catering service that includes 499 for full veg meals and 559 for full non-veg meals, including varied options within each. The operational hours of Jungle Jamboree are - .
---