---
Packages and Menu (10)
Soup Veg (0)
Veg Starters (0)
Main Course Veg (0)
...+1 more
Soup Veg (0)
Soup Non-Veg (0)
Veg Starters (0)
...+4 more
---
---
Customer Reviews
$vm_clean $88.00000000000001%
$vm_ambience $88.00000000000001%
$vm_service $88.00000000000001%
Absolute Barbecue is a great place to eat to your heart's content. The non-vegetarian section here is massive, you will get everything literally everything. I loved each and every dish here, the service is also great. The staff is very helpful and cooperative. In all had a great time will come back soon.
- Dimpy Kapur
20th March 2021
I hosted my father's retirement party at Absolute Barbecue's and the way the staff catered to the guests and looked after all our demands and needs are highly appreciated. I booked it via VenueMonk and was not let down in my choice. The venue is quite aesthetically decorated and boasts modern furnishings. The food was served in a buffet manner and boasted a wide range of flavours and textures. Highly recommend it to all!
- Sukanya Gupta
16th March 2021
Absolute Barbeque is a wonderful venue to host any small size gathering for any sort of event. I had recently been to this place to attend my uncle and aunt's 25th wedding anniversary celebration which was hosted by their kids. The venue is surrounded by the aroma of delicious food being grilled and makes the guests feel even more hungry.
- Aishwarya Das
12th March 2021
Absolute Barbecues is a fantastic venue to host any celebration, big or small. I hosted my daughter's rehearsal dinner there and was awestruck by the reception. The ambience of the venue was top-notch with vibrant lighting and sumptuous décor. The food was prepared deliciously by the in-house caterers and each dish boasted beautiful flavours and textures. They also had alcohol provisions. Service and reception were flawless. Highly recommend it to one and all!
- Jonita Bansal
23rd February 2021
This is a decent venue located in the beautiful lanes of Vasant Kunj. It has a pleasant and cozy ambiance with well-lit interiors. It has an enormous indoor space to celebrate all your special days. It boasts of a delighting culinary experience with the help of a team of talented chefs. The chefs present the delicacies in a very innovative manner that will surely tempt your taste buds. It offers a wide array of dishes from North Indian, Mughlai, and Chinese cuisines. They serve sa
- Jamila Jahan
10th February 2021
This is a stunning venue with admirable interiors. It boasts of sprawling space and welcoming ambiance. It is a perfect place for page 3 parties with high-end amenities that are required by the guests. It has two capacious floors with breathtaking interiors that will leave your guests stunned. It serves a delectable range of liquors and coolers to team up with the food served. I booked this ever so beautiful venue for my bachelorette via VenueMonk and we had a fascinating experien
- Anuja Bhatacharya
13th January 2021
An absolute Barbeque is a one-stop place when it comes to enjoying mouth-watering food. I visited this place for attending a friend's birthday party. The atmosphere is so special that it really felt like home to me.
- Shaila Menon
30th December 2020
I organized a surprise anniversary party for my husband at Absolute Barbeques. This vibrant venue was splendid in every aspect- the lively ambiance, stunning decor, breathtaking lightings, and delicious delicacies. My husband was stunned at the surprise and praised me throughout the party for organizing such a memorable event. I am so grateful to the in-house team for they supervised the whole party effortlessly. I urge you to try this place at least once for a carefree experience
- Rakesh Yadav
6th September 2018
best barbecue experience ever..!!!!
- Abhinav Mishra
3rd September 2018
Everything about this venue is just so excellent! I cannot remember the one time I had so much fun at a dining event. The venue is kid-friendlyy, so we celebrated my wife's birthday party here and the guests brought their kids along. The ambience is very pleasant and again the venue has so much to offer in terms of food, fun, drinks, and everything is just so unique and so good! They had exceptinal variety of veg food I haven't ever had so much of bbq in veg. For the non vegetaria
- Meenal Shah
30th August 2018
Great food and great taste! The variety is something you are definitely not getting elsewhere. I have been to multiple barbecue joints in delhi ncr but neither have the taste or service as good as this one. They even a live-grill concept unlike any bbq restaurant here. For starters, I really liked the Shark and Emu meat, they were cooked till perfection. The veg food was also quite up to the mark! Drinks were served well and I really liked the cocktails here, they were excellent!
- Bhavika Rohira
17th August 2018
CHEAPEST IN NCR! With a variety as lavish as they offer, I wonder how these people manage to provide us so much in such a little cost! I booked this place for my birthday party and was extremely pleased with their service and food! I have nothing bad to say about this place. This is the best barbecue place ever! Matches the international standards with its food.
- Shivam Kalra
12th August 2018
It was an awesome exerience! The food was awesome, I didn't expect that much variety to be there in veg food, but much to my surprise, they have more veg barbecue options than meat. My personal favorites are achari paneer tikka and grilled pineapple which was very tangy and scrumptious! Dessert variety was also nice. They also take song-requests, so we asked them to play bollywood which they did. Service gets 5 out 5, it was really nice the staff was very humble. Wish grill was a
- Megha Singh
5th August 2018
have heard quite a lot of good things about this place and AB's has been on my list since almost a month. So, finally when I got to go here, I was expecting a lot and much to my surprise, these people stood up to each and every single expectation I had! Food was without a doubt the best I've ever had in bbq! These people treated us with so much of hospitality and the staff was EXTREMELY humble and cooperative! I loved the wish-grill here, it's something I have never seen before he
- Preeti Vaid
4th August 2018
If you are looking out for an event where you can have a super-dining experience or if you are fond of bbq food, THIS ABSOLUTELY HAS TO BE ON YOUR LIST! AB's is the best ever bbq restaurant and everything about the venue is just so good and unique that it makes you want to keep coming back!! I have organized over 3 parties here, starting from my birthday, to a corporate lunch, and one kitty party, but then I couldn't find a single flaw here. Be it the service, or the food, they pr
- Shreya Jain
5th July 2018
Great food and even better service. Starters are diverse and duck meat is very good. They also have shark meat which was really nice! These people also allowed us to cook on what they called a Mongolian grill. Excellent value for money and superb service!
- Pranav Sharma
24th June 2018
One of the best barbecue dining experiences ever! I went to Absolute Barbecues for my corporate party and they literally have the best variety ever!! 21 veg barbecue starters and 21 types of meat! Then there was this panipuri section, live pasta corner, veg snacks corner, and the bar was the best, amazing selection of drinks!! Service was very friendly, haven't received the same level of service elsewhere. The cook as well as the waiters are so friendly and open to feedbacks. We a
- Garvita Mehta
10th May 2018
Awesome experience Very friendly and responsive staff Great service by Harsha and team Super-awesome variety Loved the duck and octopus Nice drinks HIGHLY RECOMMEND THIS PLACE FOR DINING EVENTS!!
No More Reviews!
---
Location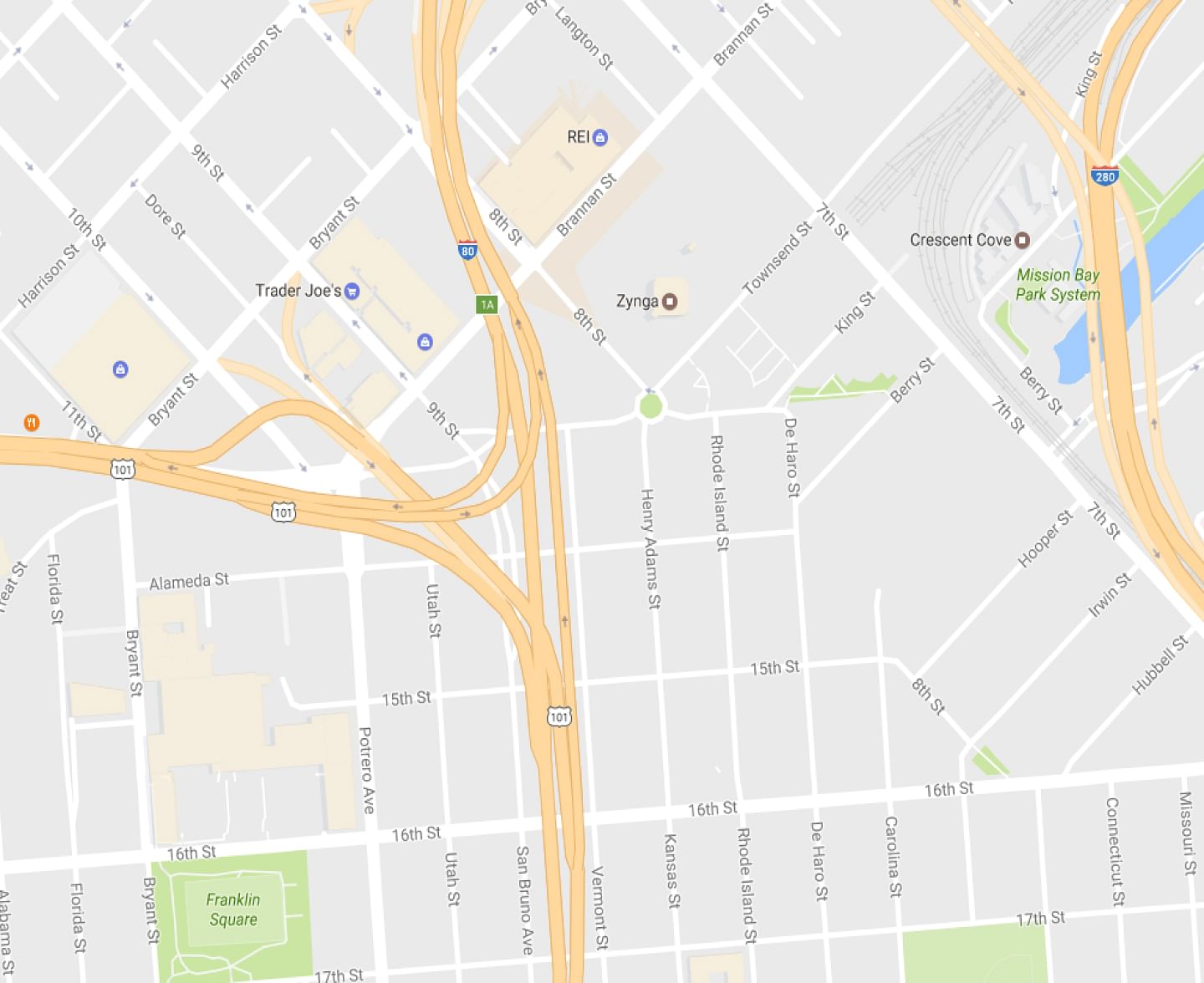 ---
Are You Confused?
Ask Anything & get answer in 48 hours

---
Summary
The Absolute Barbecues has accomodation facilities for 300 number of guests for a small gathering, where the per plate costing for veg food would range from 700-800 and per plate costing for non-veg would range from 900-1000. For a large gathering, the venue can provide custom package rates based on customer requirements. It's one of the best in town . Credit: Tripta Negi, 2023, https://www.youtube.com/@triptanegi1
---