Wedding Venues in Chattarpur, Delhi
Displaying 46 to 56 of 56 venues found.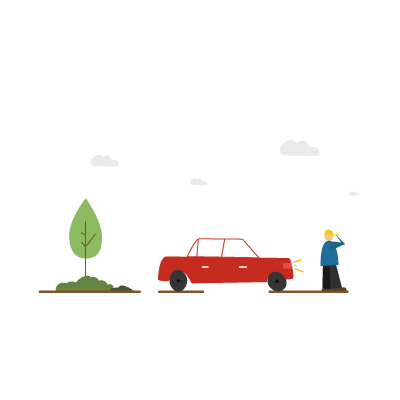 Oops, looks like we don't have the exact venue matching your requirements. Please modify your search using filters or reach out to our event experts on +91-9717779251 to request a manual search for the perfect venue for your event!
Book Online Chattarpur Wedding Venues
Is it finally the time for you to decide upon your dream wedding? If yes, then you know exactly what you want because you have always know how have wanted it. So, for to live your dream wedding you need to first start with shortlisting the best Wedding Venues in Chattarpur so that you can host your dreamy affair in the most astounding manner. If the search for the right venues in Chattarpur has started for hosting the best ceremony ever, you can choose the right space and location as per your custom needs.
Search for Wedding Venues in Chattarpur by Price, Rating, Capacity & Area
The search for the right wedding venue can be extremely tough and can be extremely exhausting, and among so many choices you might just be left all confused. From spacious banquet halls, lush green lawns, and luxury hotels to beautiful Farmhouses, convention centers and much more. You can explore a much wider range of wedding destinations and venues and decide after considering all the important aspects.
Book Chattarpur Wedding Venues by Type
Some of the important factors that you should consider while choosing the Best Wedding Venue in Chattarpur are listed underneath:
Your wedding must be organised in such a manner, so that you can get lost in the joyful environment and not stress about anything. To have a hassle free wedding you must consider a few points before you finalize the right venue for your big day.
Availability and Capacity
You must check the venue availability for your shortlisted dates so that you can avoid any sort of future problems. Make sure it has enough space to accommodate all your guests and has all the facilities that you might require, to have a smooth celebration.
Budget
This is one of the most important factors that you must consider, as you should not waste time on going to see those wedding venues in Chattarpur that are not in your budget. You'll just end up wasting time and effort.
Venue Type
There are endless choices for you to choose the most befitting wedding venue for your big day. Whether it is banquet halls, farmhouses, lawns, or luxury 5 star hotels just make sure that the venue you have finalized has all the necessary things you need to organize your ceremony.
Policies
You must remember to check all the policies so that you don't face any problems later on. You should check with the venue for details that you might require like, the DJ timings, in house catering, parking space, alcohol and decor policies and various other things.
Check Images and Reviews
Reviews can play a very important role in helping you decide the right venue for you. You must try to know the perspective of those who have already experienced the venue. This can help you get a clearer picture. Consider looking up all the reviews and images so that you have the fair idea of all their arrangements.
You can get in touch with our Venue Experts to get the best deals
We are a leading event planning company and will help you in making your wedding the best day of your life. Contact us today so that we can arrange a call back from our team at the earliest with all possible options regarding wedding venues in Chattarpur within your budget. Customer satisfaction is our top most priority and we are committed in offering best services to our clients so that they can have a wonderful and hassle free booking.
Wedding Venues in Chattarpur, Delhi