Create
We help create the best memories for our customers - as a team.
Learn
We look inside and outside for learning and inspiration.
Play
Life is what happens when you are busy working. We make sure, it is playful.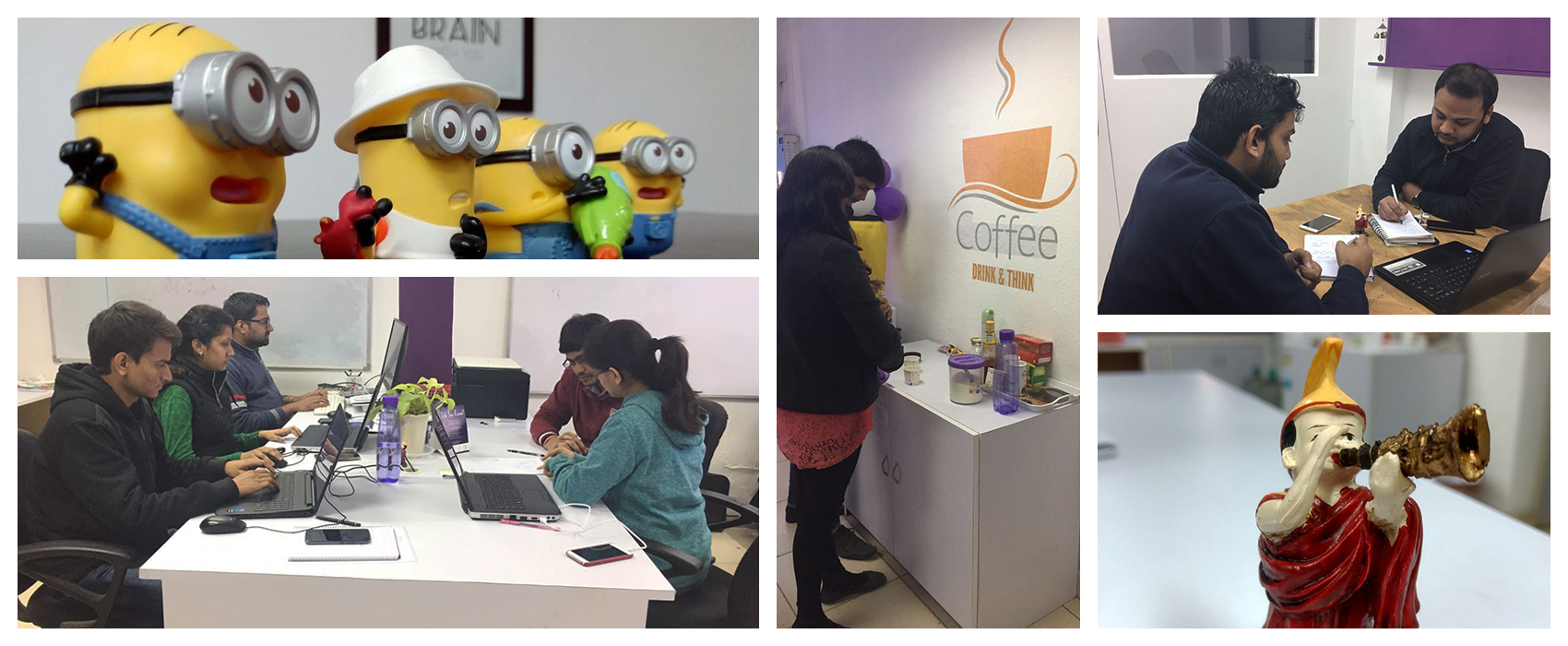 Open Positions
SEO Specialist
Gurgaon
If you live and breathe SEO, we want to talk to you. We are looking for an SEO Specialist to manage all search engine optimization activities. You will be responsible for managing all SEO activities such as content strategy, link building and keyword strategy to increase rankings on all major search networks.
Apply Now
*Send us your resume to [email protected]
Area Sales Manager (Telesales - Customer Success)
Gurgaon, Haryana
We are looking for an ambitious and energetic graduate/experienced person to join our talented team of Venue Experts. You'll play a key role in keeping our most important customers happy and helping to take VenueMonk to the next level.
Apply Now
*Send us your resume to [email protected]