Latest Wedding Blogs on VenueMonk
Top 10 Bollywood Brides To Take Inspiration
With the wedding season full in swing, many Indian brides usually find it difficult to finalize their look for their wedding ceremonies. While some prefer to stick to classics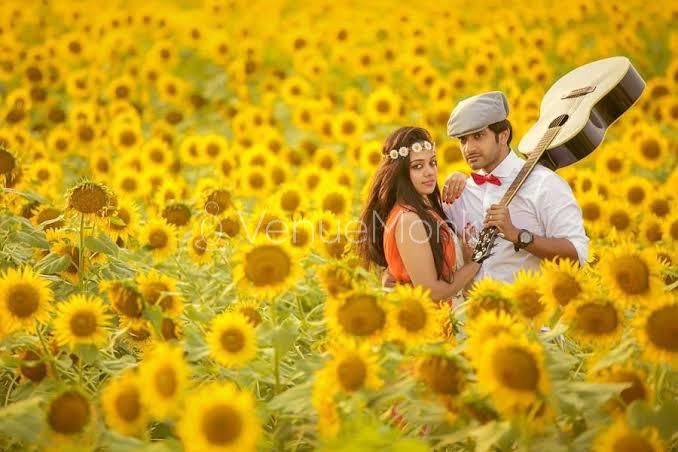 Top Bollywood Inspired Wedding Ideas 2021
From Rahul - Anjali to Kabir - Naina, Bollywood has never failed to give us #WeddingGoals. Movies like Yeh Jawani Hai Deewan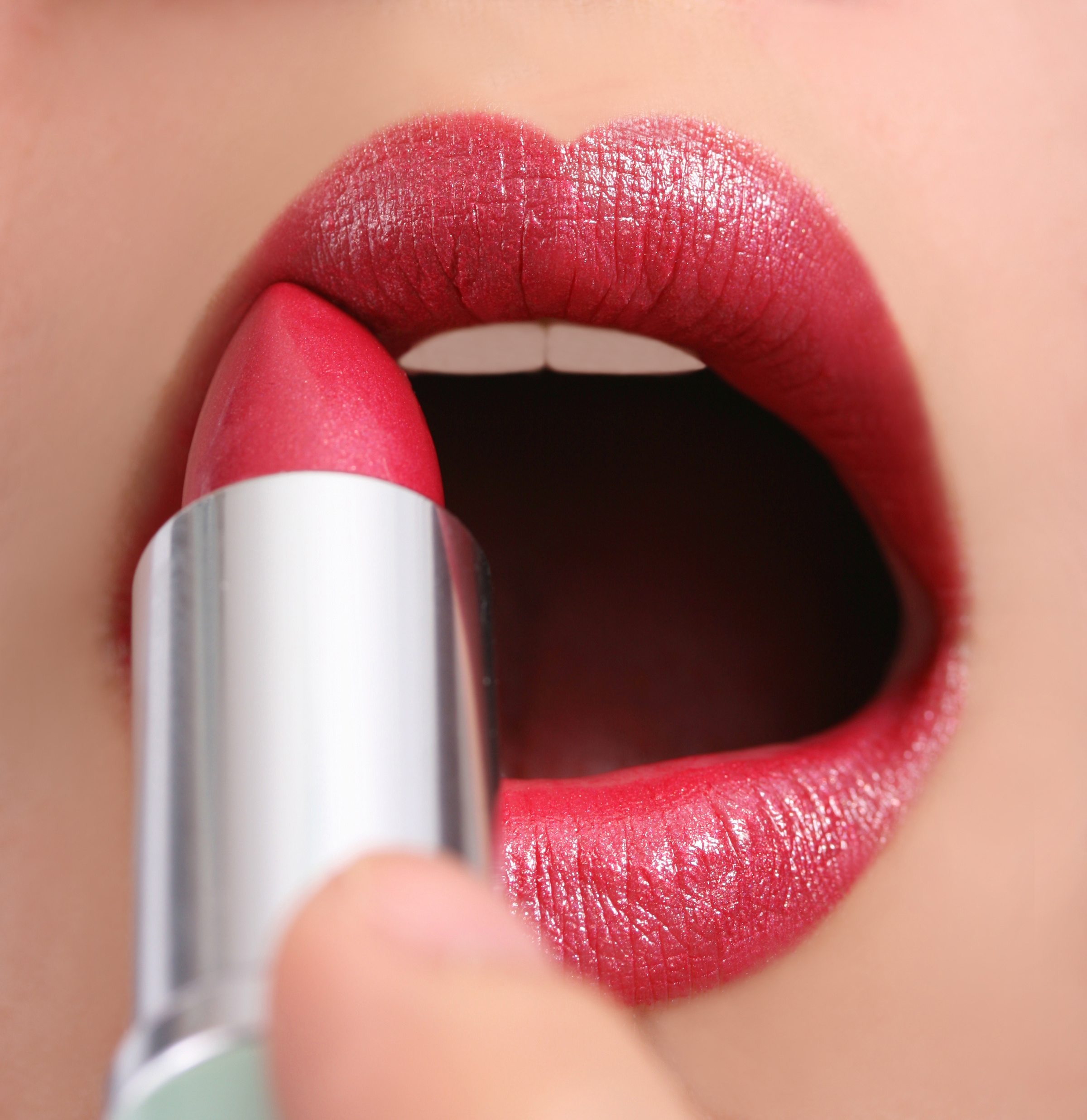 Top 10 Lipstick Shades for Indian Brides 2021
The smaller the details, the bigger the impact is! When it comes to Bridal makeup, lipsticks dominate everything. As we all know a perfect shade of lipstick on the face could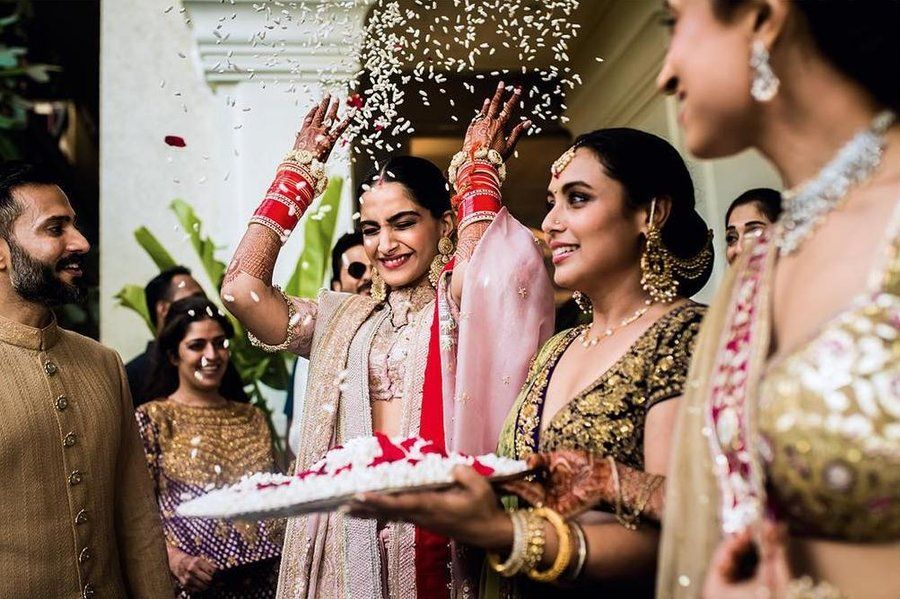 Top 10 Best Wedding Outfit Ideas For Mothers Of Bride and Groom
Wedding outfits are really important when it comes to the bride and groom's parents because who doesn't want to look as gorgeous as they can in their child's wedding especiall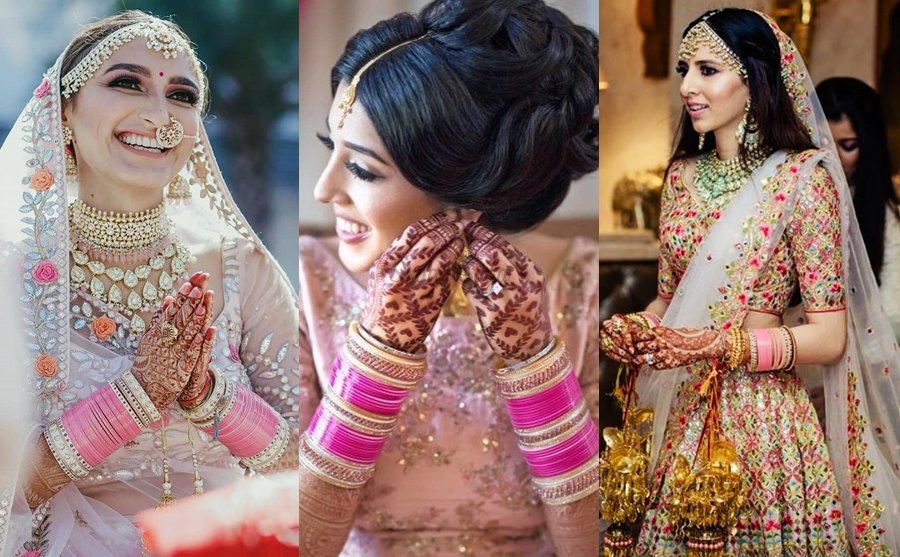 30+ New & Latest Bridal Chura Design for Punjabi Wedding
We usually see brides flaunting their Chura sets containing different designs and styles of bangles. These days the hot trend is to match your bridal Chura with your lehenga.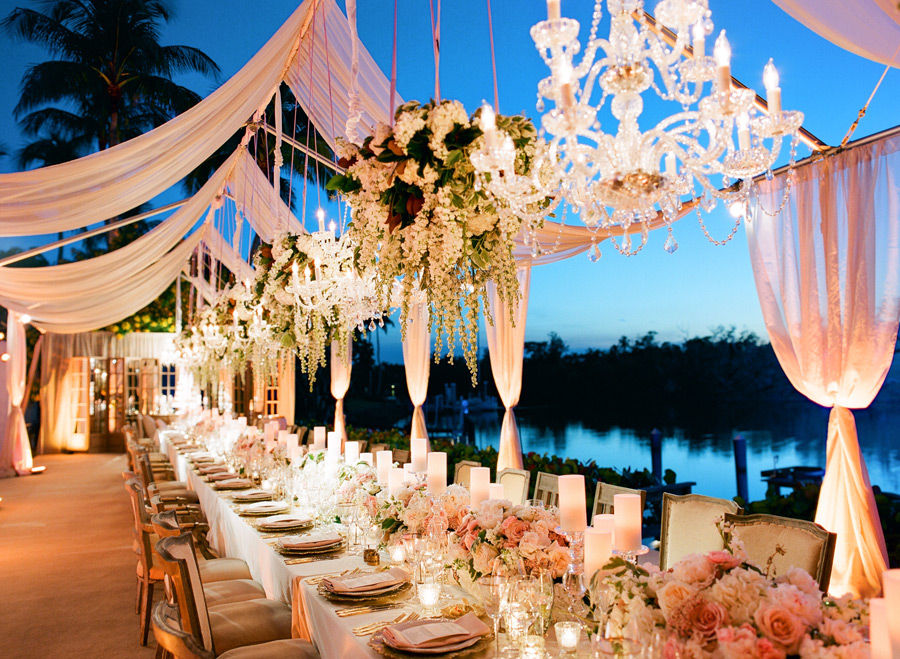 15+ New and Unique Seating Arrangement Ideas for your Wedding Guests.
Are you taking your journey towards holy matrimony as per traditions and customs? Then get ready for a host of events and myriad guests. Let your attendees have a comfortable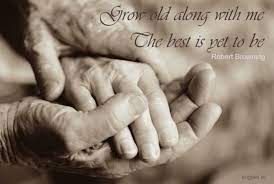 40+ Best Bridal Quotes For Every Indian Bride
Looking for the right words to express your feelings on the big day? Every bride wants—and deserves—to be showered with compliments on her wedding day. We have rounded up some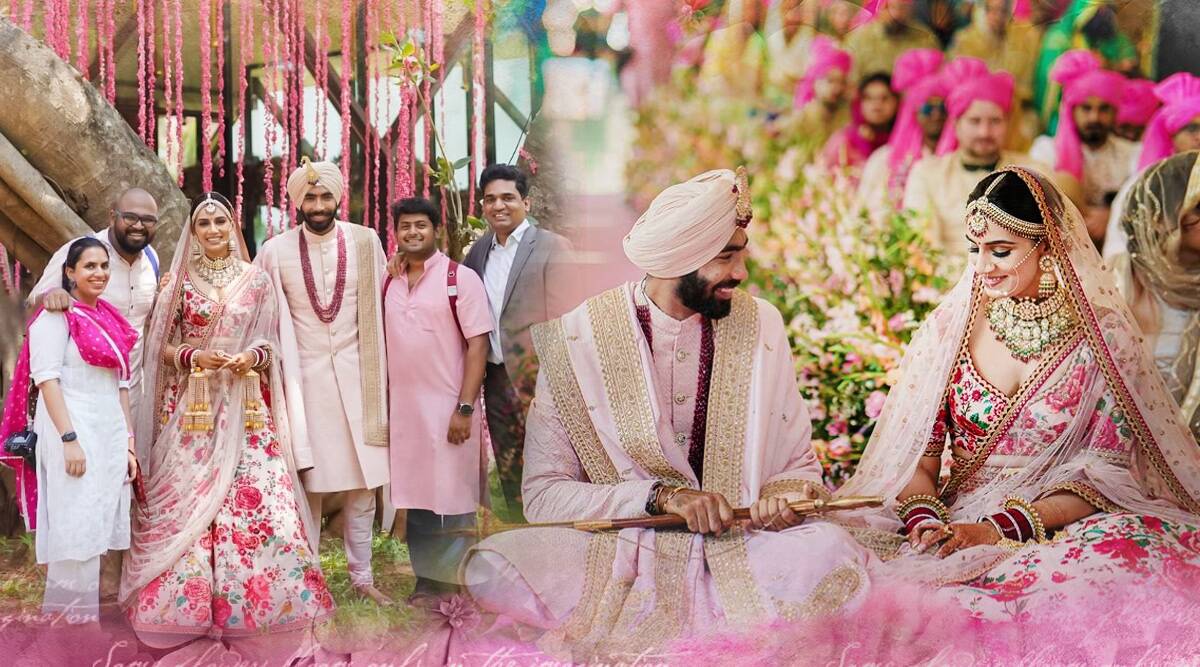 The Most Lavish Indian Weddings Ever!
The super rich Indian businessmen and industrialists are somewhat in a rat race of organising weddings worth hundreds of crores! Unable to believe it? VenueMonk brin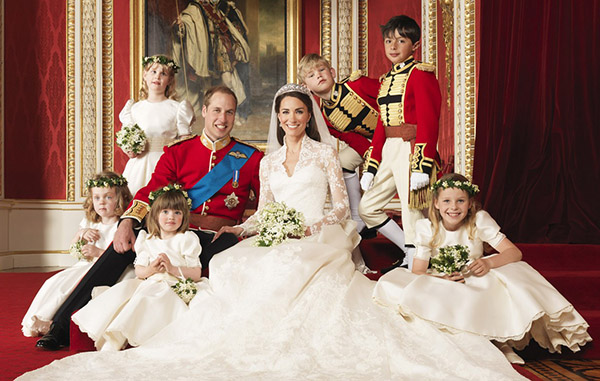 Ten Most Expensive Weddings in the World
How much does it cost to get married? Having preceding and succeeding wedding ceremonies, the tab is bound to be high. VenueMonk brings you a list of the most expens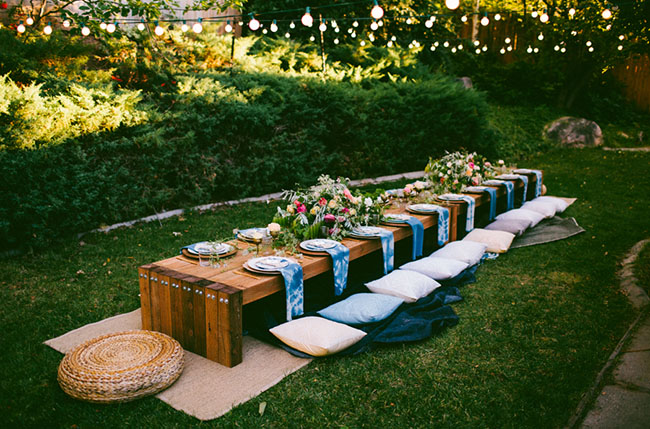 Top 7 Best Party Lawns in Delhi
Fascinated much by the charm of party lawns? Book one for your celebration! VenueMonk brings you a list of the most amazingly decorated venues which will really leav
Save Money
Verified Listing
Hassle Free Booking