Latest Wedding Blogs on VenueMonk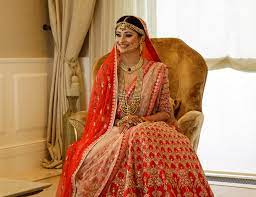 Different Ways to Take Dupattas for Bride
The beauty of an Indian traditional lehenga lies in its adaptability. Since the time immemorial, brides have been wearing their dupatta in that traditional manner. Wearing the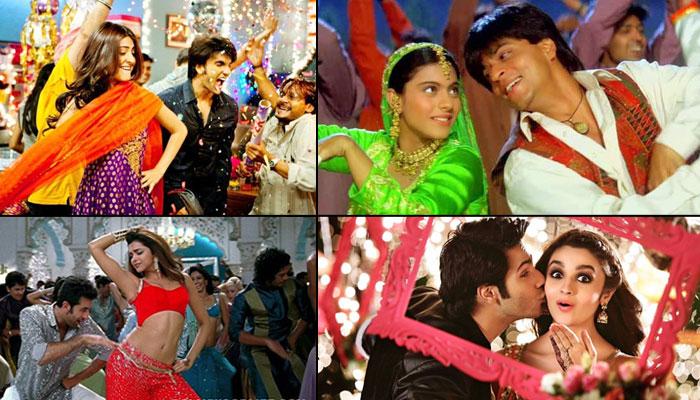 10 Must Watch Bollywood Movies For Wedding Inspiration 2021
Bollywood loves its song and dance, and its drama and tragedy. And what better way to show it all than in a movie revolving around marriages with elaborate shaadi sequences? B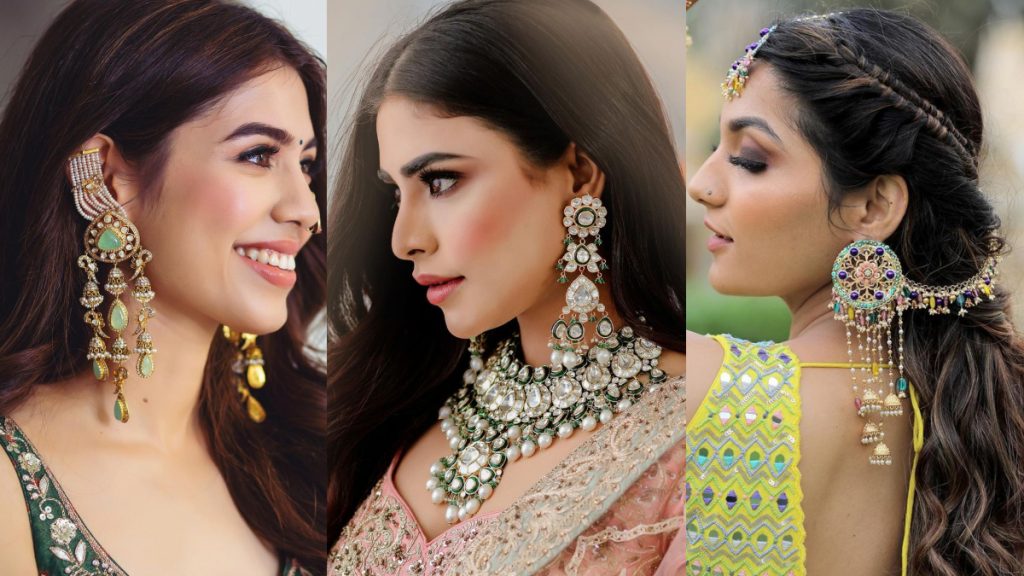 10 Heavy Earrings For Brides
Finding the perfect earrings for your wedding day? Your search might stop here. As we have found out some cool, elegant and pretty heavy earrings for you. From gold, diamond,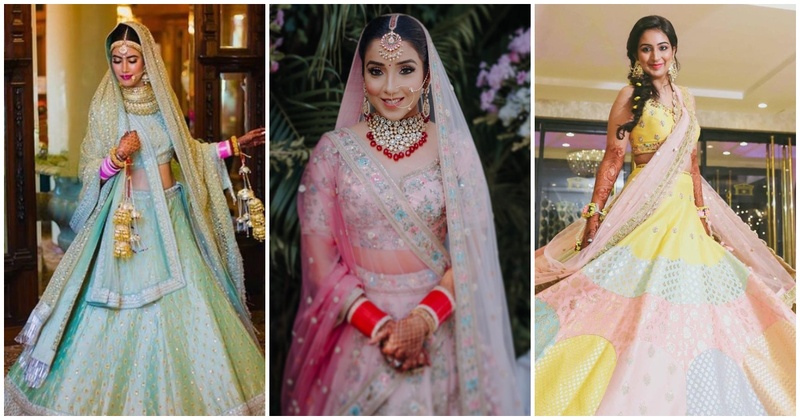 Pastel Lehengas For 2021-22 Brides-To-Be
Pastel lehengas are big this season and have taken the world of bridal couture by storm. Pastel lehengas are perfect for intimate weddings! Lehenga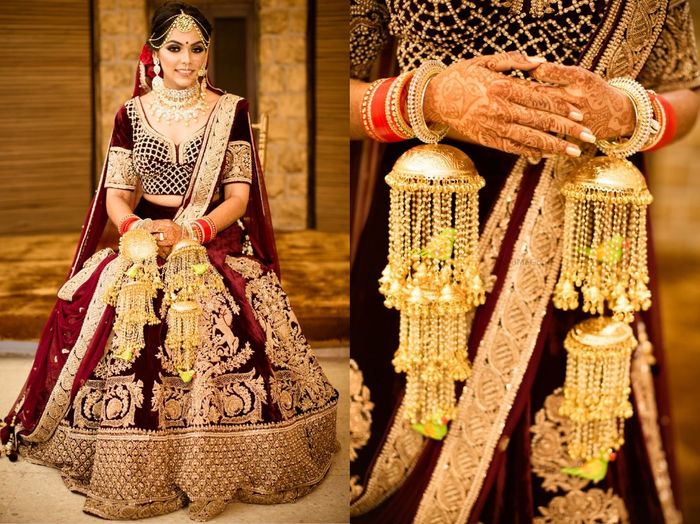 15+ Kaleere Designs for Indian Brides
Kalira or Kaleera is generally a silver or gold embellished, umbrella shaped jewellery that is attached to the bride's Chooda or bangles. They hang down, decorated with layers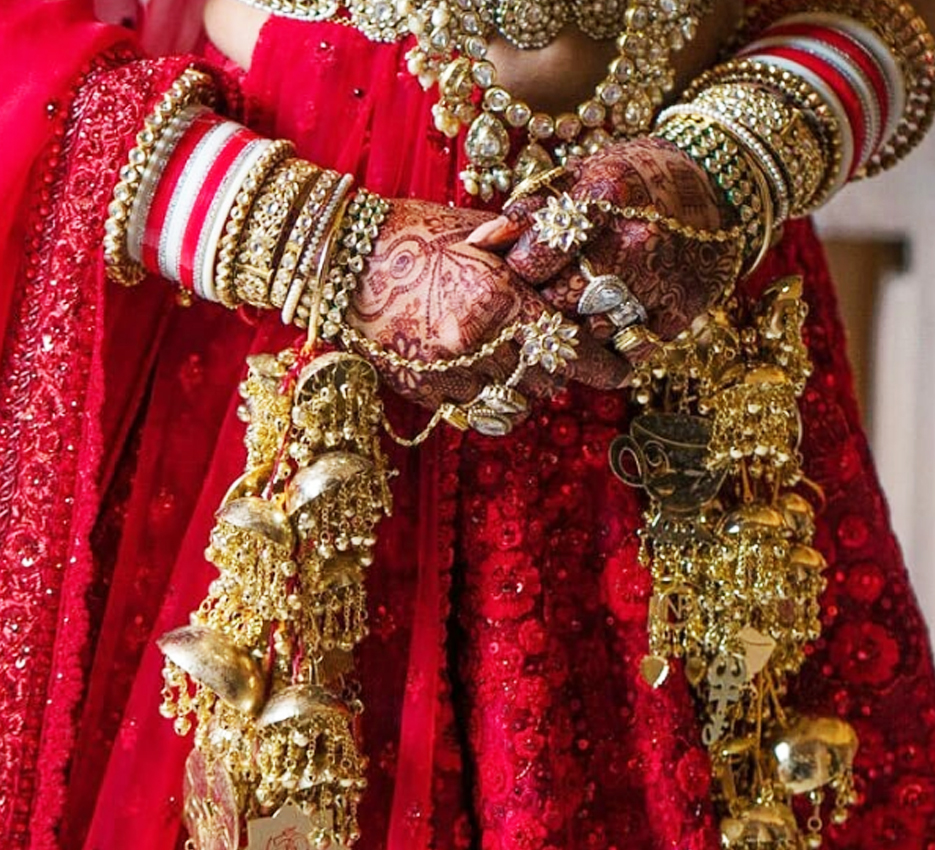 Bollywood Celebs Kaleere Designs
Choosing wedding Kaleeras is as important as choosing your wedding outfit. So, here are 7 top Bollywood celebs Kaleere designs from their wedding. With the most beautiful kale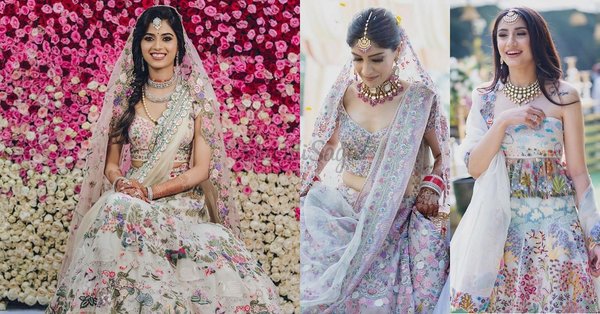 Ideas For Ivory Wedding Lehengas
The ivory color is the most subtle color option for your wedding lehenga. And in ivory lehenga brides will shine bright high. So, your face will glow with this color lehenga.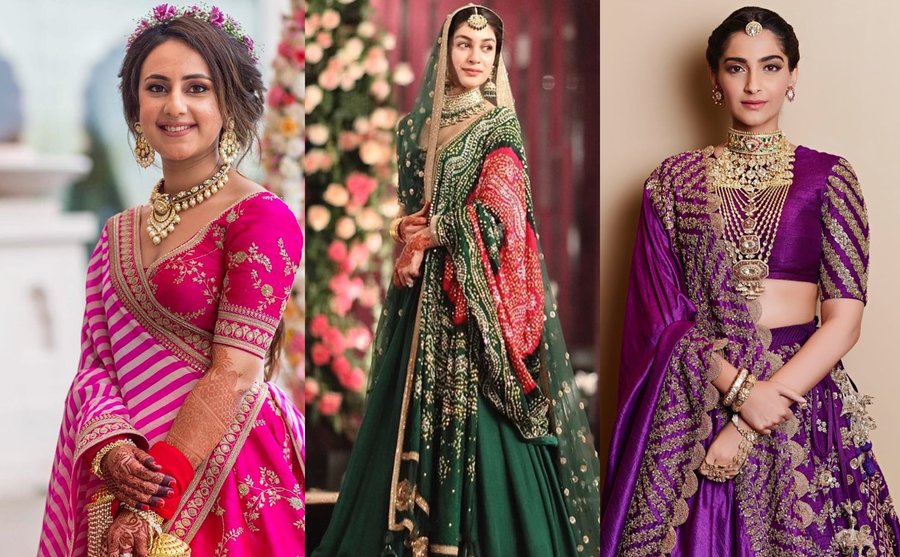 20+ Latest Winter Fashion For Weddings
Winter is coming. And so are the wedding invites! Who doesn't love a winter wedding? The crisp, fresh air, the mellow sunshine, the clear absence of sweat, and melting makeup.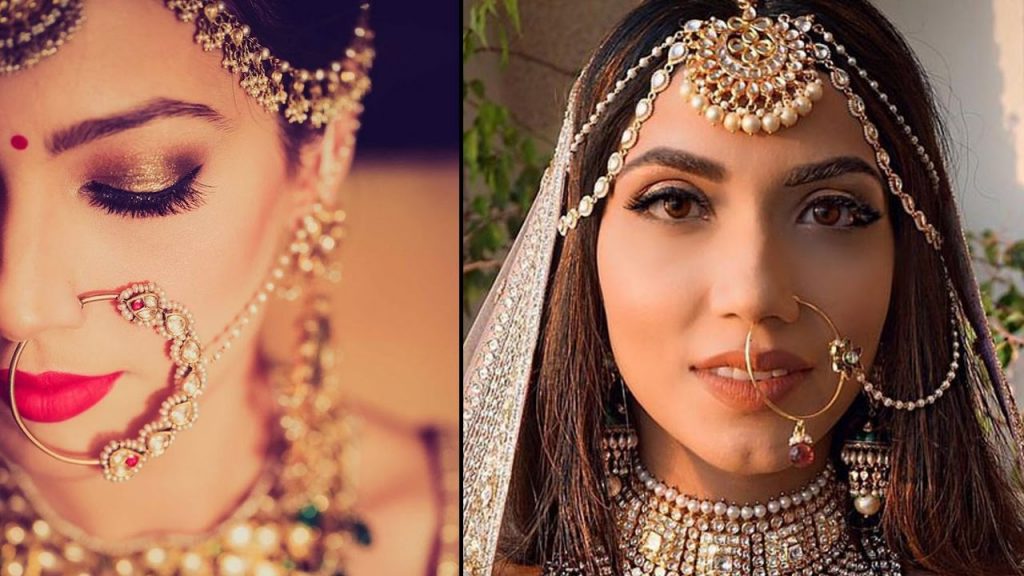 10+ Latest Nose Rings Designs For Indian Wedding
The nose ring, or nath, is a type of jewelry that represents the beauty and culture among the south Asian beauties. The tradition of wearing Nath has long been started to fade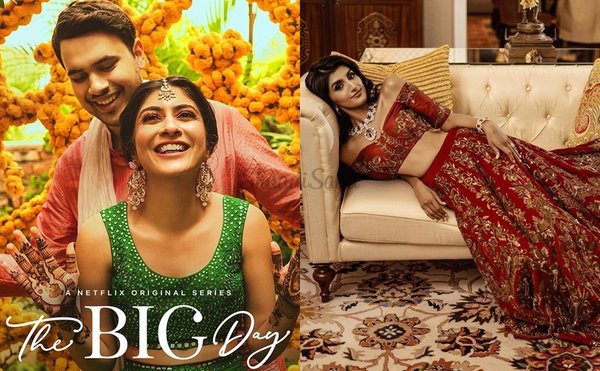 Best Bridal Outfits From Netflix's The Big Day
Color-splattered scenes of a crowd dancing; a groom adorned with a turban; a bride clad in deep red and heavy jewelry. The global conception of an Indian wedding is dreamy and
Save Money
Verified Listing
Hassle Free Booking