Latest Wedding Blogs on VenueMonk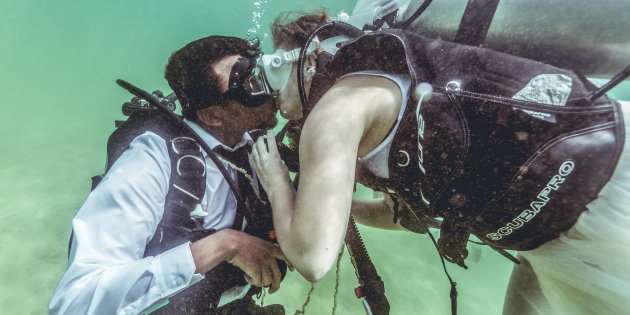 Breaking The Stereotypes, India's First Underwater Wedding! [video]
Soon to walk down the aisle? And we know how it usually goes around. A typical traditional wedding with the whole lot of relatives and rituals! Breaking all these stereotypes, this Indo-Slovanian coup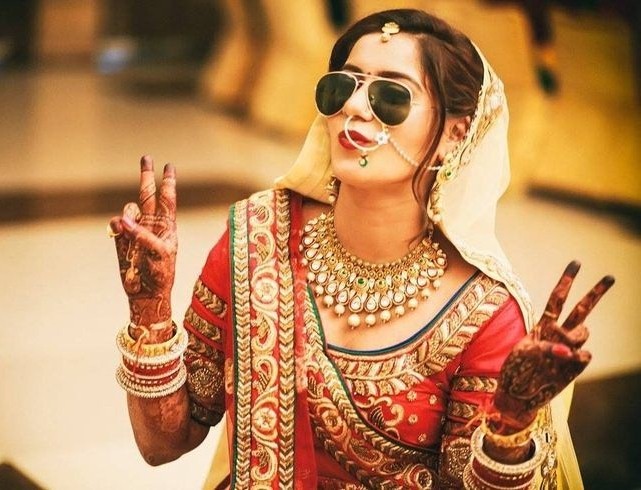 The Indian Bride With Her Swag!
All the to-be brides, you look forward to your D-Day with nervousness and shyness? Forget all this and be the chic glam while you make your grand entry and make sure to turn all the heads around while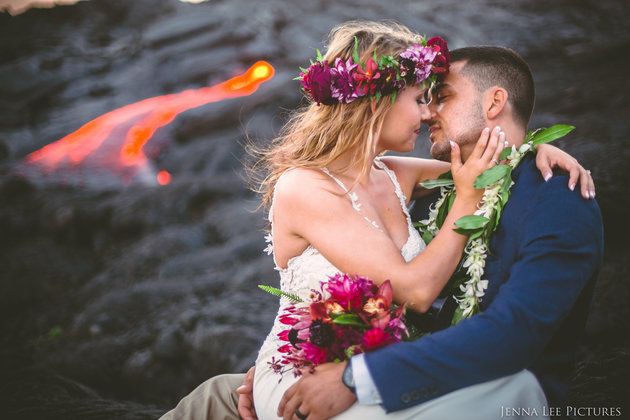 Wedding Photoshoot on an Active Volcano - Breathtaking !!
Photographer Jenna Lee did a photoshoot with newlyweds Lauren and Alex on the active Kilauea volcano in Hawaii earlier this month. Lee was inspired to do the photoshoot when lava from the volcano beg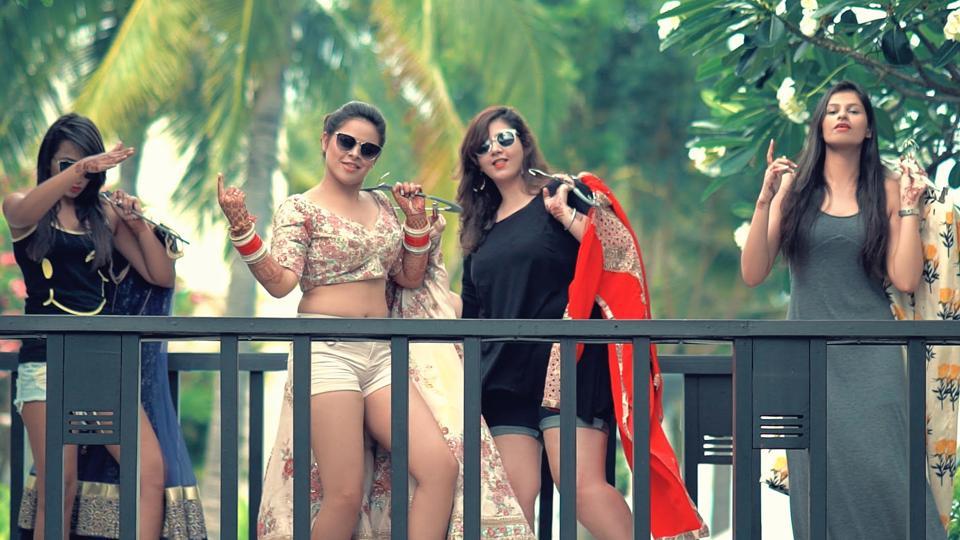 The Indian Bride Swag ?? [video]
Gone are the days when the to-be-brides look forward to their D-Day with nervousness and shyness! But a performance by the bride herself on her wedding day is the latest wedding trends. It's like a Bo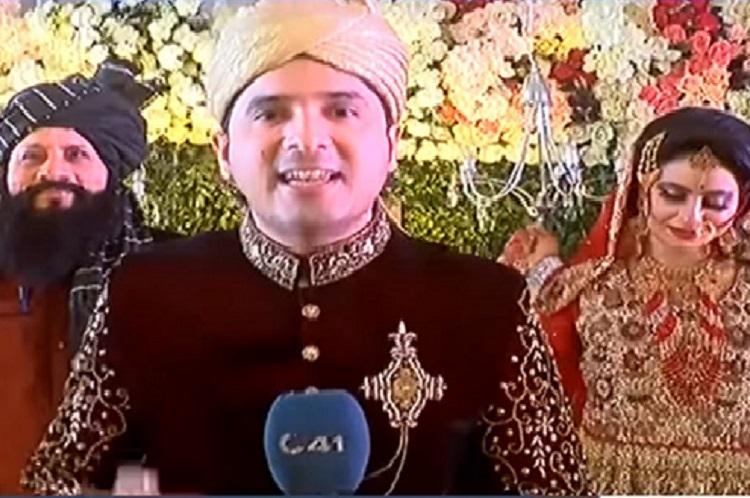 #Trending : This Reporter Took Work-From-Home Way Too Seriously! Watch Him Report His Own Wedding
If you are one of those employees who have trouble maintaining a balance between work and personal life, you cannot afford to miss out on this Pakistani reporter working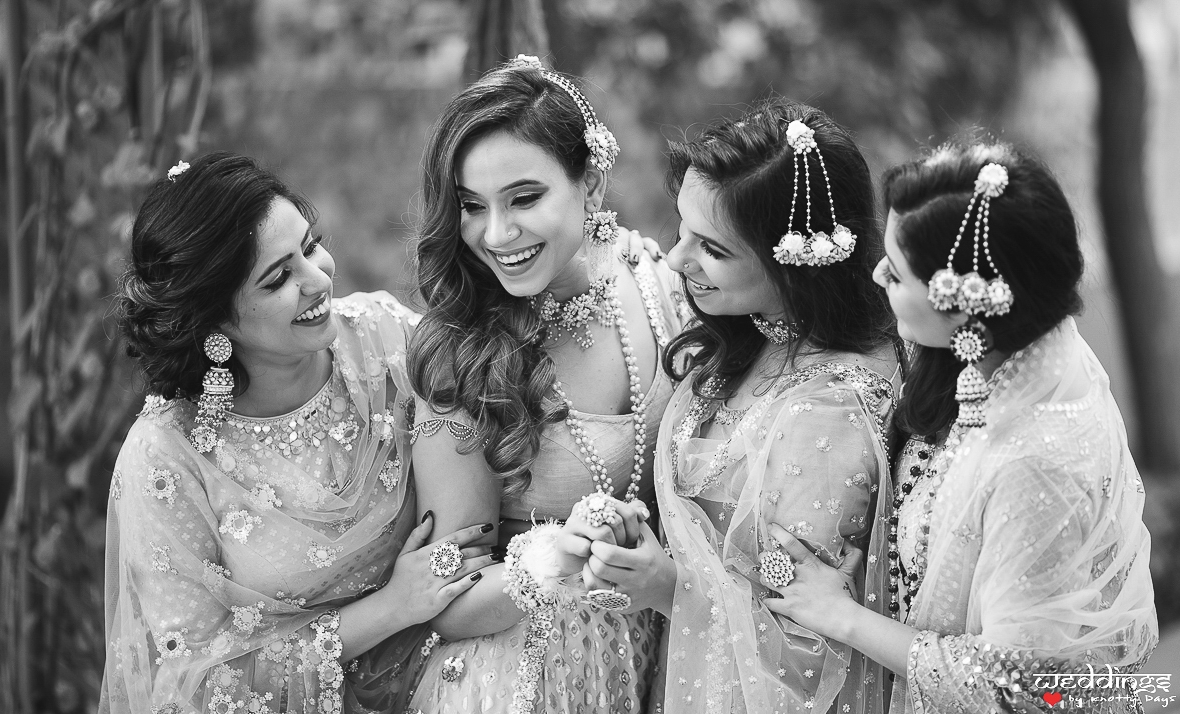 This dream photo shoot sets a new benchmark of trends!
Through thick and thin, your bridesmaids have always stood with you. Before you start a new life, it's important to capture the timeless bond you share with them! So, from
Save Money
Verified Listing
Hassle Free Booking