Latest Wedding Blogs on VenueMonk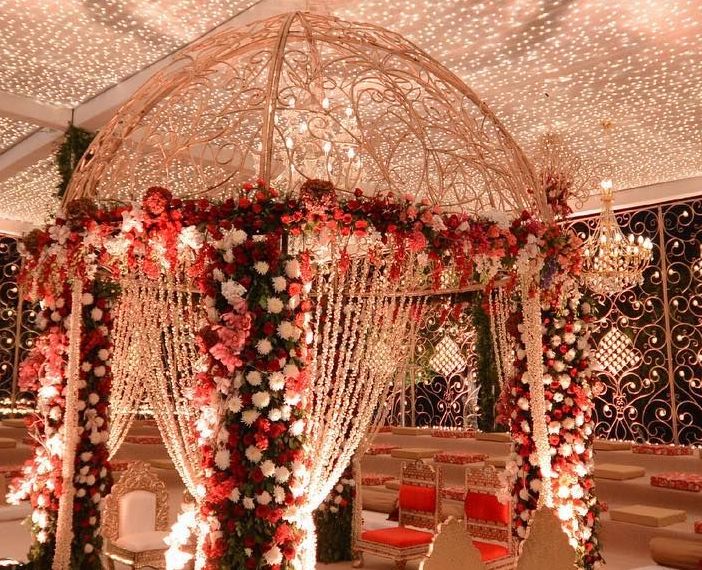 From choosing the perfect venue to choosing your favourite cuisine, everything seems to go flawless. But what about the most important part? The Mandap Decoration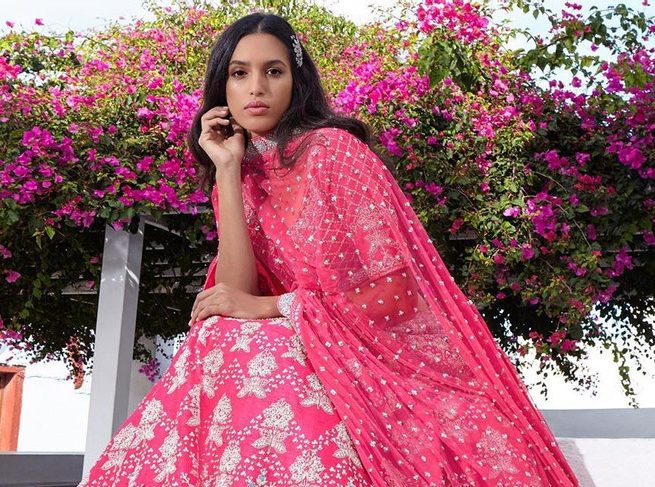 Anything is possible with a little sunshine and pink! A perfect wedding outfit is the top most priority of every single girl. For any bride,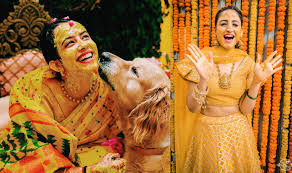 Imagine this. The lush green lawn spread all over, covered with the pleasing yellow, to the point where your sight ends and you see young and innocent kids frolicking and jump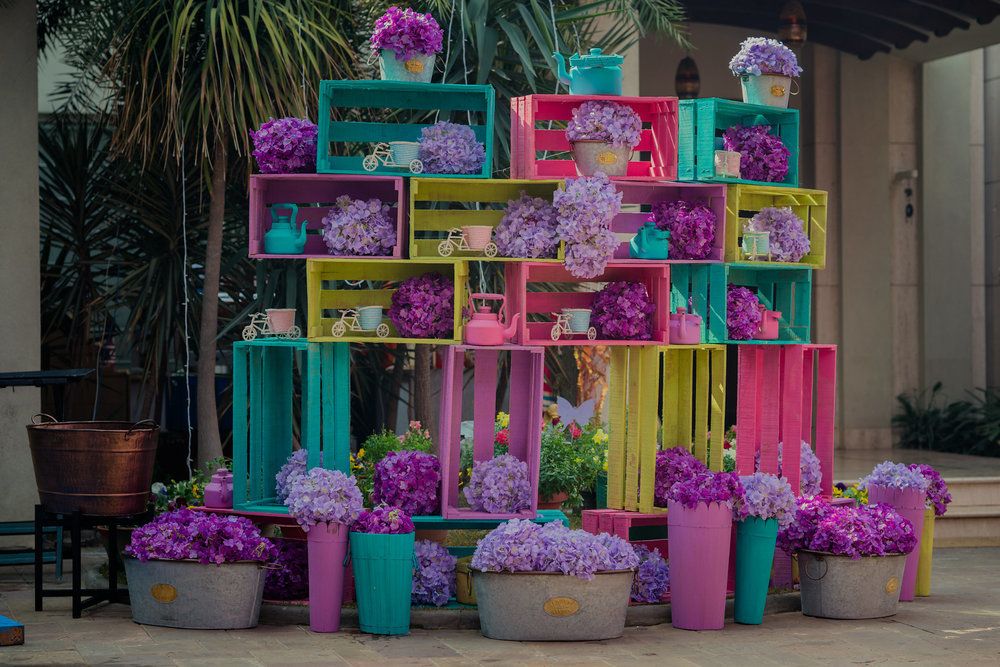 COVID -19 Outbreak has changed the face of Indian Weddings. While Big Fat Indian Weddings were trending scenes and now Intimate Wedding is breaking all the tr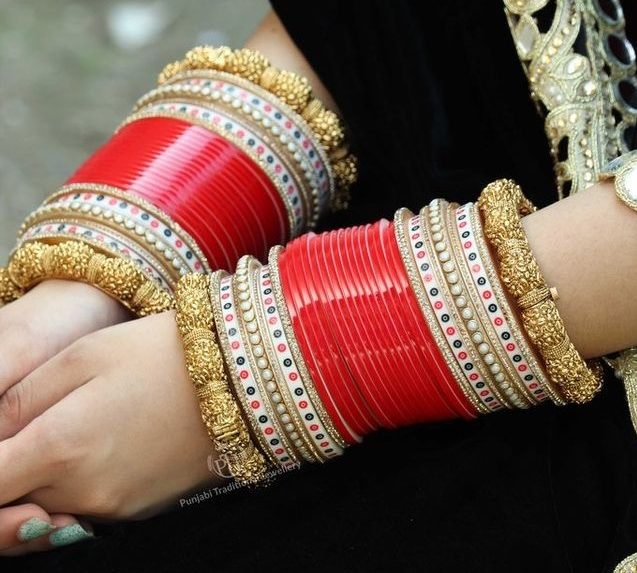 Chura is an important part of a Punjabi bride's solah shringar. This is one of the most evident marks of a new bride. Not only that, it is also known to bring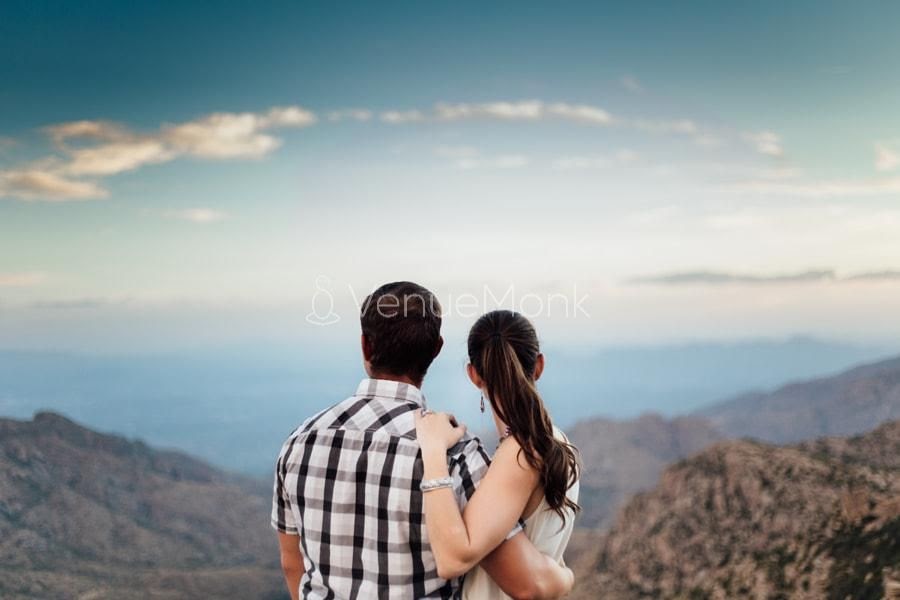 When you pose you should definitely look beautiful together. For couples young and old, photoshoots offer the chance to express th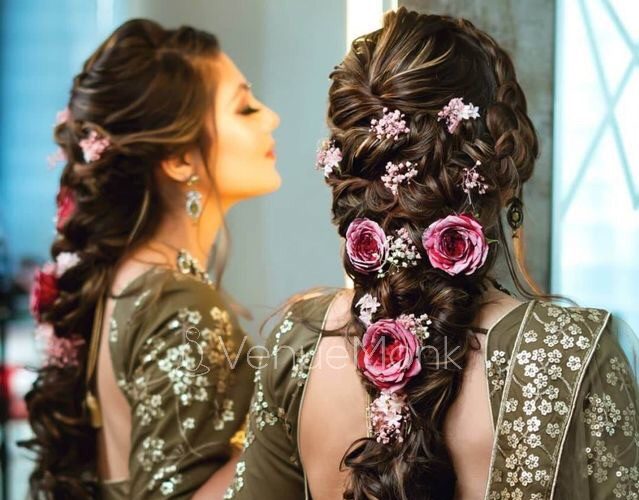 Indian braids are always considered to be the epitome of elegance, traditional looks, and rich beauty. They have continued to influence bridal hairstyles all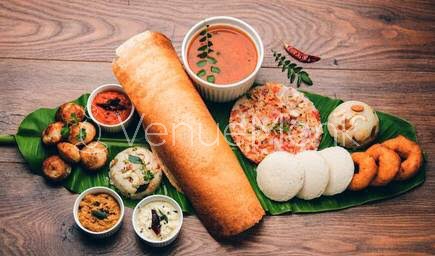 "Food is symbolic of love when words are inadequate"
Neha Kakkar, India's singing sensation got married to her beau Rohanpreet Singh in a traditional Anand Karaj ceremony in New Delhi on October 24. Their amazin
Save Money
Verified Listing
Hassle Free Booking
Party Places and Banquets
Delhi
Kids Birthday Party Venues
Team Party Venues
Birthday Party Venues
Wedding Venues
Cocktail Party Venues
Engagement Venues
Conference Venues
Corporate Party Venues
Banquet Halls
Pub and Bar
Farmhouse
Wedding Lawns
Gurgaon
Kids Birthday Party Venues
Team Party Venues
Birthday Party Venues
Wedding Venues
Cocktail Party Venues
Engagement Venues
Conference Venues
Corporate Party Venues
Banquet Halls
Pub and Bar
Farmhouse
Wedding Lawns
Noida
Kids Birthday Party Venues
Team Party Venues
Birthday Party Venues
Wedding Venues
Cocktail Party Venues
Engagement Venues
Conference Venues
Corporate Party Venues
Banquet Halls
Pub and Bar
Farmhouse
Wedding Lawns
Faridabad
Kids Birthday Party Venues
Team Party Venues
Birthday Party Venues
Wedding Venues
Cocktail Party Venues
Engagement Venues
Conference Venues
Corporate Party Venues
Banquet Halls
Pub and Bar
Farmhouse
Wedding Lawns
Copyright © 2020 PurplePatch Online Service
All Right Reserved