Latest Tips And Ideas Blogs on VenueMonk
How to Make Sure Your Introverted-Guests Enjoy Your Event?
It is easy spotting an introvert at any party, if they do you the honour of showing up. They either sit in a corner engrossed in thoughts, observing everything around in silen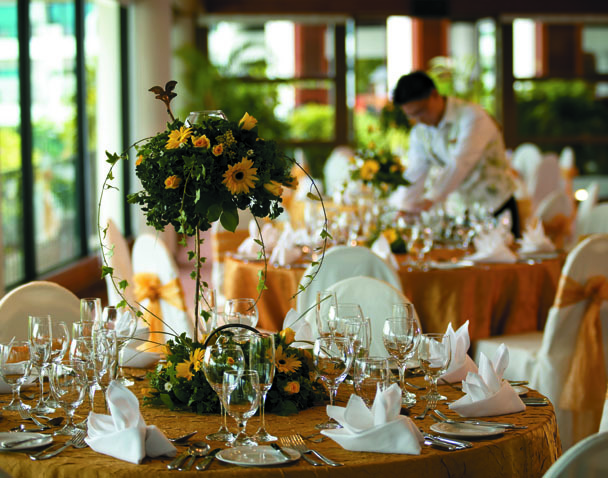 Avoid Paying Last-Minute Hidden Costs On Your Wedding Using These 8 Venue-Booking Tips!
Congratulations on getting hitched!
For every couple who gets hitched, the first big step towards their wedding planning i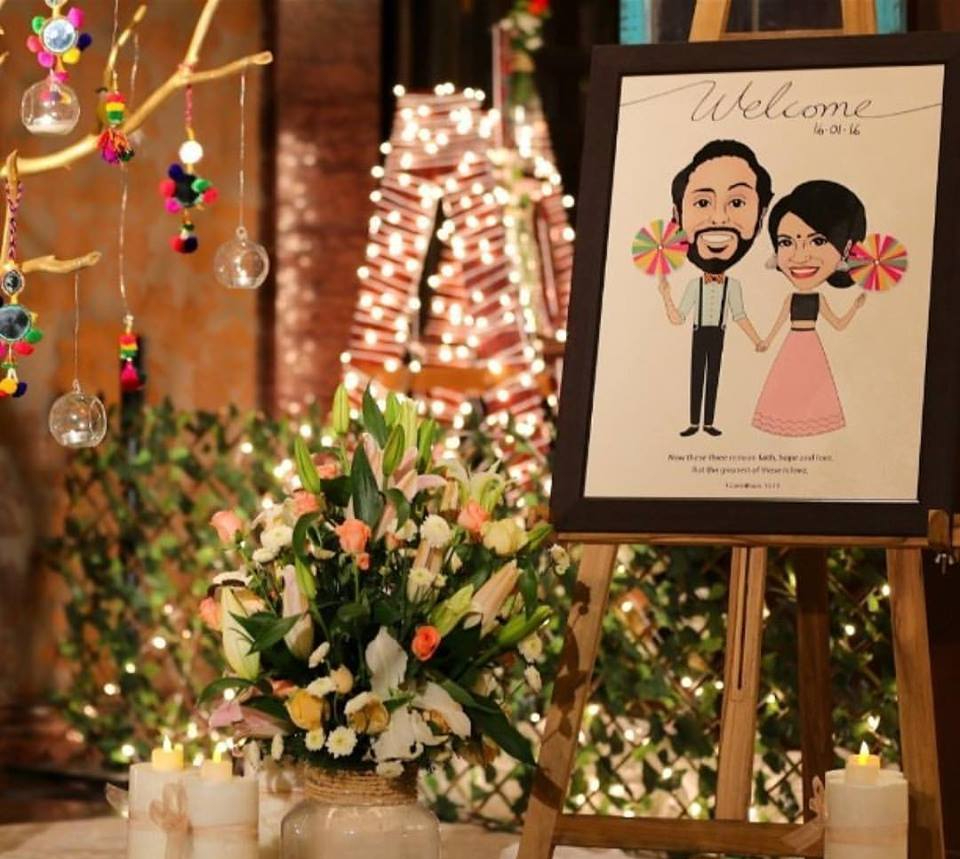 Personalise Your Wedding With These 6 Quirky Ideas!
If you dream to have a wedding that is unique and speaks ounces of your love story, the key to turn it into a reality is by personalising it. The thing about Indian Weddings i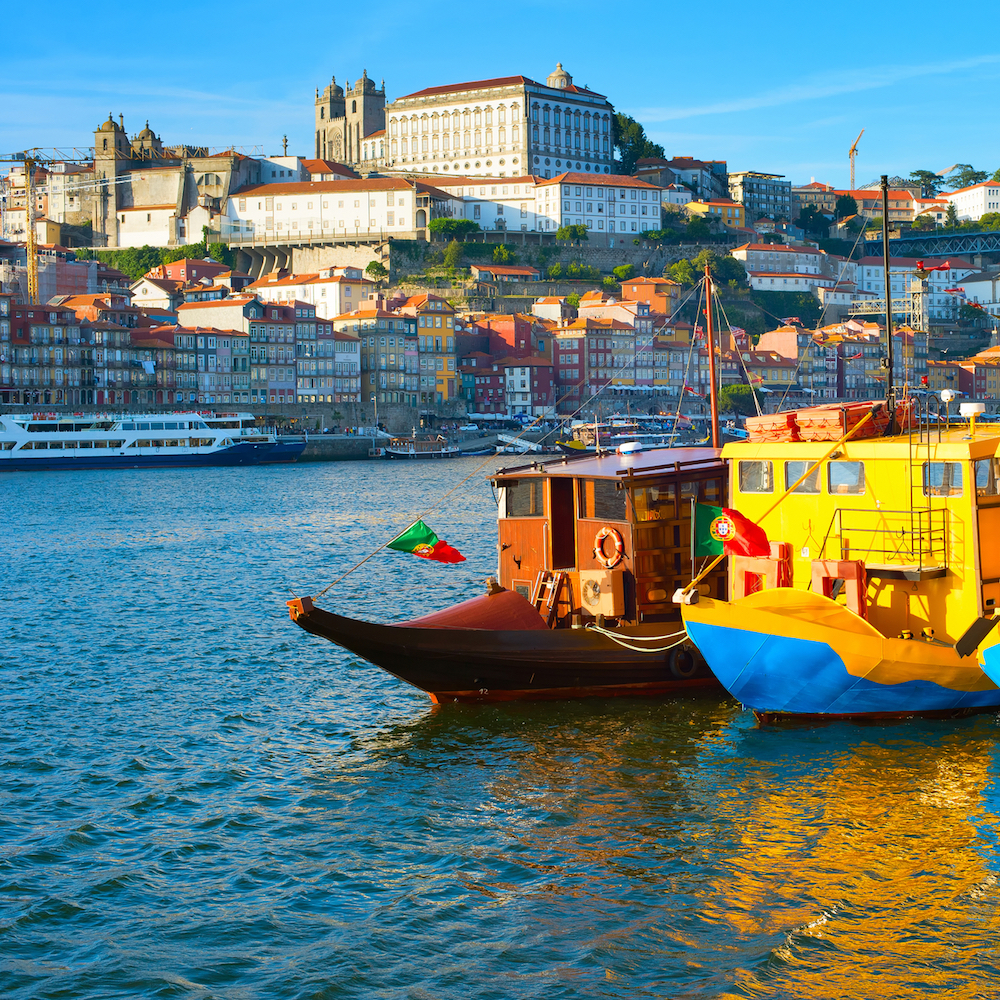 How to plan a Best Destination Wedding?
A Destination Wedding sounds dreamy! A peaceful beach view from the mandap, instead of focusing on the pheras, you look at the beautiful beach with awe. Or yo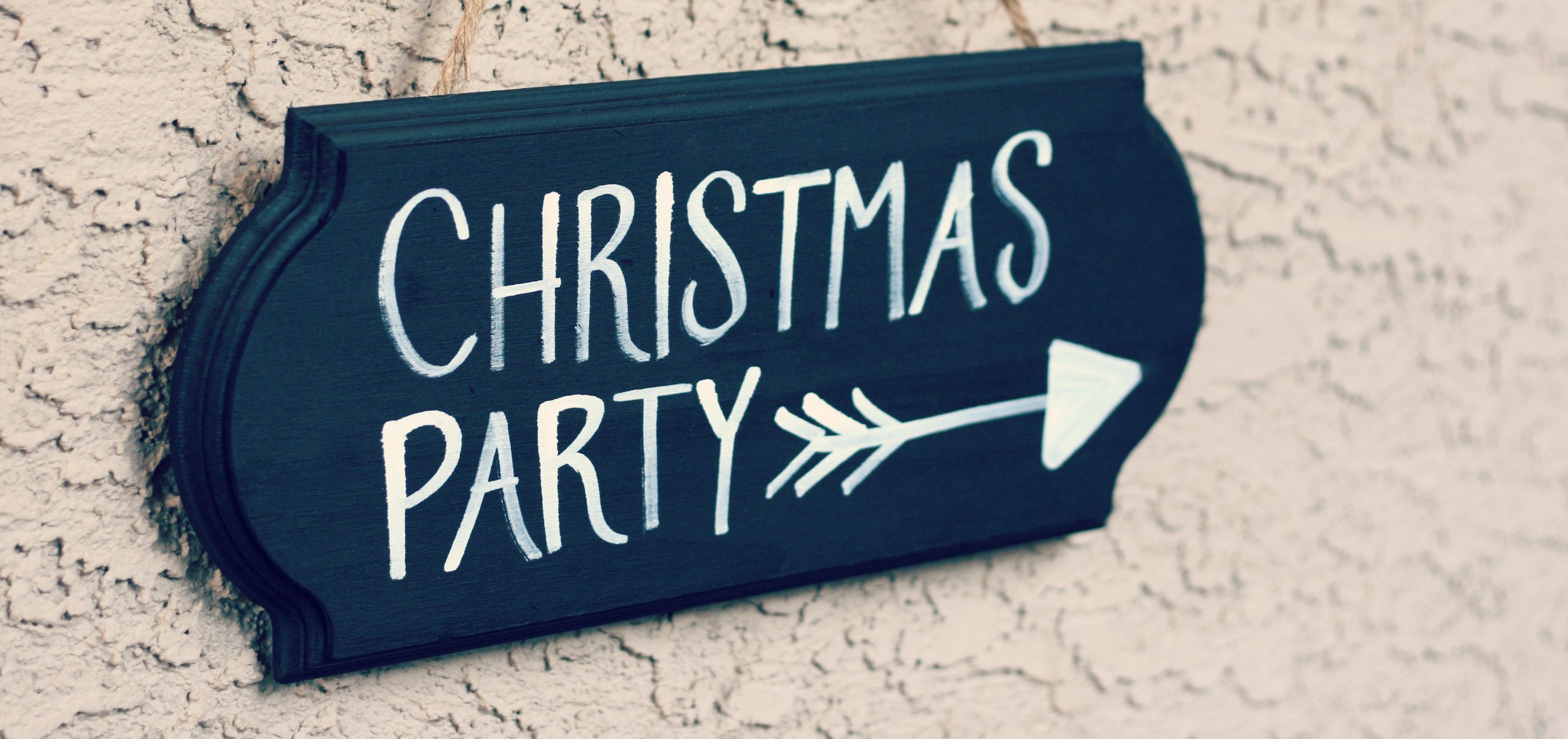 Tips to host an Elegant Christmas Party
The 
Christmas party
 is always a tricky one to host, with pressure of not spending too much but also ensuring th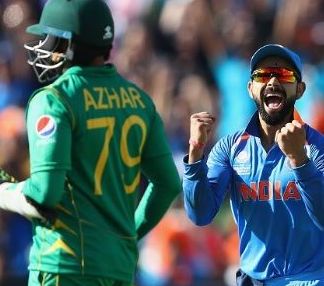 Best Venues in Gurgaon to Watch ICC T20 India VS Pakistan
Get ready with India facing arch rivals Pakistan in the early stage of T20 World cup! The venues in Gurgaon are ready to serve its patrons with huge screens to enjoy the thrilling battle. So, head ove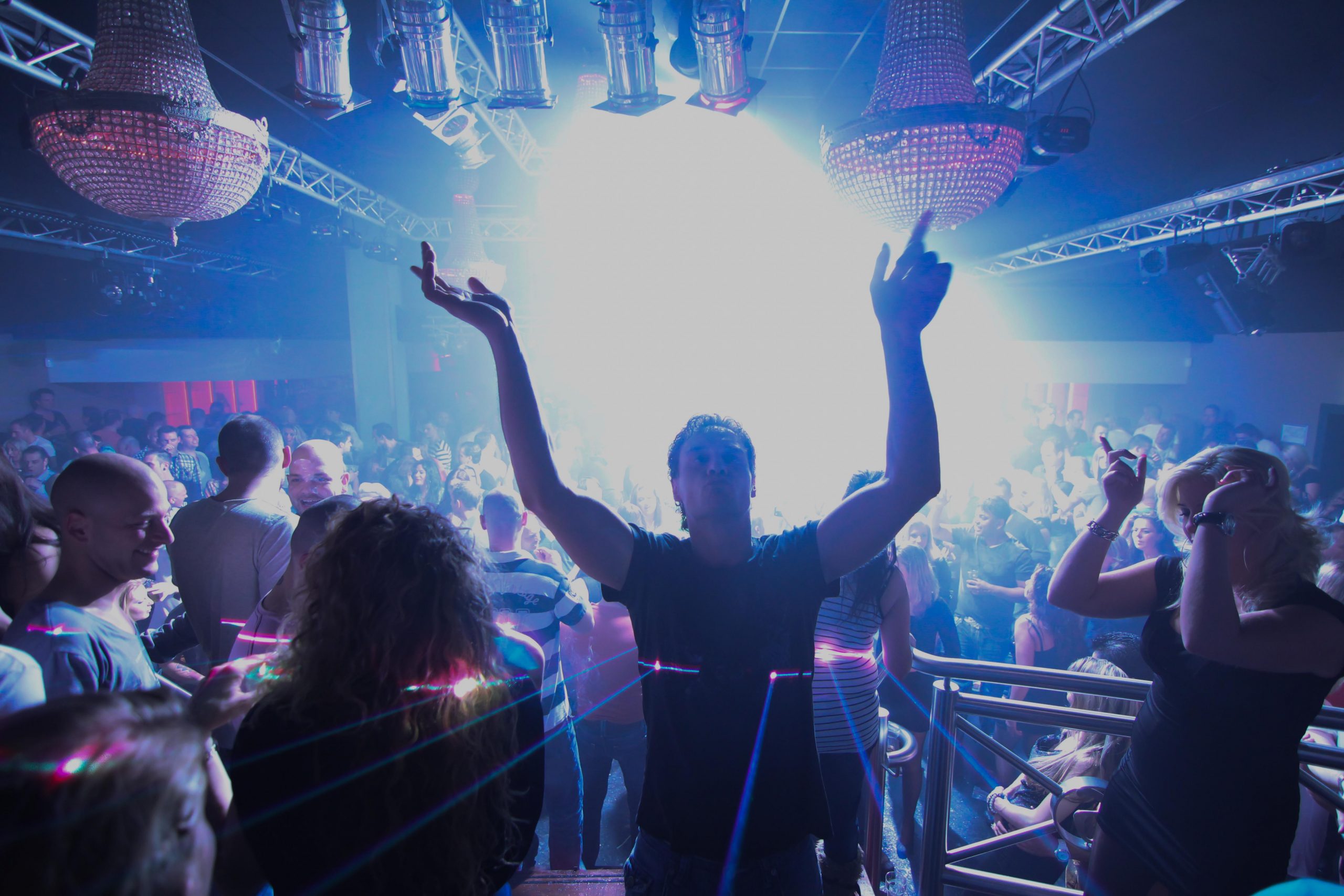 7 Reasons you are a Party Person
Being the ultimate party person requires much more than just being exhausted and hung-over. Here,
V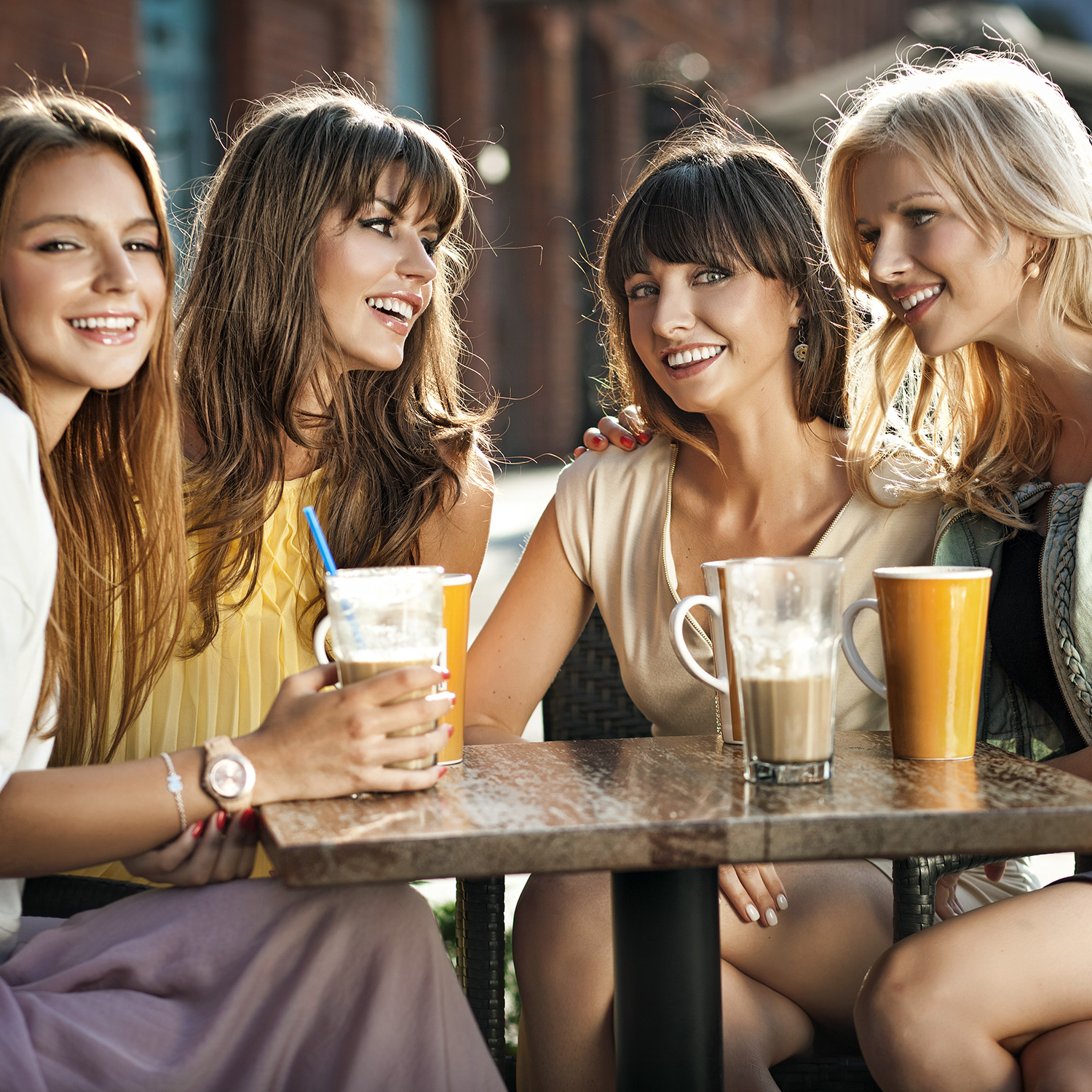 Hangout Venues that every Delhite must visit!
Want to relish yummy food which is light on your pocket but confused where to go?
VenueMonk
is h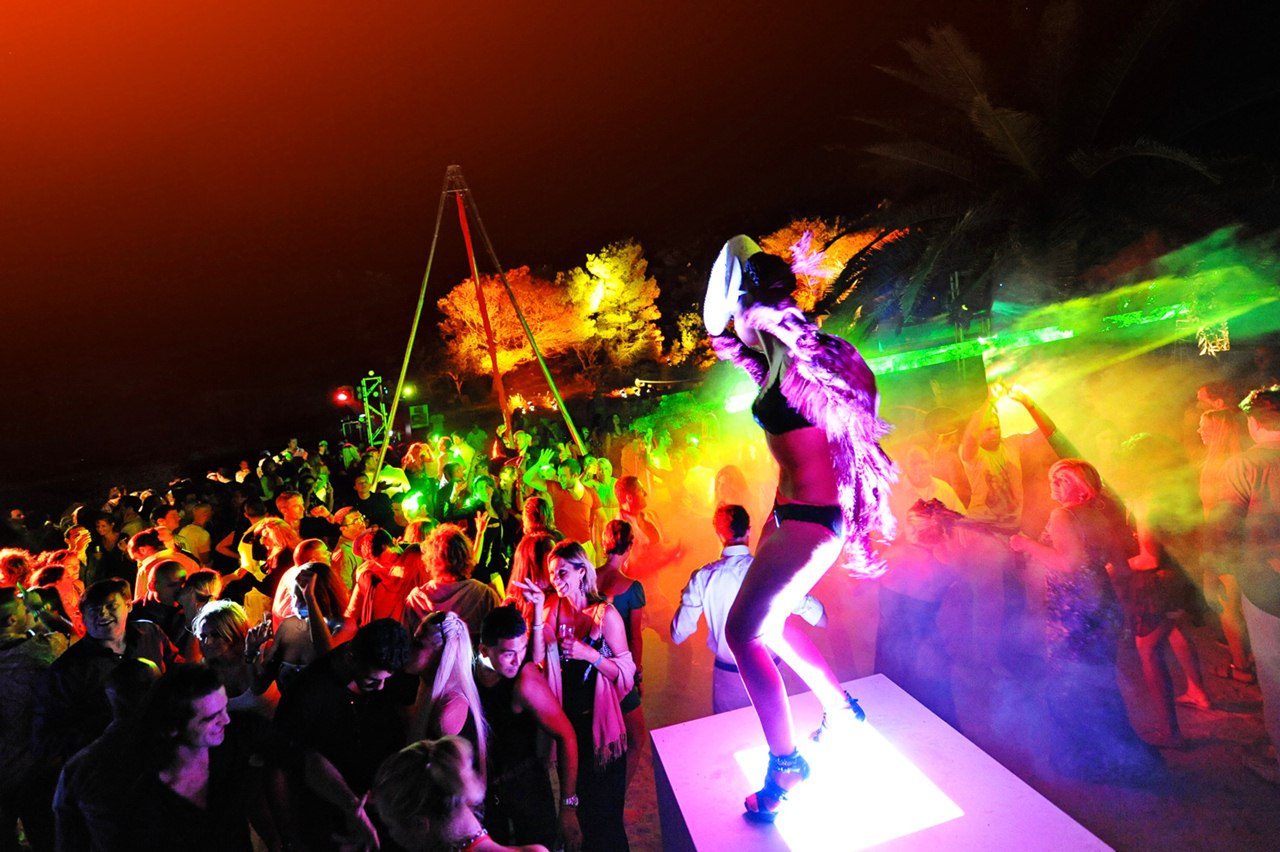 10 Most Happening Party Venues In Gurgaon You Just Have To Party At This Year!
Still deciding upon your venue to party in Gurgaon? We make it easier for you!
VenueMonk
brings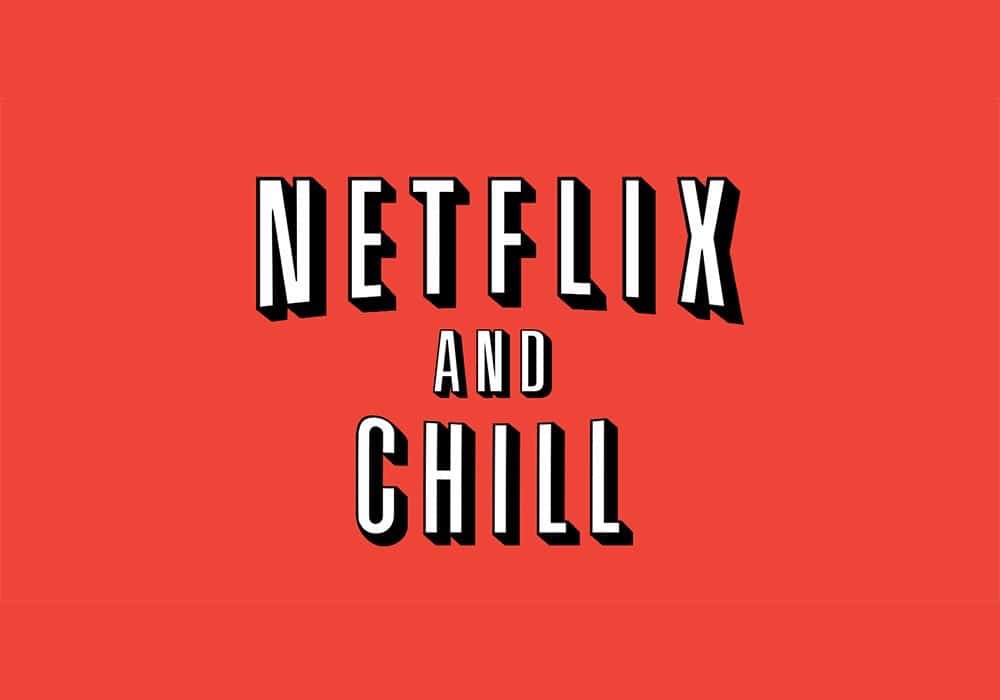 Celebrate Family Time and watch the Best Shows on Netflix
The quarantine is a difficult time for all of us. But think about it, introspect, cherish the good times and amazing home cooked meals by your family. This is the time to feel
Save Money
Verified Listing
Hassle Free Booking