Latest Tips And Ideas Blogs on VenueMonk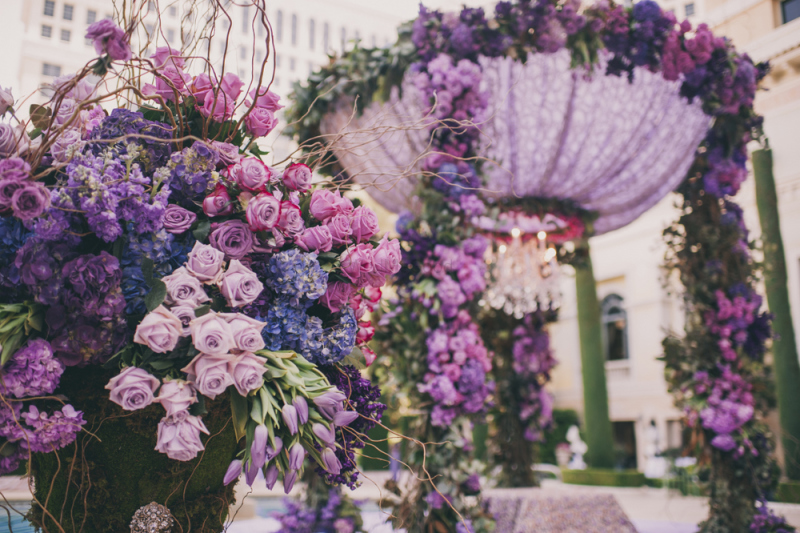 Trim Off The Extra Costs On Your Wedding Decor With These 4 Decorators-Suggested Tips!
"To Save Or To Splurge?"
15+ Gorgeous and Elegant Jhumka Designs To Complement Any Bridal Outfit
'Jhumka gira re,
bareily ke bazaar me'
Amazing Drinking Game Ideas for Parties !
"Abhi to party shuru hui hai!" So, dear folks let the craziness and excitement reach their highest level. And for this, VenueMonk brings a list of amazing drinking game ideas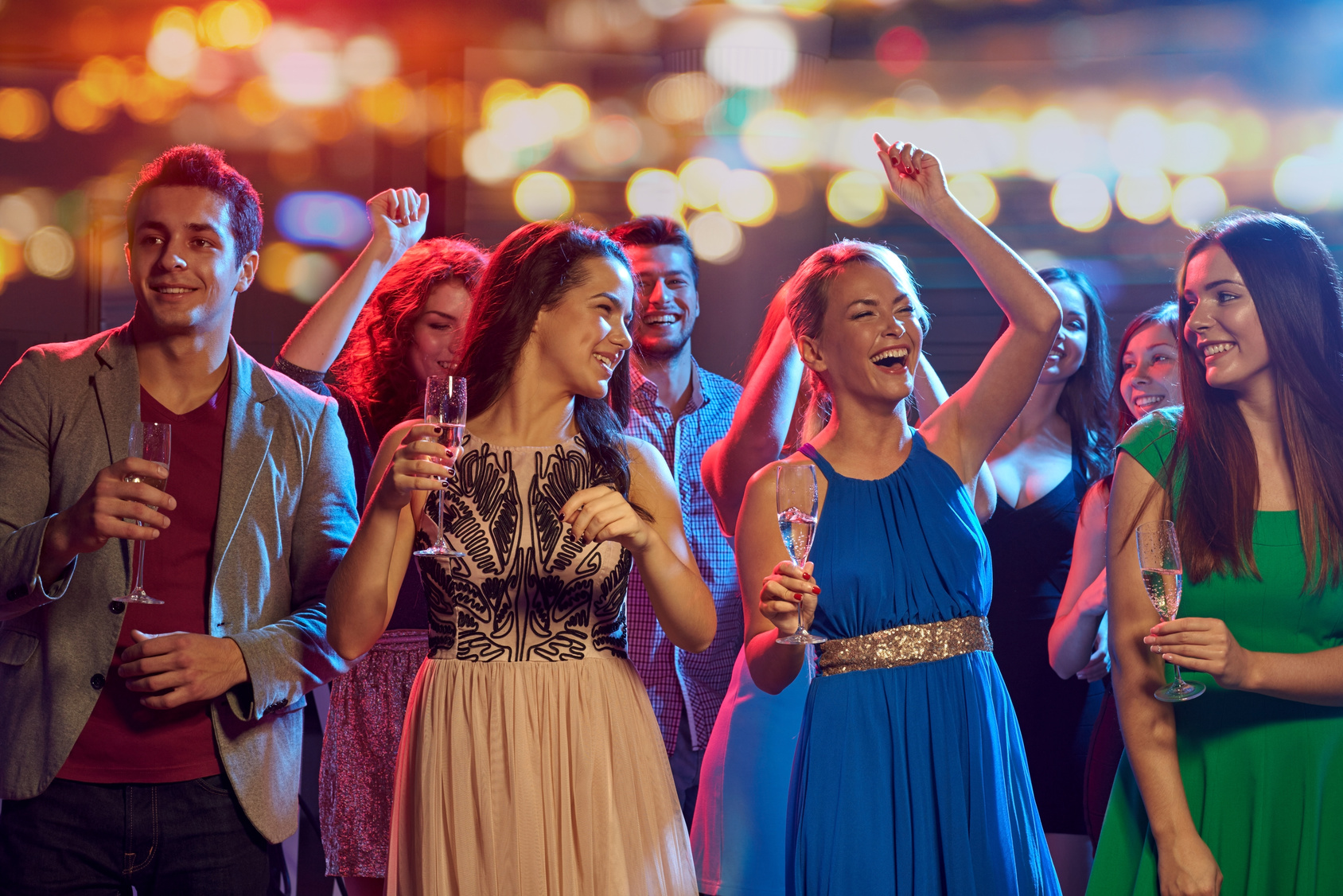 7 Rules To Abide By At Any Party Hotspot For A Safe Party!
Yes you got that right! VenueMonk brings you guidelines to be followed for your safety at any party venue to keep away from drunk party-goers, inebriated drivers, under-traine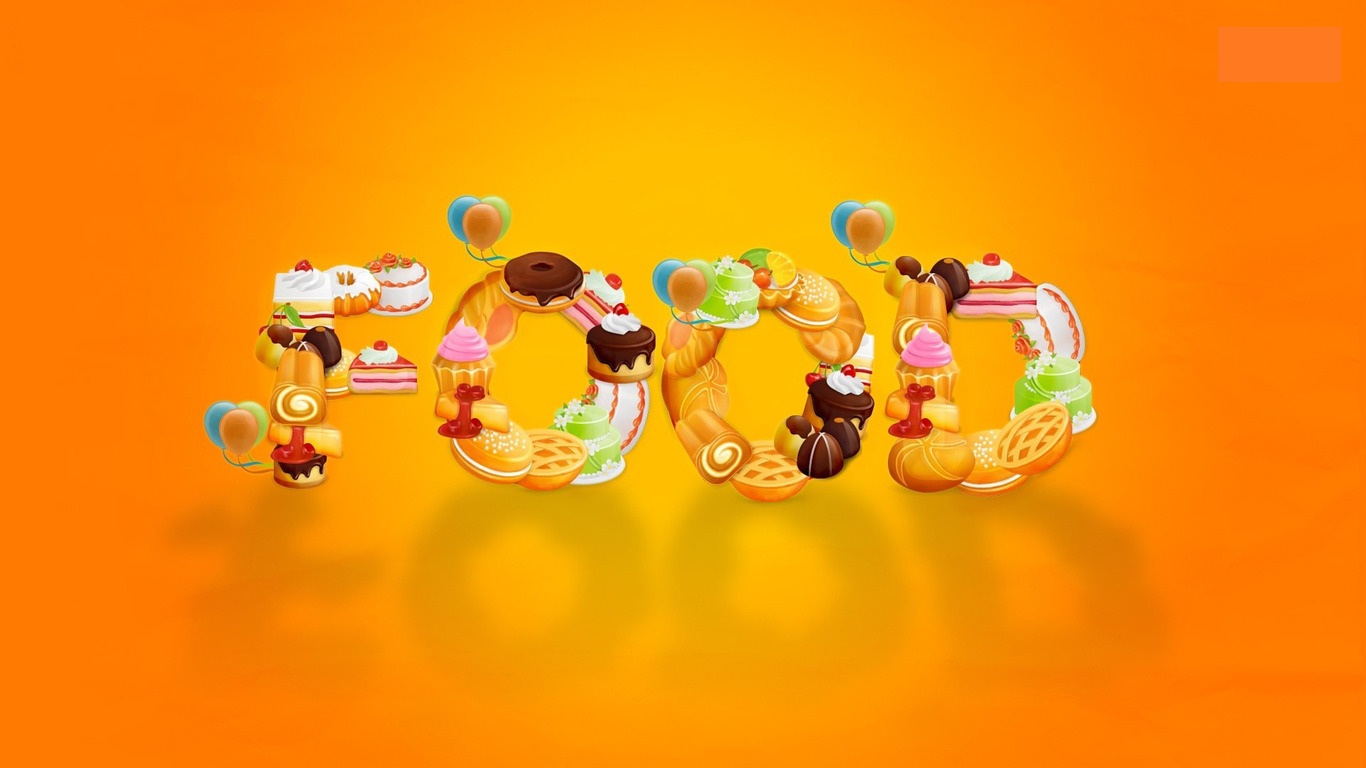 Ten Amazing Food Art Ideas To Spice Up Your Party
More beautiful the food looks on plate, the more tempting it seems to be! Want to enhance your dining skills? So, VenueMonk is here with a list of amazing food art ideas: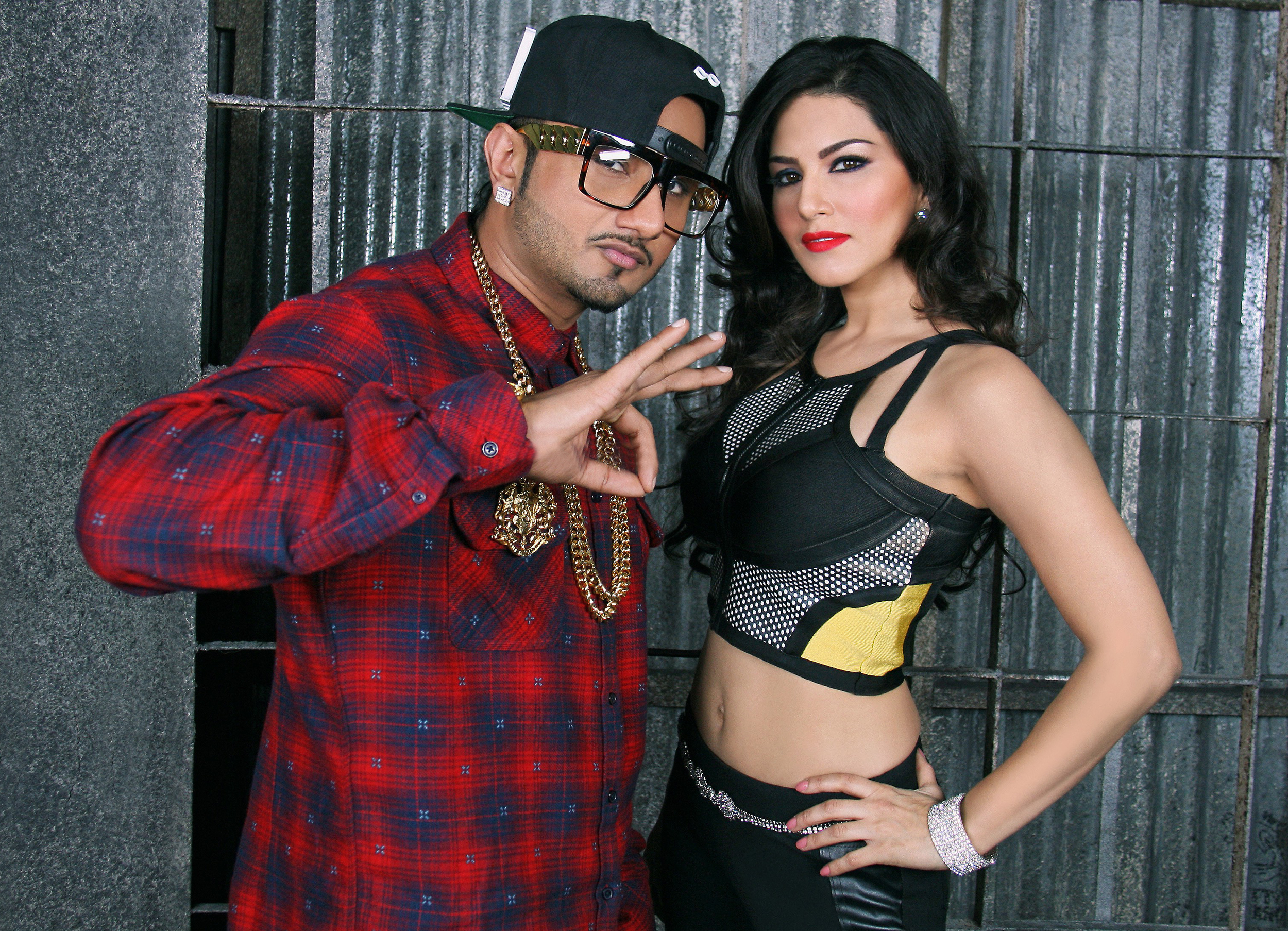 10 Bollywood Party Anthems that would get Your Party Going !
There's a tinge of Bollywood in all our lives. This season, tap your feet to the most happening party songs! So, Sandesh Mishra12-02-2021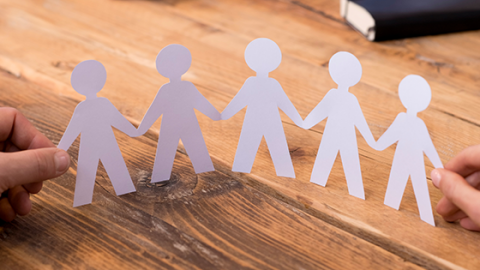 Unique and Trendy Ideas for Team Outings!
Bored of the standard team outings and dinner parties? We've got something to put spice in your oh-so-boring outings! So, Venu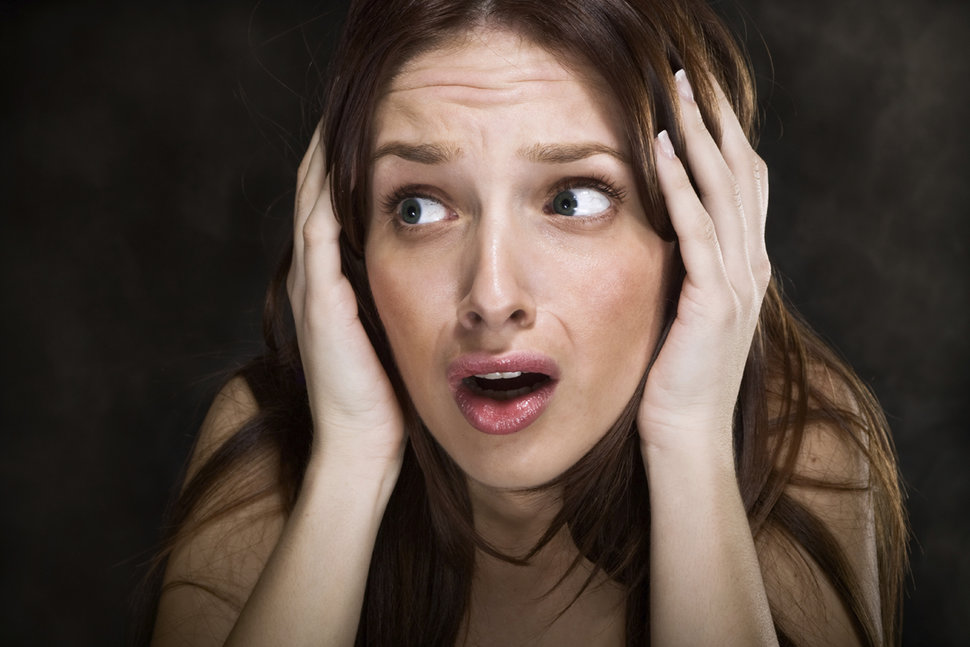 5 Best Ways to Deal with Event Crisis!
Hosting a major event requires a great deal of organisation. While there is no safe zone, there are a lot of things that can be done to minimise event crisis. So, VenueMonk br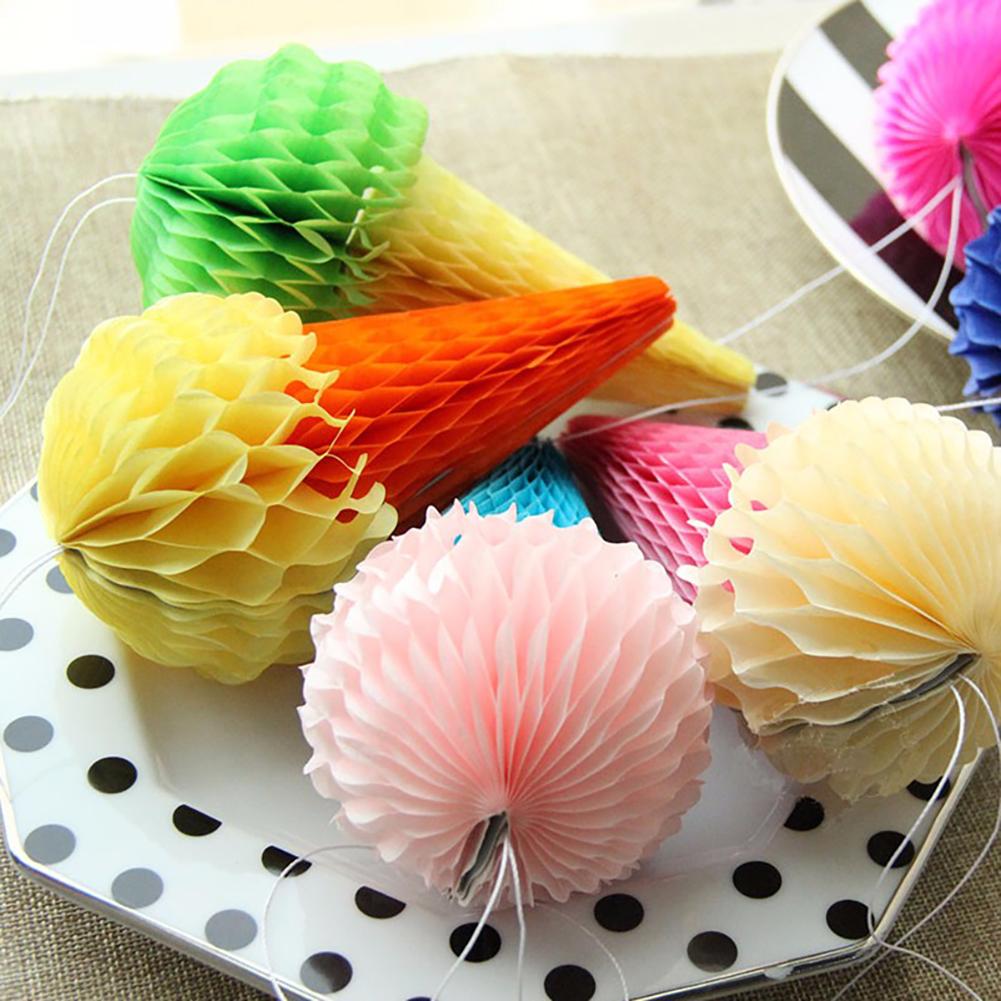 Make a Honeycomb Pom Pom in 1 Minute [video]
Planning a Birthday Party and looking for decoration ideas? We have something perfect for you:
venuemonk
11-02-2021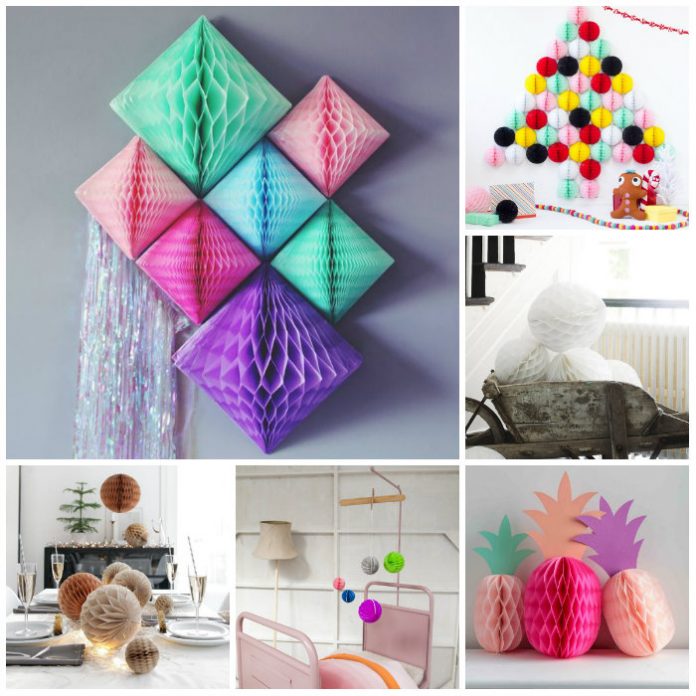 Honeycomb Pom Pom Decoration - 20+ Ideas
Honeycomb pom pom decorations are really simple and at the same time look really beautiful! You can use it to decorate the venue for various celebrations ranging from Birthday
Save Money
Verified Listing
Hassle Free Booking