Latest Tips And Ideas Blogs on VenueMonk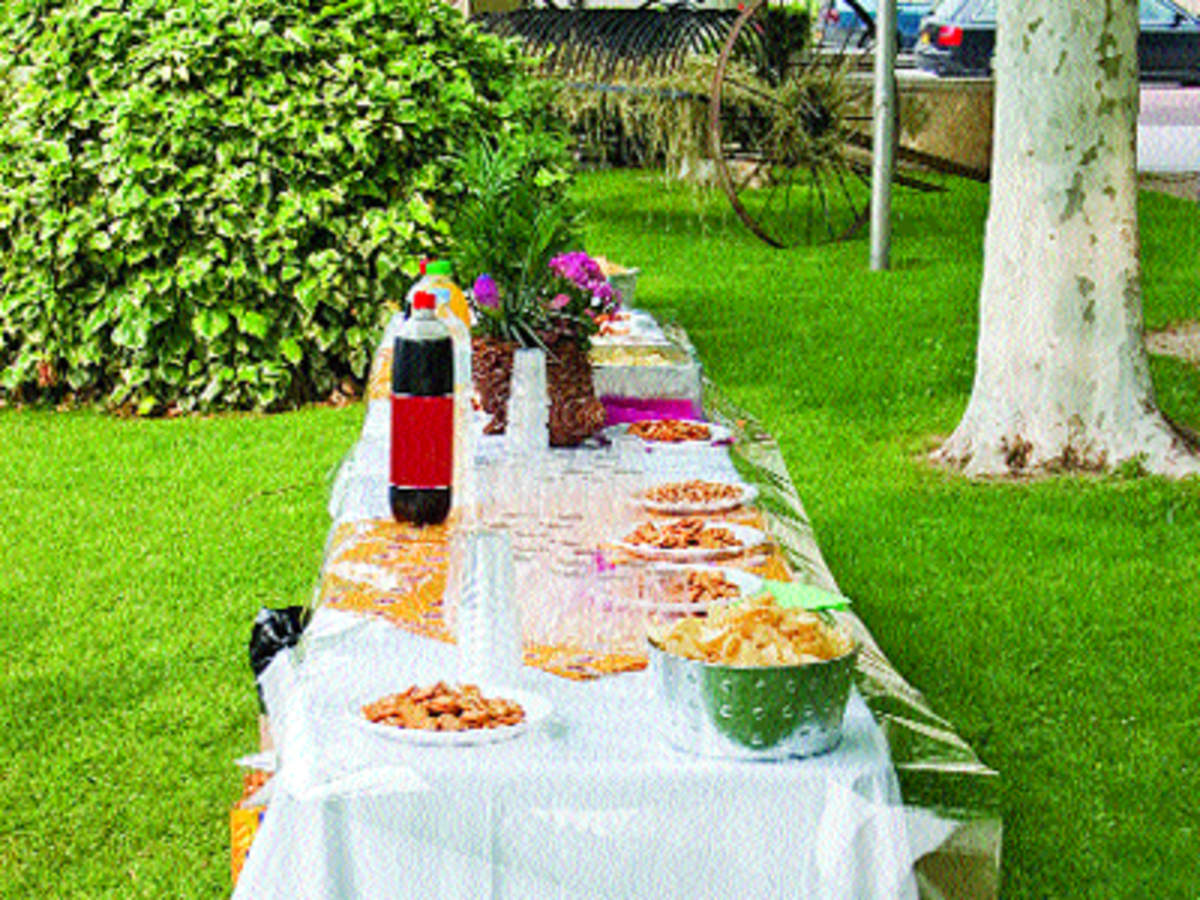 Top 7 Best Party Lawns in Gurgaon
The desired venue, breath-taking decoration and lip-smacking food is all for a perfect celebration. So, VenueMonk brings a list of the most spectacular party lawns in&nbs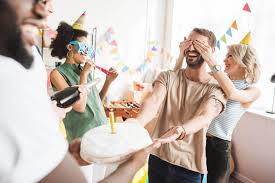 Top 7 Tips For Throwing a Surprise Birthday Party
Planning to throw a surprise party for your loved one? A daunting task ahead! But, keep calm, lie to an extent and you succeed following the guidelines by VenueMonk: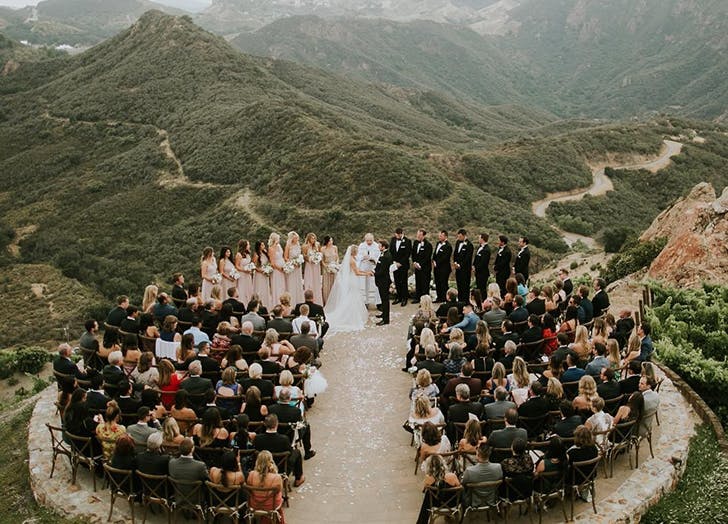 Top 5 Exceptional and Unique Wedding Venue Ideas
Want to try something different on your wedding so that everyone cherishes it throughout? To add an element of craziness and real fun then unusual wedding venues can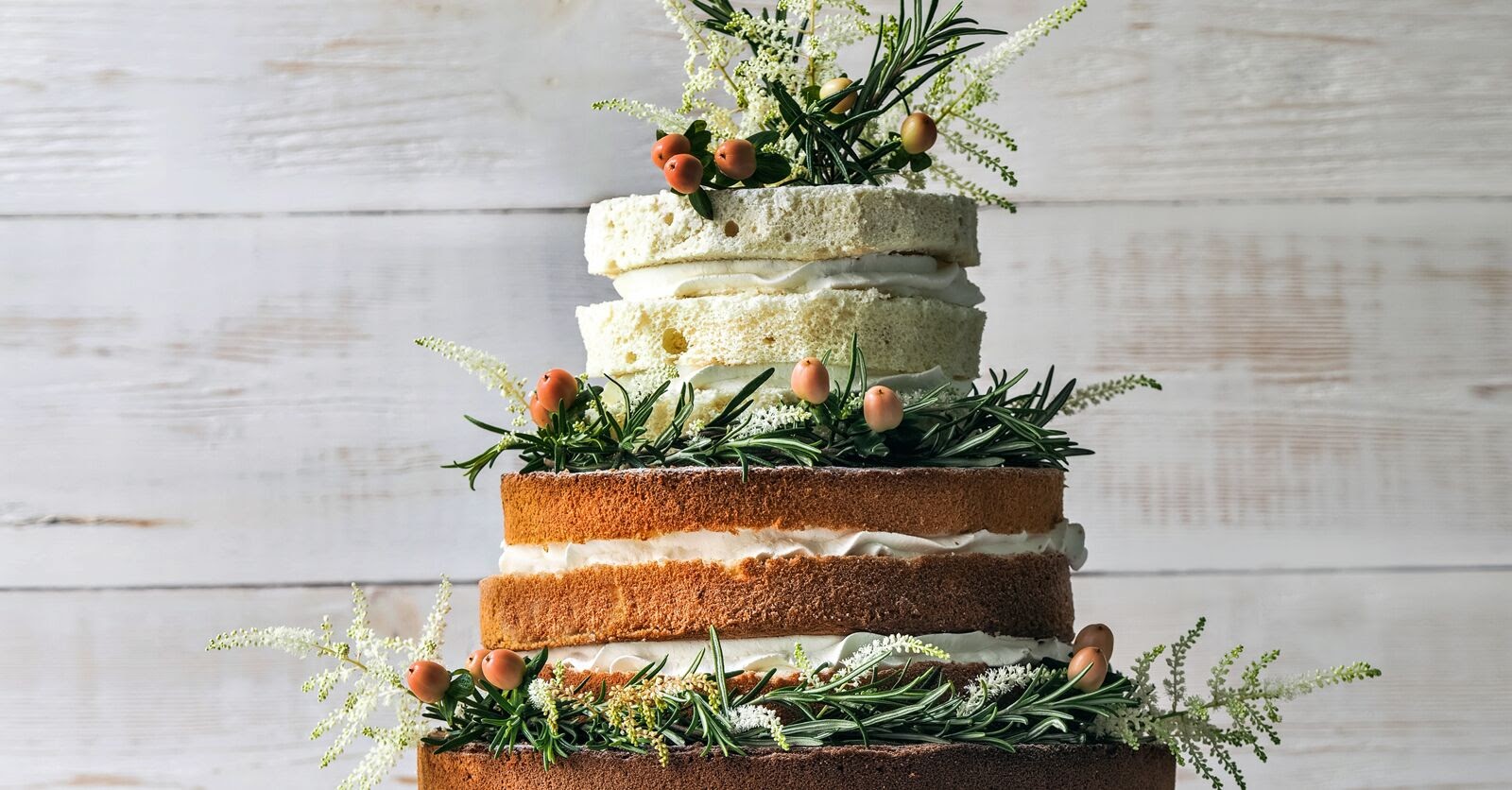 Best Venues in Delhi Offering Lip-Smacking Desserts
Often experience a sweet tooth craving? Well, then we have a perfect list of venues for all the sweet addicts! VenueMonk brings you a list of the most amazing venues&nbsp
Video Cake For Your Special Occasion!
Looking for unique, one-of-a-kind celebrations? VenueMonk brings you something just to achieve that - a Video Cake!
Best After Party Places in Delhi For Delicious Food and Drinks
You and your buddy craving for food is usual. And, its midnight! Still, you have a lot of famous hangout venues that will please your tummy and VenueMonk brings you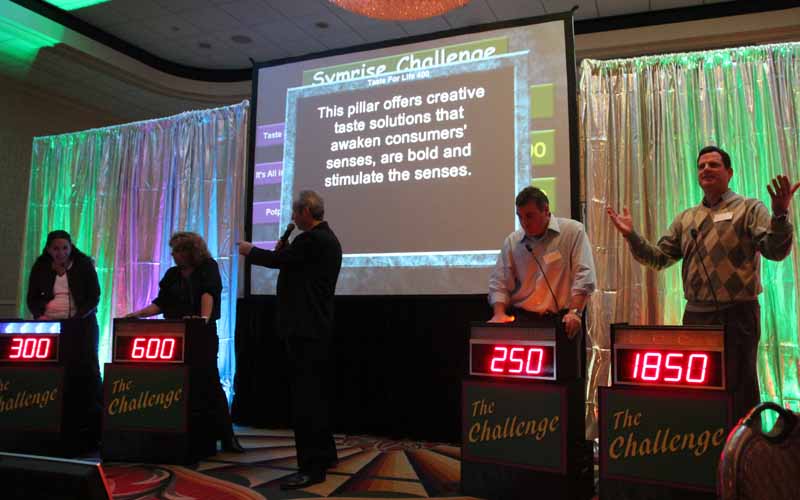 Convenient and Easy Ways to Personalise Your Event!
Don't want your corporate event to fall flat? Personalizing your event is a brilliant idea to make your event have a great deal of impact on your target audience. So, VenueMon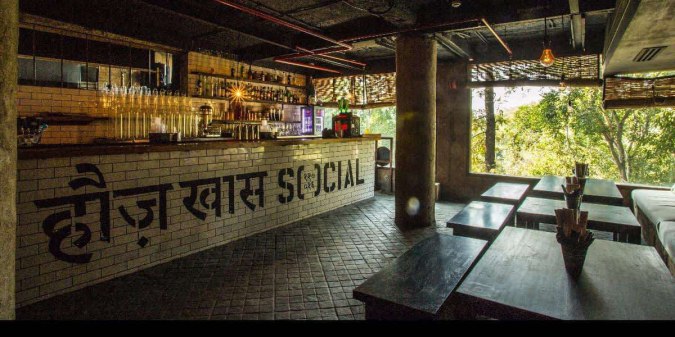 Top Delhi Restaurants and Clubs in Bollywood Flicks
From breathtakingly beautiful theme restaurants to the cosy pubs, bollywood and its film makers are building scenes all over the capital now. Ever since, Bollywood h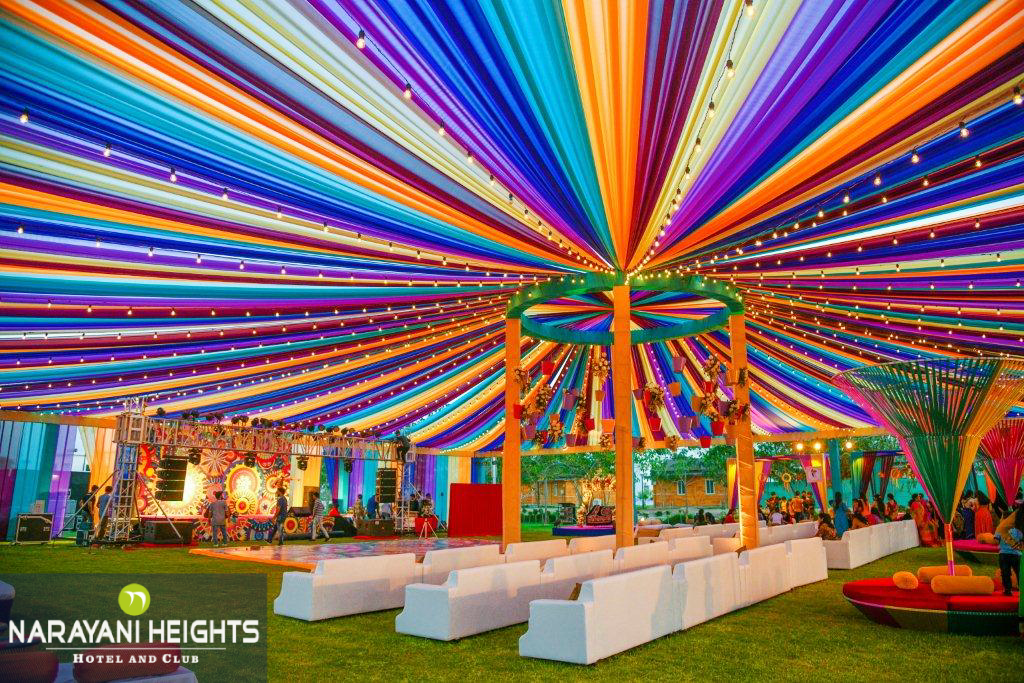 New and Unique Ideas To Add Special Touches To Your Events!
You're all set to go for your event. But, wait… Did you think about various small things that'll actually add special touch to make your event memorable? Don't worry because V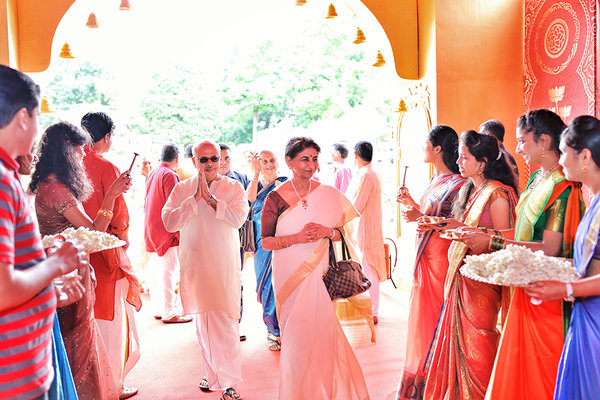 New and Impressive Ideas To Welcome Your Guests
Make the best first impression and let it last till the end. Follow these tips by VenueMonk for an extremely impressive welcome for your guests which will kick start any of yo
Save Money
Verified Listing
Hassle Free Booking