Latest Tips And Ideas Blogs on VenueMonk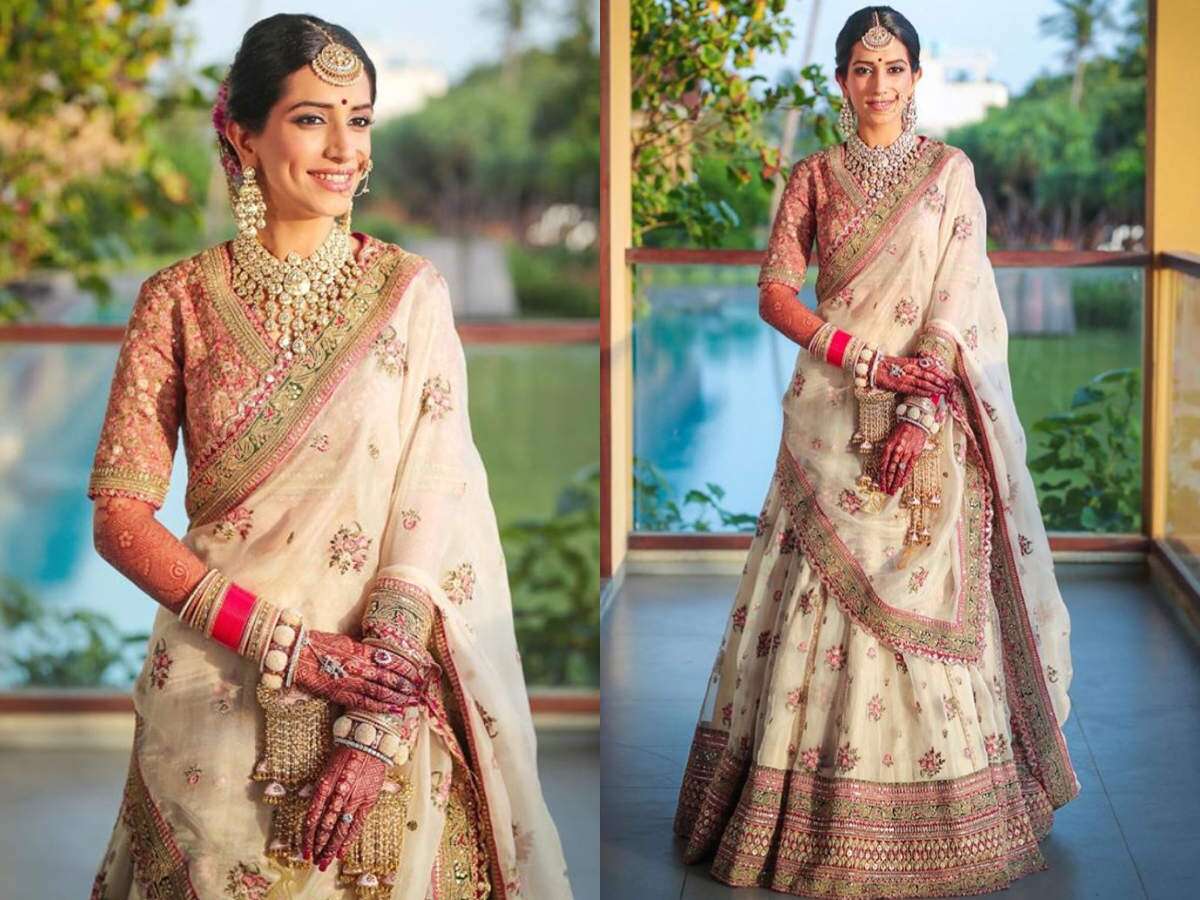 White Weddings Are The New Dreamy Weddings
In recent years, "White Weddings" have emerged as a captivating trend, redefining the concept of dreamy weddings. Characterized by an ethereal and pristine aesthetic, these we
Bridal Makeup Price Packages by Top Makeup Artists in Delhi
When it comes to bridal makeup, Delhi is home to some of the most talented and sought-after makeup artists in the country. These professionals have extensive experience in cre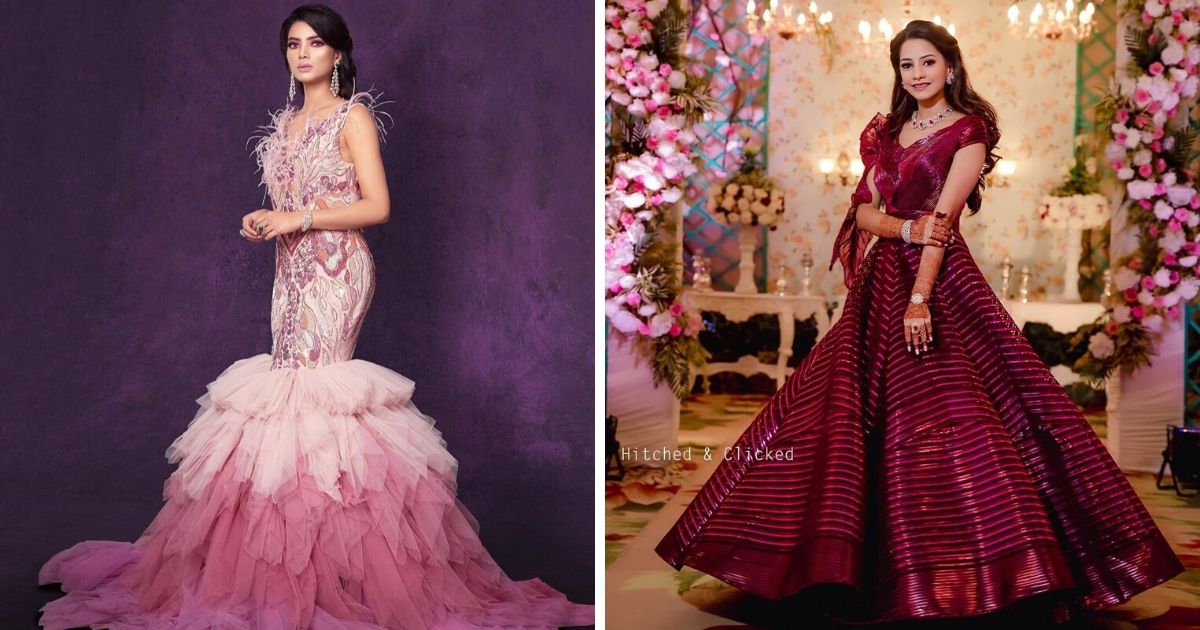 20+ Indian Wedding Gowns for Bride-to-be
Indian weddings are known for their grandeur and opulence, and when it comes to bridal fashion, Indian wedding gowns are a popular choice for brides-to-be. These gowns beautif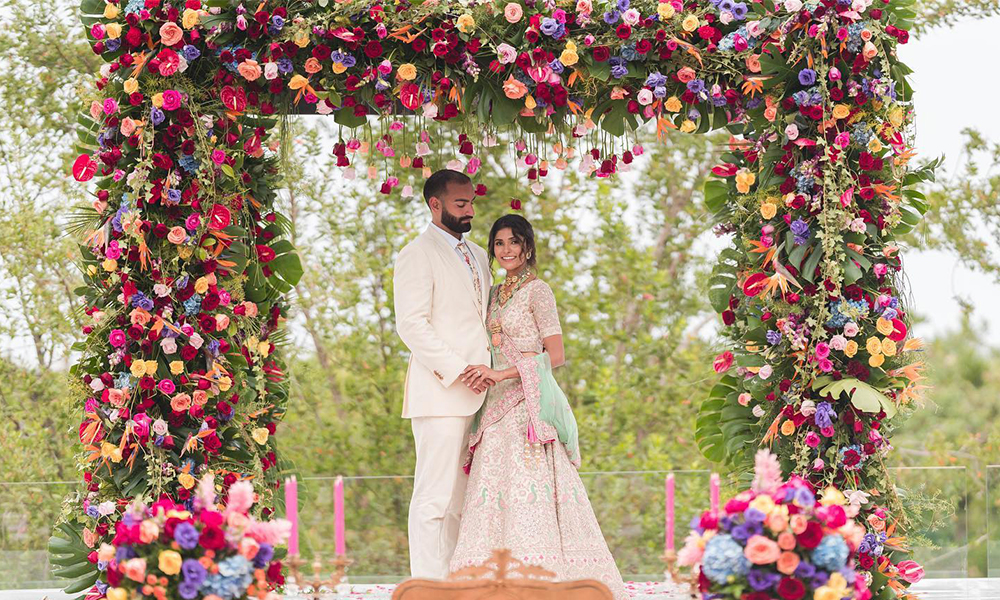 Decor Ideas For Wedding Reception Party!
A wedding reception party serves as a celebration of the newlywed couple's union. It provides an opportunity for family and friends to come together, offer congratulations, an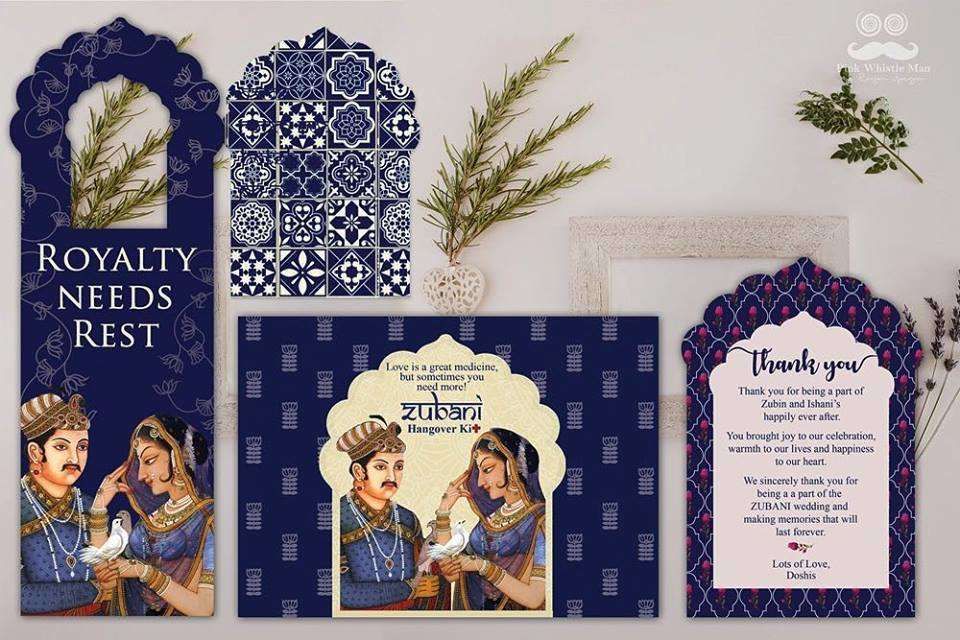 Top 20 Online Wedding Invitation Card Makers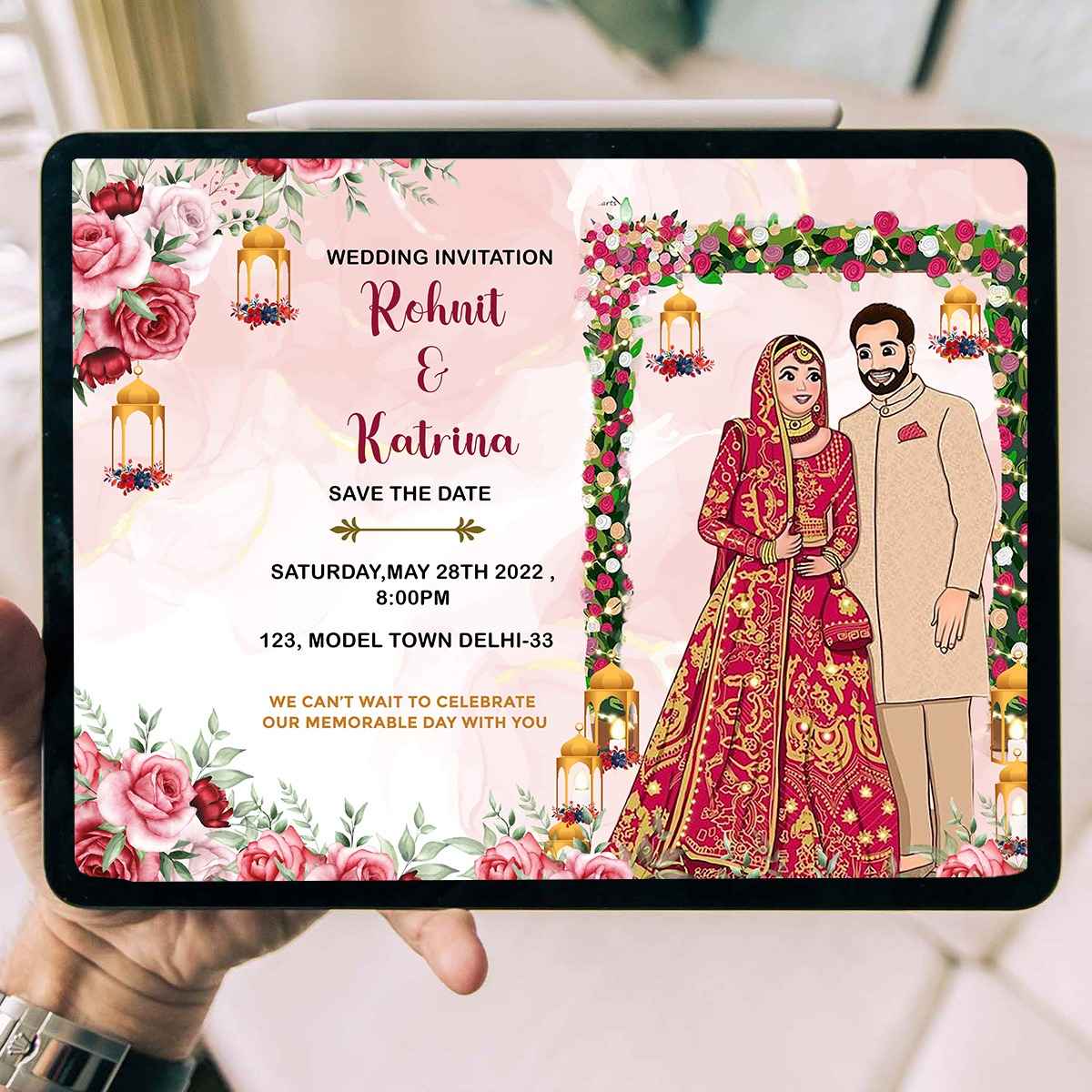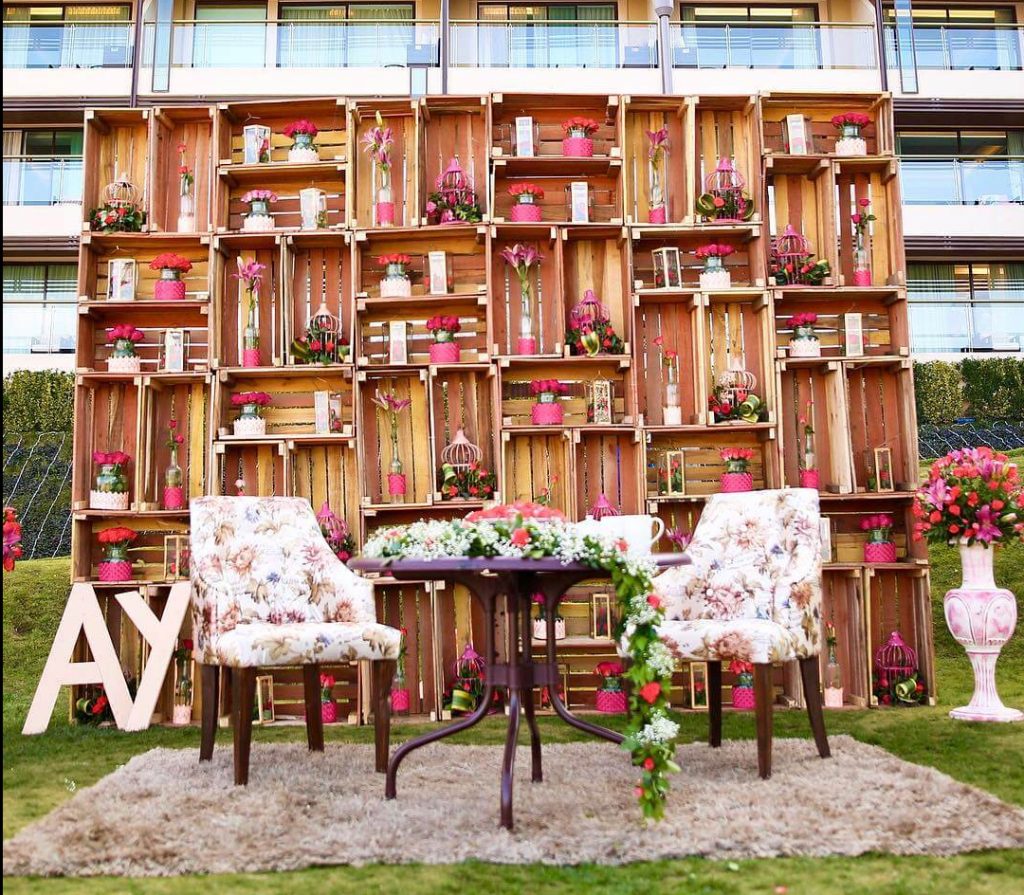 Latest and New Photo booth Ideas For Indian Wedding 2021
What are a celebration without fun and smiling faces? And what is a wedding without memorable photographs? Photo Booths just make them better.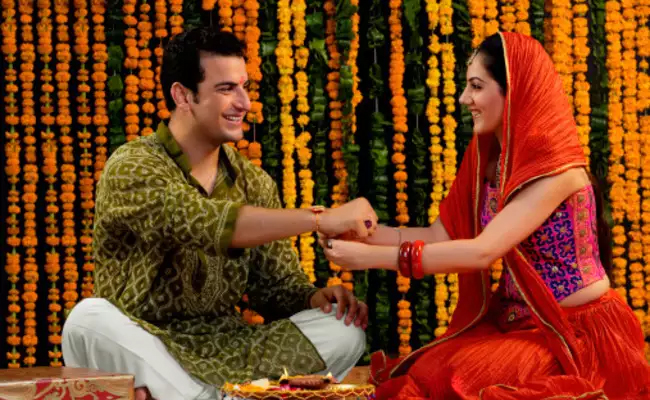 Rakhi Outfits for Brother and Sister 2021
The auspicious festival, Raksha Bandhan is dedicated to the unbreakable bond between brother and sister. It imbibes a sense of trust and affection between siblings. No matter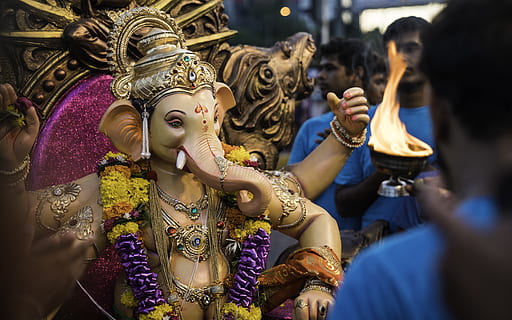 Home Decor Ideas for Ganpati 2021
"Ganpati Bappa Morya" This sacred quote, has universe of strength in itself. Every year when it's the time for the Ganpati festival, there is some unique exci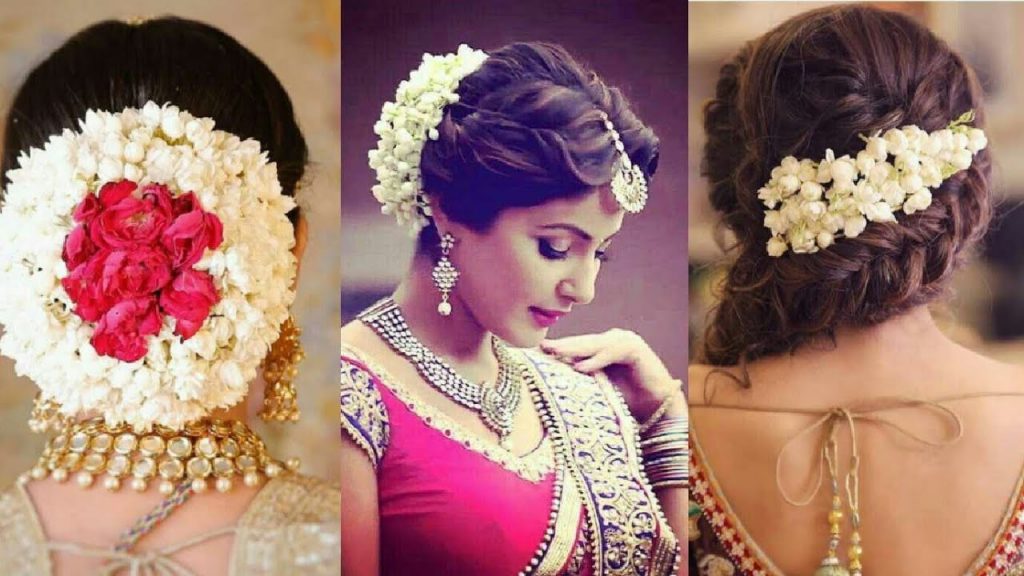 10 Mogra Gajra Hairstyles for Indian Brides
Fashion comes full circle. So it seems the Garjra style is back. Wearing gajras can never be out of style. From normal occasions to bridal buns, gajras adorn your hairstyle an
Tips and Ideas
Accessories
Save Money
Verified Listing
Hassle Free Booking