Latest Theme Party Blogs on VenueMonk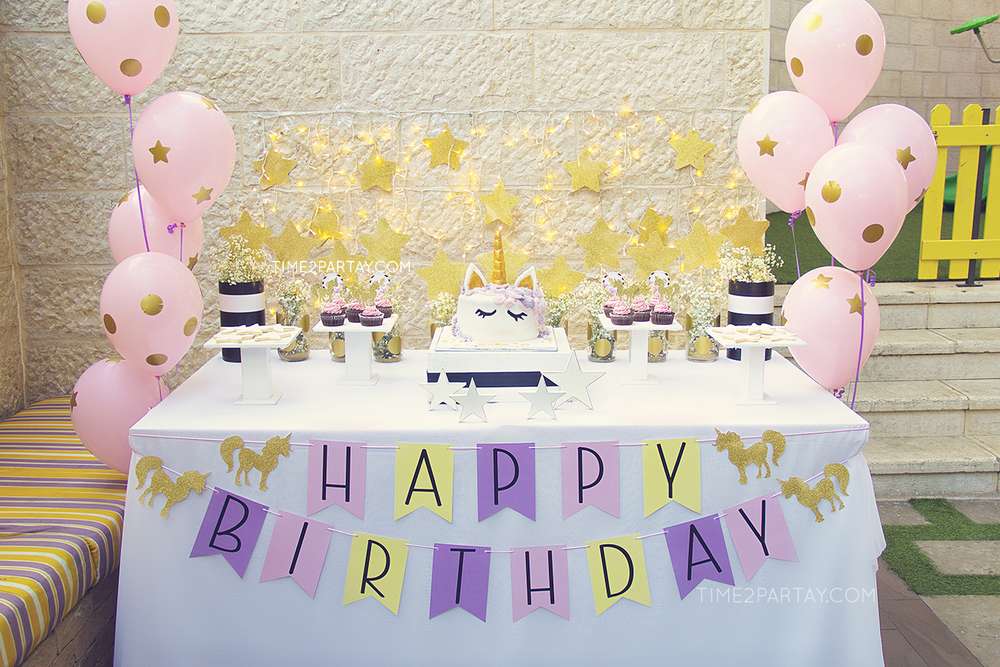 Theme: Unicorn
Occasion: Kid's Birthday Party
venuemonk26-03-2021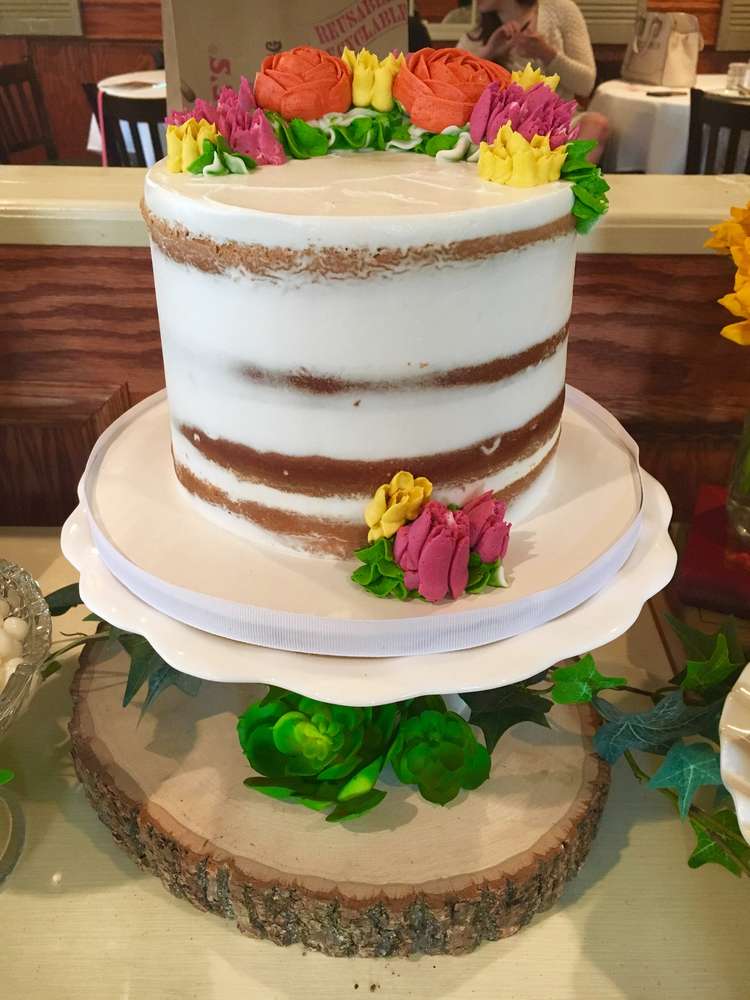 A new member joining your family soon? That calls for a celebration and we have just the perfect theme for it!
Check out t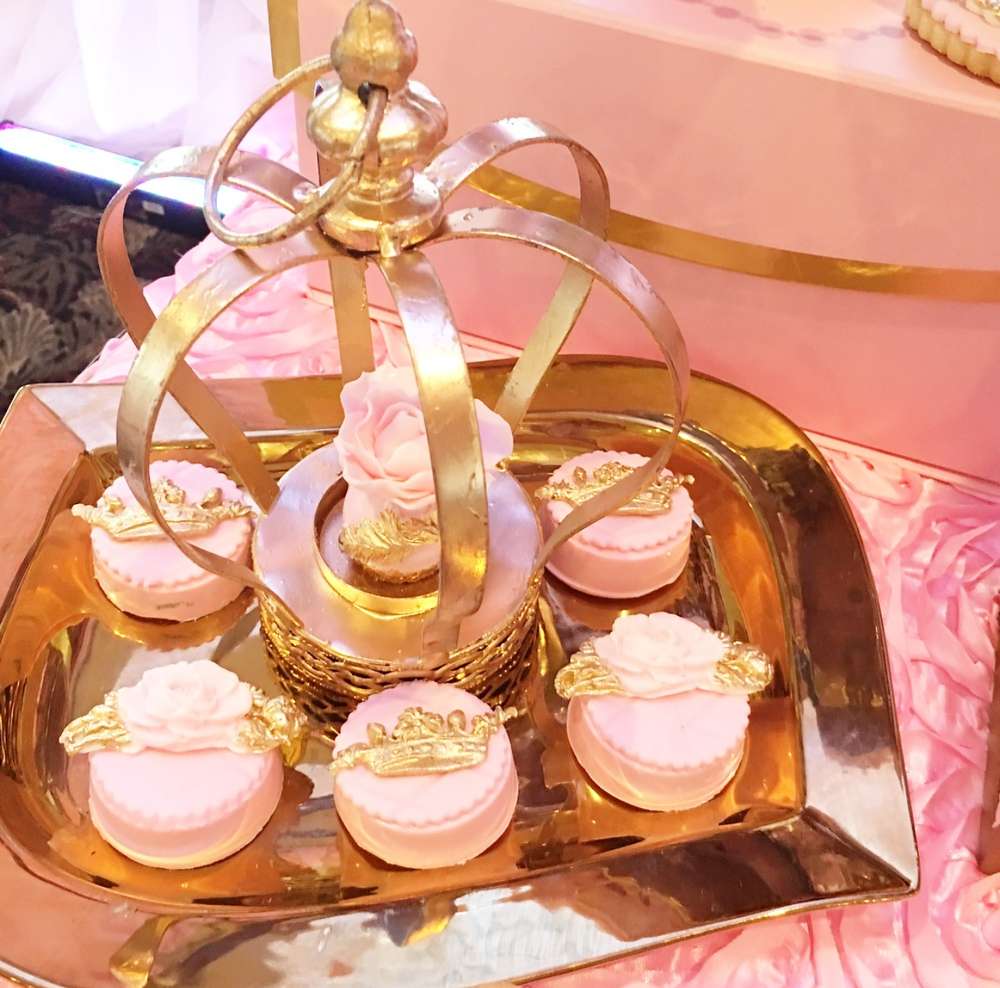 A princess joining your family soon? We bring you the best theme to celebrate the homecoming of your princess!
C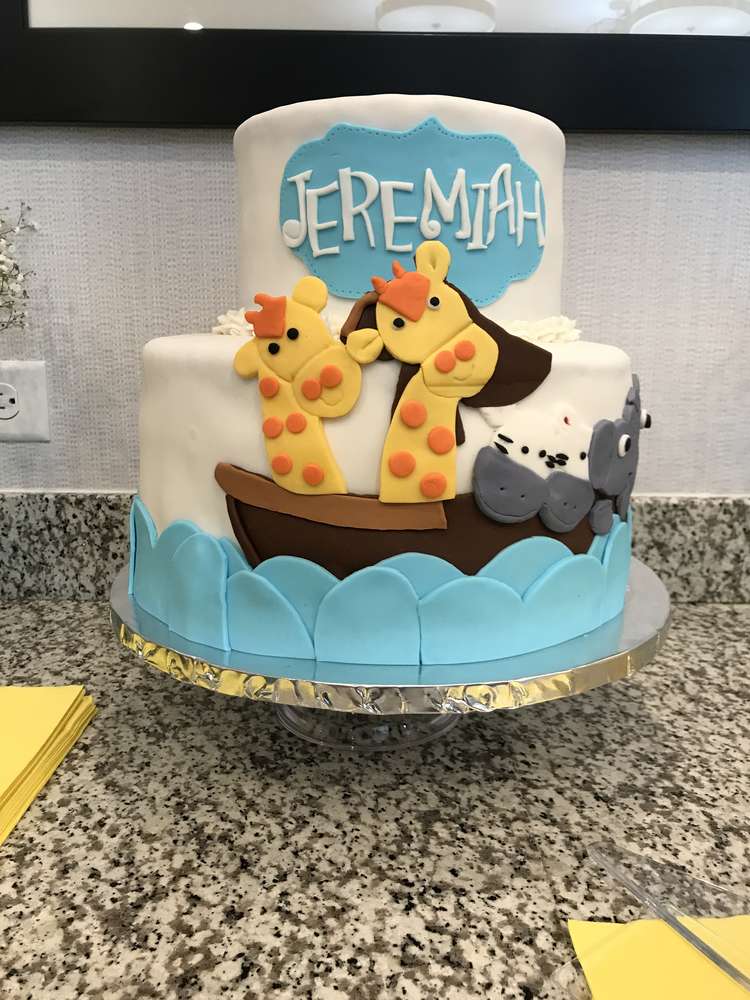 Did you know children love animals?
What could be a better way to welcome a new family than an Animal Theme Baby Shower!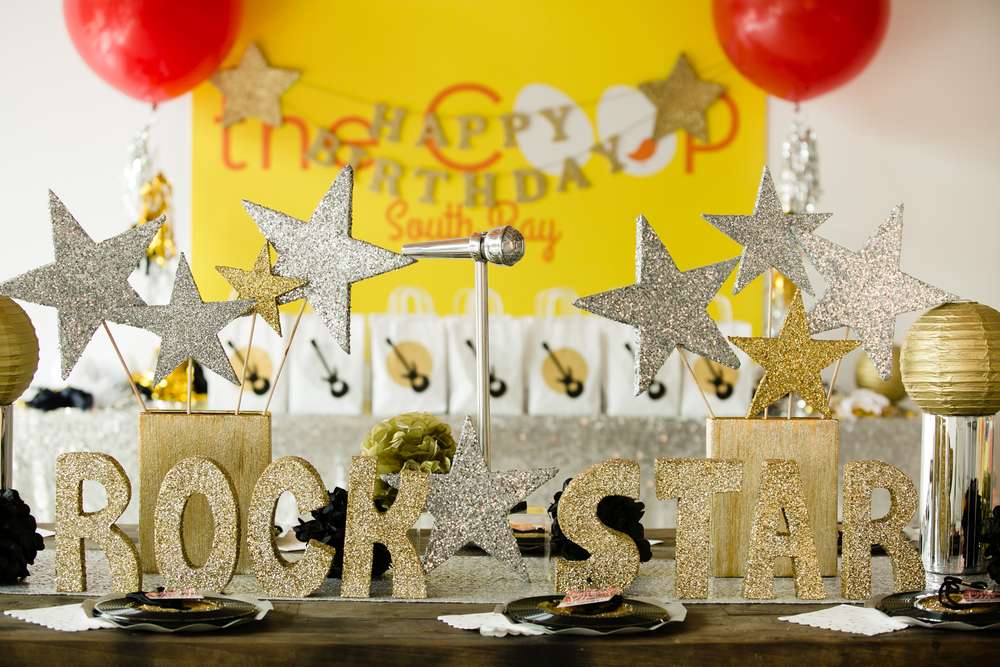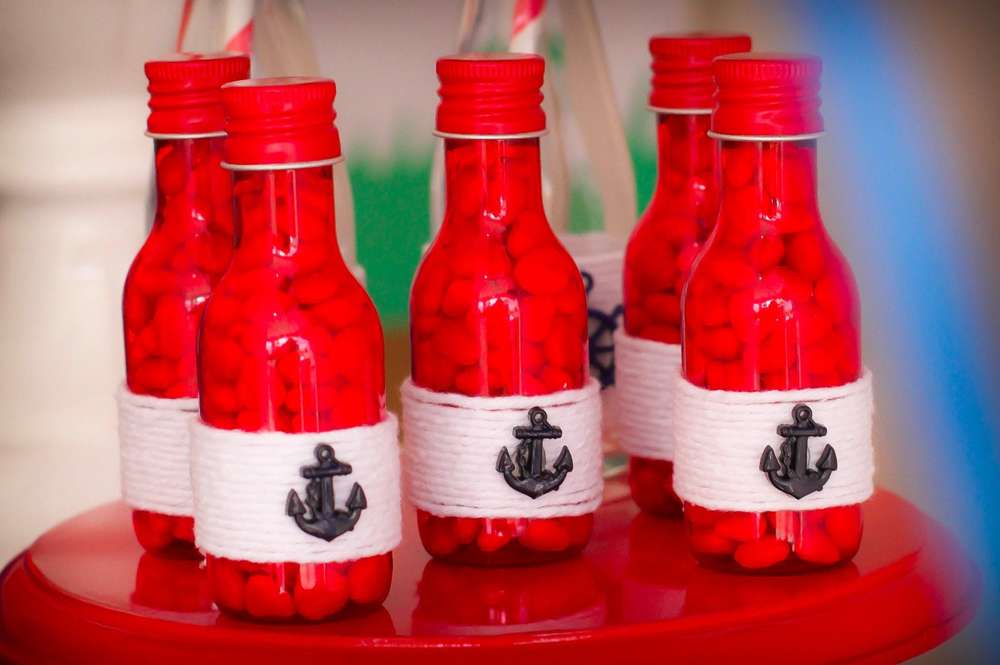 Does your Kid wish to be a Sailor once he/she grows up? Yes, we have the perfect theme to celebrate his/her Birthday Party!
"Twinkle Twinkle Little Star" will probably be the first lullaby your kid would hear or learn. So we thought why not a theme decoration based on it? Check it out.
 of
6 
pages
Save Money
Verified Listing
Hassle Free Booking