Latest Hair And Makeup Blogs on VenueMonk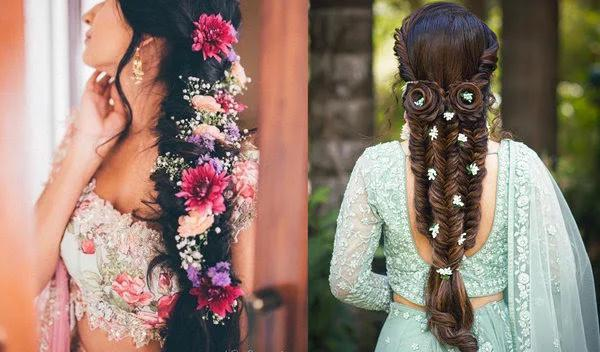 80+ Indian Wedding Bridal Hairstyle for your Long Hair
Not to forget that on a wedding day, the center of attraction is the bride and the groom, of course, but the excitement to see the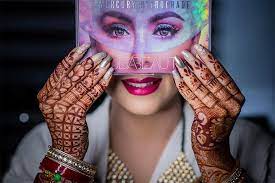 10+ Best Lipstick Shades To Wear On Your Indian Wedding As Per 12 Zodiac Signs
Choosing a lip color seems to be an easy task but in reality, it is one of the toughest jobs to do, you can go for any color in your outfits, footwear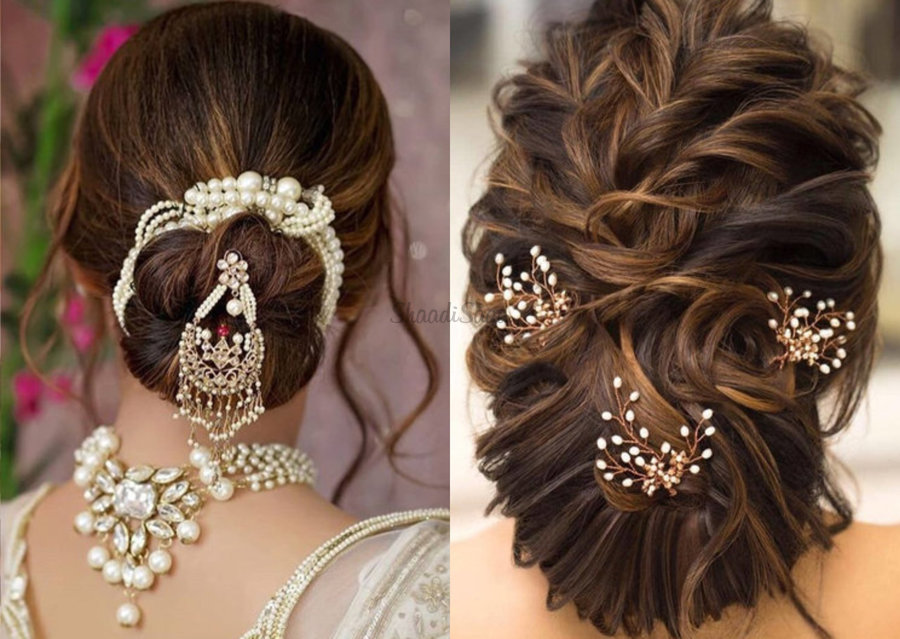 Latest Wedding Bridal Hair Accessories for Girls & Women
Hair accessories have come a long way from plain jewelled hair pins to highly embellished hair pins, crowns and massive headpieces. Having said that, all the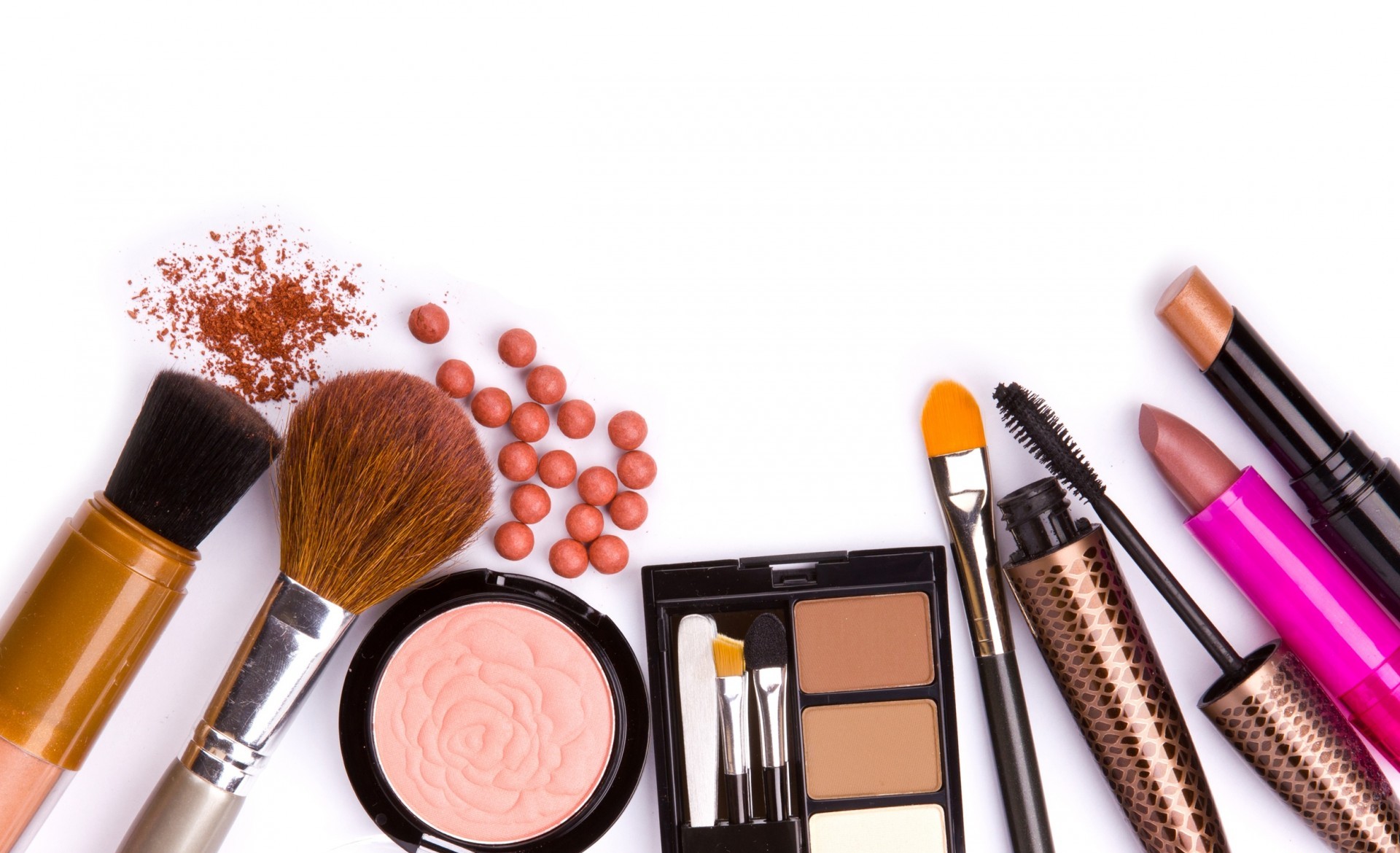 5 Makeup Tips to Make You Look Glam!
Be it any celebration, party or a wedding, a makeup that suits you the best is a must. So, to help you out, VenueMonk brings you makeup tips which will make you look absolutel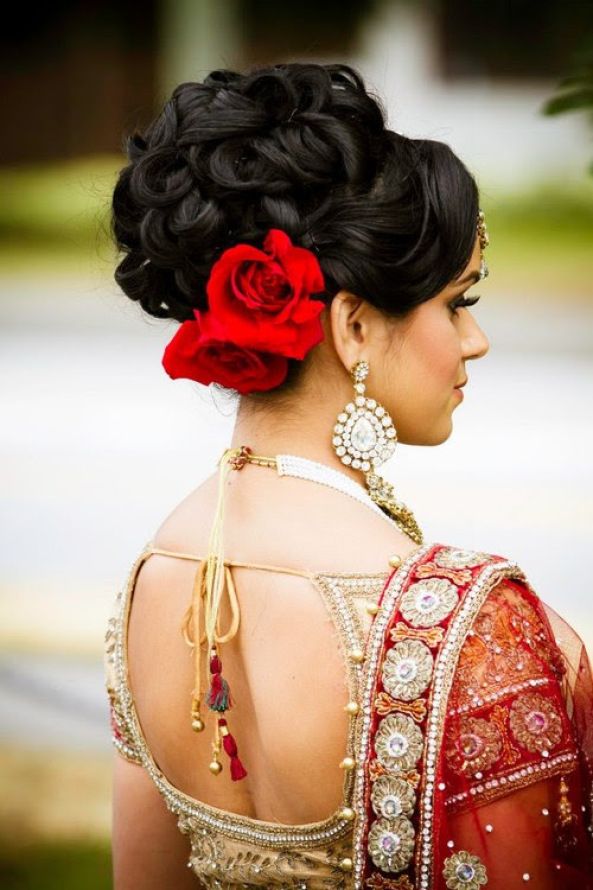 Best Wedding Hairstyles for Indian Brides and Grooms
So, started the preparations for your D day? But, confused about the hairstyles that'll go best with your trousseau? Don't worry! VenueMonk is here with a list of excellent ha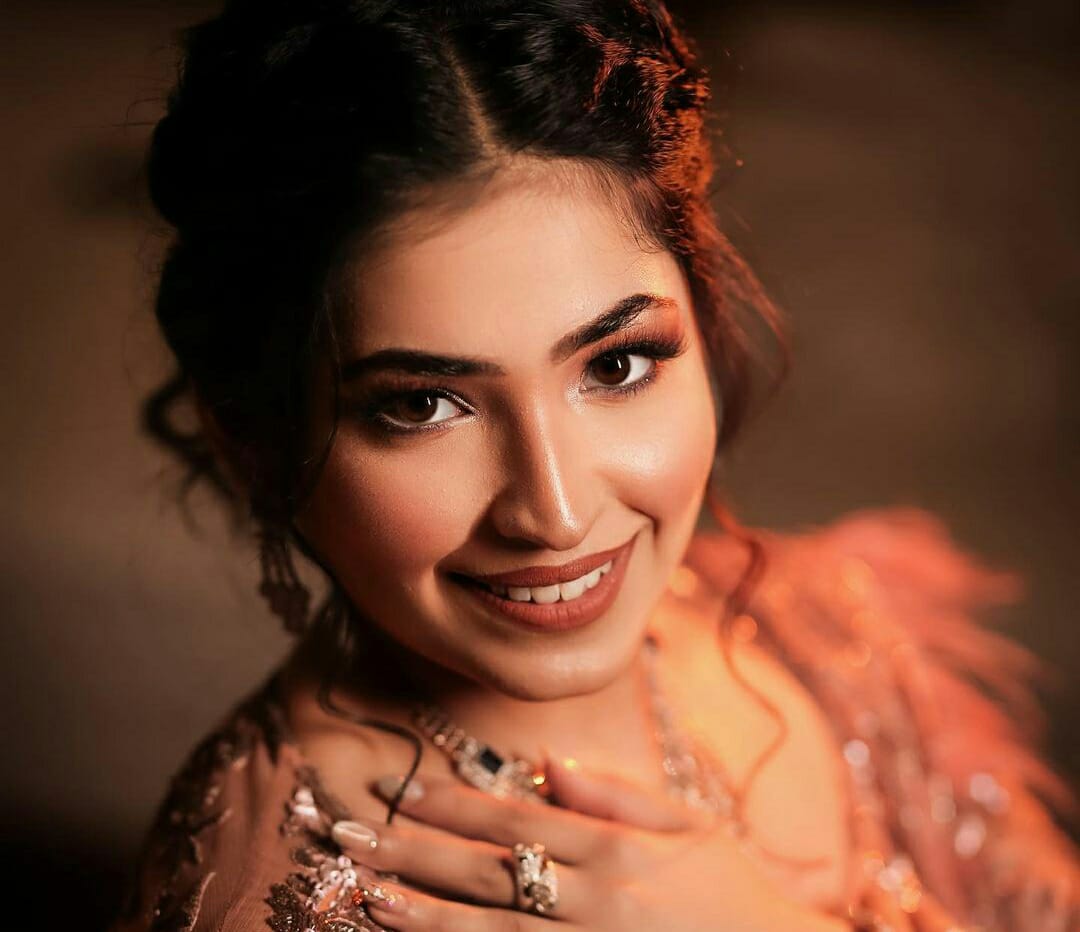 20 Best Indian Bridal Makeup Artists Images 2020
Its every girl's wish to look perfect and turn heads on her wedding functions. It's not just about what you wear because walking with your favorite ensemble obviously isn't en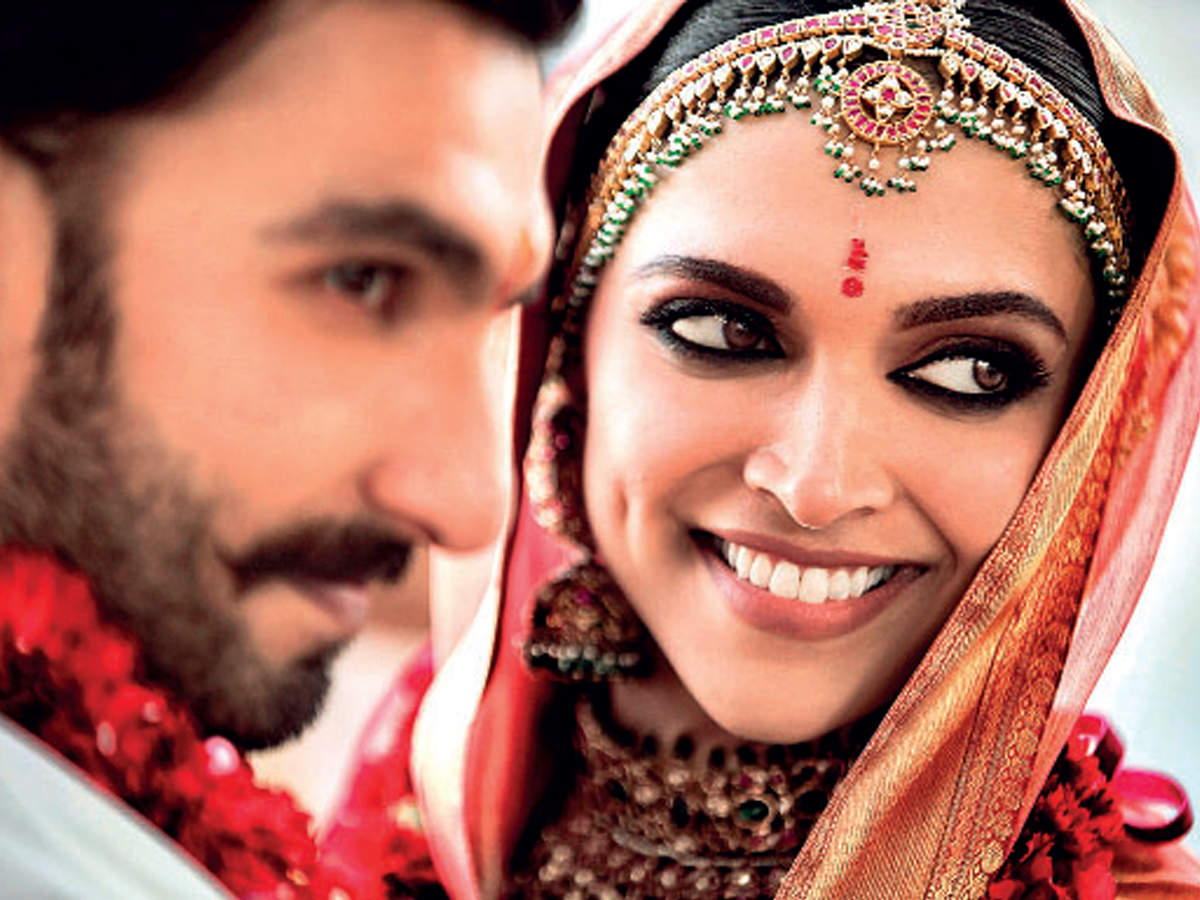 'Make Up' Tips for your Summer Wedding!
This summer bring out the best in you without worrying about any make-up meltdown because we at VenueMonk bring you extremely essential make up tips which will let you stand g
Save Money
Verified Listing
Hassle Free Booking