Latest Diwali Blogs on VenueMonk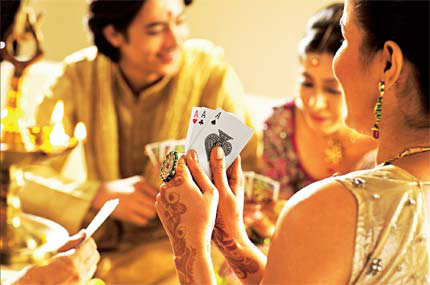 Diwali Party Games Ideas for an Office Party
Diwali celebration at workplace fosters stronger bonds among the workforce and provides you the opportunity to share some crazy moments with your team. Employ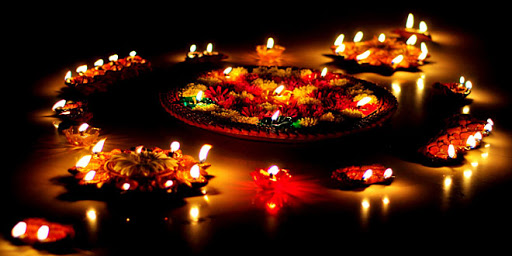 Home Diwali Decorations Ideas for a Happy Diwali 2020
The festival of lights, a celebration filled with de'light'. Diwali 2020 is around the corner. It's the time of the year for delicious, mouth-watering sweets, loud and colorfu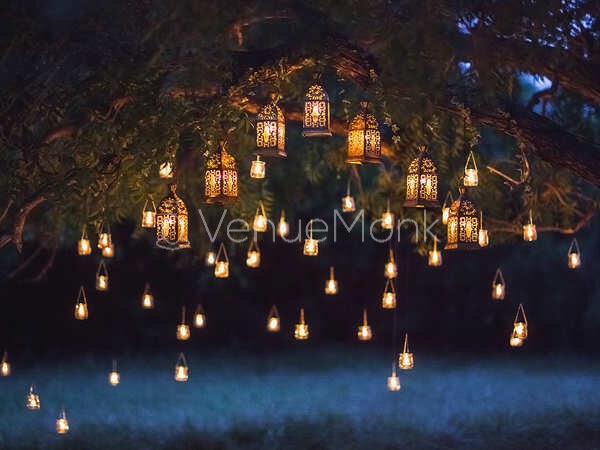 15+ Diwali Lights Decoration Images For Decor Ideas
Also known as the 'Festival of Lights', Diwali is one of the most important festivals in India. The origin of the word 'Diwali' is from the Sanskrit word 'Dee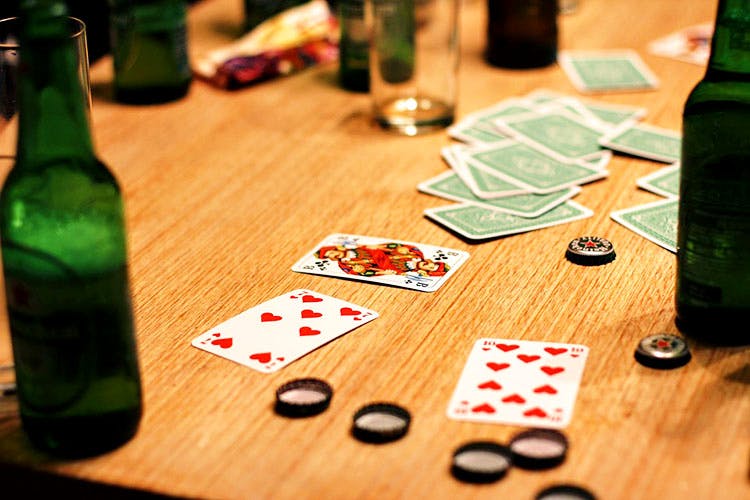 20+ Best Diwali 2020 Game Night Ideas to enjoy with Family
Diwali is just around the corner. By far one of the grandest Indian festivals; it comes with fun and enthusiasm. The festival symbolizes the victory of good over evil. It symb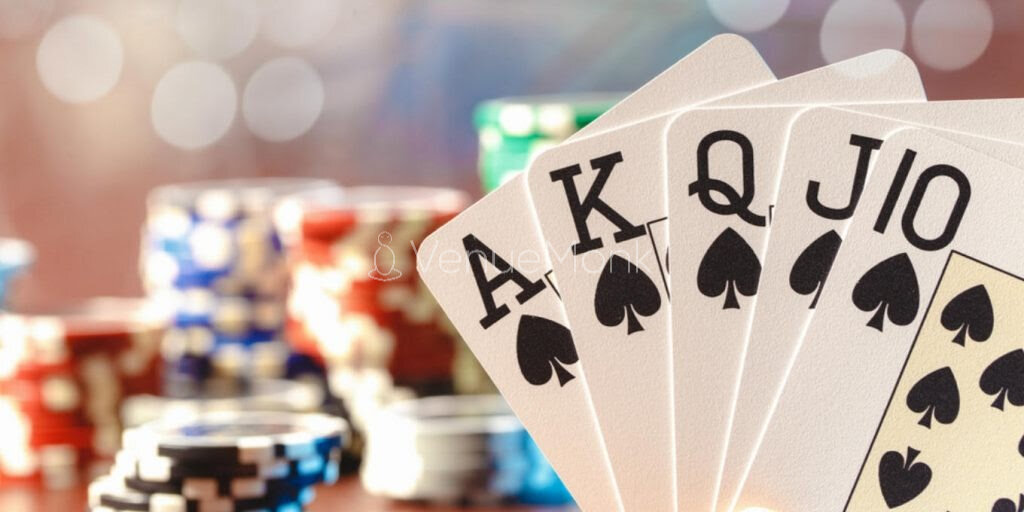 15+ Diwali 2020 Office Party Games Ideas and Images
One of the most visually beautiful celebrations in the country, Diwali is the Hindu festival of lights that is a feast for the senses. All over India, Diwali is celebrated wit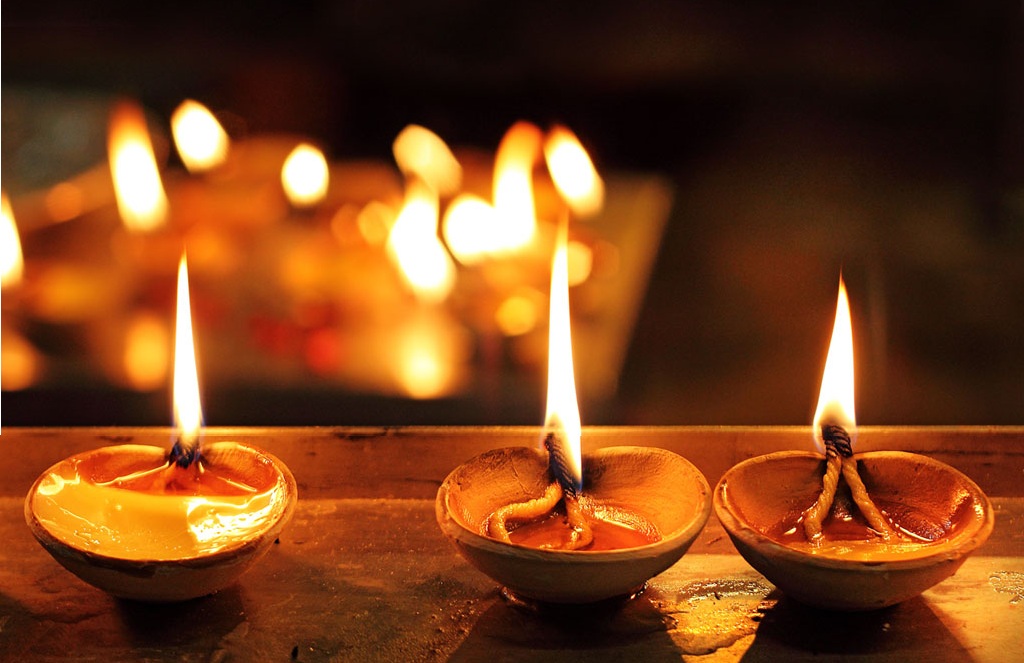 Tips for planning a Diwali Party
Diwali is the time for everyone to come together. So, a party on this occasion is a perfect way to spread the aura of happiness that this auspicious festival brings with itself. To make things easier,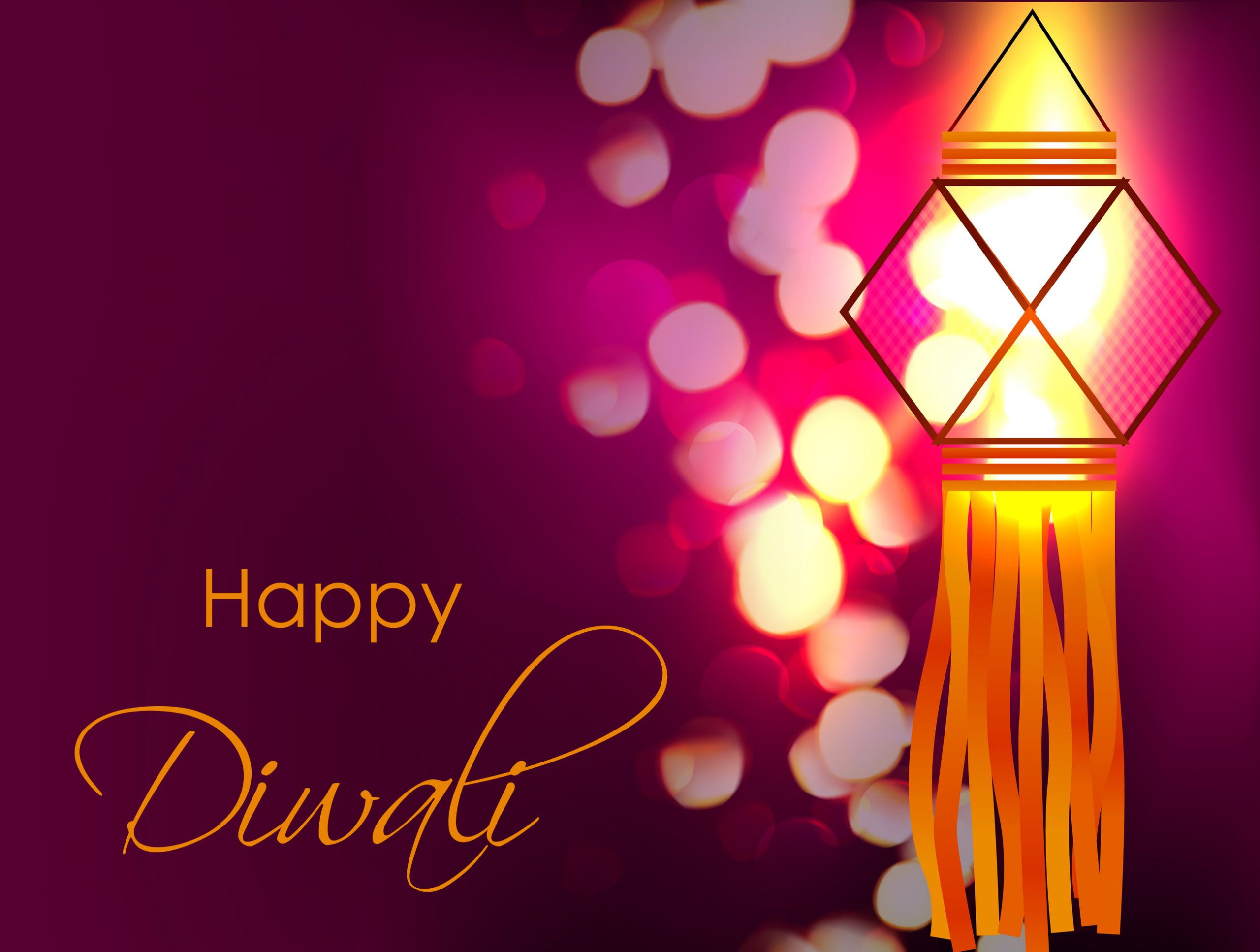 Different Diwali Cultures around India
The joyous and prosperous Hindu festival of lights, Diwali is celebrated across the country to mark the triumph of good over evil. Did you know that there are actually different significances and ways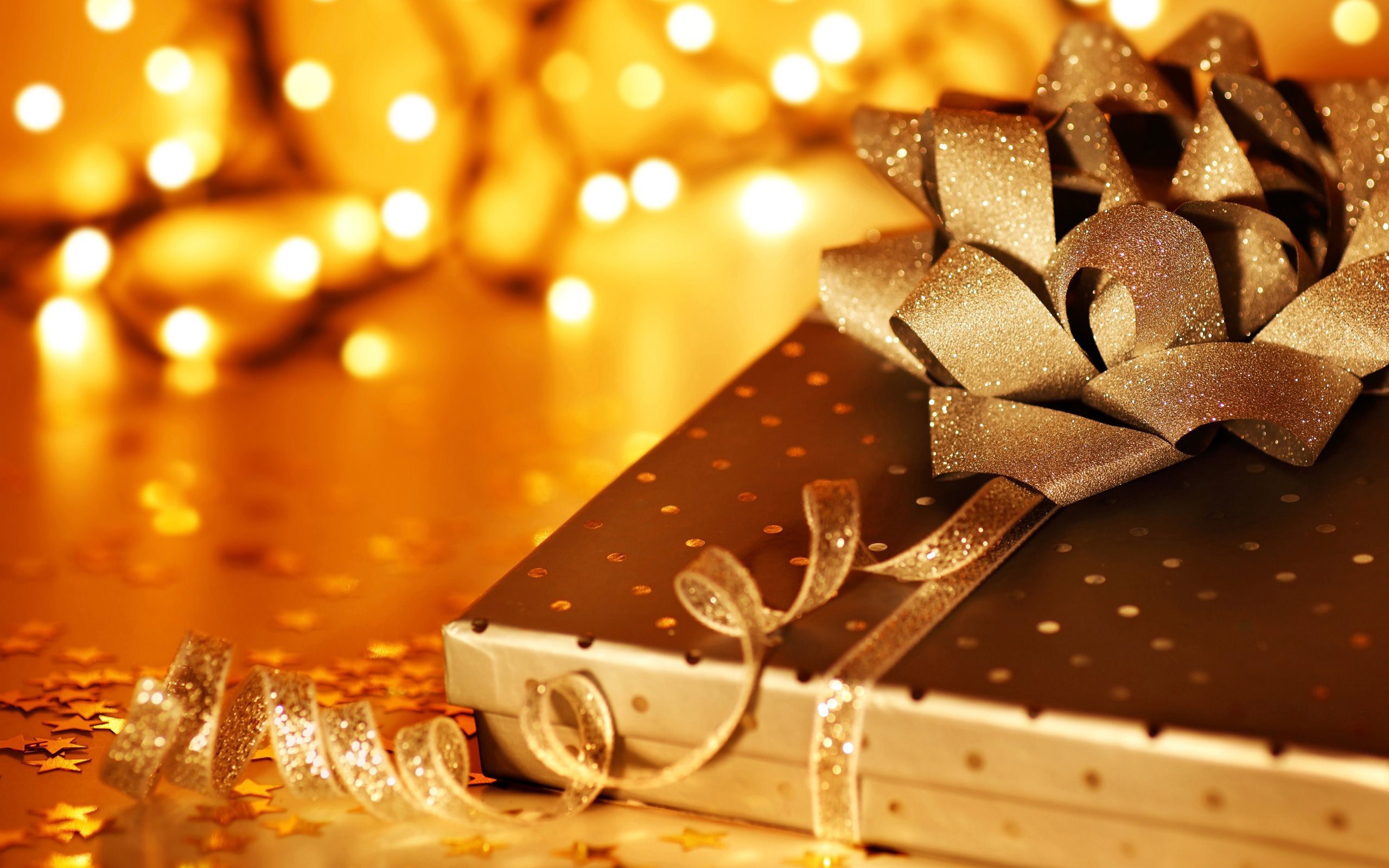 Corporate Diwali Gift Ideas
Looking for an amazing and best to use stuff to gift your employees this Diwali? So, leave all your worries behind as
venuemonk
30-10-2020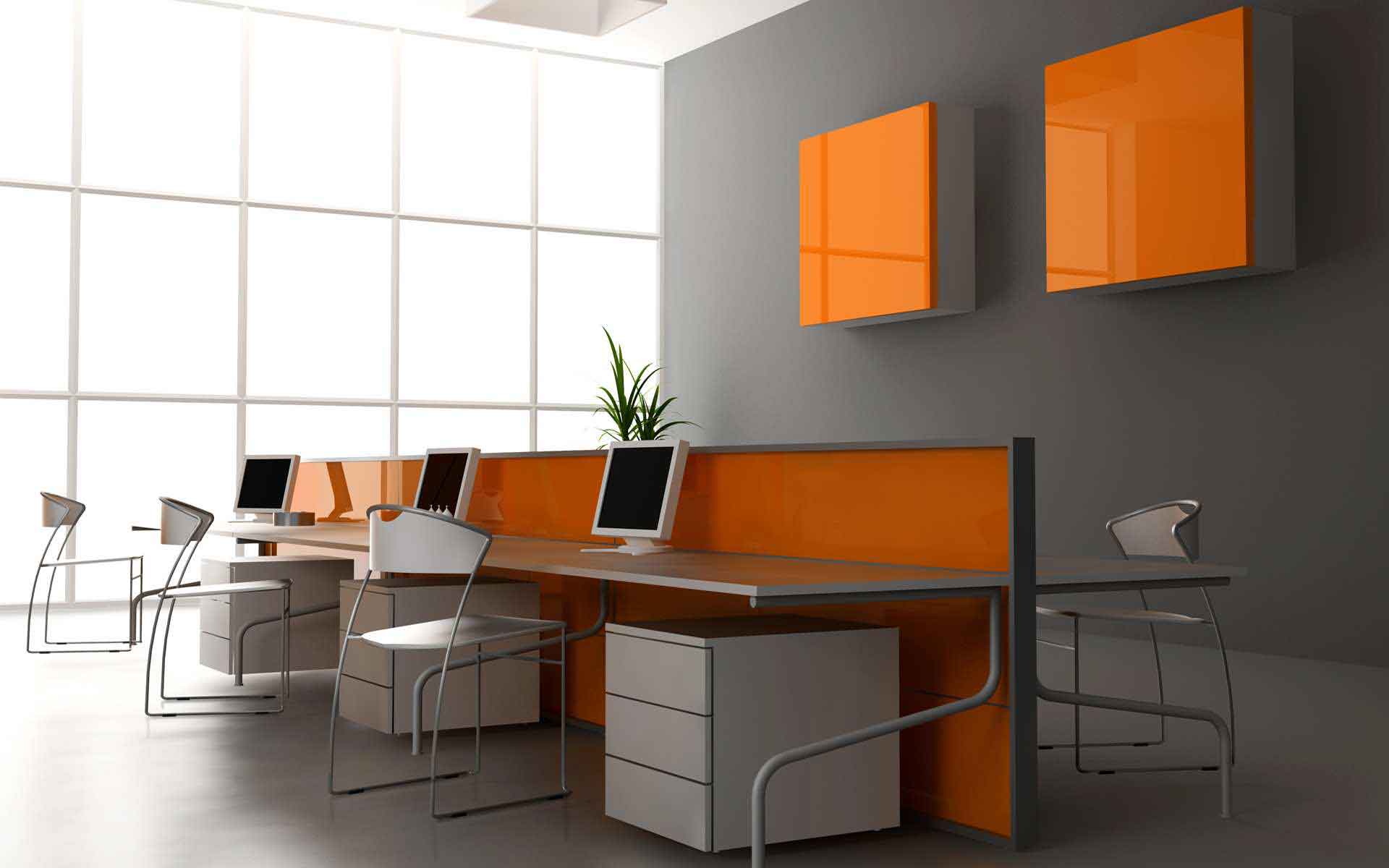 6 Beautiful Ways To Decorate Your Office Desk This Diwali !
The festive season is here and you're all set making over your homes. So, why leave your workplace behind?
venuemonk
30-10-2020
Save Money
Verified Listing
Hassle Free Booking