Latest Diwali Blogs on VenueMonk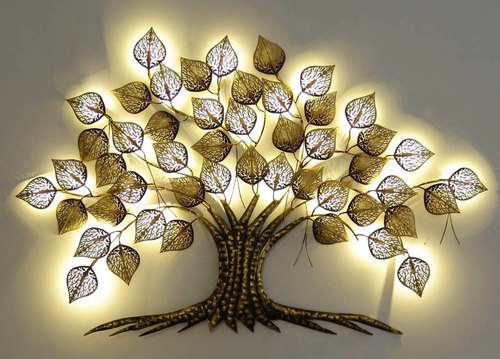 65+ Home Decor Ideas for Diwali
Diwali is round the corner. It is basically a 5-days festival , however it's preprations begin some days before the festival. Everyone gets busy in the cleaning and decoration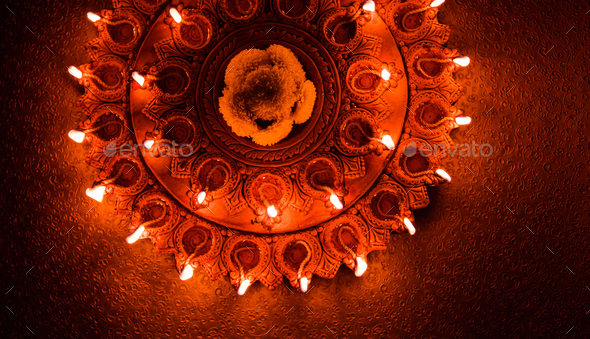 Must-Have Diyas For This Diwali
Diwali, the festival of lights is one of the most important Hindu festivals and it is celebrated with much joy and happiness but this year, it is going to be a bit different.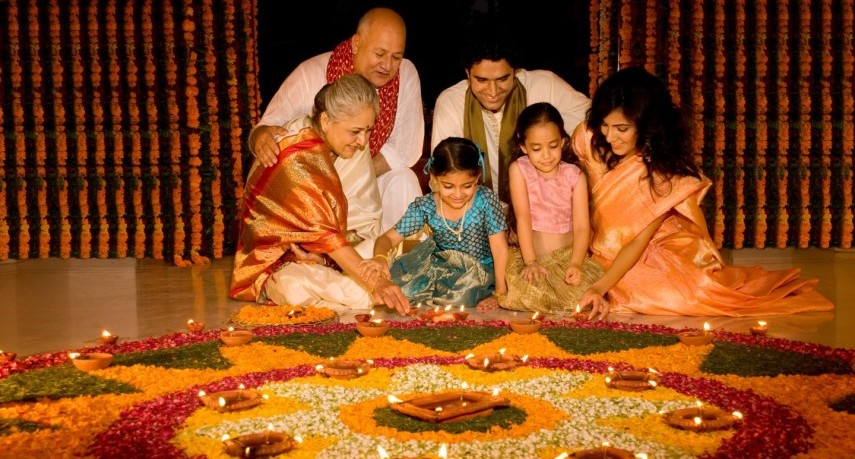 10 Ideas To Host A Diwali Party
The Hindu holiday of Diwali marks a truly special, larger-than-life celebration that beams with joy and light. And what better way to celebrate the festival of lights than by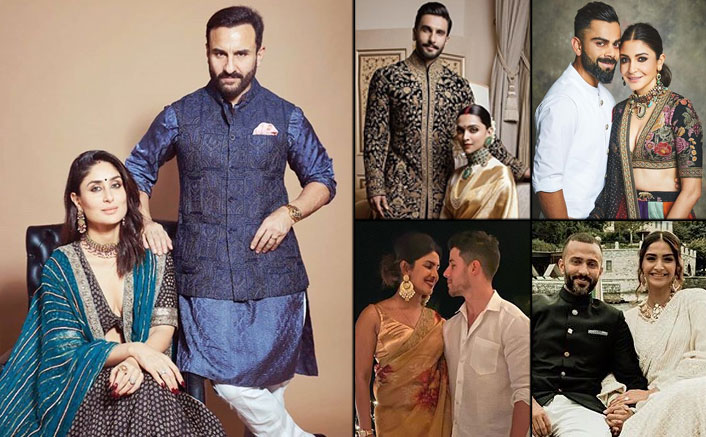 Bollywood Celebrity Diwali Looks
Every year, we literally wait for the trendiest and ultimate Bollywood celebrity Diwali outfits to steal inspiration from. The unique traditional lo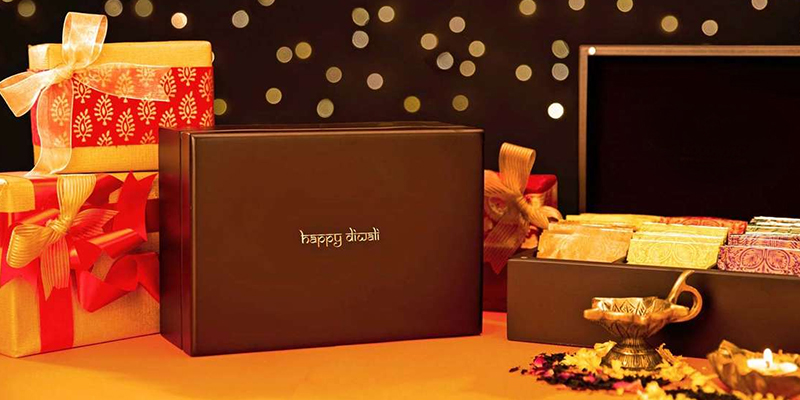 Diwali is a festival of brotherhood and consortium. It is festival of affection and unity. People exchange gifts in the festive season. The foremost idea behind the custom of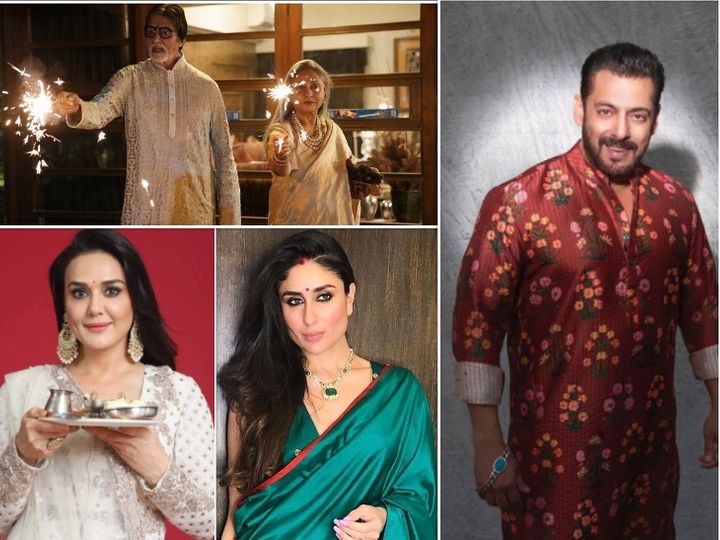 2021 Diwali Celebrity Looks
Diwali is the time when we can see all our favorite celebs together and set afire all over the world. As the country celebrated its first Diwali braving the cor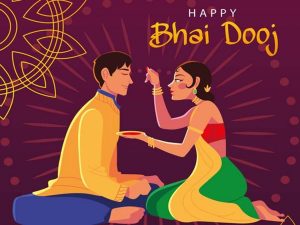 Why is Bhai-Dooj Celebrated?
Q. 1 What is Bhai-Dooj?
Bhai Dooj or Bhaiya Dooj is a Hindu festival celebrating the unconditional love bond bet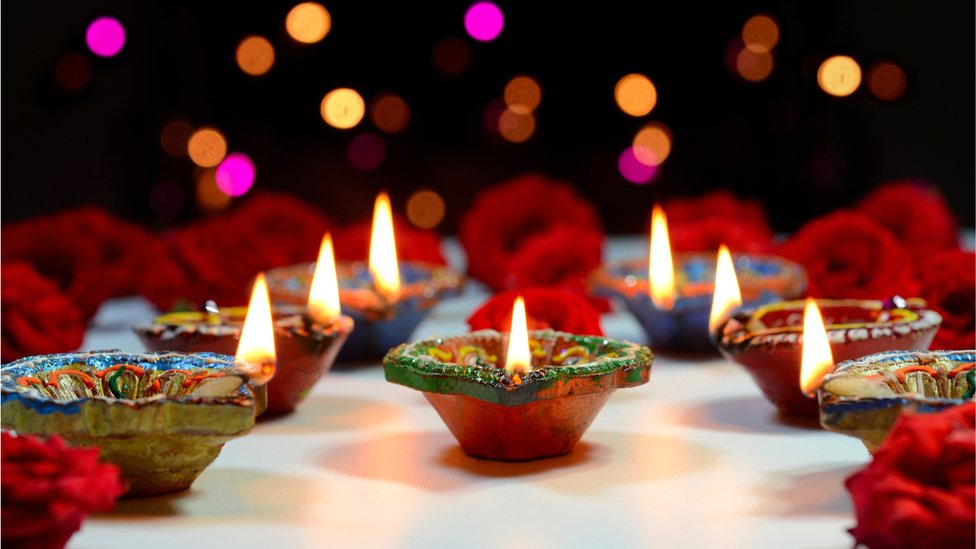 Why is Diwali Celebrated?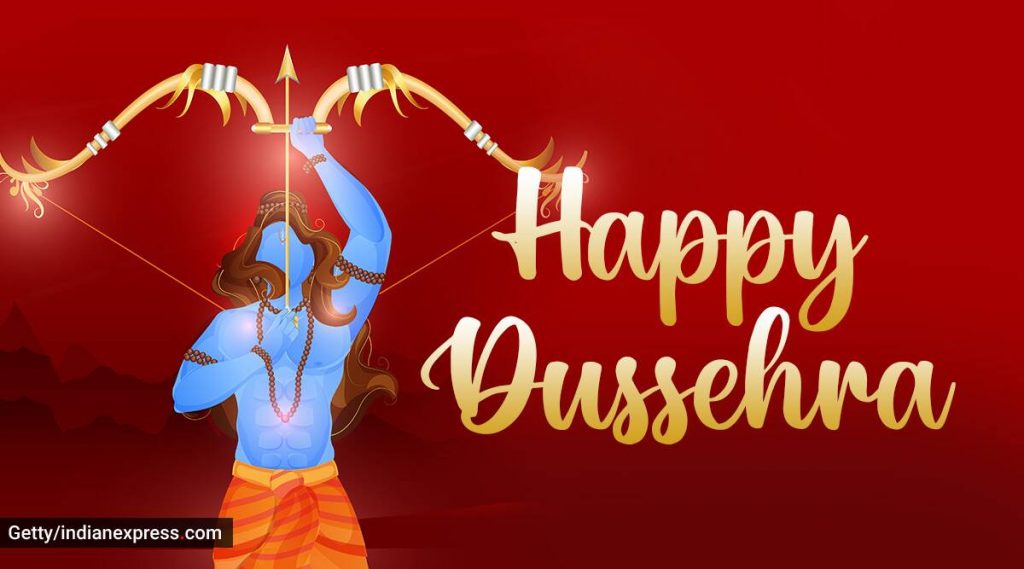 Why is Dussehra Celebrated?
Q. 1 What is Dussehra?
Dussehra, in Hinduism, is a holiday marking the triumph of Rama, an avatar of Vishnu, ov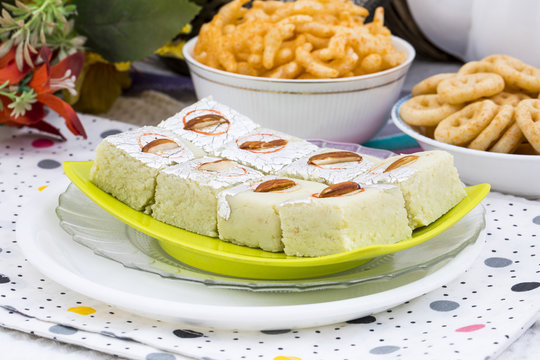 25+ Diwali Sweets for a Happy Diwali 2021
Diwali is a celebration of lights, and resembles an epilogue of the war over evil. One of the most famous and well-celebrated occasion in India which is celebrated by all fait
Hardik Kharbanda
02-11-2021
Save Money
Verified Listing
Hassle Free Booking