Latest Corporate Event Blogs on VenueMonk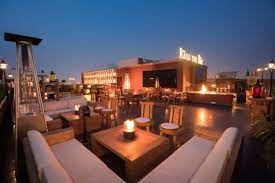 Top 7 Best Corporate Party Venues in Delhi
Finding it difficult to book a venue for your corporate party? No need to worry when VenueMonk is there. Have a look at the following checklist of the best venues for a corpor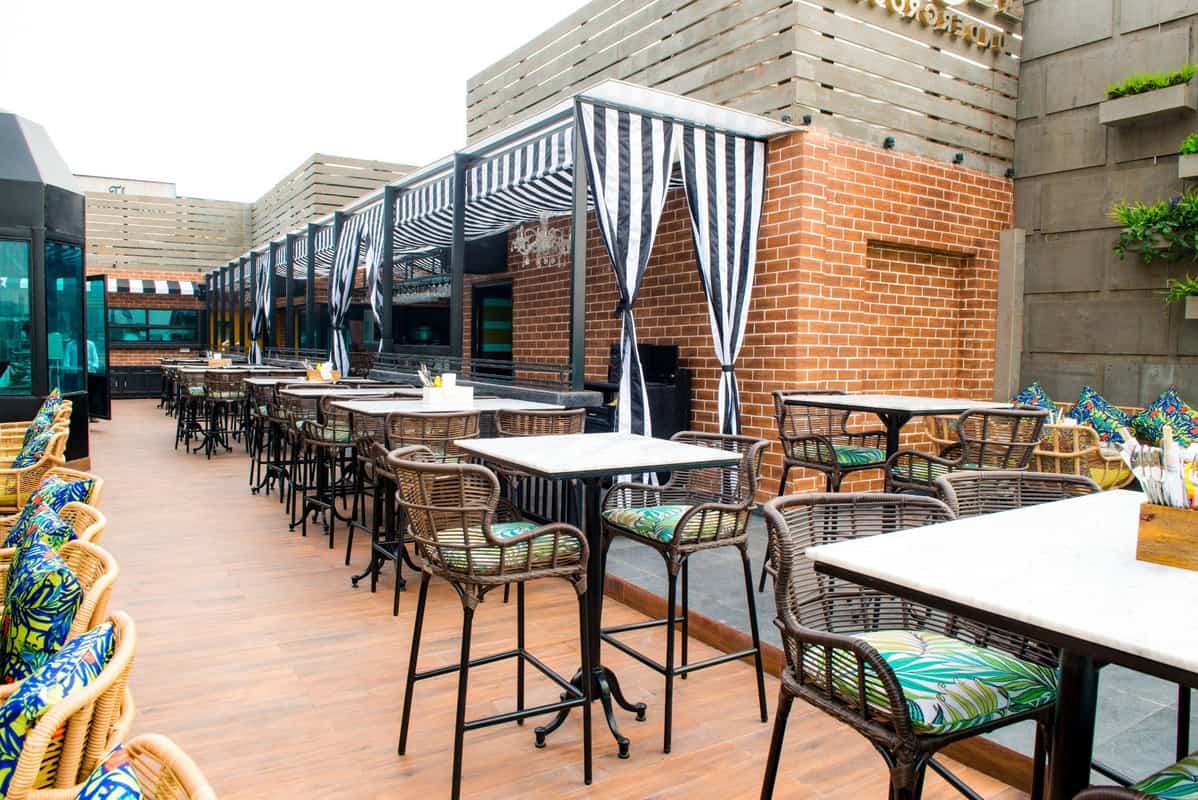 5+ Best Corporate Party Venues in Gurgaon
So, you're facing the same problem! Not able to find out the perfect venue for your corporate party in this Cyber city. Well, VenueMonk is here for your help. Have a&nbsp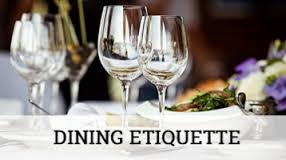 Top 10 Dining Etiquette to Follow at Corporate Parties..
Afraid of attending corporate parties? So, here's how to avoid social embarrassment! VenueMonk brings you the proper dining etiquette to follow, that will get you through any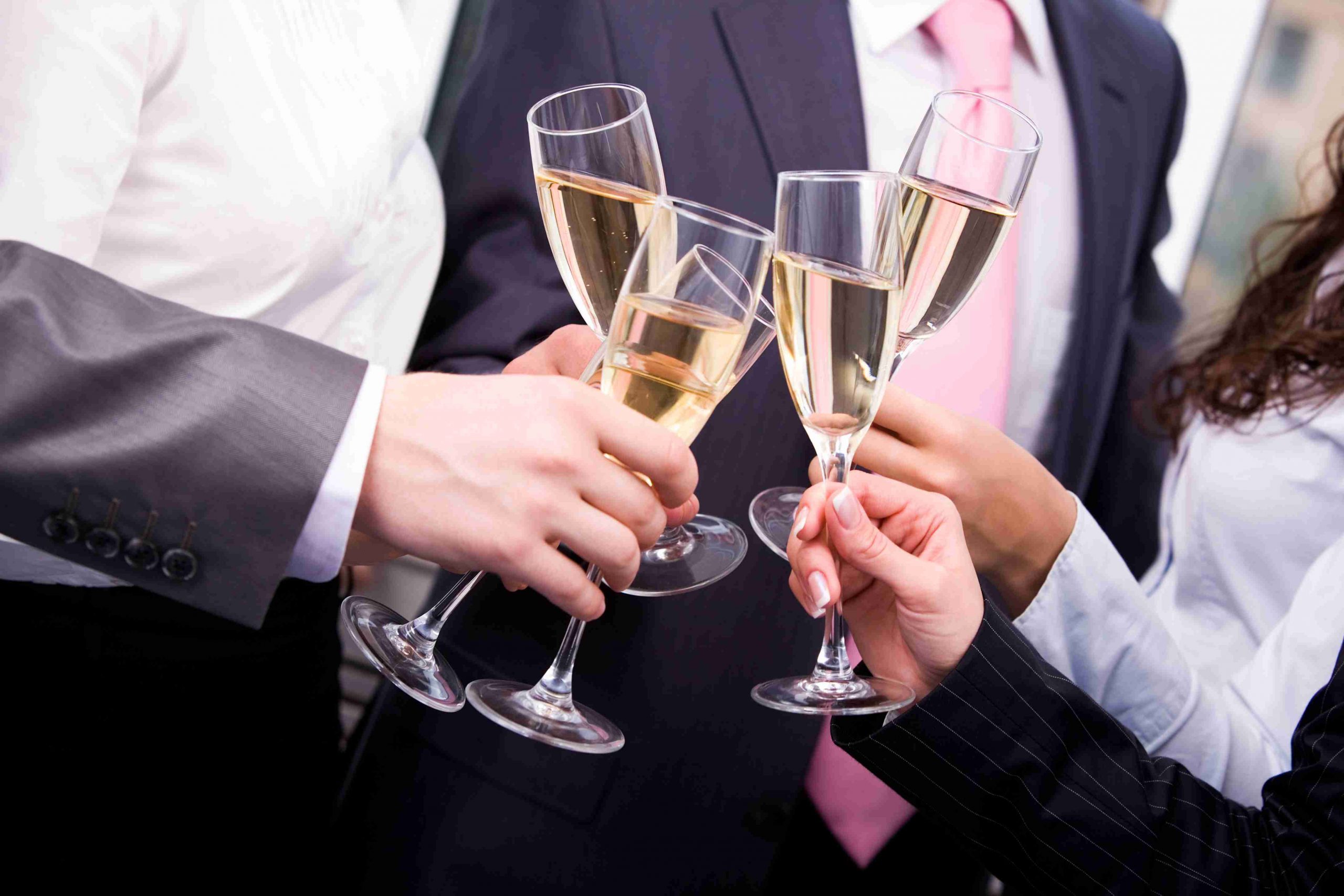 Entertaining and Exciting Corporate Party Games Ideas
A corporate party is an event that usually carries a formal approach and most employees try to get through the event and leave as soon as possible. Why? Because corporate part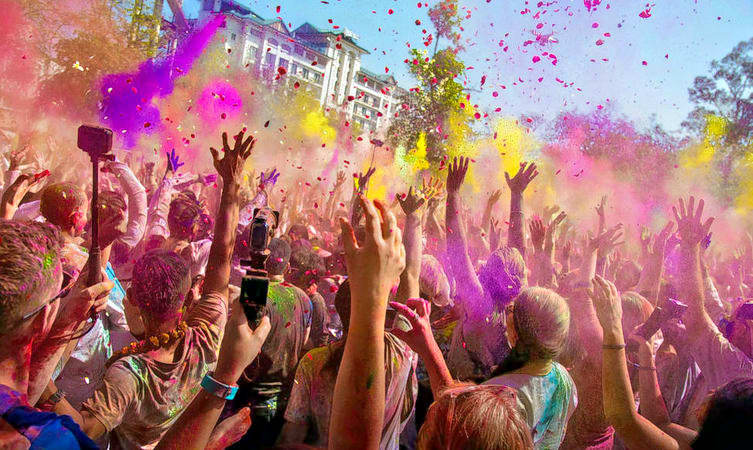 This Holi, Slay Your Corporate-Party Attire With These 4 HR-Approved Tips For Indo-Western Outfits
The vivacious festival of colors, Holi, is just around the corner and it's that time of the year again when we make the most out of our corpo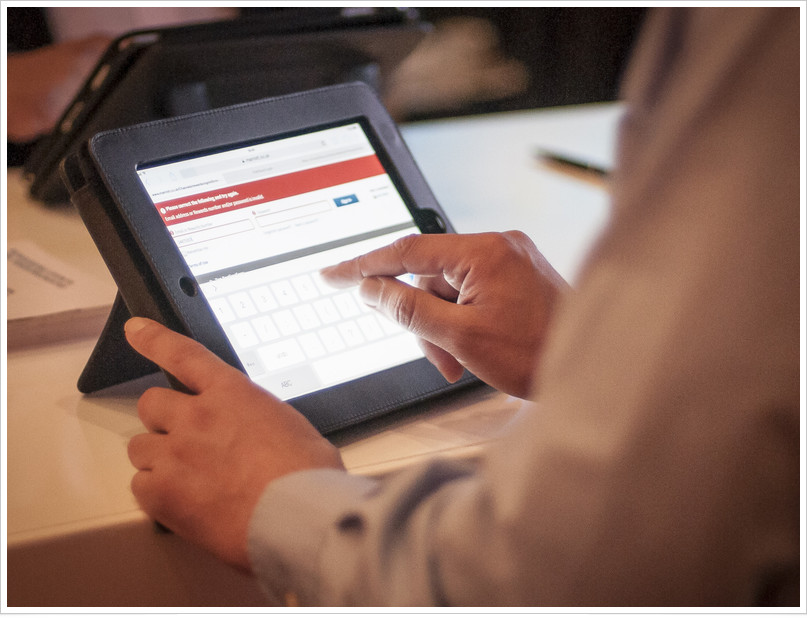 Check Out These 4 Ways You Can Use Technology To Spruce Up Your Corporate Conference!
When it comes to the world of Corporate Events, there are myriads of trends and ideas that are ever-emerging for one to grasp and set up in their own event, be it your event i
Conference
Corporate Event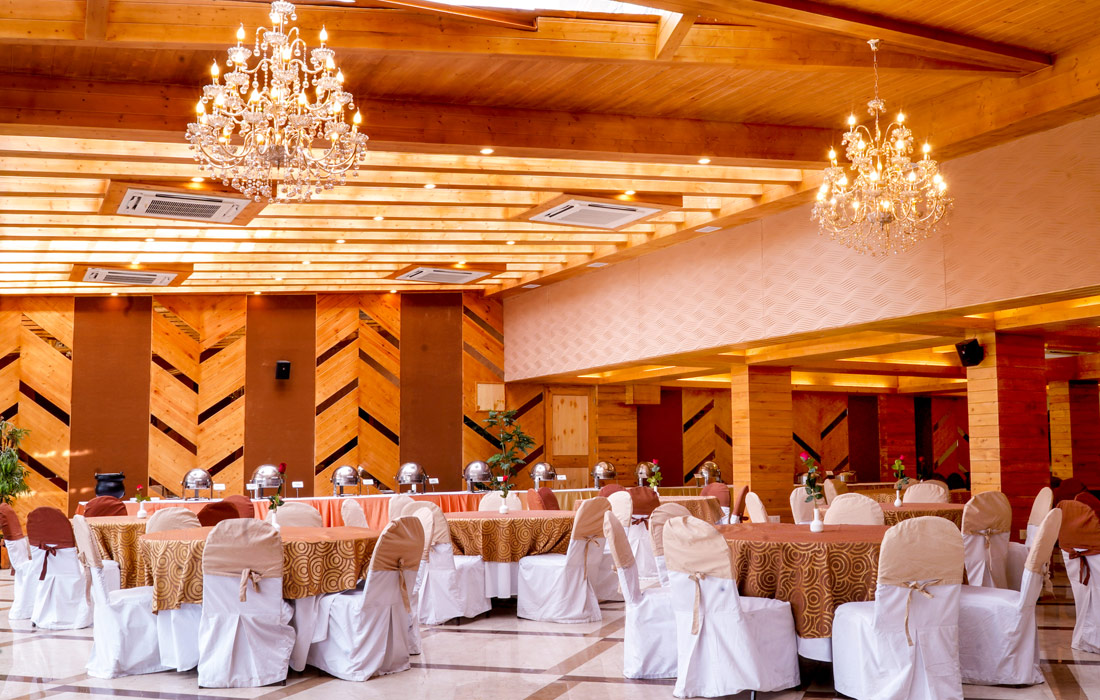 TOP 5 Venues For A Corporate Party In Bangalore
Corporate parties can be quite exciting if you believe in making it a loud bang. So much drama and fun pouring from all corners, this is where all the formal relationships wit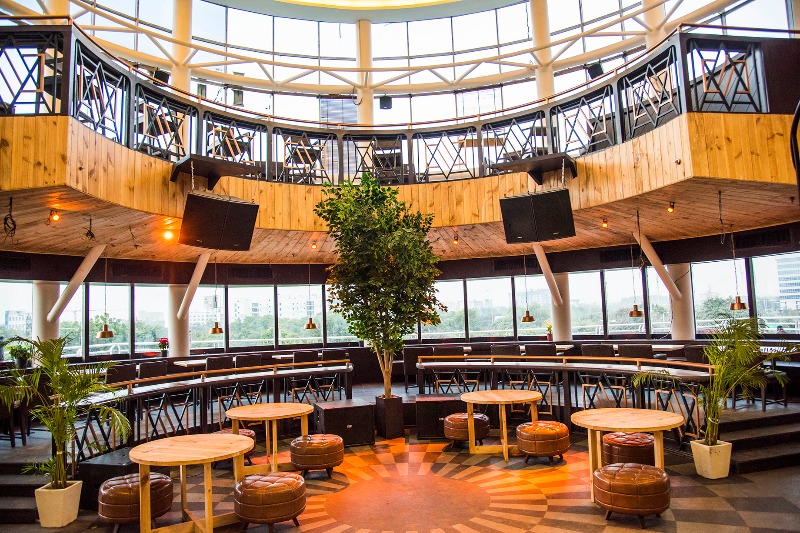 VM Picks: This Insta-Worthy Brewery in Gurgaon is an Ideal Corporate Party Venue!
"Party-Night Done Right!"
Which are the best corporate party venues in Noida?
Hosting a party can be a tedious task and can become time-consuming. Time to thank your lucky stars, we have a list of hand-picked locations from an ocean of options. Hope we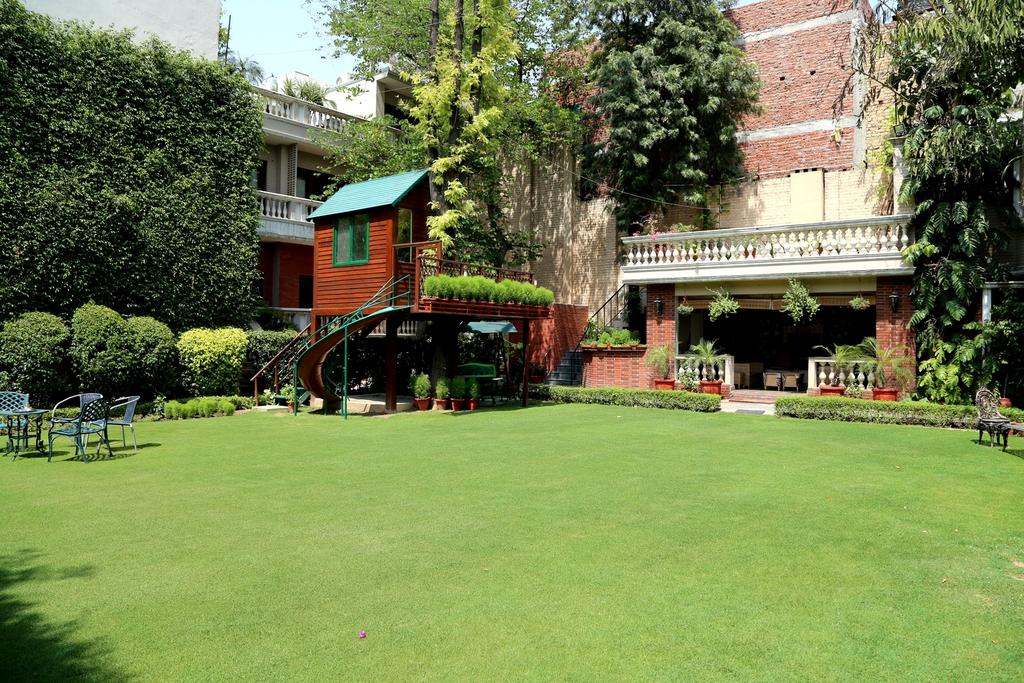 The Estate - The Perfect Venue for a Corporate Offsite
Almost all of us have that "one" meeting at-least every quarter which is long, ends up taking your entire day, drains you of all the energy, is boring and spoils your whole we
Save Money
Verified Listing
Hassle Free Booking