Home

Blog

Author
Simran Sharma
Venue Author Details
Recent Posts By Simran Sharma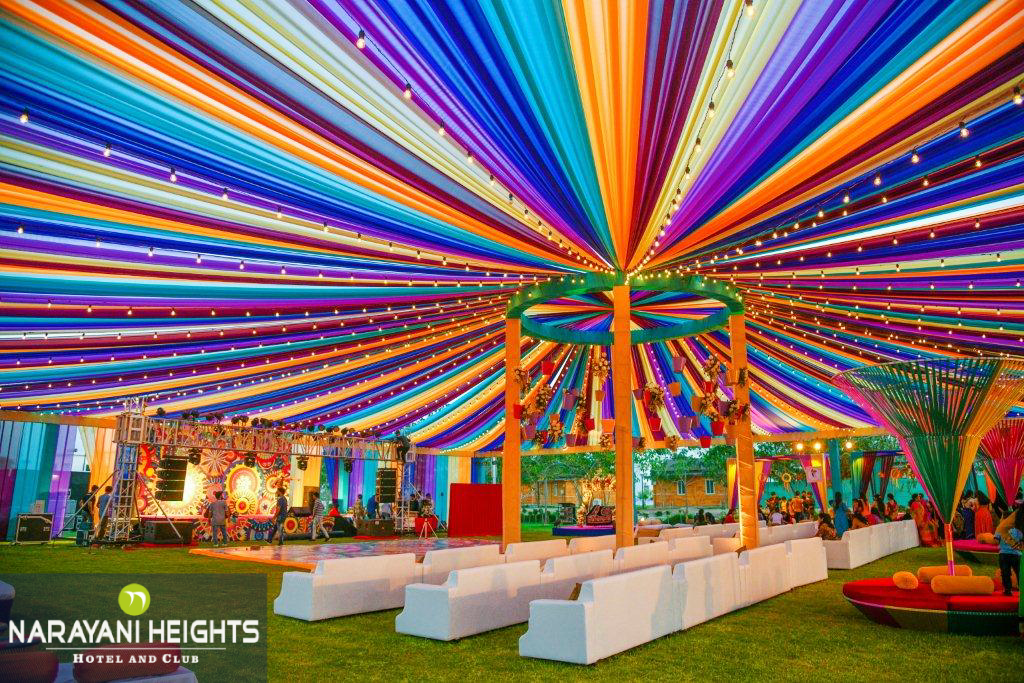 New and Unique Ideas To Add Special Touches To Your Events!
You're all set to go for your event. But, wait… Did you think about various small things that'll actually add special touch to make your event memorable? Don't worry because V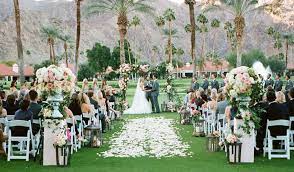 New and Latest Theme Ideas for All Your Events!
Muddled up about the theme that'll best suit your event? From contemporary decor to complementary color schemes, opt for these amazing and trendy theme ideas by VenueMonk to m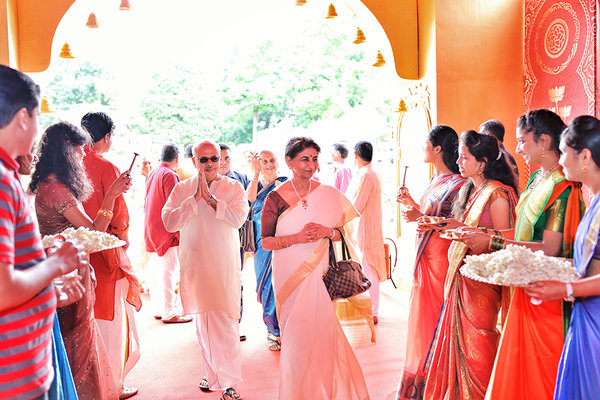 New and Impressive Ideas To Welcome Your Guests
Make the best first impression and let it last till the end. Follow these tips by VenueMonk for an extremely impressive welcome for your guests which will kick start any of yo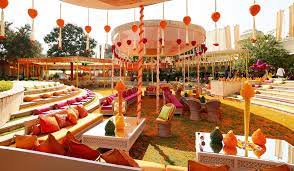 Bollywood Inspired Wedding Venues For Indian Wedding.
Bollywood has always been a source of inspiration for everything be it the groovy music, gleaming outfits, and whatnot! And, the exotic locations be the trendsetter inspiring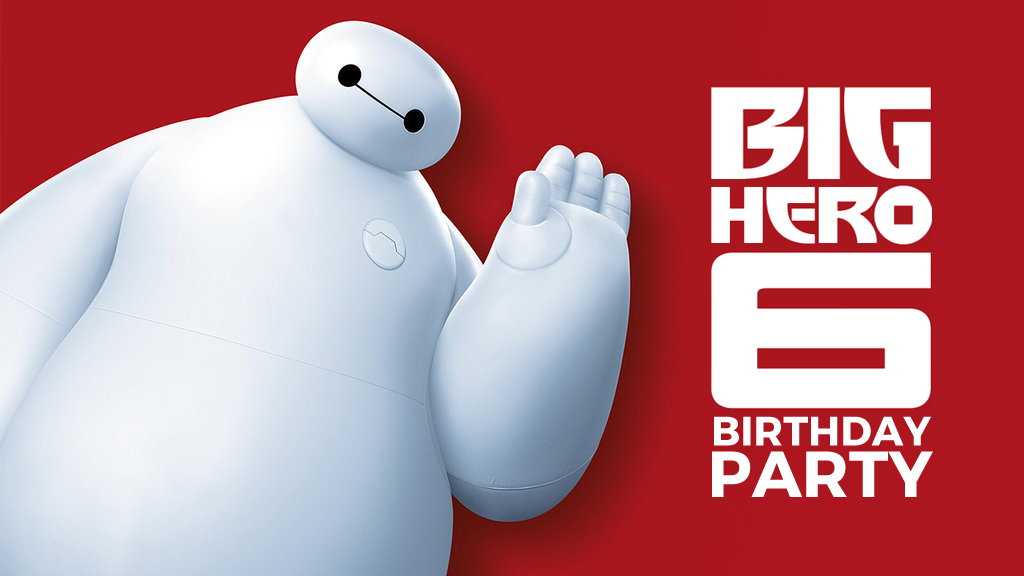 The Essentials for your Kids Big Hero Six Party!
Muddled up regarding how to surprise your big hero on his most special day? VenueMonk brings to you the must-haves for the same which make your work easier. Have a look:
<
The Crazy Unavoidable Wedding Gossip!
No Indian wedding or social function feels complete without gossip and VenueMonk enlists the same so that you can l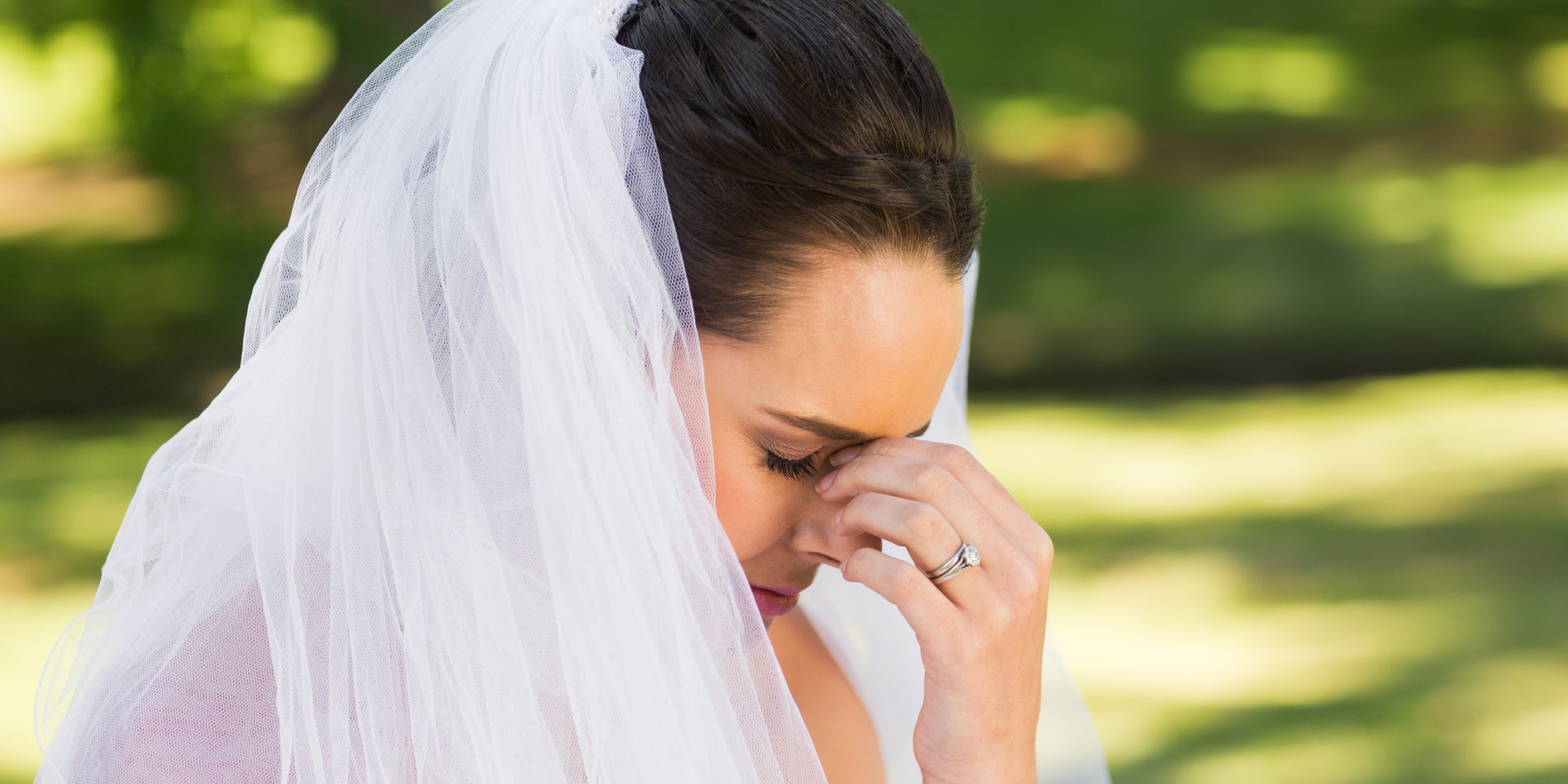 Forget all the Pre Wedding Jitters! Follow these tips. . .
Pre Wedding jitters are a really common scenario amongst all the brides-to-be. But, calm yourself down by reading these tips to get rid of your whim-whams:
List Your Business
Access Partner App
Copyright © 2023 Venuemonk
All Right Reserved
---
About Us
VenueMonk.com is an online venue booking portal with the widest range of venues available in Delhi NCR, Gurgaon, Noida, Faridabad, and Ghaziabad. At VenueMonk, we connect our customers with the best venues in their city based on their unique requirements so that they can get the ideal deal for their event. We believe that online venue booking is just as personal as offline venue booking, except much simpler and our goal is to provide hassle-free online venue booking experience to our customers, all the way from browsing and shortlisting venues to booking the final one.
Booking through VenueMonk is Easy!
VenueMonk.com is here to change the way you do venue bookings. We're here to simplify the venue booking for the residents of Delhi NCR, Gurgaon, Noida, Mumbai and Bangalore.VenueMonk.com is here to change the way you book venues for your events. We are here to simplify the online venue booking for the residents of Delhi NCR, Gurgaon, Noida, Faridabad, and Ghaziabad.
Our approach is based on 3 principles:
Clutter-free presentation of venues on our portal
Easier selection process with all accurate and updated venue details and descriptions available
Faster and on time bookings
VenueMonk believes that online venue booking should be as simple as Browse, Book, and Celebrate!
We make use of innovative measures to back our approach to streamline the online venue booking process and make it simpler and easier for our customers. Our easy yet intuitive online venue booking mechanism, which is crafted especially for the convenience of people living in Delhi NCR, Gurgaon, Noida Faridabad, and Ghaziabad, makes online venue booking much simpler and faster than its counterpart- offline booking. At VenueMonk, we have a wide range of exclusive Wedding Venues, Wedding Reception Venues, Engagement Venues, Pre-Wedding Party Venues, Birthday Party Venues, Kids Party Venues, First Birthday Party Venues, Corporate Party Venues, Corporate Event Venues, Conference Venues, Bachelor Party Venues, Business Meeting Venues, Business Dinner Venues, Exhibition Venues etc. At VenueMonk, we have a wide range of venue categories like Banquet Hall, Farm Houses, Lawns, Restaurants, Clubs, Bars, Meeting Rooms, Conference Rooms, Pool-Side Venues, Rooftop Venues, and more for every type of celebration. People can now book the best venues in their city with just a few clicks through VenueMonk. We look forward to raising the bar for online venue booking in Delhi NCR, Gurgaon, Noida, Faridabad, and Ghaziabad by providing necessary features to our customers like prompt customer services, faster bookings, and online payments. We are very keen on providing our customers with the best venues for their events. When it comes to quality and service of the venues or vendors, we never compromise on it. Moreover, we offer accurate and updated descriptions and transparent pricing for all our venues so that our customers get a clarity of the venue they are booking.
Support
At VenueMonk, customer satisfaction is our top priority and hence our dedicated support services are available from 9 am to 9 pm every day. We believe that online venue booking is still an emerging concept and hence there is always the need for proper communication channels to ensure hassle-free online venue booking.
Our goal is to change the way people celebrate!
Happy online venue booking to you!
VenueMonk.com
KEEP CELEBRATING
Cheers!