Home

Blog

Author
Sakshi Dhedhia
Venue Author Details
Recent Posts By Sakshi Dhedhia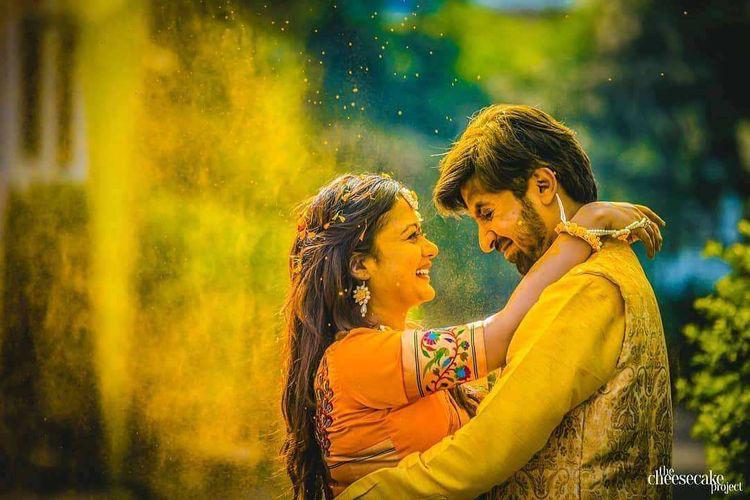 Lit Your Wedding With Colours and Flowers AKA Holi Theme!
Holi is a celebration of color, happiness, and camaraderie. Holi, a traditional Indian festival, is enthusiastically observed all over the nation. It is a common theme for wed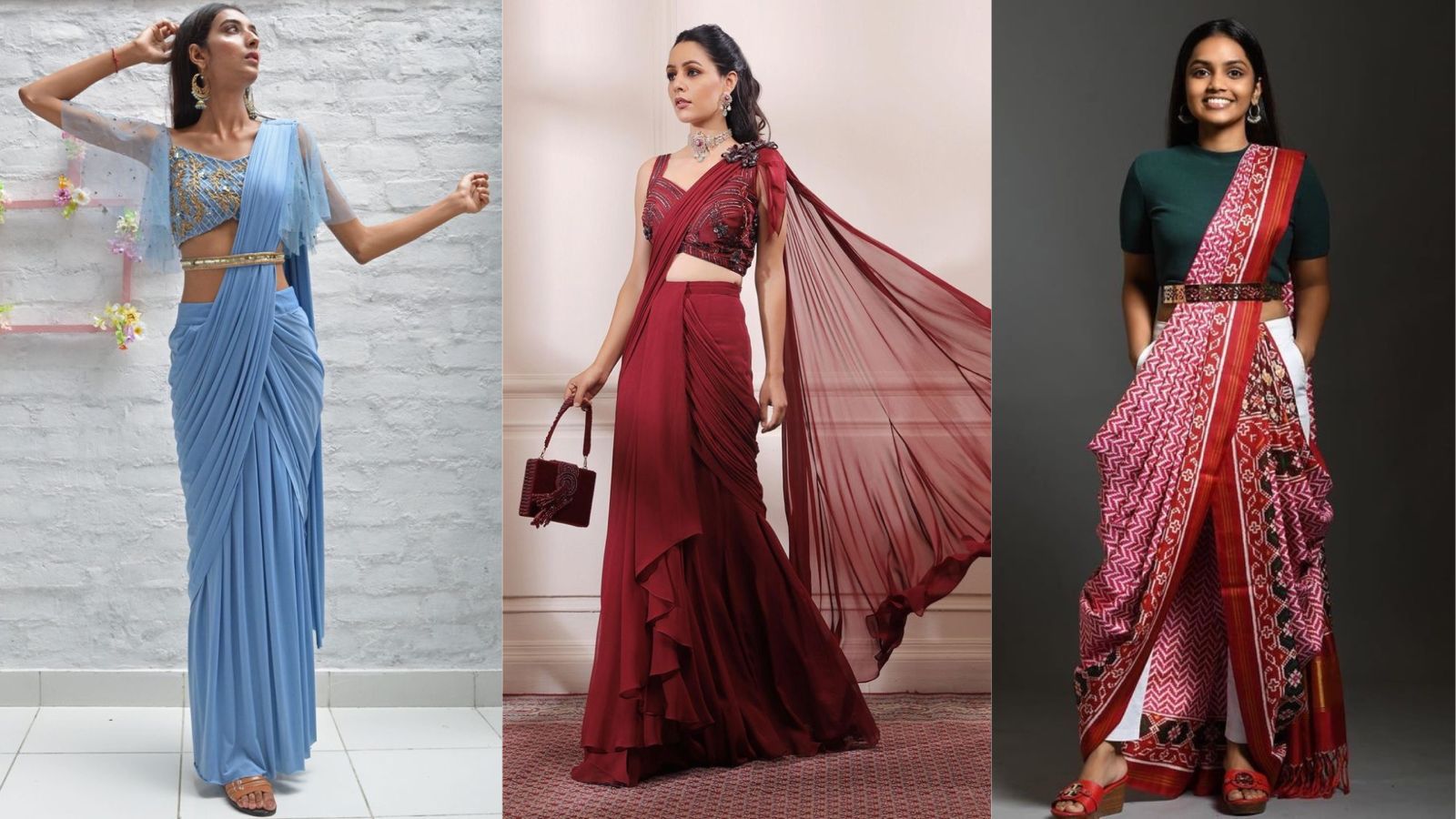 15+ Gorgeous And Unique Bridal Saree Draping Styles For Indian Brides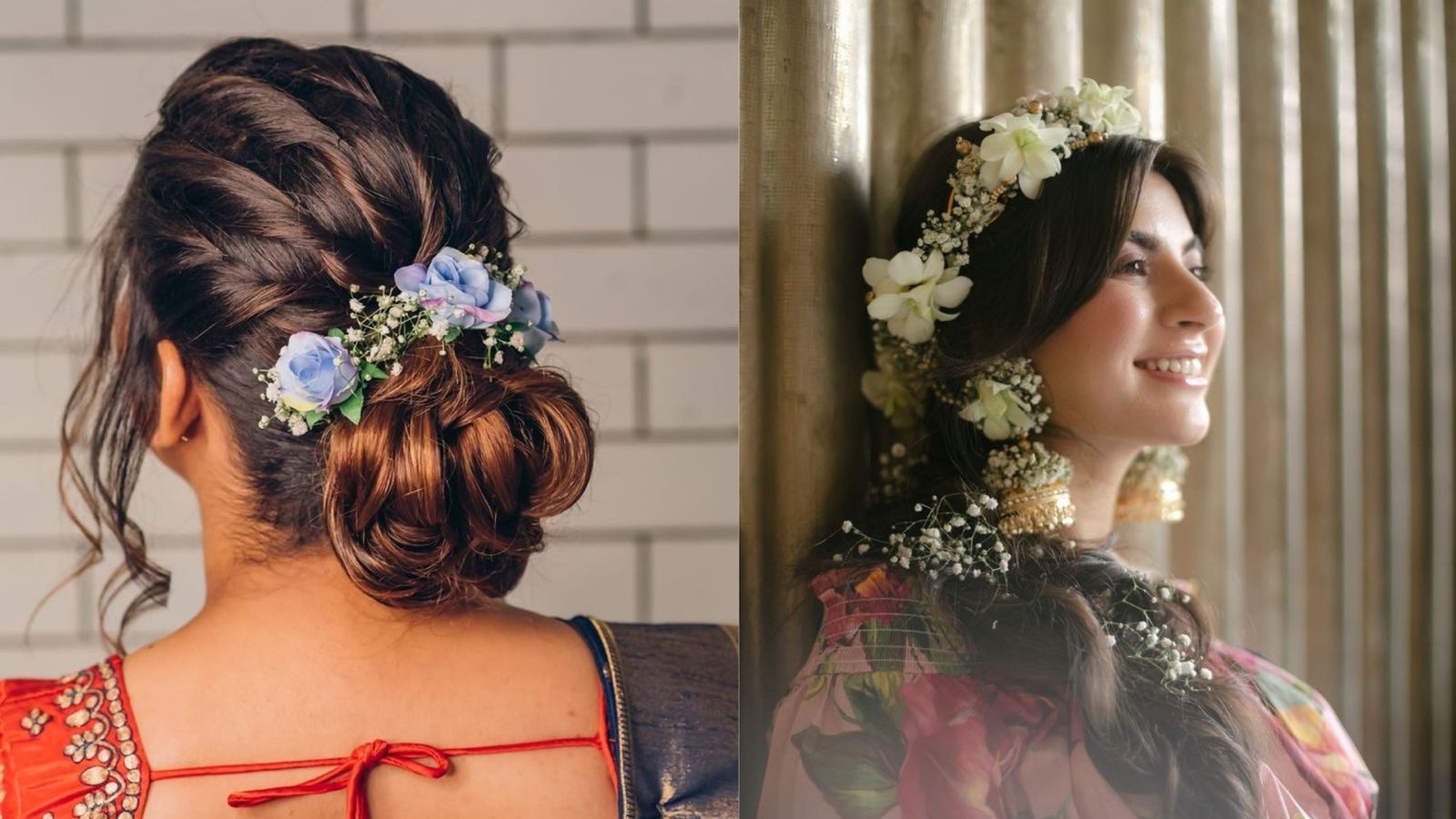 Blooming Beautiful: 20+ Floral Bridal Hairstyles That You Must Save!
Every bride wants to look her best on her wedding<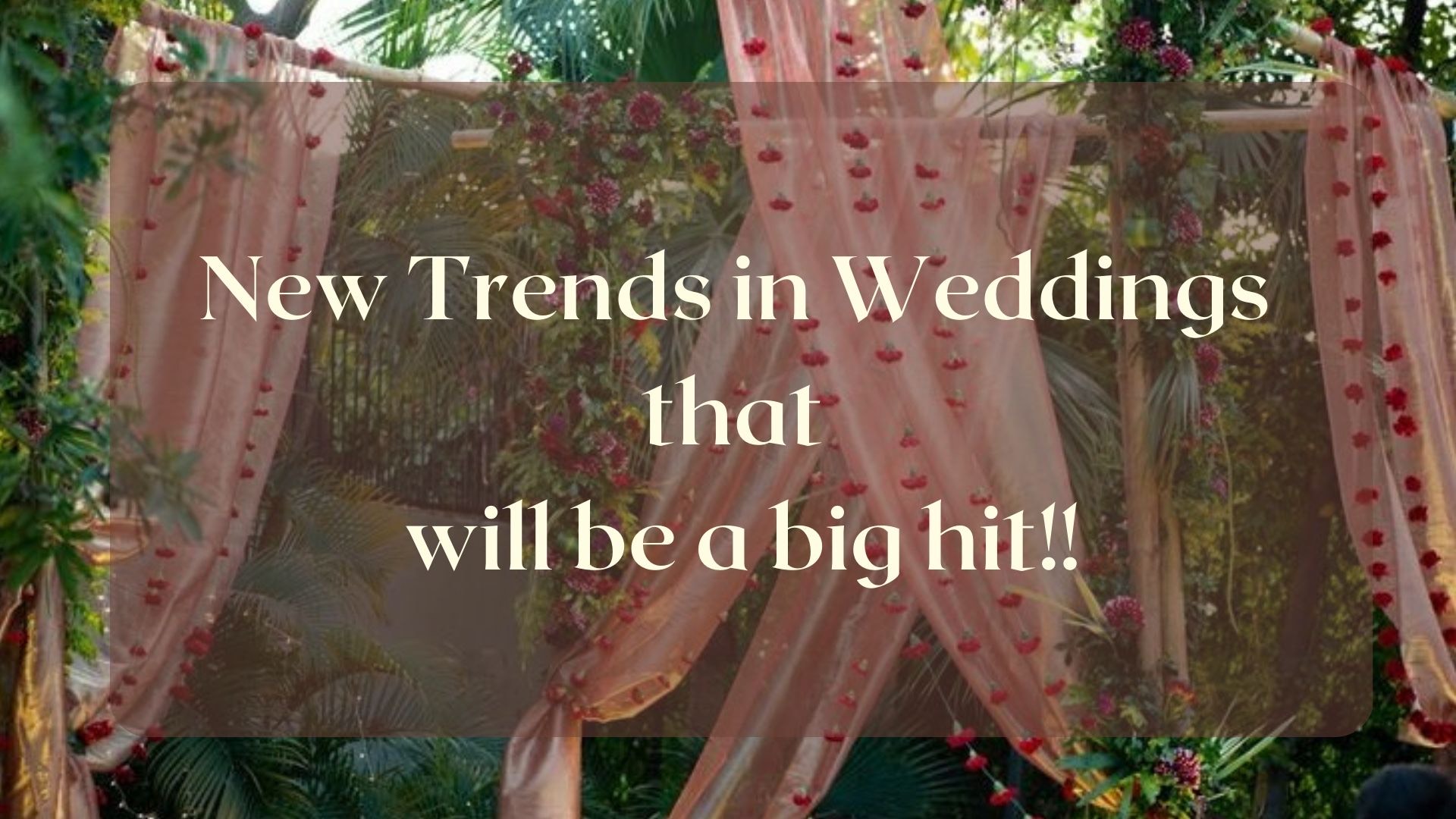 Let's Talk About All The New Trends That'll Be A Hit At Weddings 2023!
Indian weddings are lavish celebrations that are steeped in tradition and culture. Every detail of an Indian wedding is meticulously planned and carried out, including the loc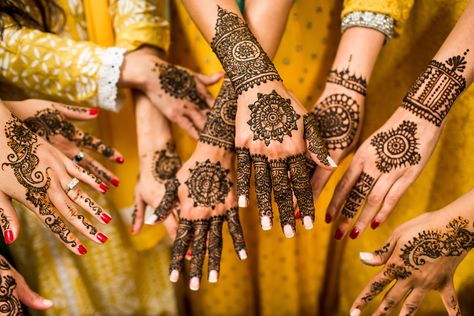 30+ Stunning Bridal Mehndi Designs to Elevate Your Wedding Look!
Mehndi is a complex and exquisite art form that has long been a vital componen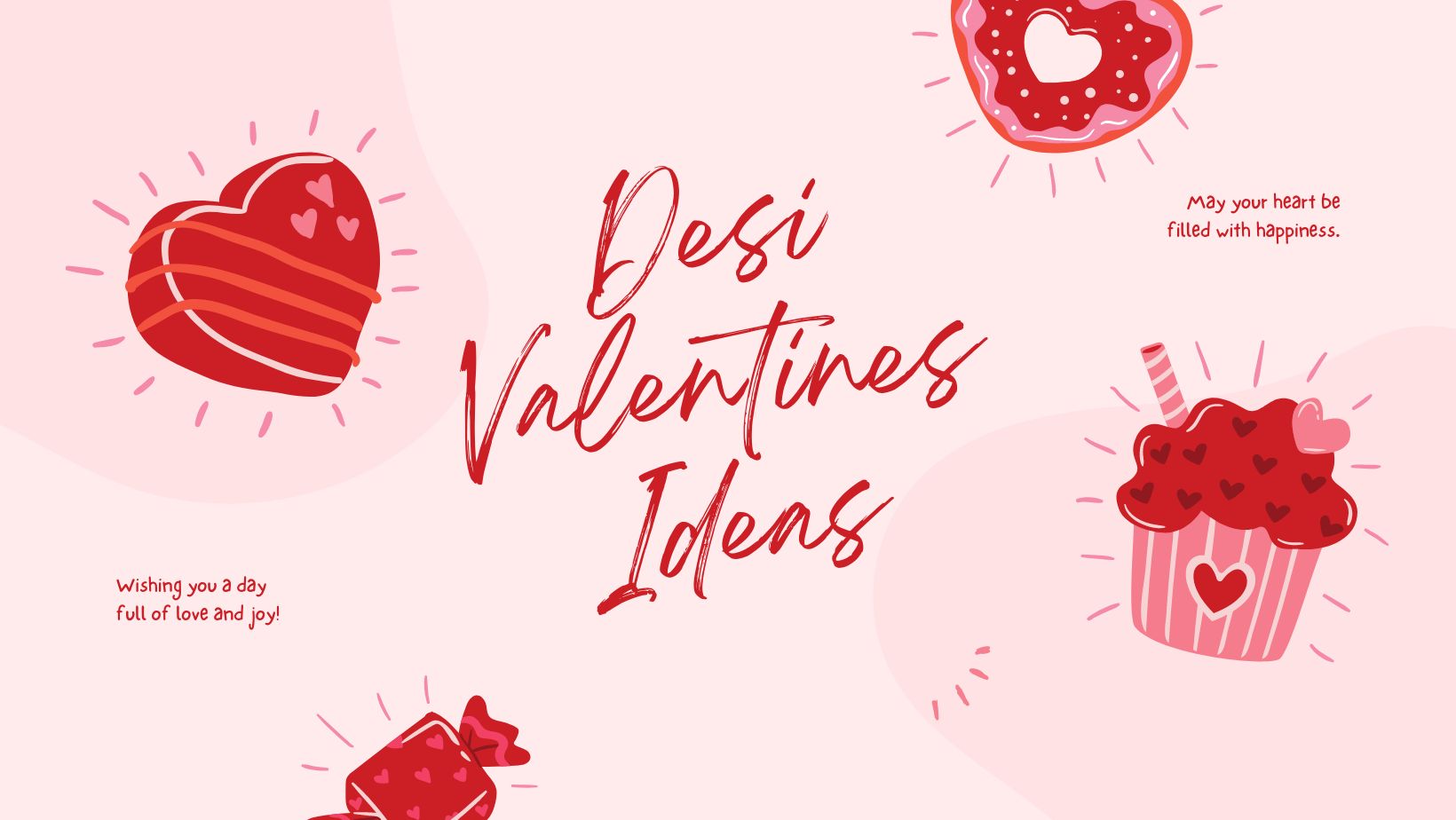 Homies Let's Go Desi This Valentine's Day To Make Your Day More Special
Valentines can be stressful when you have to come up with unique ideas for what to
Save Money
Verified Listing
Hassle Free Booking