Home

Blog

Author
Saima Nafis
Venue Author Details
Recent Posts By Saima Nafis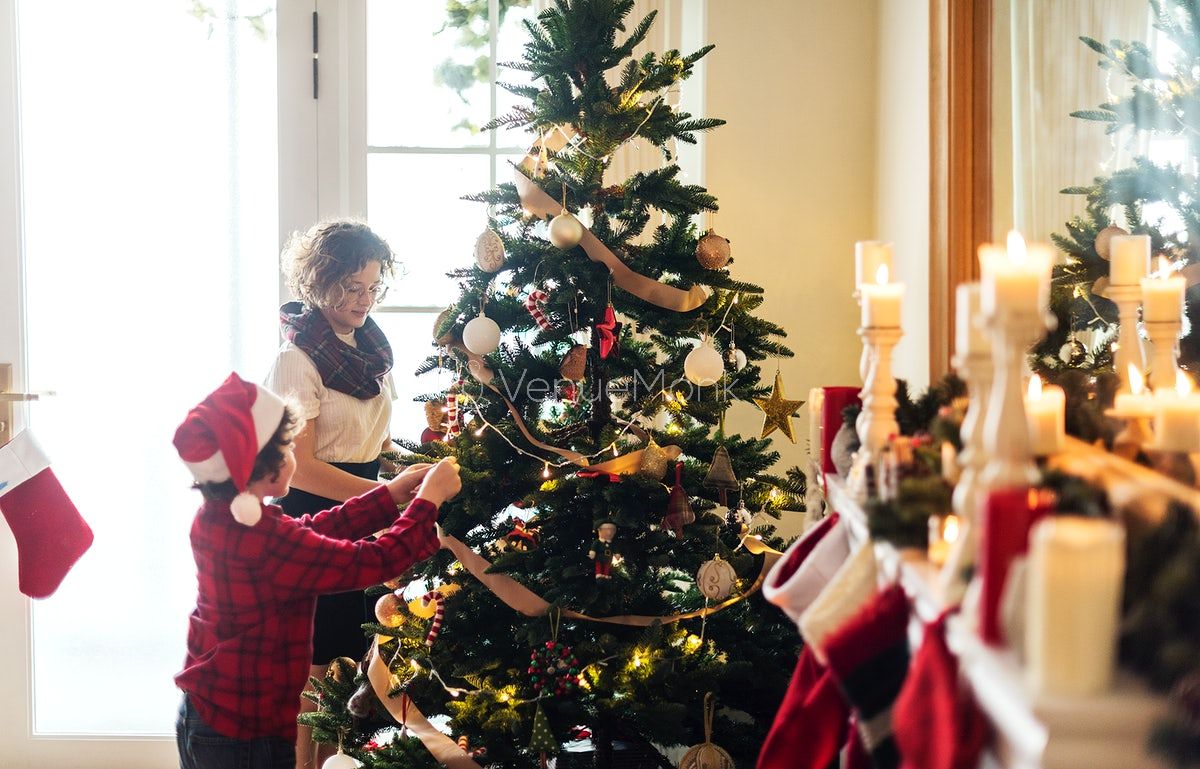 18+ Christmas Tree Decoration Ideas to have a Merry Christmas
We've entered that time of the year when it's all about preparing for the upcoming holiday and new year. The month of December is mostly associated with snow and Chris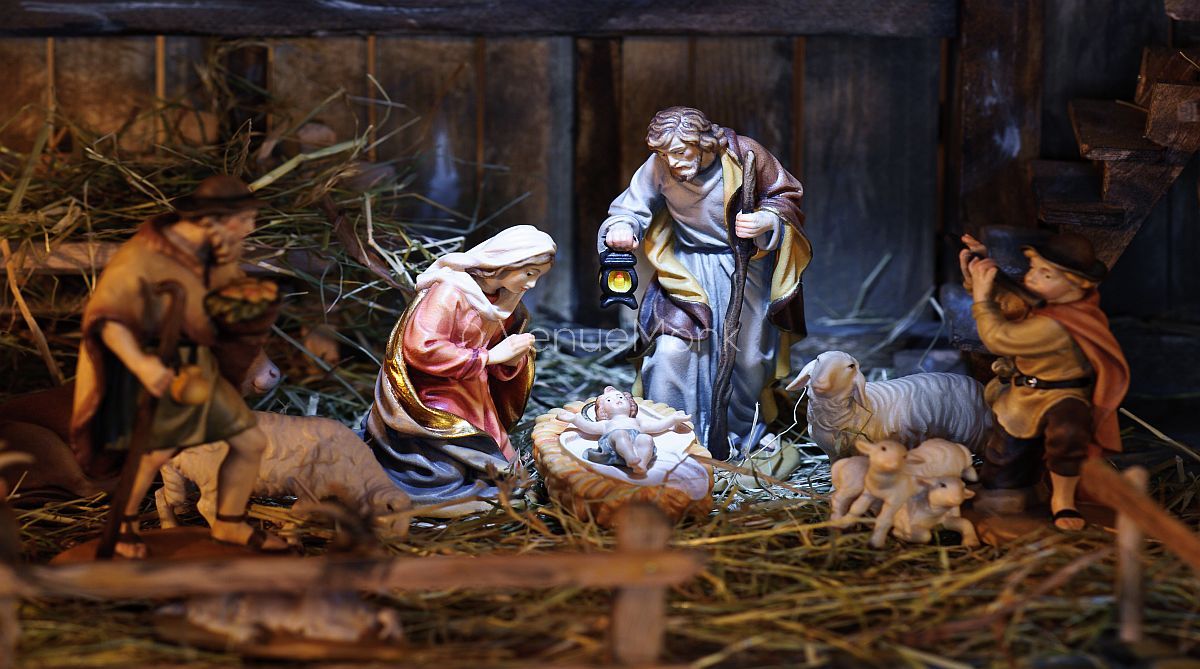 Why Do We Celebrate Christmas and, Why the Grinch Stole the Christmas?
25th of December is said to be the day that Jesus Christ, who Christians believe is the Son of God, was born and hence is celebrated as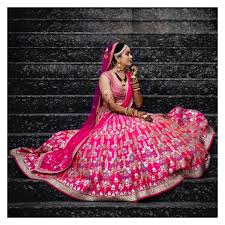 10+ Best Bridal Poses For Indian Wedding Shot
Images are the memories in the reel, and everybody knows how fun it is for the girls to take photos. And your wedding day is a big day for you, would you not like the best bri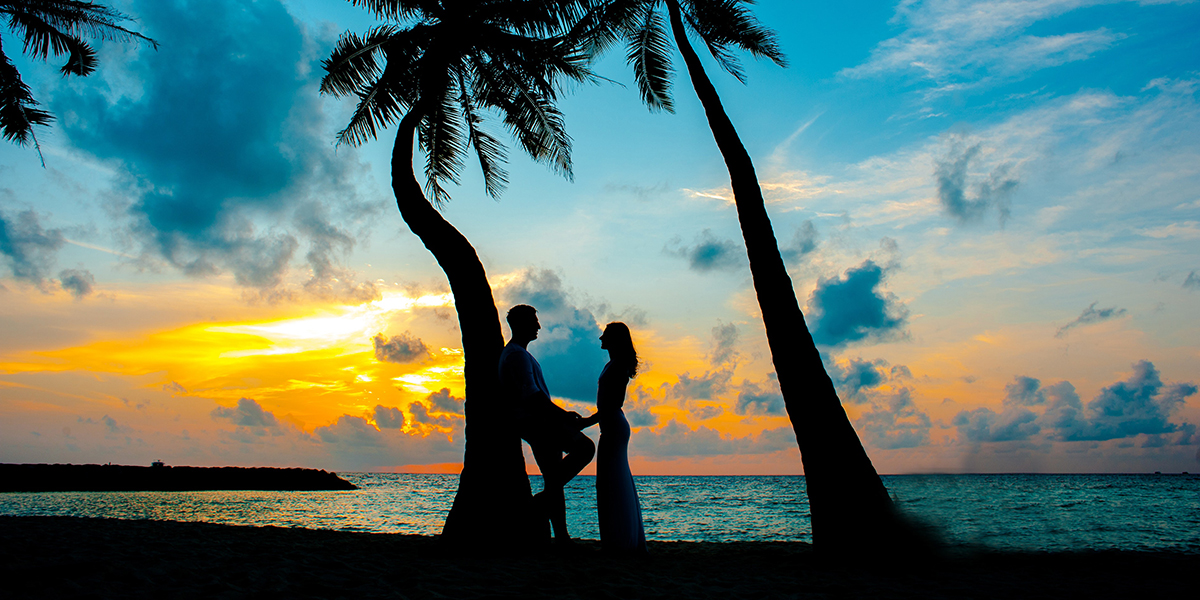 20+ Best Honeymoon Destinations In The World For A Romantic Holiday
Planning for your wedding not only comprises of deciding the venue, outfit, decoration, caterers, or the guest list but also deciding the honeymoon destination. With so many o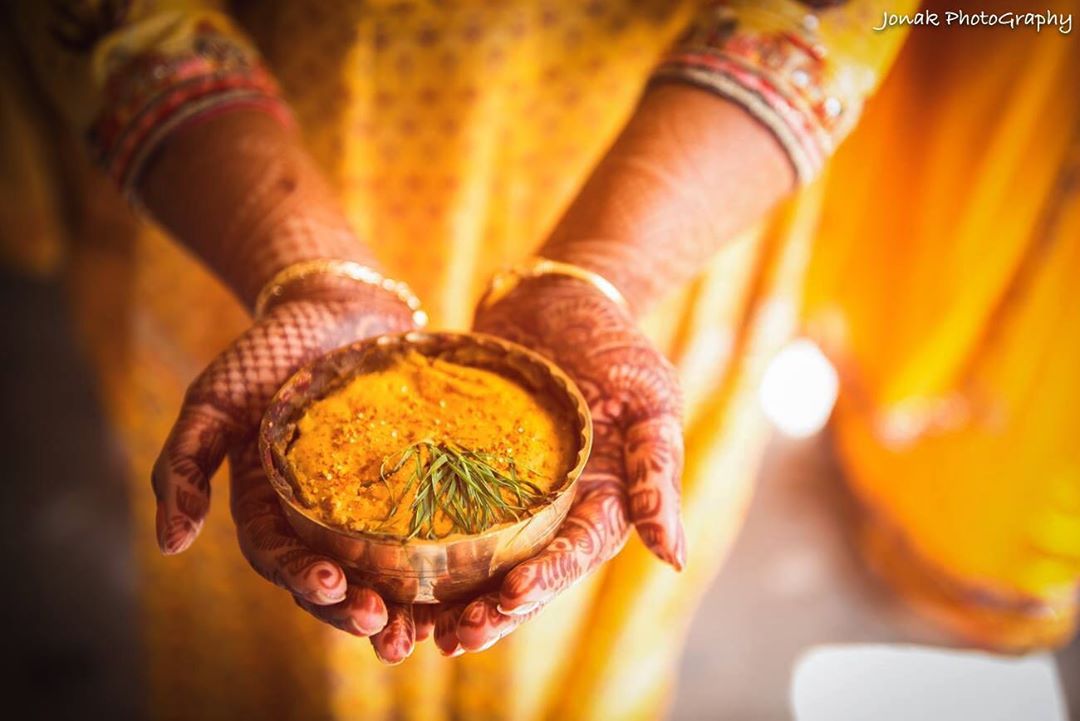 10 Essentials Traditional Rituals For A Fun-filled Haldi Ceremony
The haldi ceremony is one of the main traditional ceremonies of an Indian wedding. Different regions call it by different names such as ubtan, tel baan, halad chadavane, m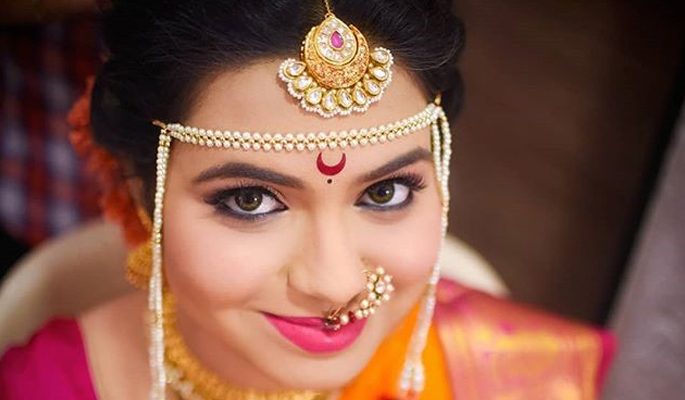 Top 8 Unique Bindi Styles For Every Indian Bride
There are many ways in which the brides enhance their beauty to look their best on their wedding day. And one of the most essential parts of this beauty is a bindi. In Hindu c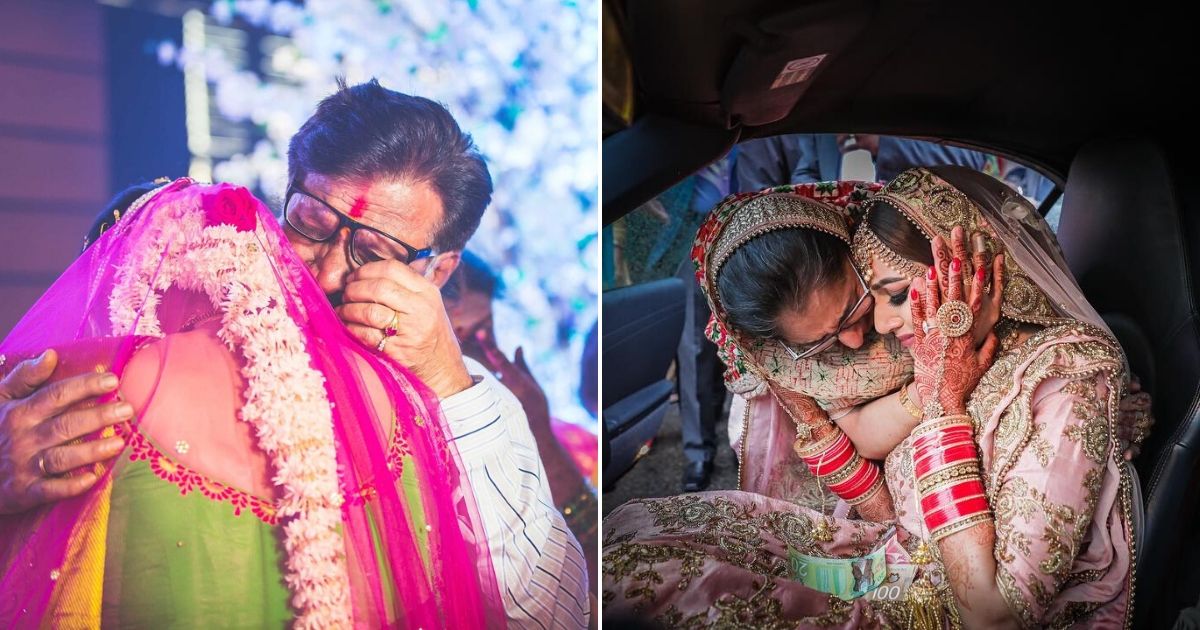 Bidai - The Most Emotional and Dramatic Tradition in Indian Wedding
The Indian wedding encompasses many traditions and rituals which make it very unique. A wedding starts with some fun and traditional pre-wedding ceremonies like Roka, Mehendi,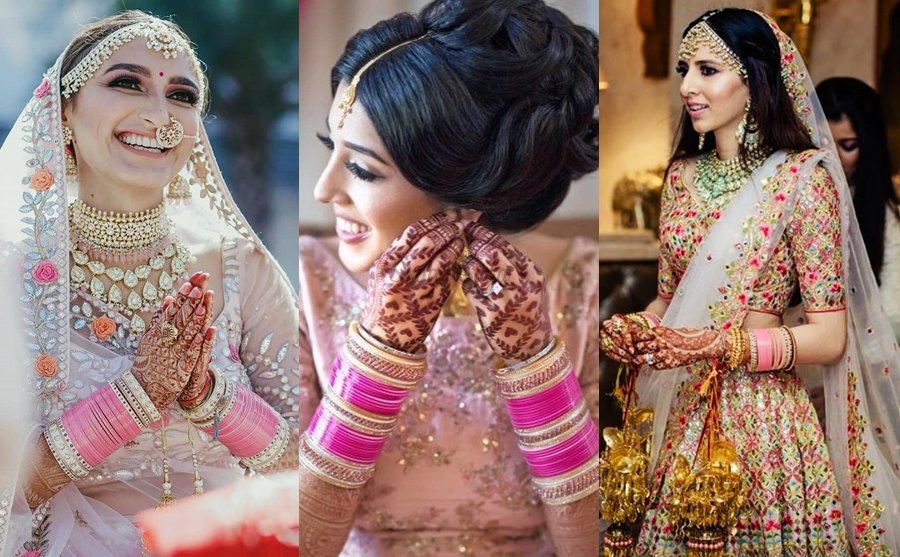 15 To-do Checklist and Tips to Follow for Your Wedding Week
Now that you've said 'Yes' to the proposal and have been planning your perfect wedding for months, it's now come down to the final week before you say 'I do'. You and your soo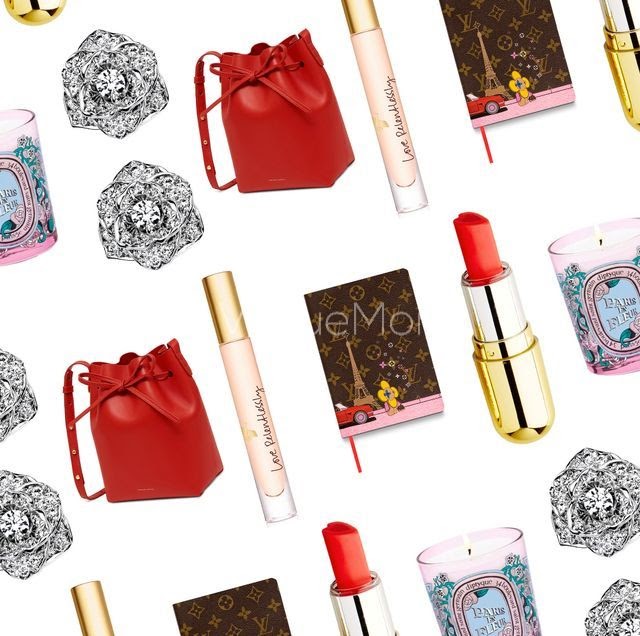 20+ Anniversary Gift Ideas For Indian Brides
Finding a perfect gift for any occasion is a huge task, be it a wedding, birthday, or anniversary. The gift should be reasonable, useful, and shouldn't create a hole in the bu
Wedding anniversary
Tips and Ideas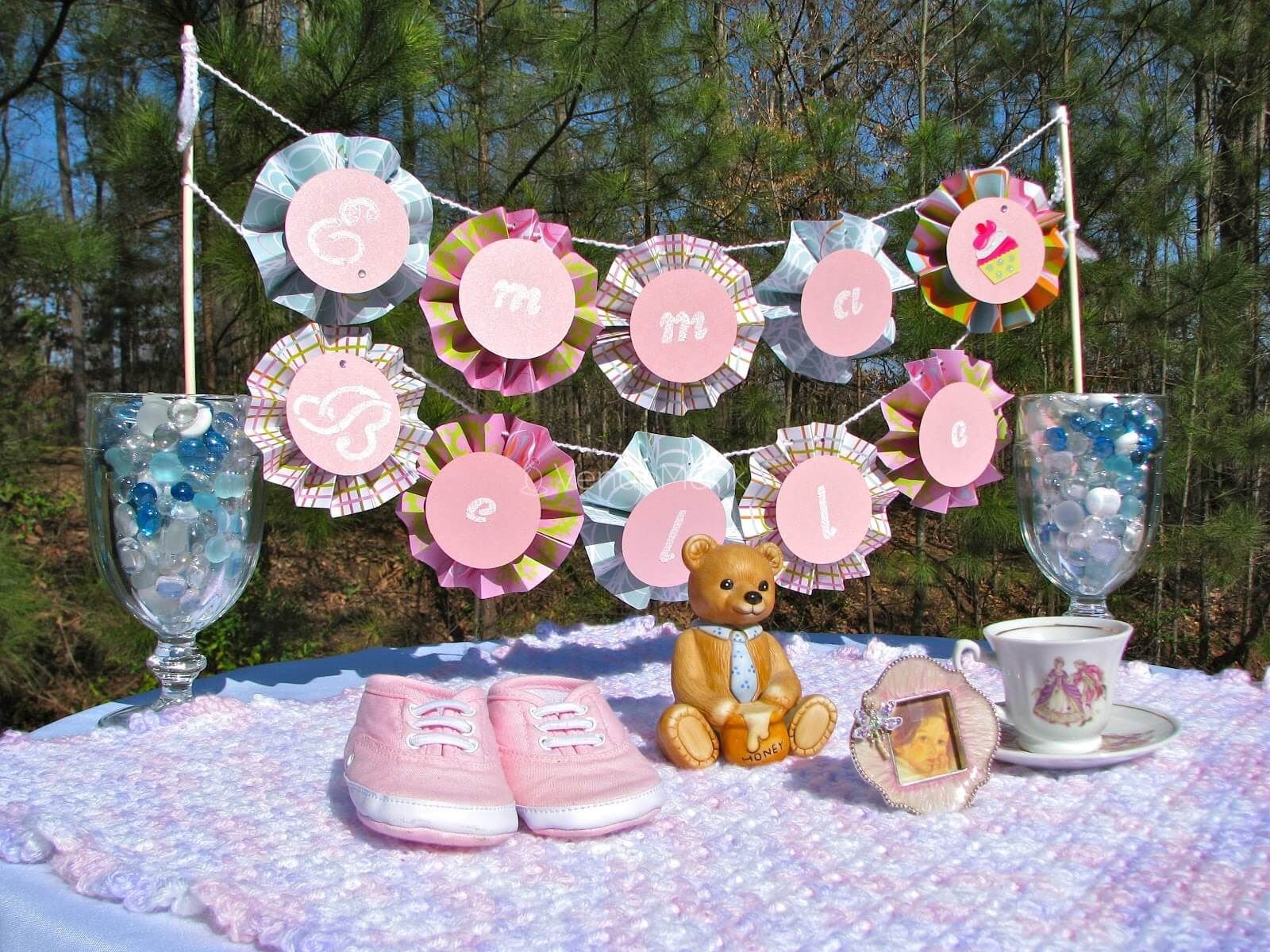 20+ New and Unique Baby Shower Decor Ideas
When you think of a baby shower, what comes to mind? For me, it's balloons, flowers, baby-related decoration items, loads of gifts, soft colors like blue, pink, purple, yellow
Save Money
Verified Listing
Hassle Free Booking
Party Places and Banquets
Party Places and Banquets
List Your Business
Access Partner App
Copyright © 2023 Venuemonk
All Right Reserved
---
About Us
VenueMonk.com is an online venue booking portal with the widest range of venues available in Delhi NCR, Gurgaon, Noida, Faridabad, and Ghaziabad. At VenueMonk, we connect our customers with the best venues in their city based on their unique requirements so that they can get the ideal deal for their event. We believe that online venue booking is just as personal as offline venue booking, except much simpler and our goal is to provide hassle-free online venue booking experience to our customers, all the way from browsing and shortlisting venues to booking the final one.
Booking through VenueMonk is Easy!
VenueMonk.com is here to change the way you do venue bookings. We're here to simplify the venue booking for the residents of Delhi NCR, Gurgaon, Noida, Mumbai and Bangalore.VenueMonk.com is here to change the way you book venues for your events. We are here to simplify the online venue booking for the residents of Delhi NCR, Gurgaon, Noida, Faridabad, and Ghaziabad.
Our approach is based on 3 principles:
Clutter-free presentation of venues on our portal
Easier selection process with all accurate and updated venue details and descriptions available
Faster and on time bookings
VenueMonk believes that online venue booking should be as simple as Browse, Book, and Celebrate!
We make use of innovative measures to back our approach to streamline the online venue booking process and make it simpler and easier for our customers. Our easy yet intuitive online venue booking mechanism, which is crafted especially for the convenience of people living in Delhi NCR, Gurgaon, Noida Faridabad, and Ghaziabad, makes online venue booking much simpler and faster than its counterpart- offline booking. At VenueMonk, we have a wide range of exclusive Wedding Venues, Wedding Reception Venues, Engagement Venues, Pre-Wedding Party Venues, Birthday Party Venues, Kids Party Venues, First Birthday Party Venues, Corporate Party Venues, Corporate Event Venues, Conference Venues, Bachelor Party Venues, Business Meeting Venues, Business Dinner Venues, Exhibition Venues etc. At VenueMonk, we have a wide range of venue categories like Banquet Hall, Farm Houses, Lawns, Restaurants, Clubs, Bars, Meeting Rooms, Conference Rooms, Pool-Side Venues, Rooftop Venues, and more for every type of celebration. People can now book the best venues in their city with just a few clicks through VenueMonk. We look forward to raising the bar for online venue booking in Delhi NCR, Gurgaon, Noida, Faridabad, and Ghaziabad by providing necessary features to our customers like prompt customer services, faster bookings, and online payments. We are very keen on providing our customers with the best venues for their events. When it comes to quality and service of the venues or vendors, we never compromise on it. Moreover, we offer accurate and updated descriptions and transparent pricing for all our venues so that our customers get a clarity of the venue they are booking.
Support
At VenueMonk, customer satisfaction is our top priority and hence our dedicated support services are available from 9 am to 9 pm every day. We believe that online venue booking is still an emerging concept and hence there is always the need for proper communication channels to ensure hassle-free online venue booking.
Our goal is to change the way people celebrate!
Happy online venue booking to you!
VenueMonk.com
KEEP CELEBRATING
Cheers!