Home

Blog

Author
prernasindwani
Venue Author Details
Recent Posts By prernasindwani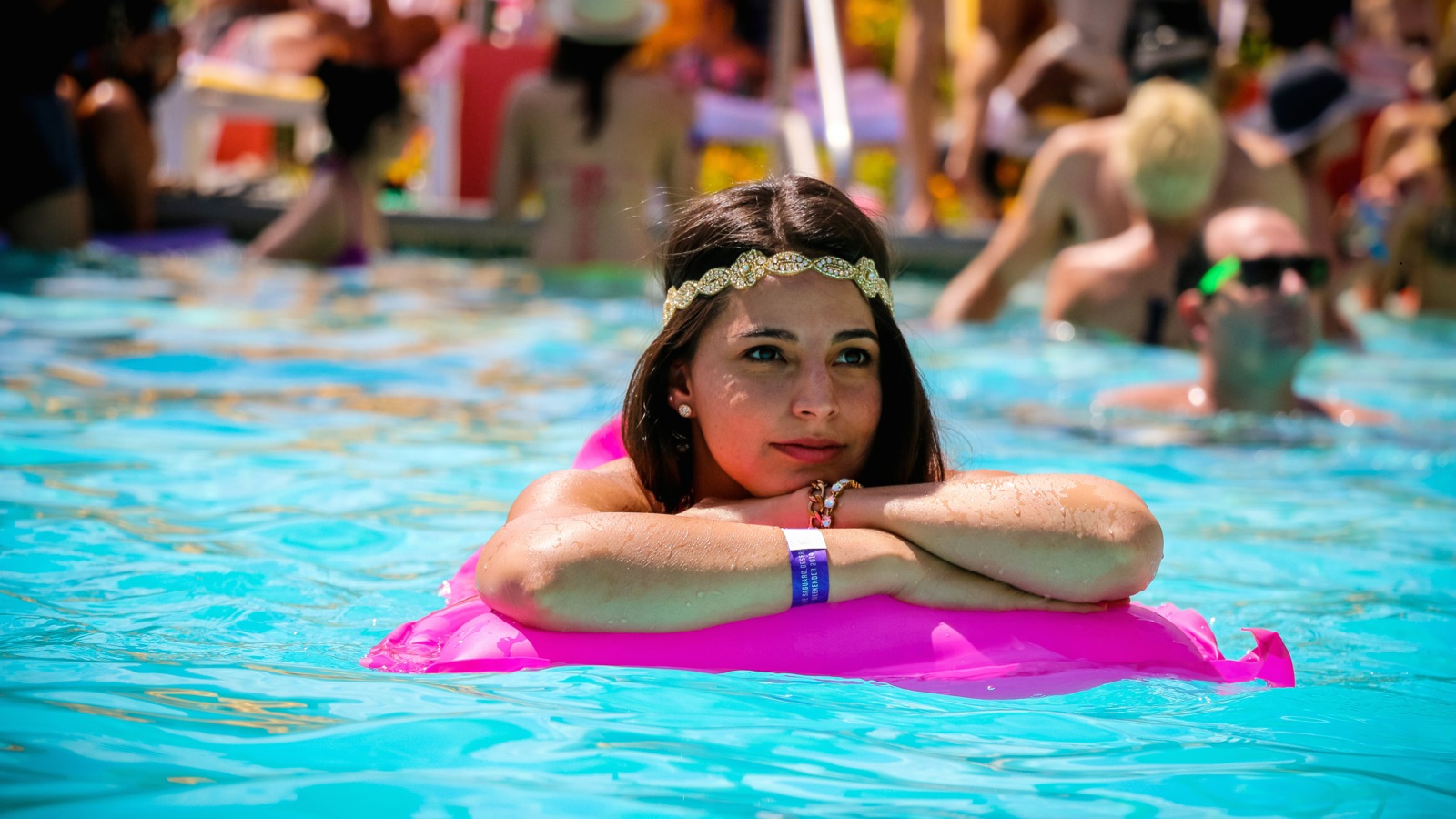 10+ Hottest Pool Party Venues in Gurgaon!
Hey! So, it's summer time. Thinking to sit back and relax at home? How about a pool party at some hottest, most happening places in Gurgaon? Rejuvenate yourself in nature's la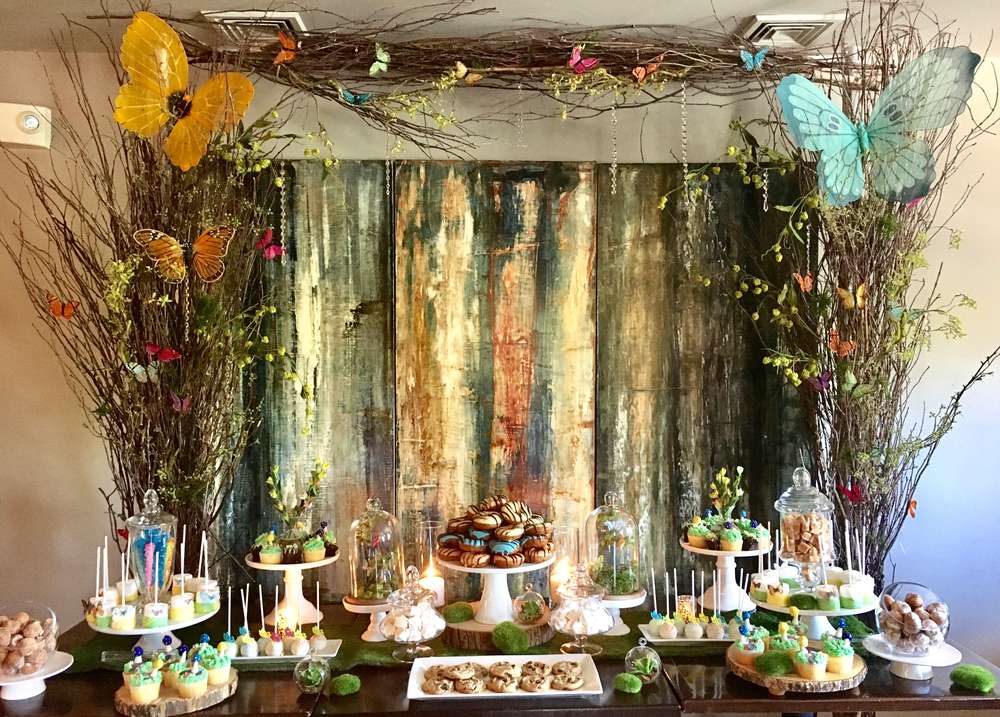 Trendy Ideas for a Forest Theme Birthday Party for Kids
Your kid's birthday bash next? Great! Personalize the venue for this special day with your kid's favorite theme and rock the party. And hey! How about a forest theme party for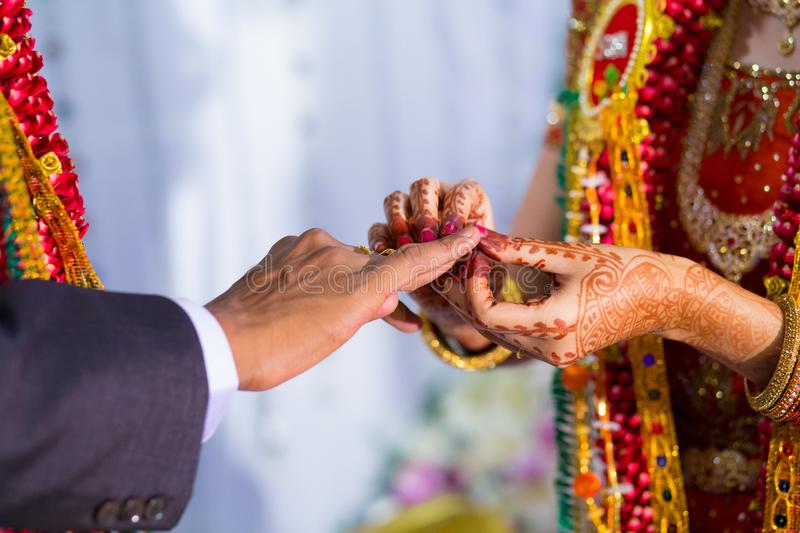 Rules to Abide by for your Engagement Photo Session!
Engagement sessions are a big hit these days. No wedding is complete without the engagement photography. Moreover, engagement photographs can be used in the "Save the Date" in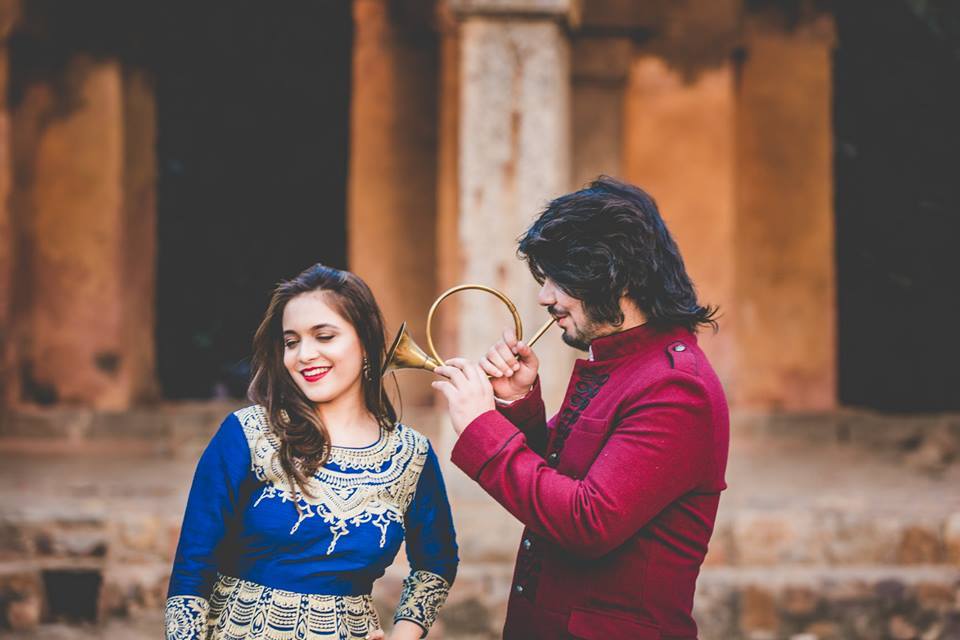 20 Easily Available Props for a Memorable Engagement Shoot!
In the engagement bubble? Such moments surely need to be captured! Plan your engagement shoot in a more creative and fun way by just adding a few props. While a perfect backdr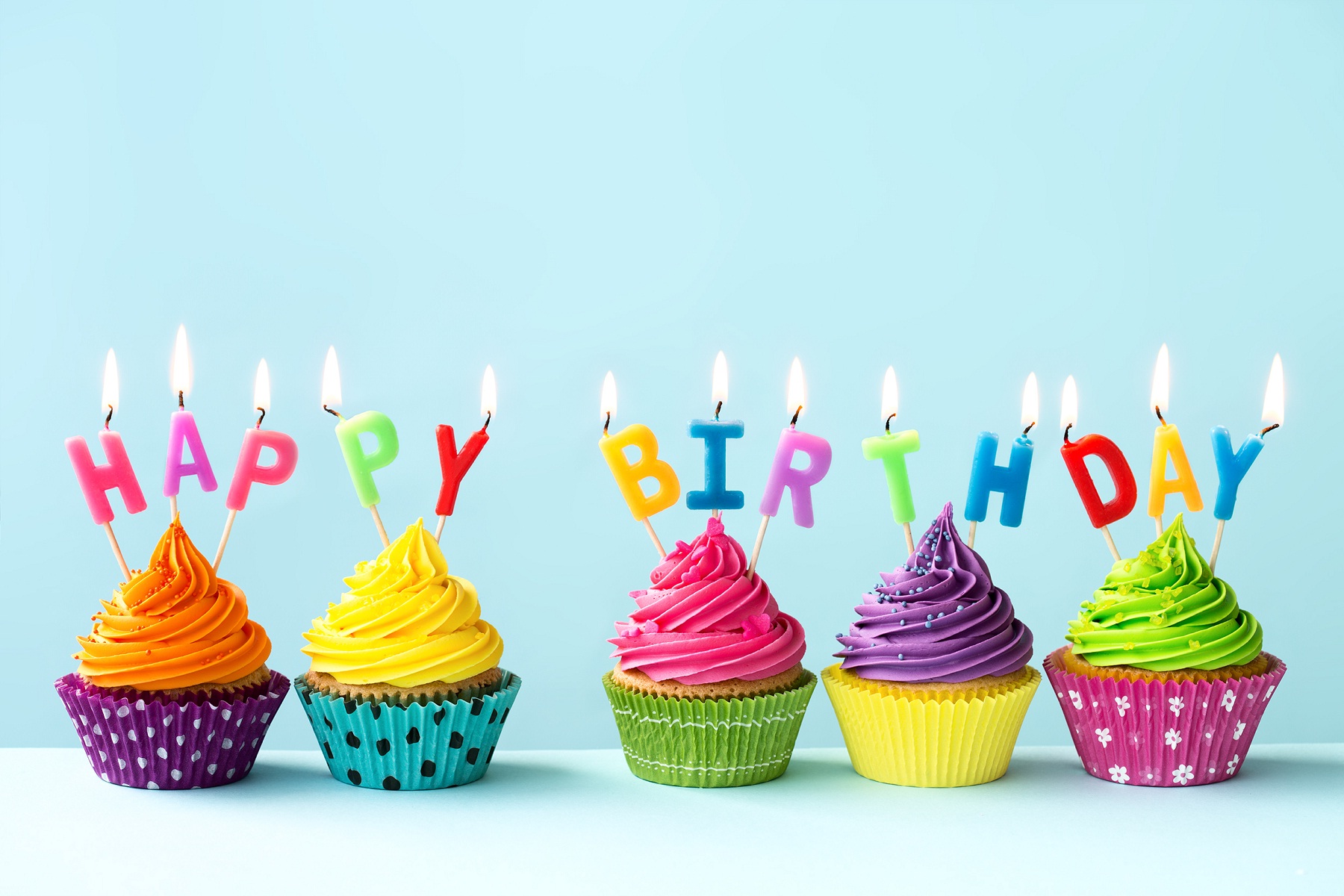 5 Best Websites to send an e-card to a far off loved one on their Birthday!
Settled at a far-off place? Now inbox them e-cards wishing them a Happy Birthday. Birthdays are special, so this time, make it count! VenueMonk brings you a list of the 5 best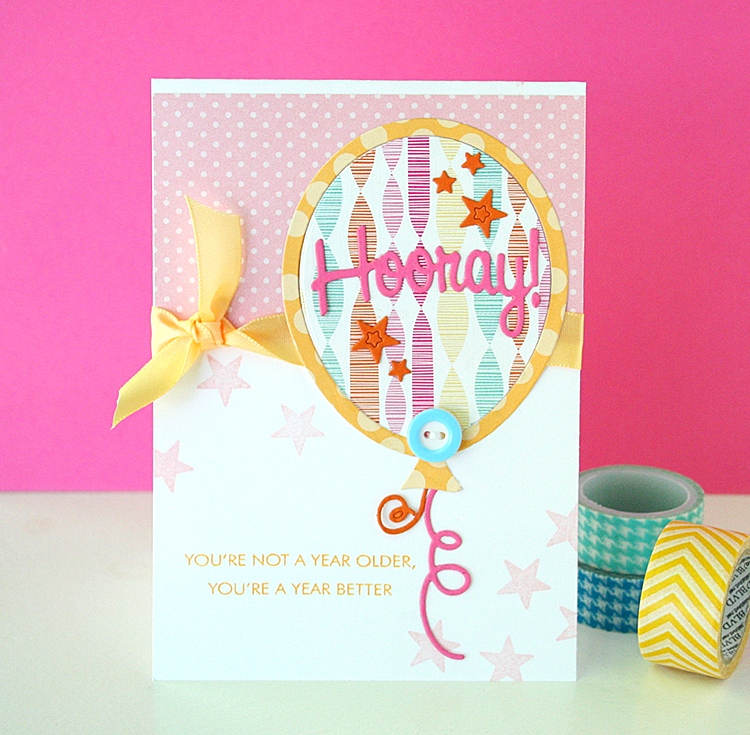 4 Best Websites to Order Handmade Birthday Cards Online!
Find the perfect handmade greeting card for your loved ones on their special day! Birthdays are occasions worthy of celebration, why not make it feel more special by adding a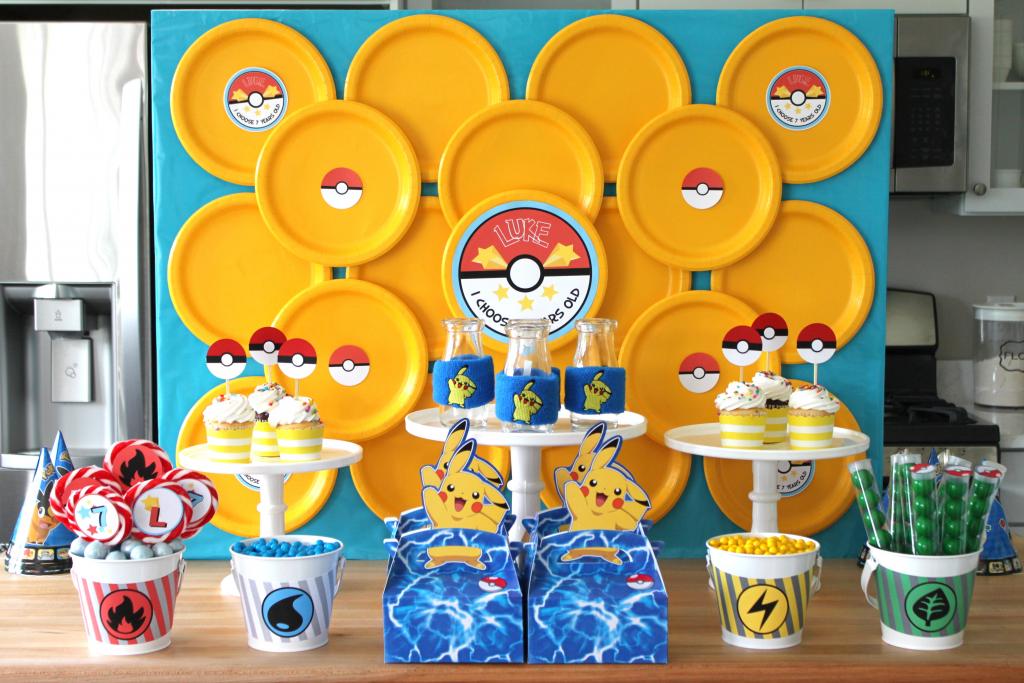 8 Pokemon Go Themed Birthday Party Ideas!
So, the old comes back in new bags. The Pokemon series of 90's gave birth to the idea of reality mobile game Pokemon Go. With the Pokemania all around, throw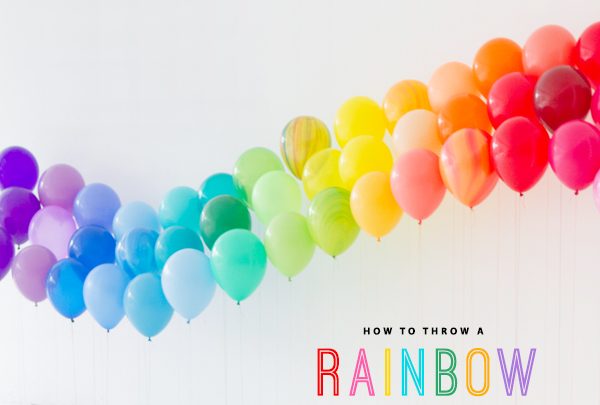 Rainbow Theme Birthday Party Decoration
Birthday parties are times for celebration! Why not keep it full of colors? A beautifully decorated, colorful backdrop for your party time. Isn't that lively and Amazing? Colo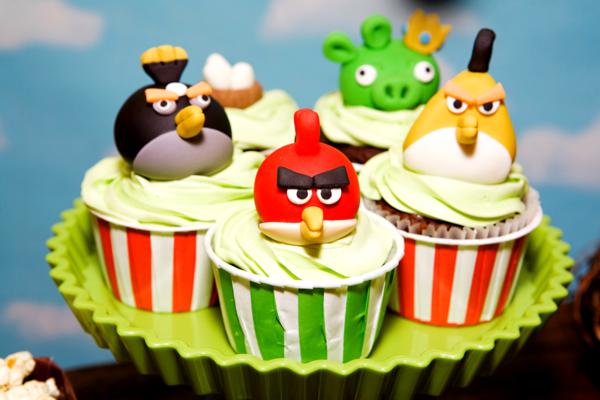 Angry Birds Theme Birthday Party
Birthday soon? How about an Angry Birds Theme birthday bash? Let's peek out of the old stereotypical birthday parties and celebrations and introduce our all time favourite ang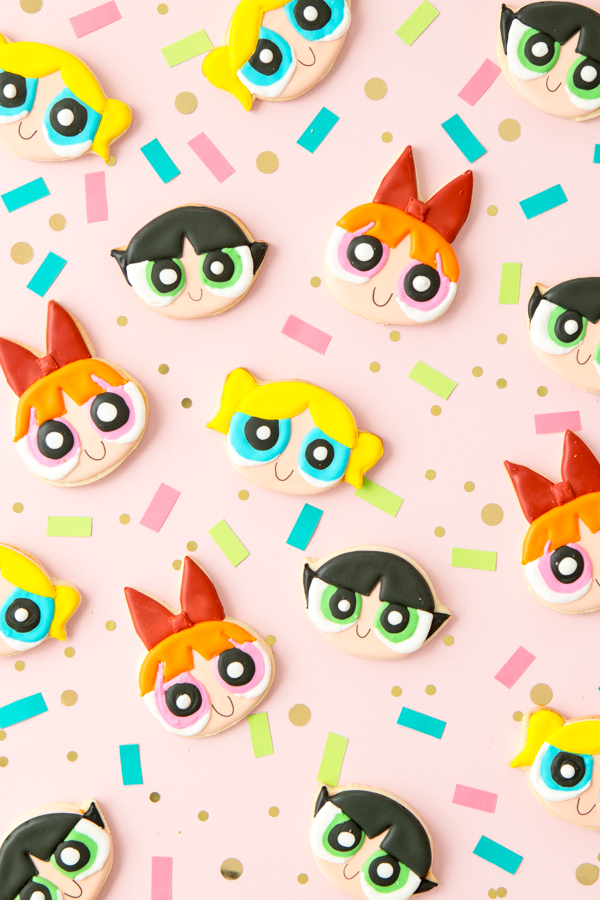 Power Puff Girls Theme Birthday Party
Hey, Girls! Theme parties are so in trend these days, why have a boring and traditional party for this birthday? Let's select something from our very own cartoon characters. Y
Save Money
Verified Listing
Hassle Free Booking