Home

Blog

Author
Nomi Chhetri
Venue Author Details
Recent Posts By Nomi Chhetri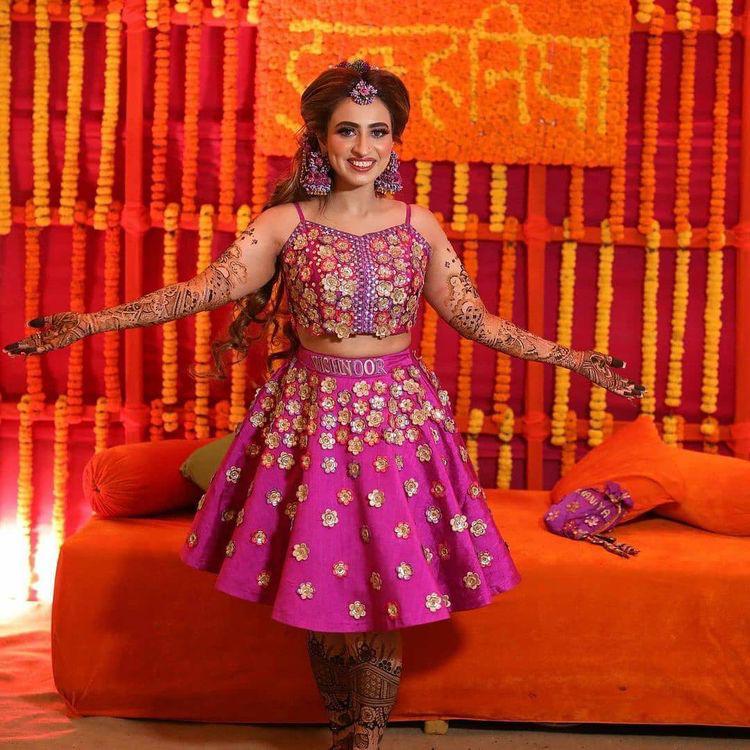 Take Cue From These No-Fuss & Chic Mehendi Outfits Donned By Real Brides
Listen up, brides! Mehendi is a big day before the big day, and you gotta look stylish but also comfy. Choosing the perfect outfit for this cultural celebration can be a real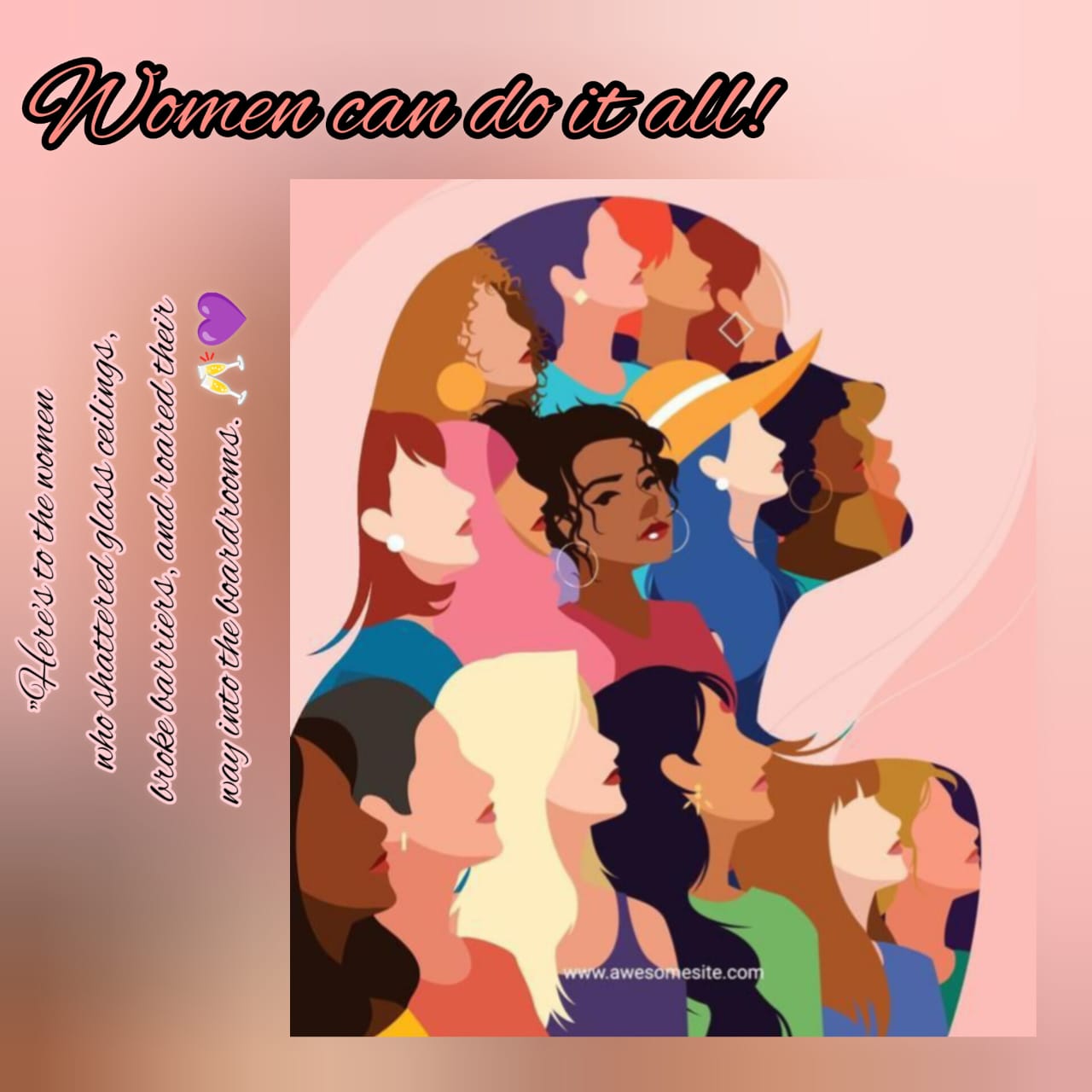 Top 6 Women's Day Unique And Fun Activities & Ideas For Corporate!
International Women's Day is the perfect occasion for businesses to show their love for equality and acknowledge that there's still a long way to go. Women have shattered the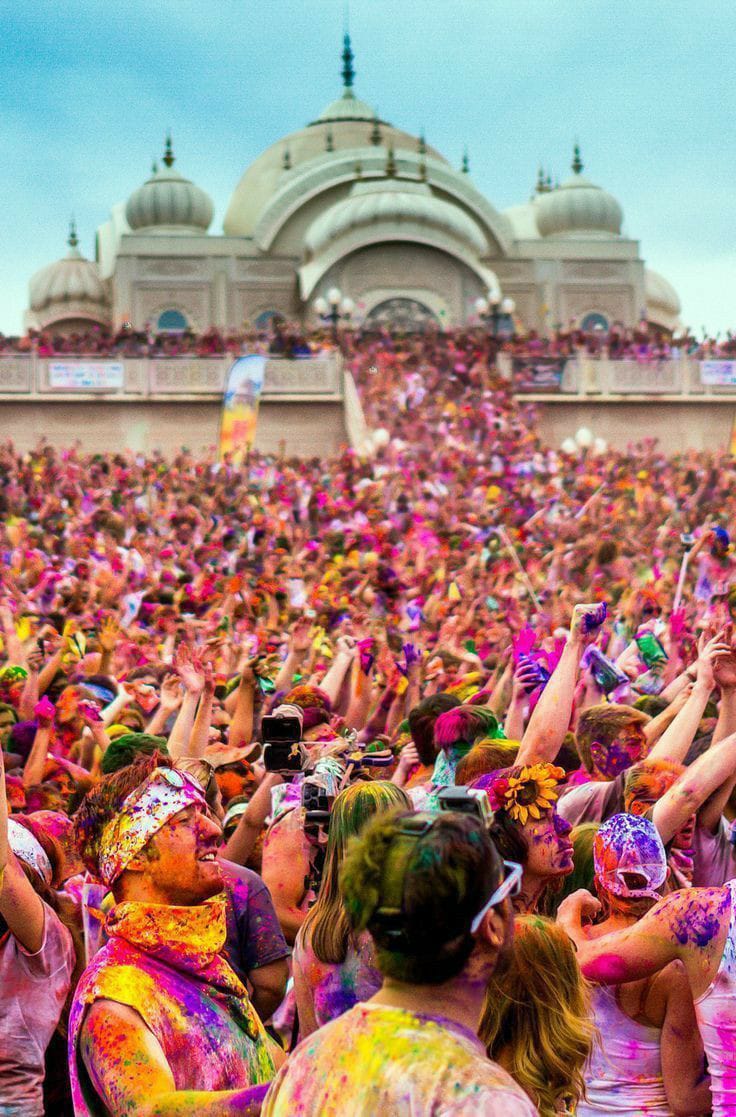 Holi Party Dress-up Ideas We're Totally Digging
Are you up to getting smeared in different colors of gulal this Holi? Ready to dazzle your Instagram feed with colors and Holi outfits?
Weddings are once-in-a-lifetime events, so having the perfect one would be ideal. However, when it comes to wedding planning, it's easy to become overwhelmed. There are numero
Save Money
Verified Listing
Hassle Free Booking