Venue Author Details
Recent Posts By Isha Datir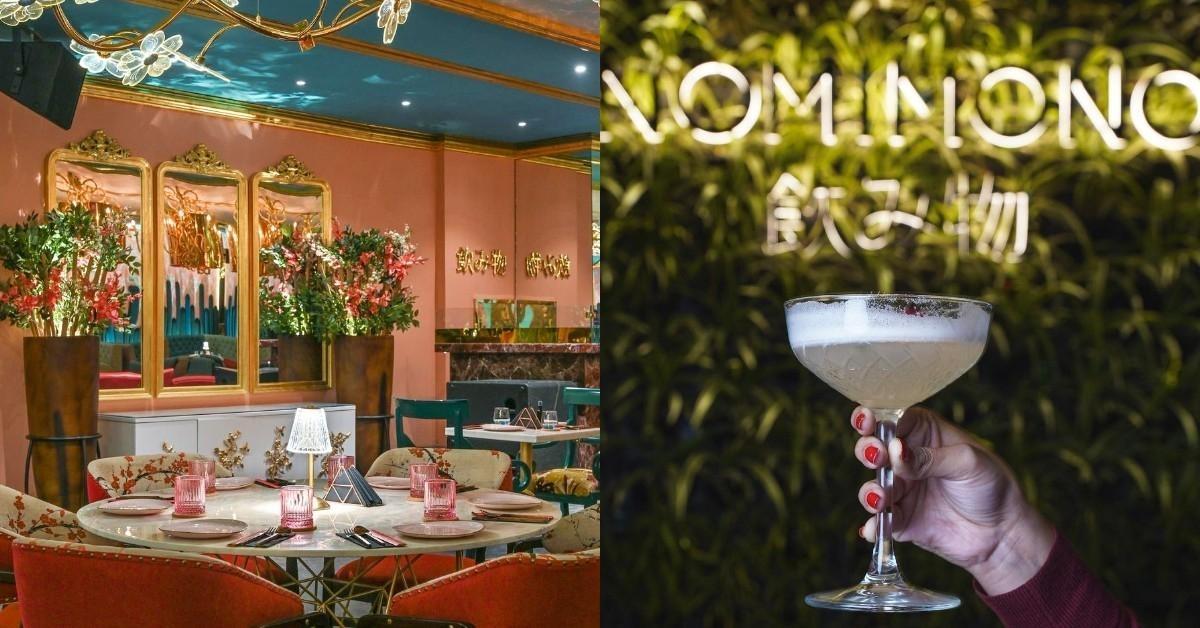 Date, Celebrate, & Explore: 15 Newly Opened Hit Places In Delhi NCR
Worried about how will you spend your holidays and weekends? And bored of those old places and restaurants? No worries we are here to help! We are looking forward to a lot of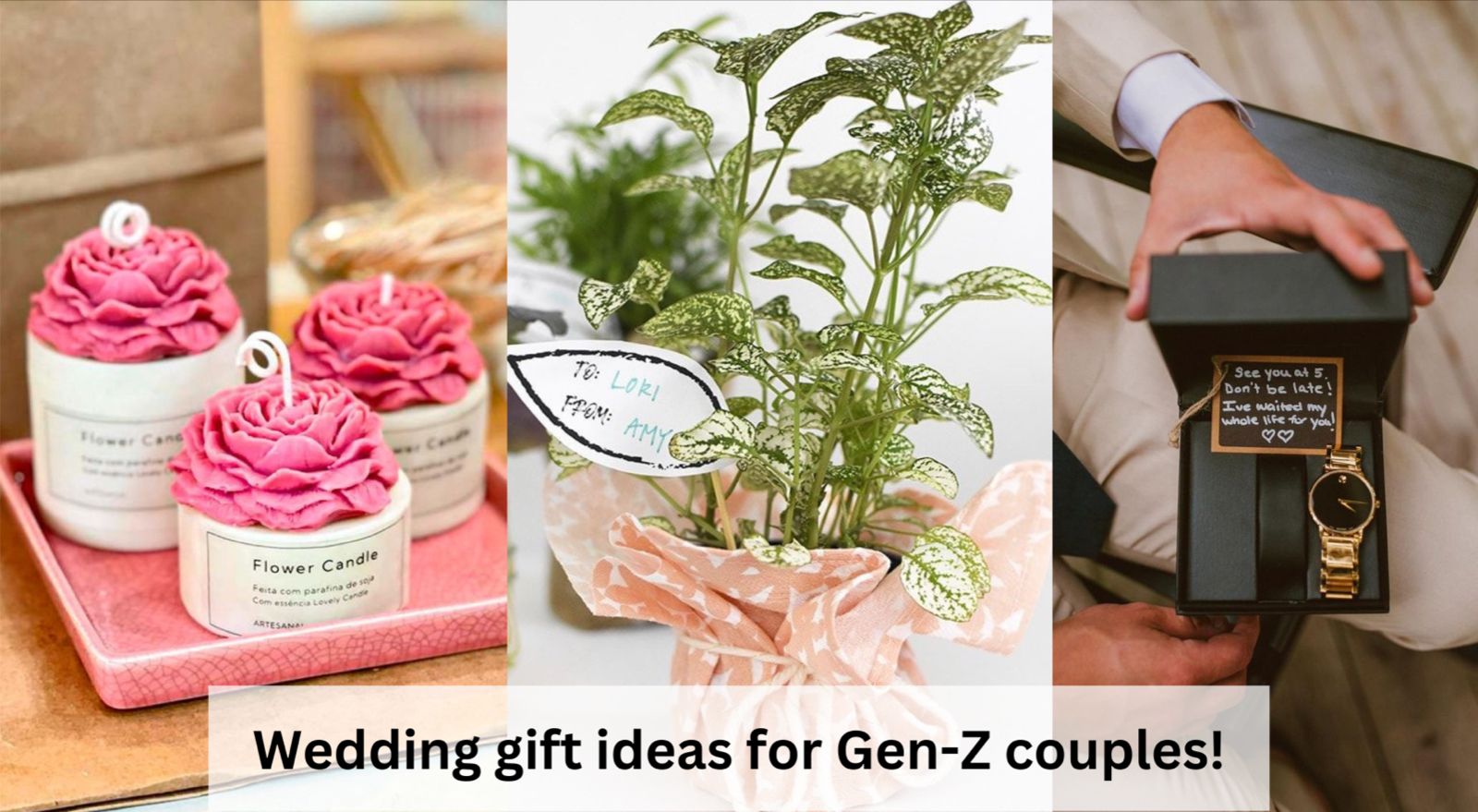 Wedding Gift Ideas For GenZ Couples & What Is The Maximum You Should Send?
Genz is the most creative out of millennials and GenX and when it comes to their wedding it is going to be a bomb isn't it? But the real problem comes when you are attending t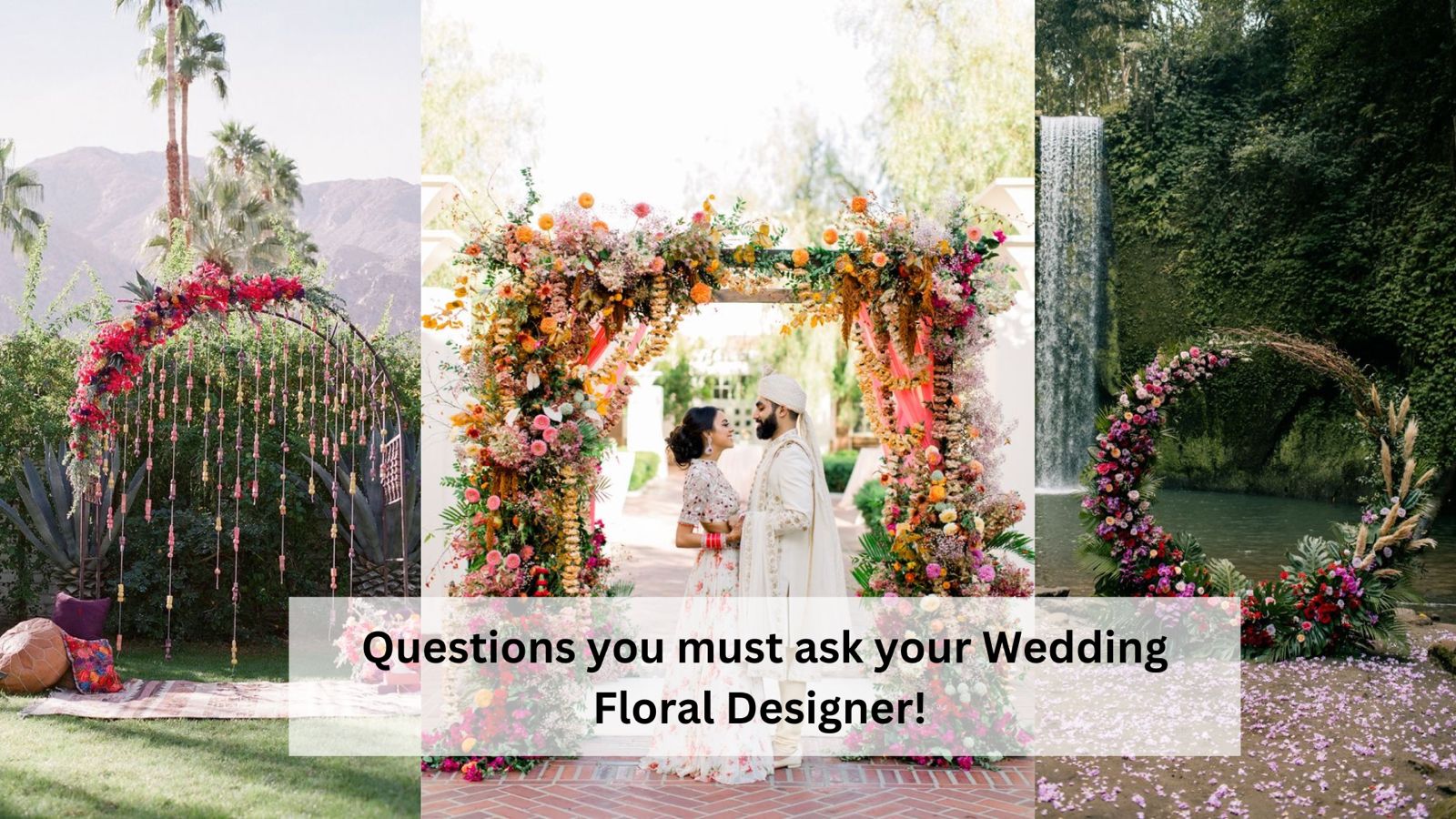 A Complete Guide Of Questions To Ask Your Wedding Floral Designer!
Hey, chics! Wedding season is all around and we know how excited you are about your wedding. And actually how excited you are to make your destination wedding look more gloomy
Save Money
Verified Listing
Hassle Free Booking